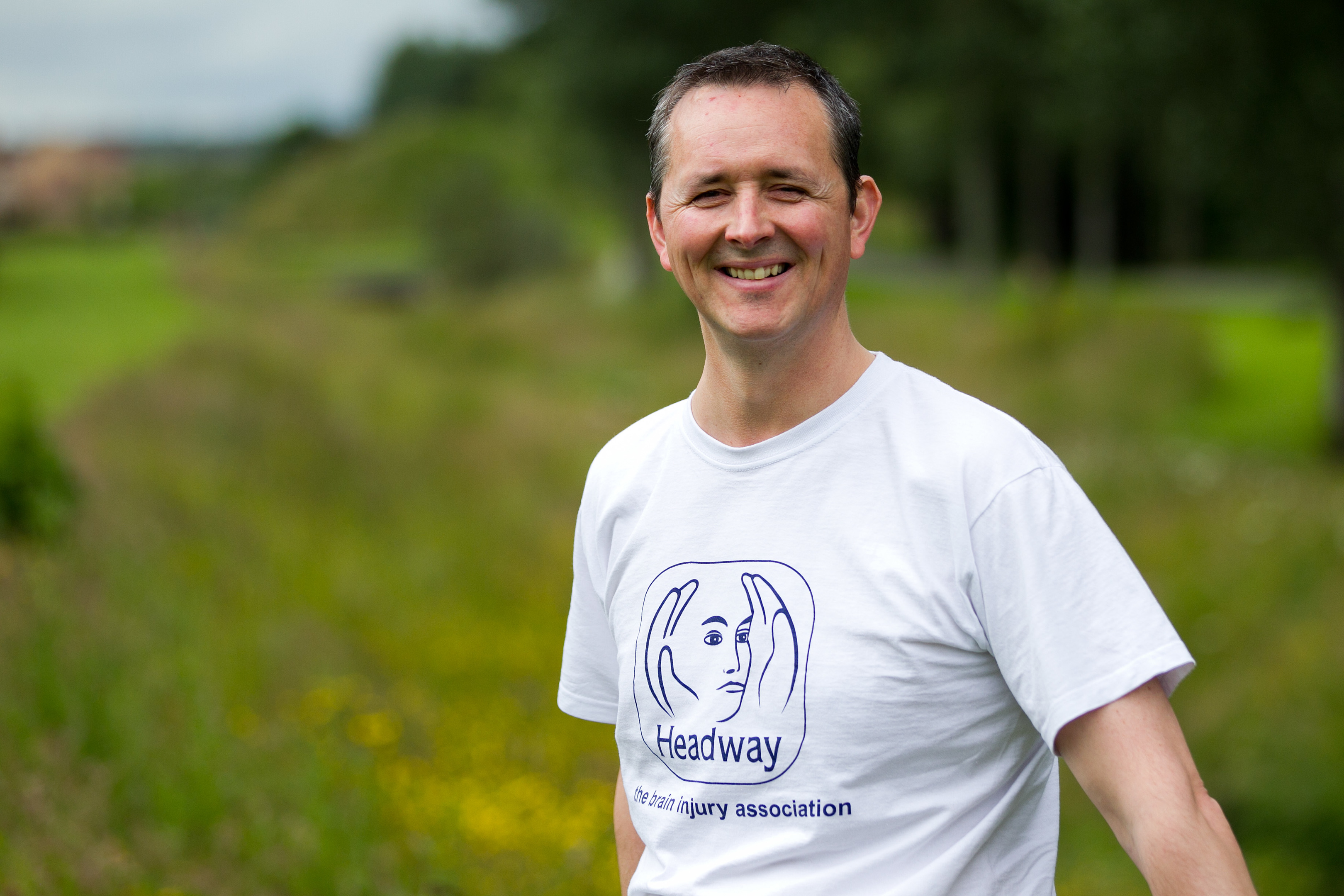 THE circumstances couldn't have been more different.
The most vicious of assaults a few steps from home in one case, a freak accident halfway across the world in the other.
But when Colin Robertson heard about what happened to Scots judo star Stephanie Inglis he couldn't help but think back.
Commonwealth Games silver medallist Stephanie, 27, suffered serious head injuries in a motorcycle accident in Vietnam in May and was given just a 1% chance of survival.
But she somehow fought through and has made an astonishing recovery.
Colin, 46, knows she still has a long way to go, though, after his own horrendous brain injury.
In a snooker club in Livingston in 2003, he was the victim of a shocking and violent attack by three men.
The assault was so vicious that the imprint of one of the men's shoes was left on his head.
He recovered to a degree but months later in Bathgate he suffered a massive haemorrhage. "I was on my bike and approaching a brow of a blind hill when I felt this terrible pain on the left side of my head," said dad-of-three Colin.
"I knew what a dangerous situation I was in. It's amazing what pain you can bear when your life's on the line.
"I managed to turn to get off the hill and then it was as if there was an explosion in my head."
Colin's life was saved when a woman found him by the roadside and called for help. He was rushed to hospital, family and friends were summoned and asked if they wanted to see a minister or a priest.
He underwent major cranial surgery and developed one life-threatening complication after another.
Colin spent seven weeks in hospital but his fight to get back to normality was only just beginning.
At first he couldn't walk, speak, taste or swallow food without choking. But the care and support he received, from physiotherapists, occupational and speech therapists and more was second to none.
"I had a full package of care to help me 24/7 but I've learned that's not always the case. It can depend on where you live and that's not right."
Colin's short-term memory was damaged to such a degree that he couldn't recall things said or done moments before.
"I'd basically have to play charades with every word, frustrated because people couldn't guess what I was trying to say," said Colin. "The relationship with my partner ended as I wasn't the person she knew."
Colin's halting, stuttering speech improved so much by sheer hard work that he was able to make an impassioned address to the Scottish Parliament on behalf of those with brain injuries.
And, having been helped hugely along the way by charity Headway, he now goes into schools to talk about always wearing a cycle helmet.
"I don't tell the kids that I have a head injury because I don't want it to colour their judgement. But that's the thing about brain injuries – you can seem fine but really not be."
Visit headway.org.uk
---
READ MORE
Attack victim warns men not to walk home alone
Judo star Stephanie Inglis thanks supporters for saving her life and vows to return to the sport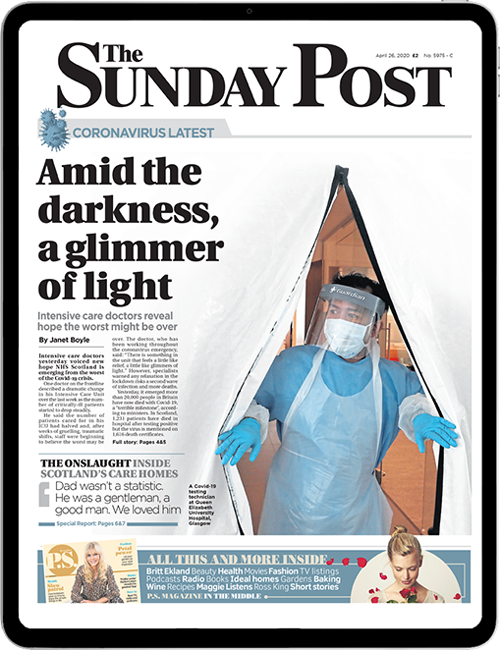 Enjoy the convenience of having The Sunday Post delivered as a digital ePaper straight to your smartphone, tablet or computer.
Subscribe for only £5.49 a month and enjoy all the benefits of the printed paper as a digital replica.
Subscribe