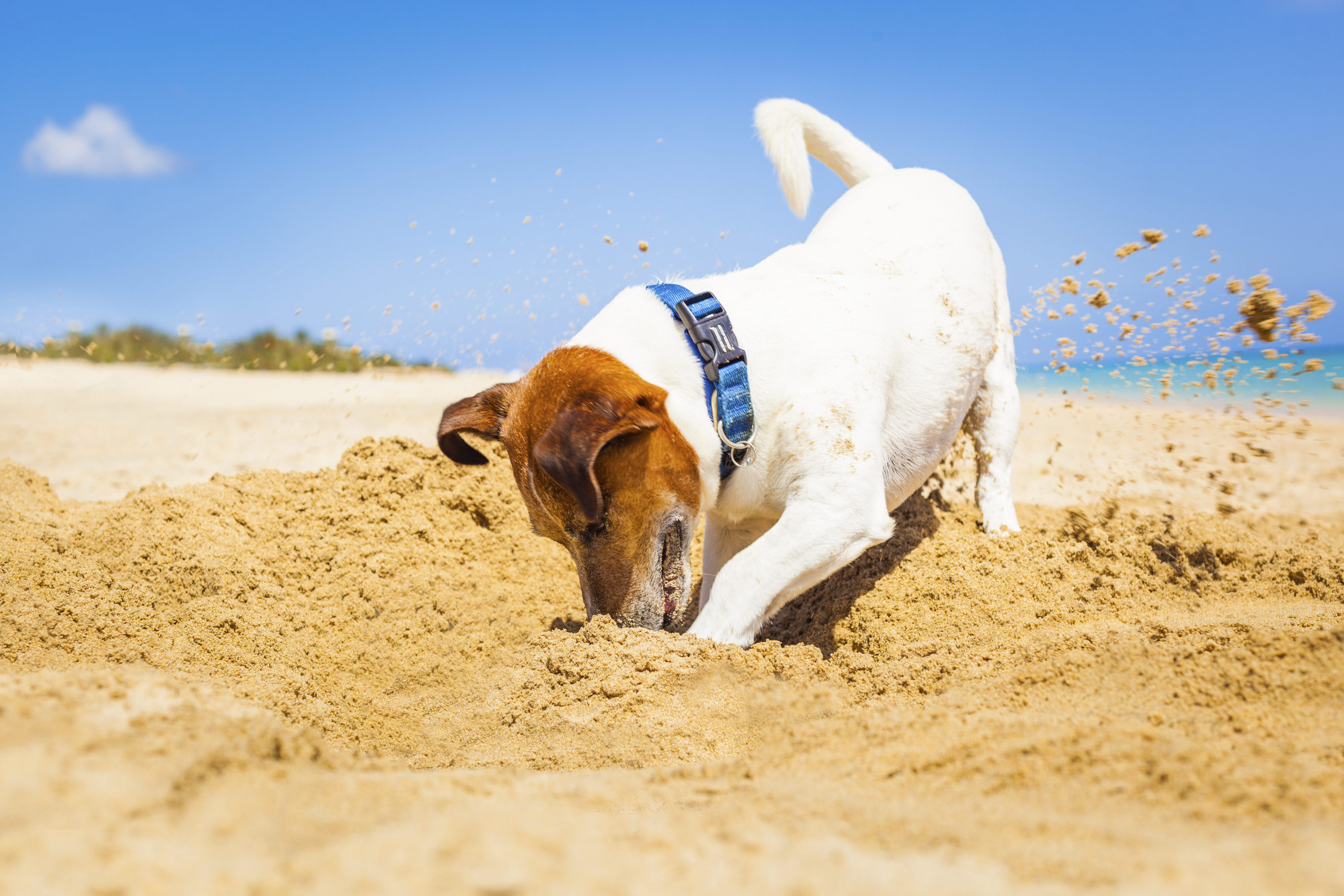 AN estimated 1.4 million people will stay in the UK for a holiday this year so they can take their dog with them, according to a new study.
A survey found that 8% of holidaymakers planning a domestic break in 2016 are doing so because they do not want to be away from their dog.
This is twice as many who are choosing this option in order to watch the Olympic Games, which accounted for just 4%.
The North East was found to be the biggest dog-loving region with 15% wanting to go on holiday in the UK with their pet, followed by Scotland at 10%.
Taking a pet abroad can be a complicated process involving vaccination and quarantine, as countries are concerned by the spread of diseases such as rabies.
Post Office Travel Insurance commissioned a survey of 2,072 UK adults for the research.
It found that 79% of people intend to take a UK-based holiday this year.
Cornwall was the most popular destination for those holidaymakers with 16% heading to the county.
Scotland was in second place at 15%, with London, Yorkshire and Devon joint third at 14%.
---
READ MORE
'Safe destination' holiday costs will soar after Turkey crisis
School holiday care costs £120 per child each week amid places shortage