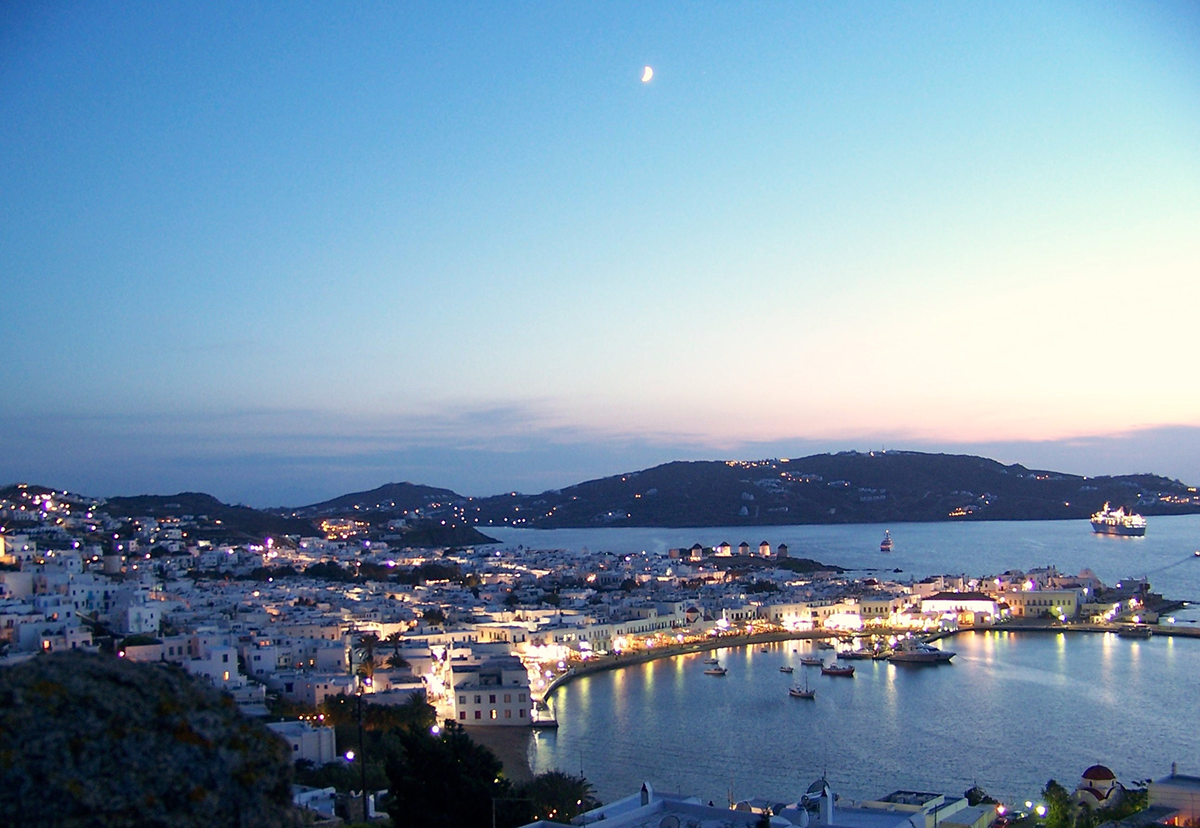 POSSIBLY the most glamorous of the Greek Islands, Mykonos has become the glitzy 'go-to' resort for stylish sun seekers.
The island has seen its fair share of famous faces over the years and still attracts the beautiful people with its boutique hotels, designer shops and vibrant nightlife. If you're not familiar with Mykonos, you may remember it as the gorgeous setting for the classic movie, Shirley Valentine, which starred Pauline Collins and Tom Conti.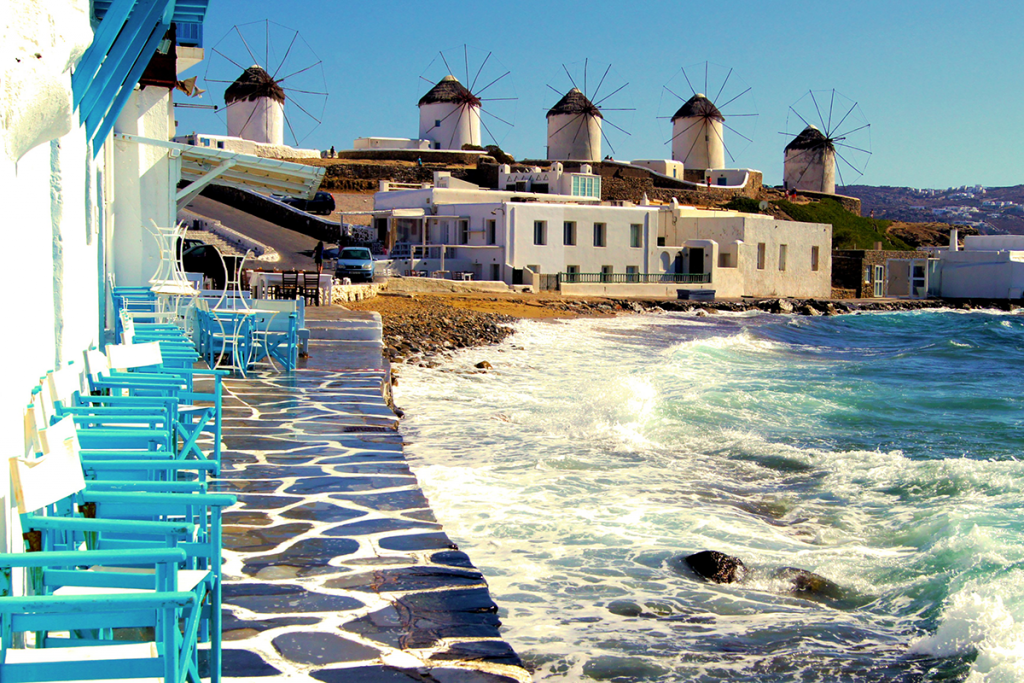 This island will capture your heart with its beauty and colour and whereby you might not have a holiday romance like our Shirley but you're certain to fall in love with the friendly locals who are immensely proud of their island and their heritage.
Besides the weather and the pretty scenery, there's lots of things to see and do to make your trip much more than a two week beach bonanza, although you'd be forgiven for pitching up on the golden sands and staying there.
---
Find your ideal holiday!
---
Things To Do On Mykonos
Paradise Beach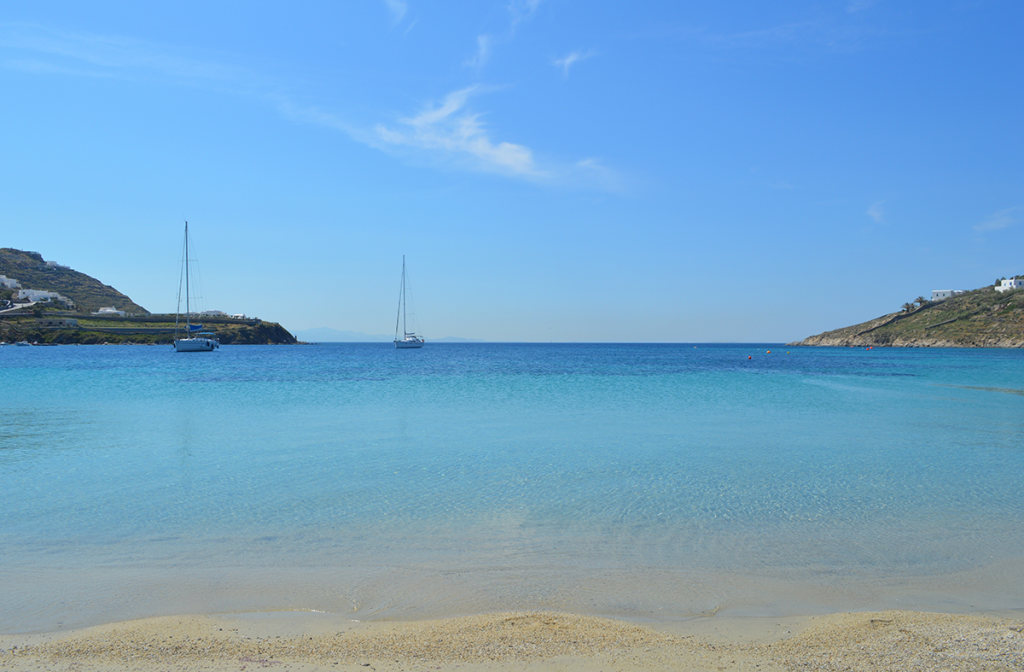 One of the liveliest spots on the island, boasting azure blue waters and spotless sands where you can join in the fun of the late afternoon entertainment or simply zone out and soak up the sun.
Tinos Island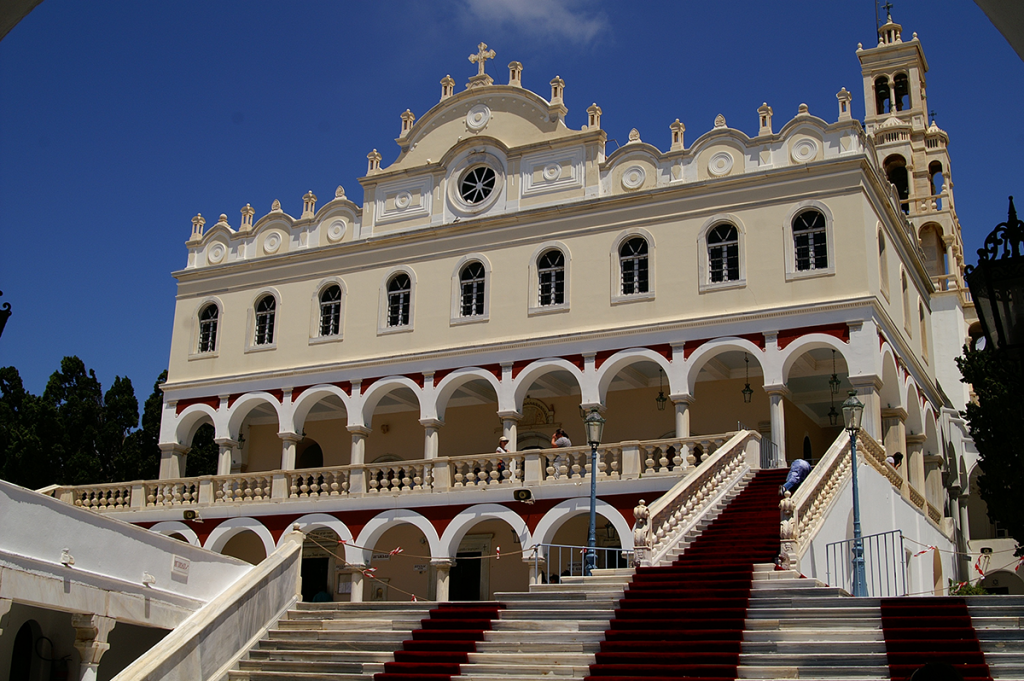 Set sail from Mykonos and follow in the footsteps of 1000s of pilgirms who flock here to the island's church. Inside the church, there's an icon of Mary said to have miraculous healing powers.
Little Venice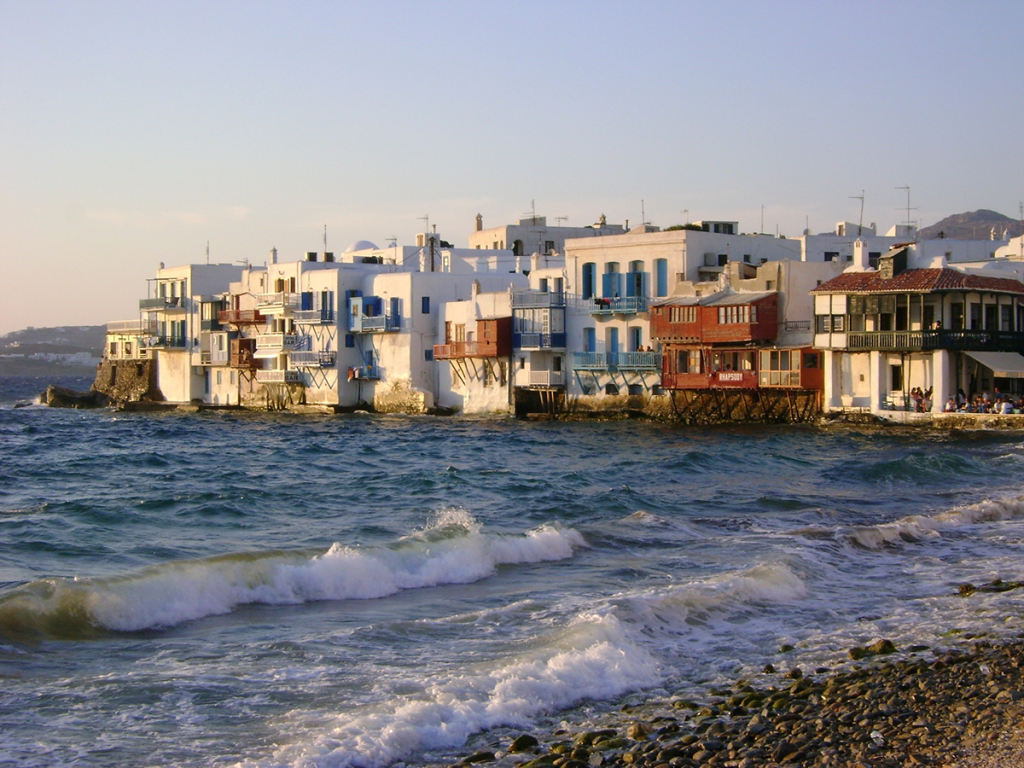 Drop by the beautiful, romantic neighbourhood of Little Venice and admire the elegent old buildings by the edge of the sea.
Mykonos Town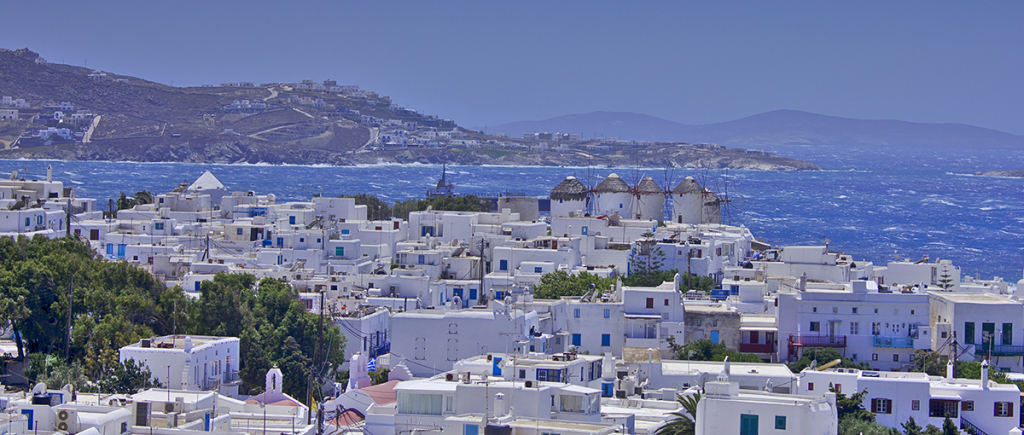 An idyllic traditional Greek town filled with dazzling white architecture and bright blue doors in winding alleyways and flower filled lanes.
On Your Bike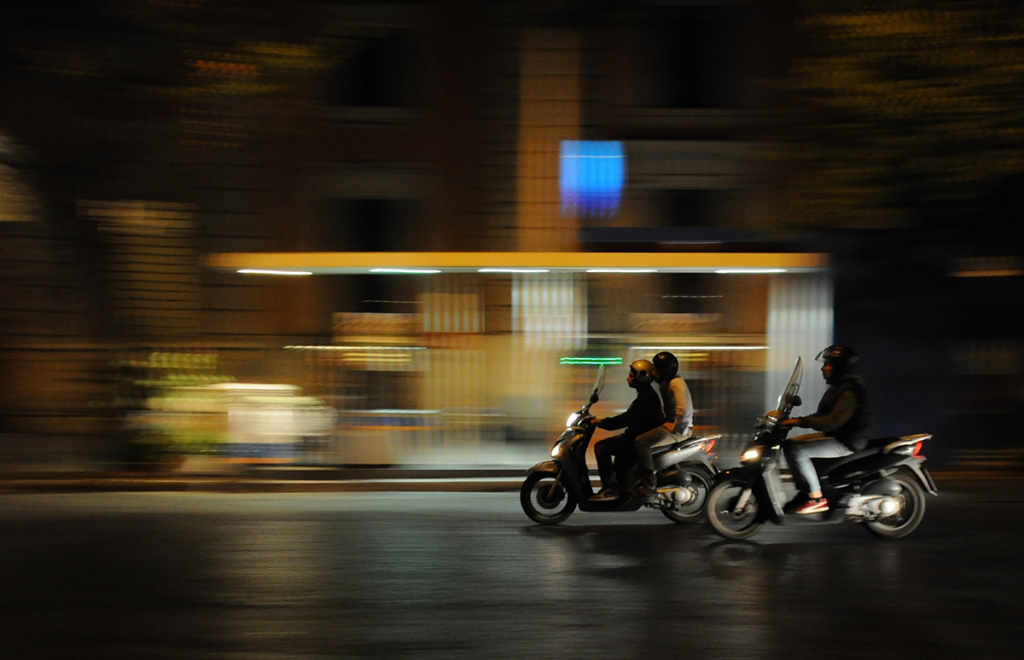 Do as the locals do and buzz around the island on a scooter. You'll be able to hire one easily and set off on a mini road trip.
---
If a week or two of Greek glamour is on the cards, look no further, as we have dome super deals from talkholiday to see you on your way to that dream holiday.
Social travel network talkholiday is a site where you can plan, prepare and purchase every aspect of your travel, even down to your holiday wardrobe! In addition, the site boasts a free crisis support feature for holidaymakers in the event of a natural disaster, or if they lost their passport, mobile phone or bags on holiday. Translator and consular services are also available. Best of all it's FREE to join.
Special offers for Sunday Post readers:
Mykonos 14 Night Package Holiday Deals Book Now From £921pp
Explore The Beauty Of Mykonos With A Tour Of The Island From £148pp 
Book A Full Day Tour Of Tino's Island Tickets From Only £42pp 
Take To The Seas With A Day Cruise Of Mykonos South Coast From £46pp
Fill Your Senses With A Food & Wine Tour Of Mykonos From Only £28pp
---
READ MORE
Verde you want to go this summer? Our latest great offers from talkholiday
Discover lively Liverpool with plenty of attractions that show off the city's pride