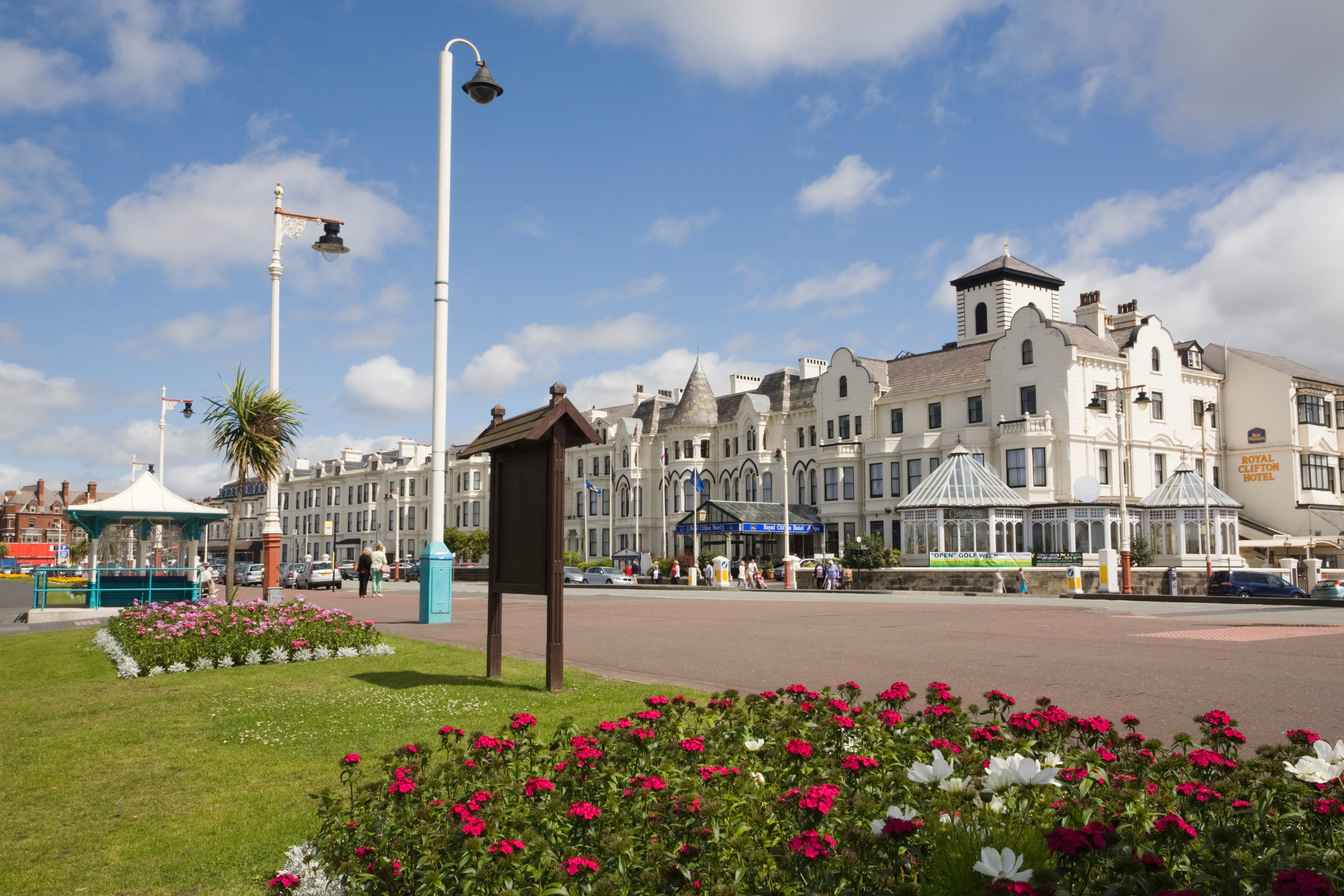 AS a frequent visitor to Lytham St Annes, I'd often looked across the beach to Southport's skyline.
On a bright, sunny day, it almost seemed within touching distance.
Yet despite its proximity, the Merseyside town is actually an hour's drive from St Annes.
That had put me off for a few years, but eventually I decided to take a day trip to the town that calls itself "England's classic resort".
And am I glad I did.
As I drove into the town alongside the vast coastline, the first thing to catch my eye was Pleasureland.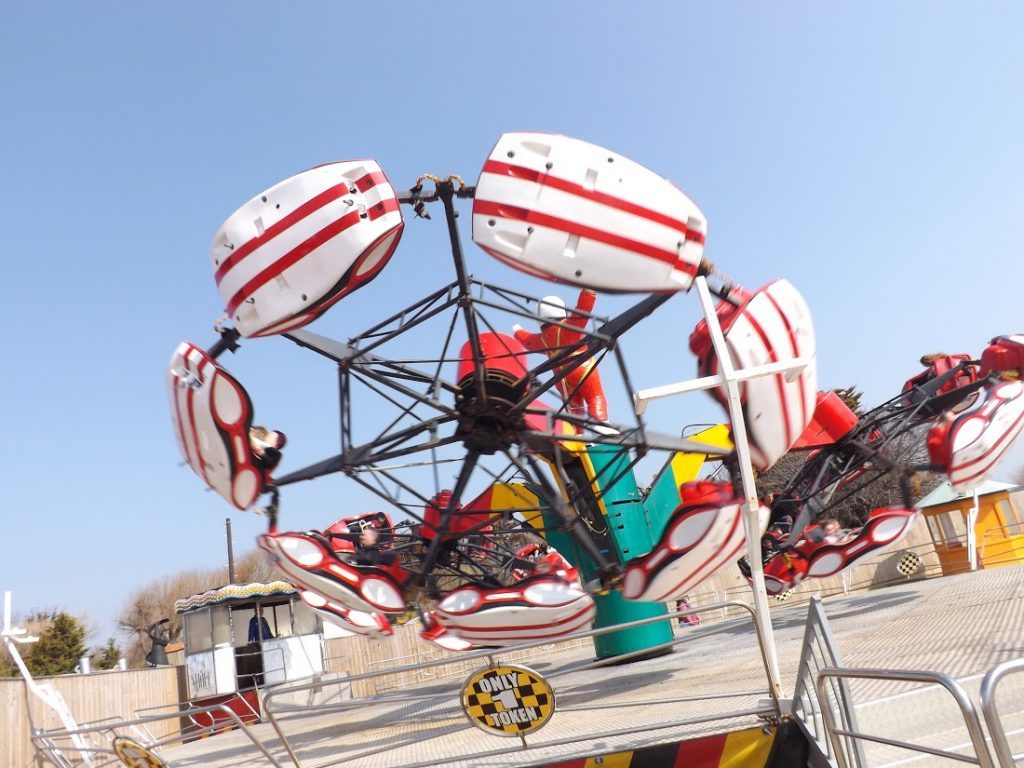 As a theme park nut, it had to be my first stop.
I'll be honest, it's no Blackpool Pleasure Beach but it has a certain charm that's hard to come by these days.
An immediate plus point is its free entry but they soon got their money's worth from me as I queued for the ghost train, rollercoasters and log flume – and, yes, I did get soaking wet!
Pleasureland is a work in progress and a £5 million big wheel, looping rollercoaster and indoor Sega kids' playground are all new for this year, making it well worth a visit.
Across the road is Splash World, an indoor water park, and another place to keep the kids entertained for an afternoon.
A short walk away is the Grade II listed Southport Pier, the oldest iron pier in the country and the second longest in the UK at more than 1000 metres. It's fair to say that a walk to the end clears the head.
At the front is a bustling amusement arcade and underneath is a boating lake and beautiful gardens.
Apparently Napoleon III was inspired to create the boulevards of Paris after visiting Lord Street, Southport's main shopping precinct.
With its glass canopies and hanging baskets it certainly recalls a bygone era.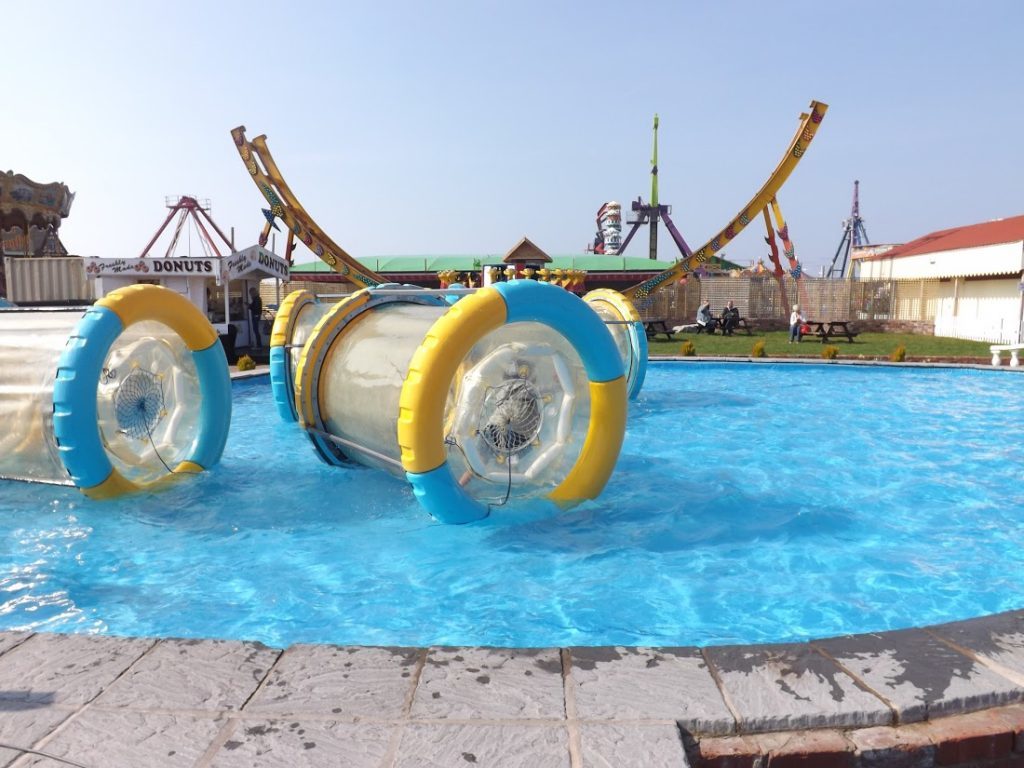 And behind the seemingly never-ending line of store fronts are some fascinating nooks and crannies, which at times explode in size and grandeur.
Take the Wayfarers Arcade, for example, a stunning Victorian structure full of light and elegance. And even better, it's chock full of interesting independent shops that will have you reaching for your wallet.
Interspersed along the way are an abundance of little eateries and restaurants, almost all of which boast al fresco dining.
Meanwhile, across the road is The Atkinson, a revamped arts centre and theatre that attracts many well-known names.
I was almost at the end of Lord Street, thank the Lord, and just when I thought Southport couldn't make me any happier I stumbled upon The Inn Beer Shop.
This quirky, retro beer café is a must-visit with its floor-to-ceiling shelves of more than 300 beers to drink inside or takeaway.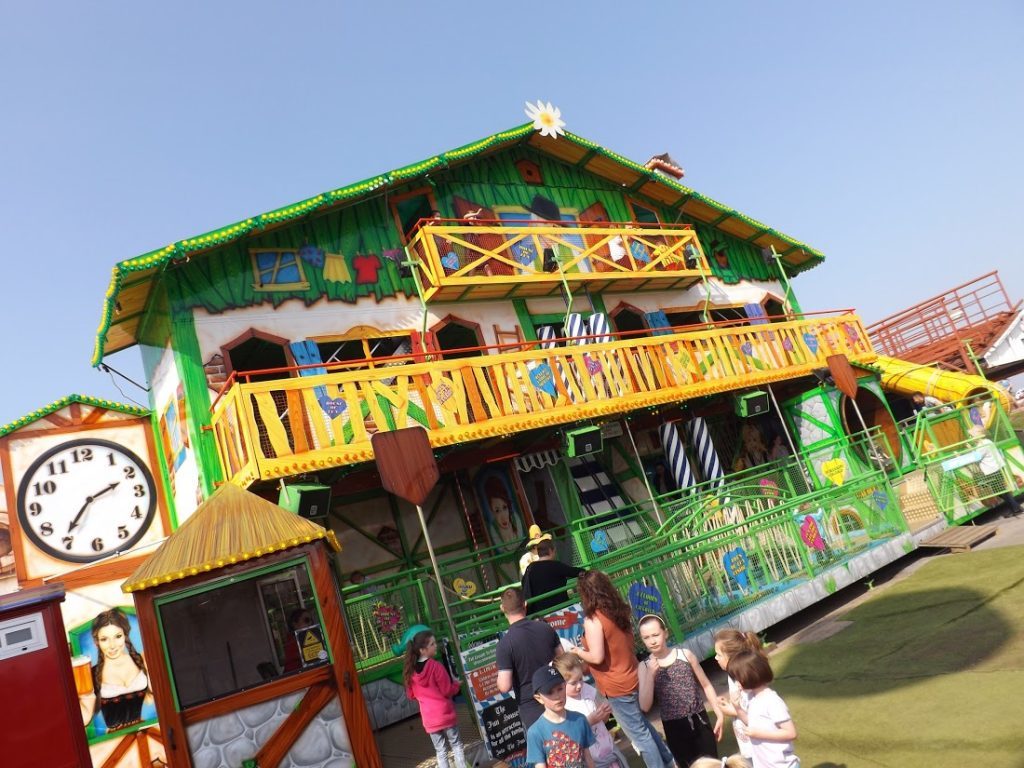 Hold on – a theme park and probably the country's best beer café in the same place – why did I take so long to visit Southport?
A few beers later (thankfully I wasn't the designated driver) and it was time to head back north, but there's no doubt I'll be back.
Well, you can't blame me, especially after I heard that Southport is also home to the British Lawnmower Museum.
After all, who hasn't wanted to see old lawnmowers that once belonged to Princess Diana, Brian May and Paul O'Grady, all in the one place?
---
READ MORE
Explore the dark heart of London with gangland tour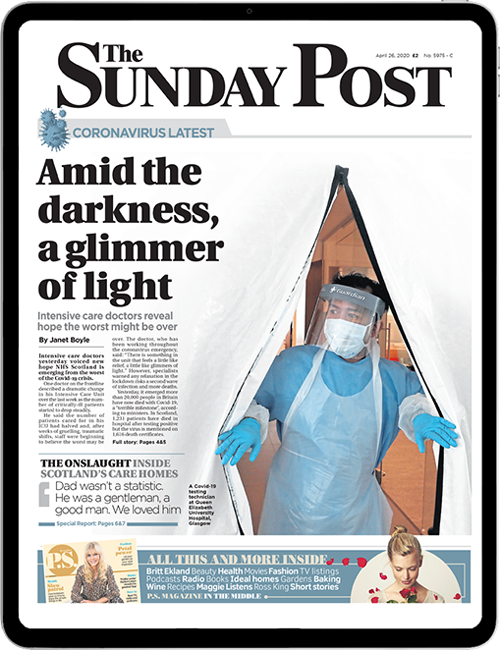 Enjoy the convenience of having The Sunday Post delivered as a digital ePaper straight to your smartphone, tablet or computer.
Subscribe for only £5.49 a month and enjoy all the benefits of the printed paper as a digital replica.
Subscribe