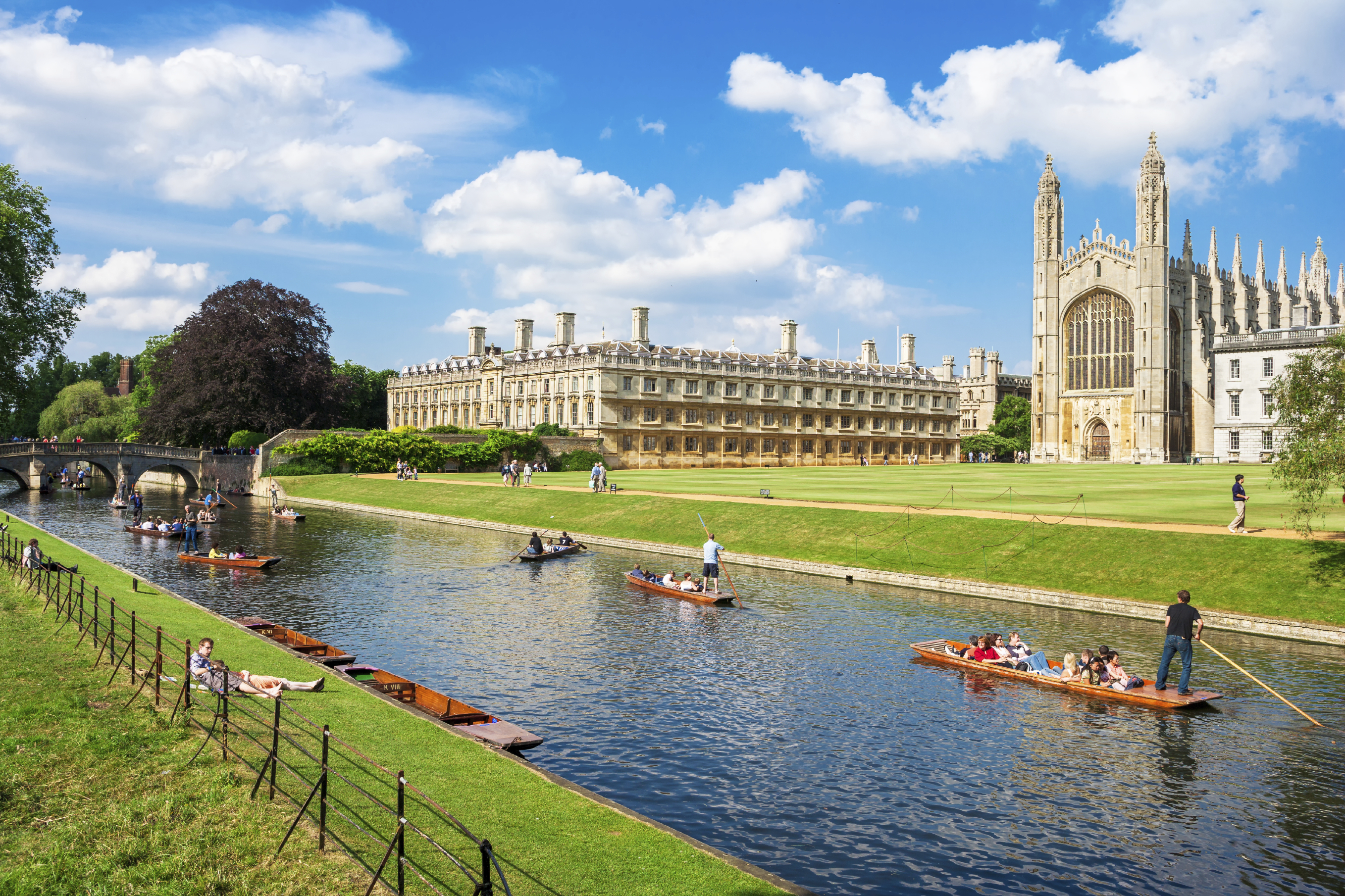 The visitors, armed with their travels guides, come for a dozen and more reasons.
First there is the architecture, which is simply stunning.
No-one could fail to be impressed at the sheer scale of King's College – the venue for internationally-known Festival of Lessons and Carols that has become a Christmas Eve tradition.
You can attend a service in the magnificent English Gothic chapel here and enjoy the sublime quality of the choristers' voices.
It was established in 1441 by Henry VI, so it isn't the oldest of the 31 constituent colleges, not by a long chalk. The university itself was founded in 1231.
The first actual college, Peterhouse, came a few decades later in 1284. And it comes as a bit of a surprise to discover that there are still new colleges being created today – the latest is Homerton, which achieved full collegiate status in March 2010.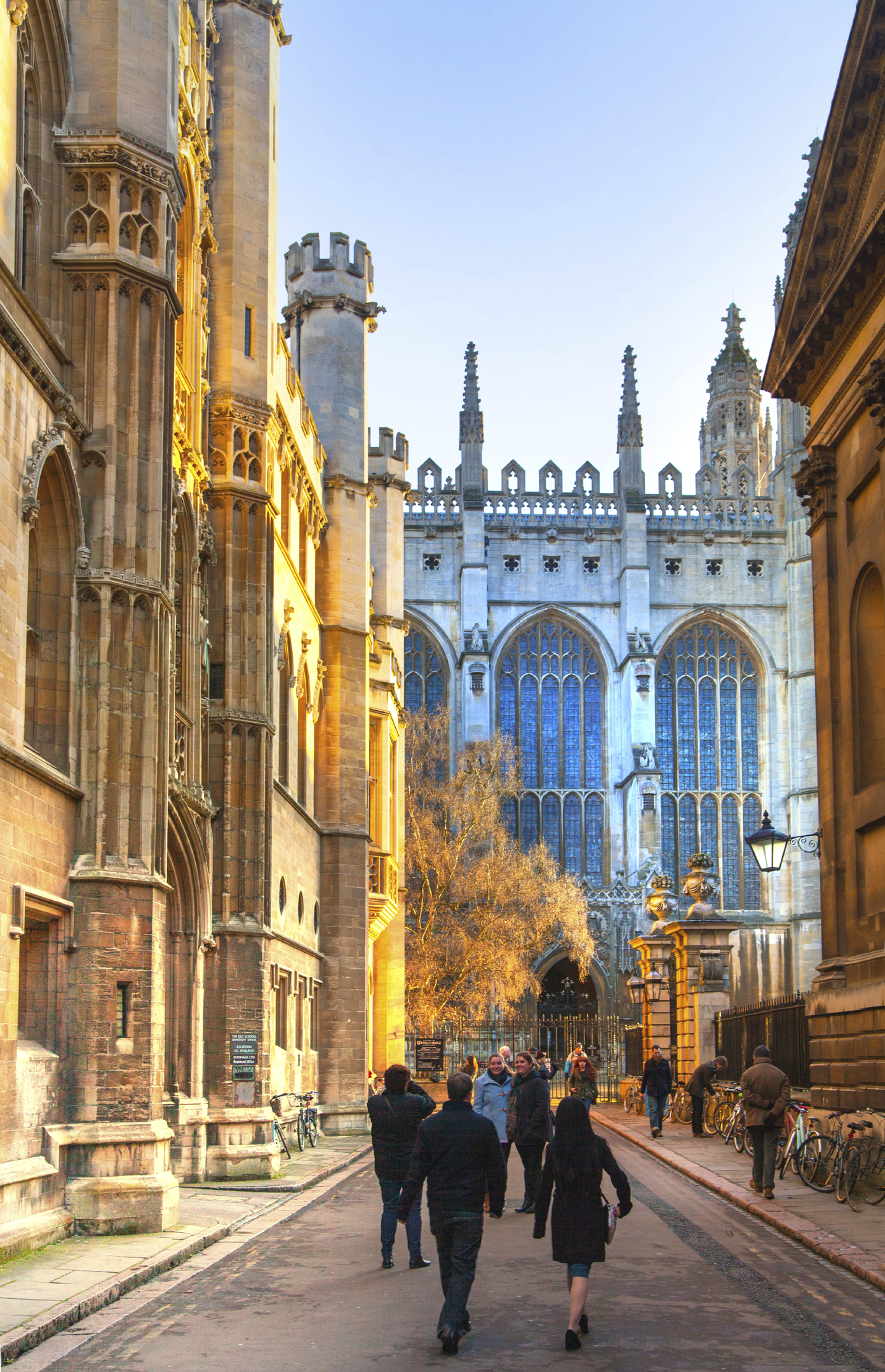 The renowned Fitzwilliam Museum, in Trumpington Street, not far from the city centre has been described as "the finest small museum in Europe" – but it all depends on your definition of "small."
The place is home to well over half a million objects, everything from illuminated manuscripts to Renaissance sculpture, from Egyptian coffins to some extraordinary impressionist paintings.
Art lovers will also love Kettle's Yard on Castle Street, and the C1 bus from the station will take you just around the corner from this amazing assemblage of 20th Century masterpieces.
The bus route will drop you off in Bridge Street, so you can enjoy the experience of walking over the Magdalene Bridge. Admission to both the Fitzwilliam and Kettle's is free, and in these parts that is unusual.
Cambridge is not the cheapest place in the world, you see. The mark-ups in some of the restaurants and bars out-do London.
There are, however, plenty of places where you can sit by the River Cam, with a picnic, and watch the world go by.
One of Cambridge's many green lungs is Parker's Piece, where the first game of Association Football was played. Today, it's a space which people flock to on a sunny day, and as well as alfresco dining (and wining) you might find yourself sitting next to an energetically friendly kick-about.
A favourite gathering spot is the terrace of the Anchor Inn, newly refurbished, and right next to one of the Cam's many ponds, with a punt hire facility to one side.
As you enjoy a pint or two, and a leisurely lunch, you can watch expert punters taking groups of visitors up and down the river.
Believe me, it takes years of practical experience to get it off to such a fine art.
For theatre lovers there's the Cambridge Arts Theatre, and the Corn Exchange for live performances, as well as the university's acclaimed Footlights troupe, which has produced some of the UK's leading entertainers, writers, actors and comedians. Tickets for their shows are like gold dust.
And, of course, you might just stumble over a film crew, for Cambridge is a popular location for many big and small screen projects. Most recently, it is the home to the team who produced ITV's ratings-topping Grantchester. Who knows, you might even find yourself hob-nobbing with the cast at The Anchor?
One of the main events of the year is the Cambridge Folk Festival, held in nearby Cherry Hinton.
If you want to be one of the many visitors to Cambridge you might want to visit at some other time than the weekend, when it is crammed.
When you go, make sure that you're wearing practical and sensible footwear, because you will be doing a lot of walking.
And should you come by rail don't make the mistake of thinking that the station is in the heart of things.
It isn't. It's a good 20 minutes of brisk walking before you even touch the fringe of the centre. Take a taxi, or board a bus.
That way you'll have energy left to enjoy the city's many delights.
10 must-sees in Cambridge
Magdalene Bridge Punting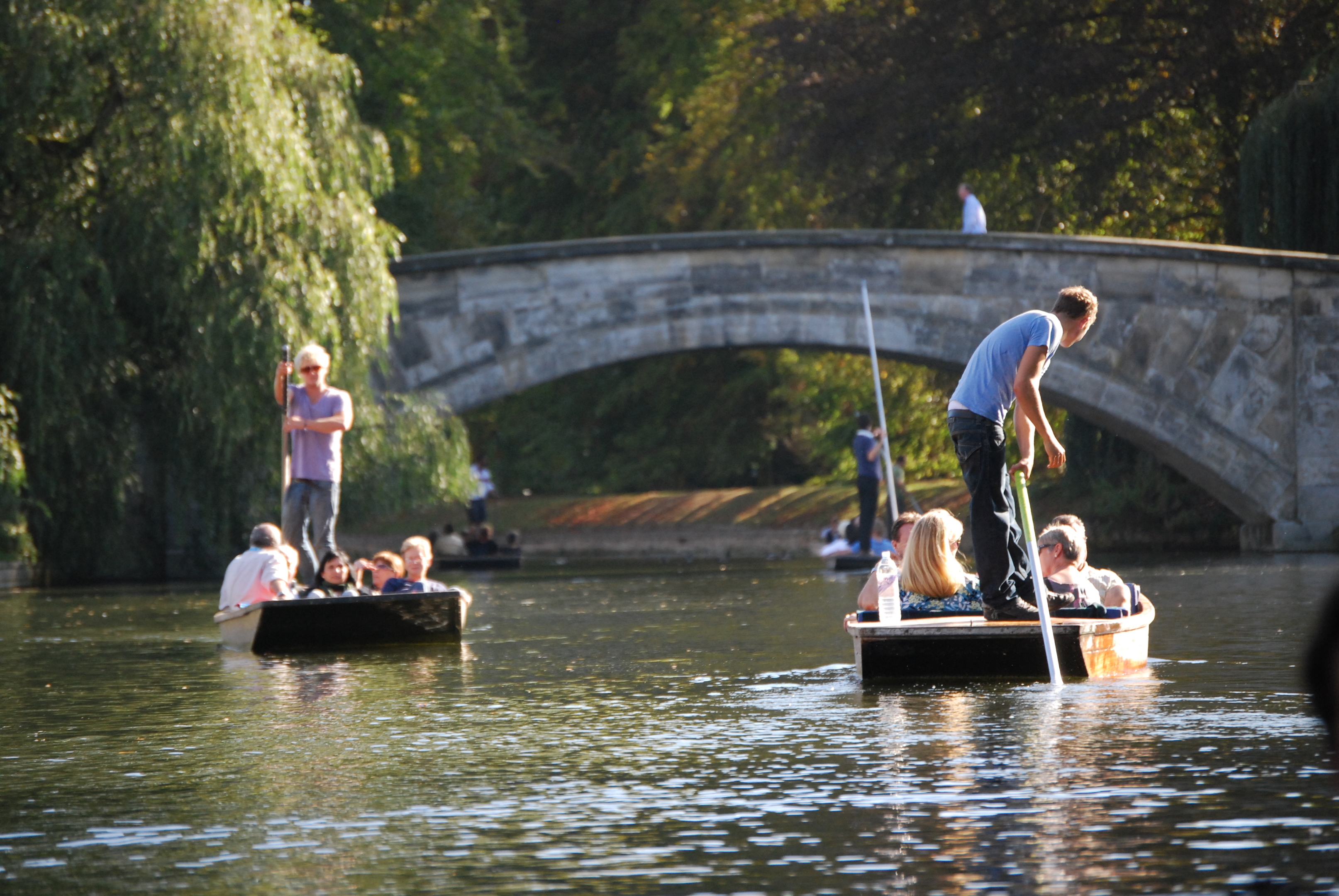 One of several firms who will offer you the experience of seeing the city from the River Cam. Book ahead to avoid disappointment.
Wrest Park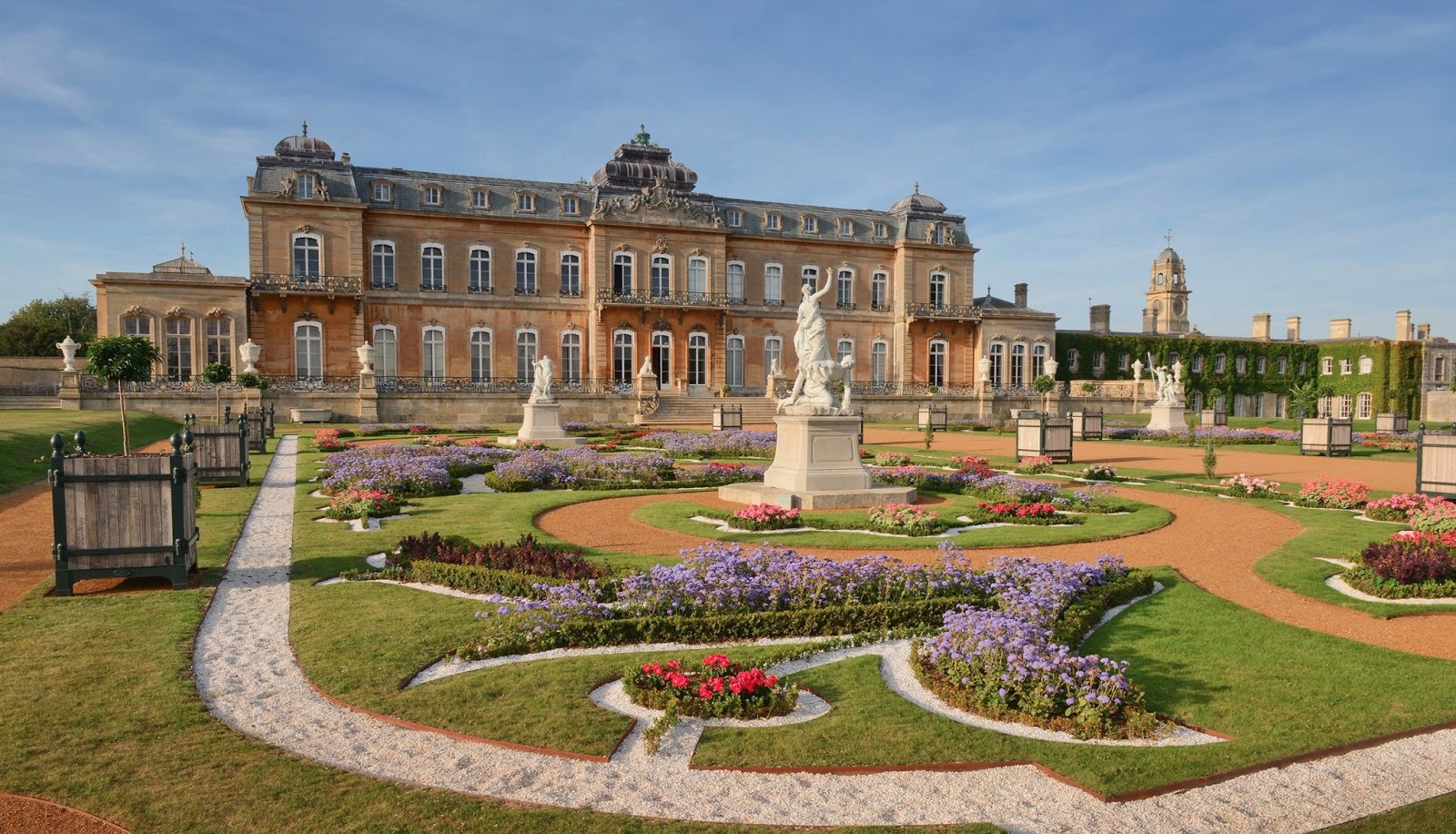 Dazzling gardens, woodland walks and sweeping landscapes, as well as newly-restored luxuriant borders.
Imperial War Museum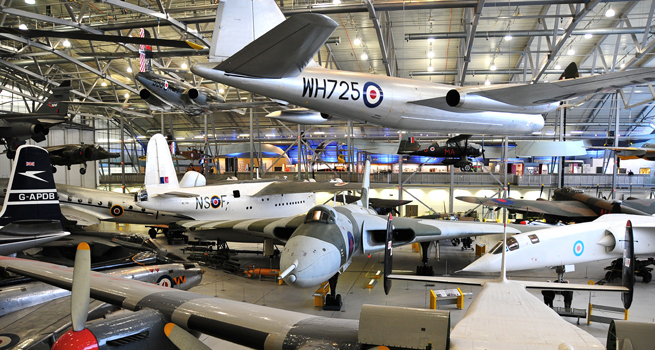 On permanent display are some of the world's most iconic aircraft, including the Spitfire and Concorde.
Audley End House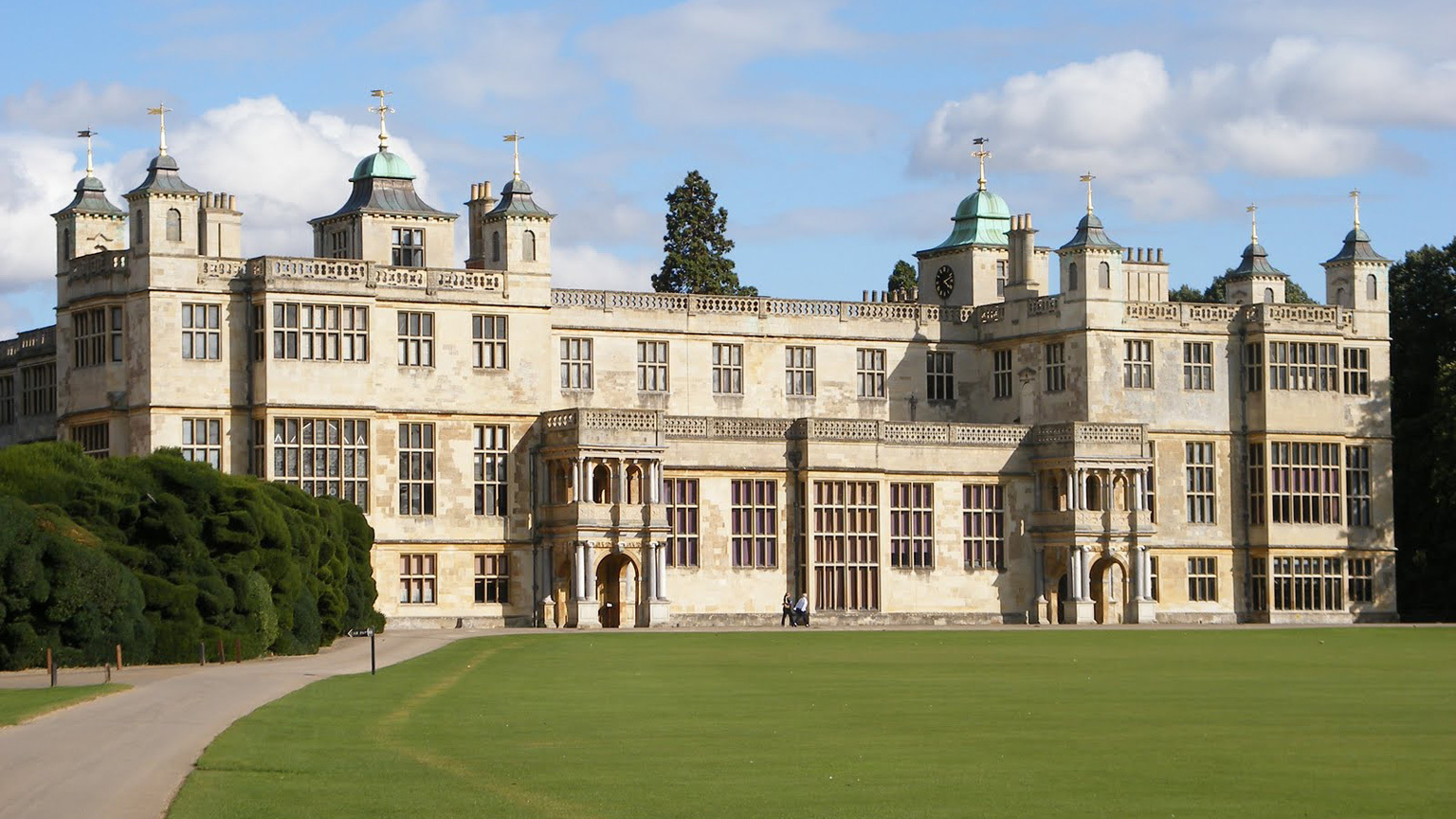 The ancestral home of the Braybrooke family, gives an opportunity to see what life was like upstairs and downstairs.
Science Centre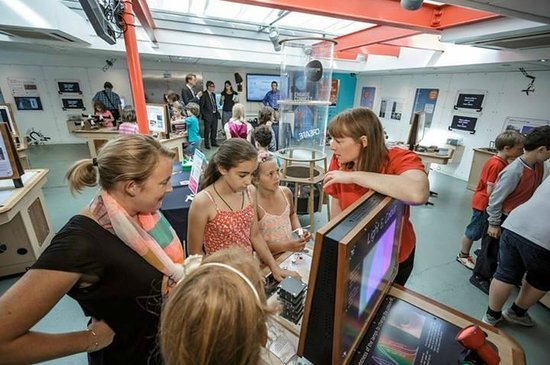 Situated in the city centre and packed with inter-active exhibits, inspiring workshops and lively shows.
Wicken Fen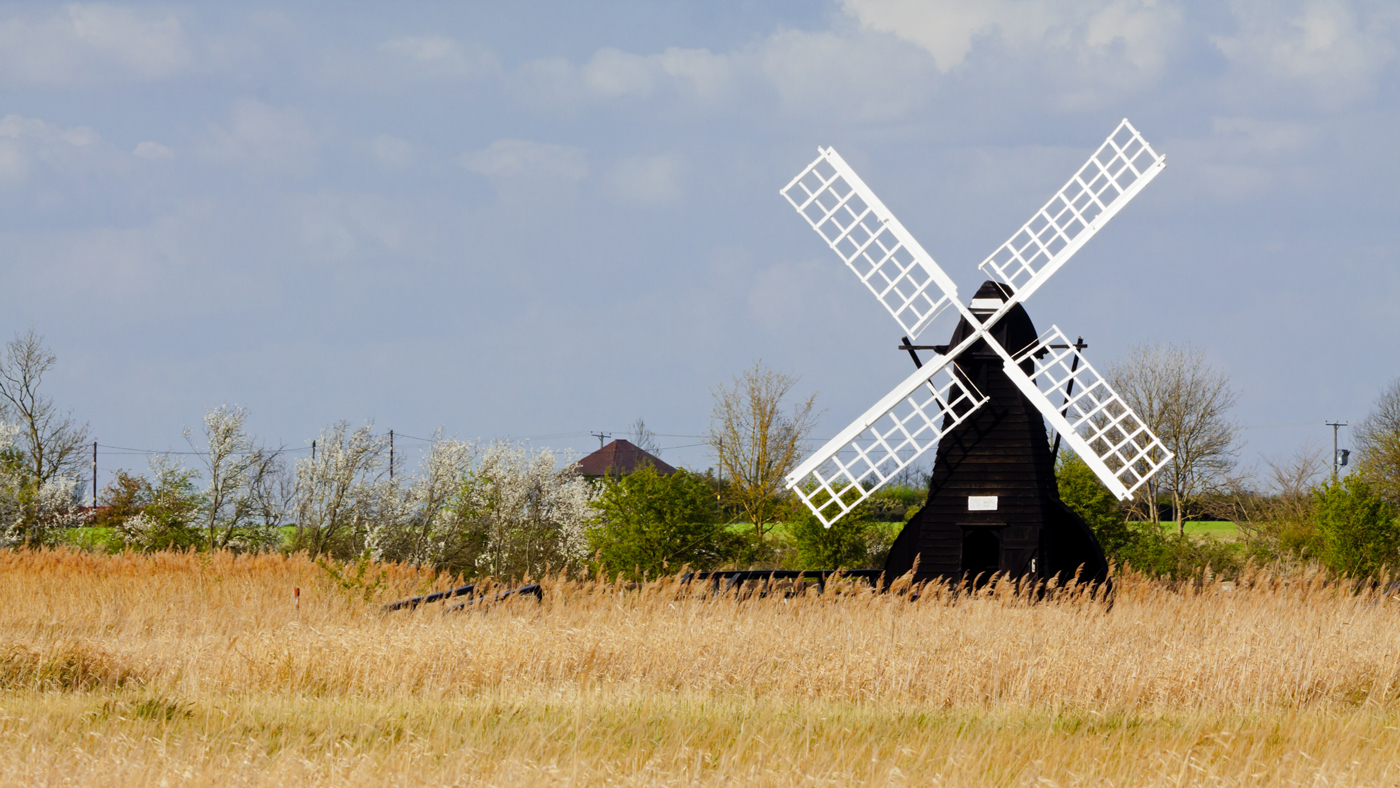 A remnant (but a huge one) of what was the ancient natural fenland of East Anglia. Teeming with wildlife.
American Cemetery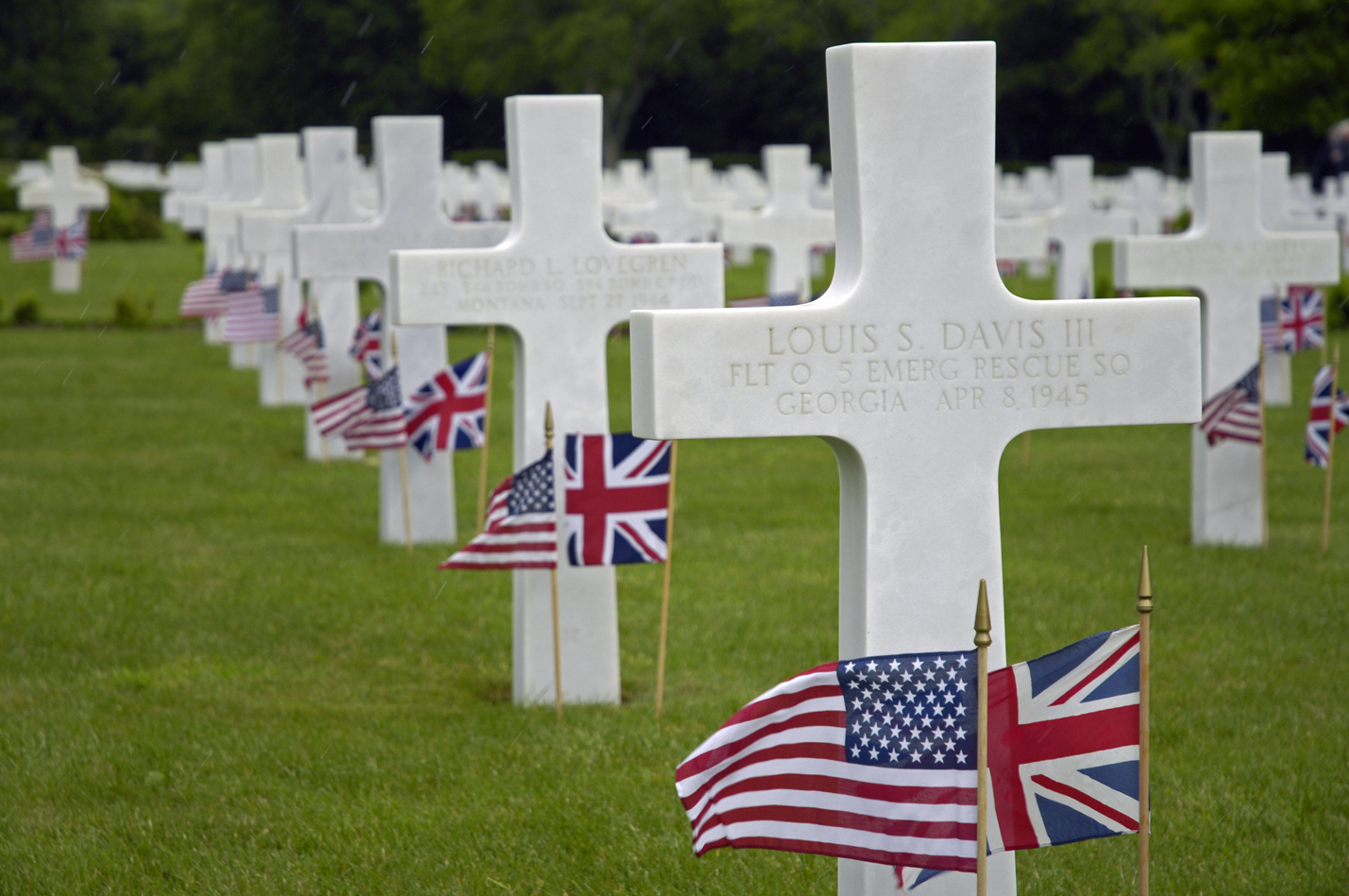 The peaceful, and very moving, resting place of many of the Americans who gave their lives fighting the Second World War.
Botanic Garden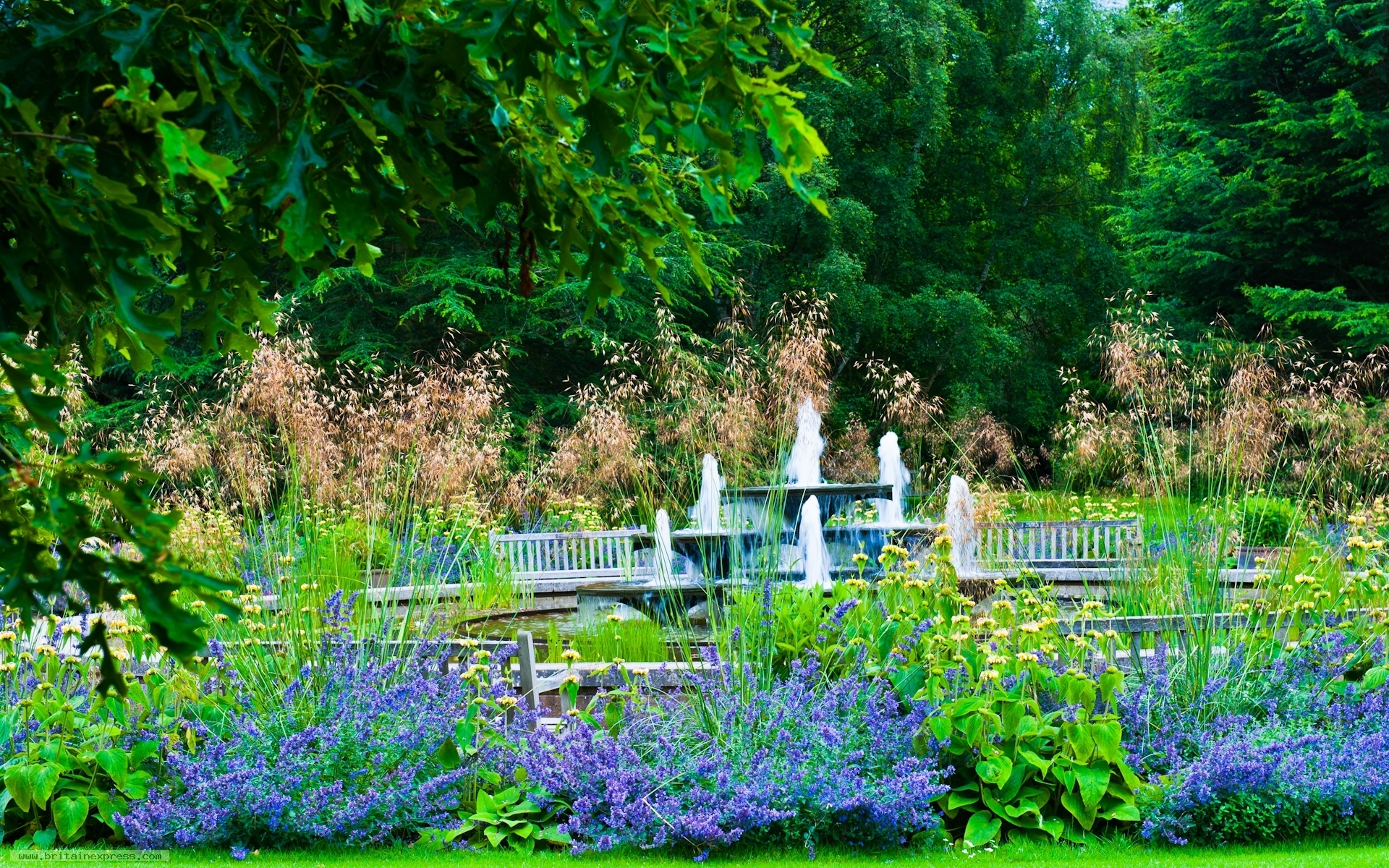 A 40-acre oasis of gardens and glasshouses which can be enjoyed all year around. Has more than 8000 species of plant.
Wimpole Estate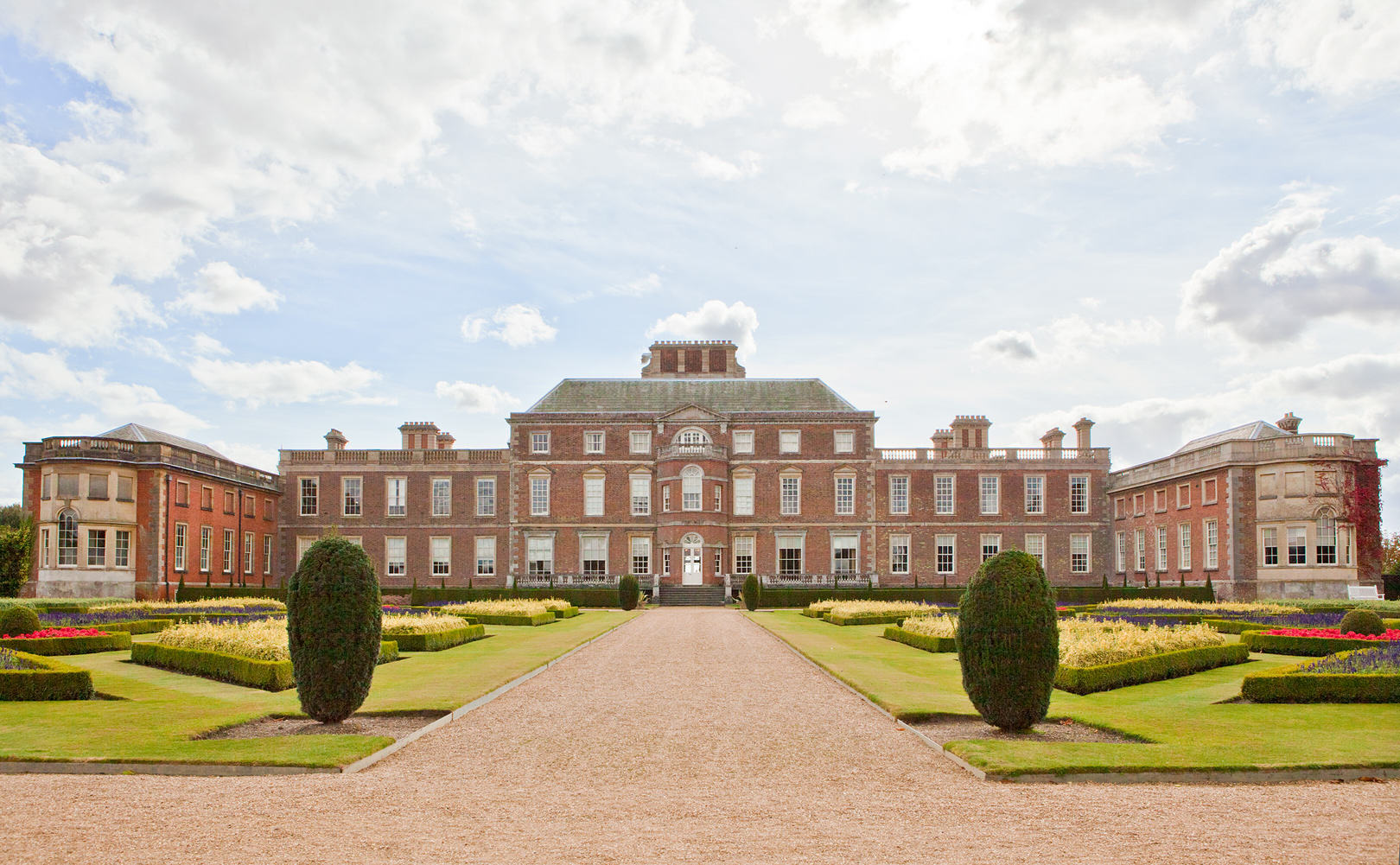 Another of the nation's great houses rescued by the National Trust. A true glimpse into times past.
Shepreth Wildlife Park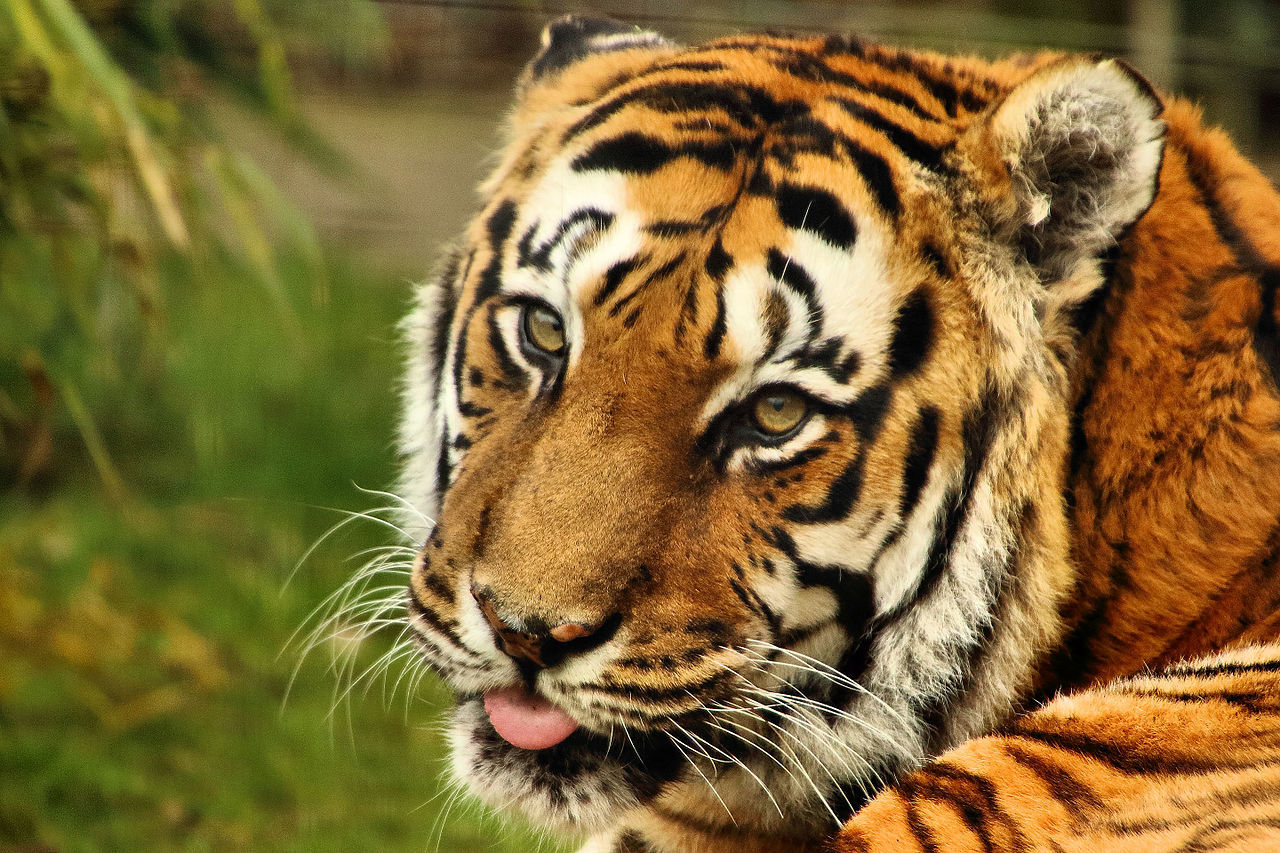 Established in 1984, as a refuge for injured and orphaned animals, and now a leading player in conservation.