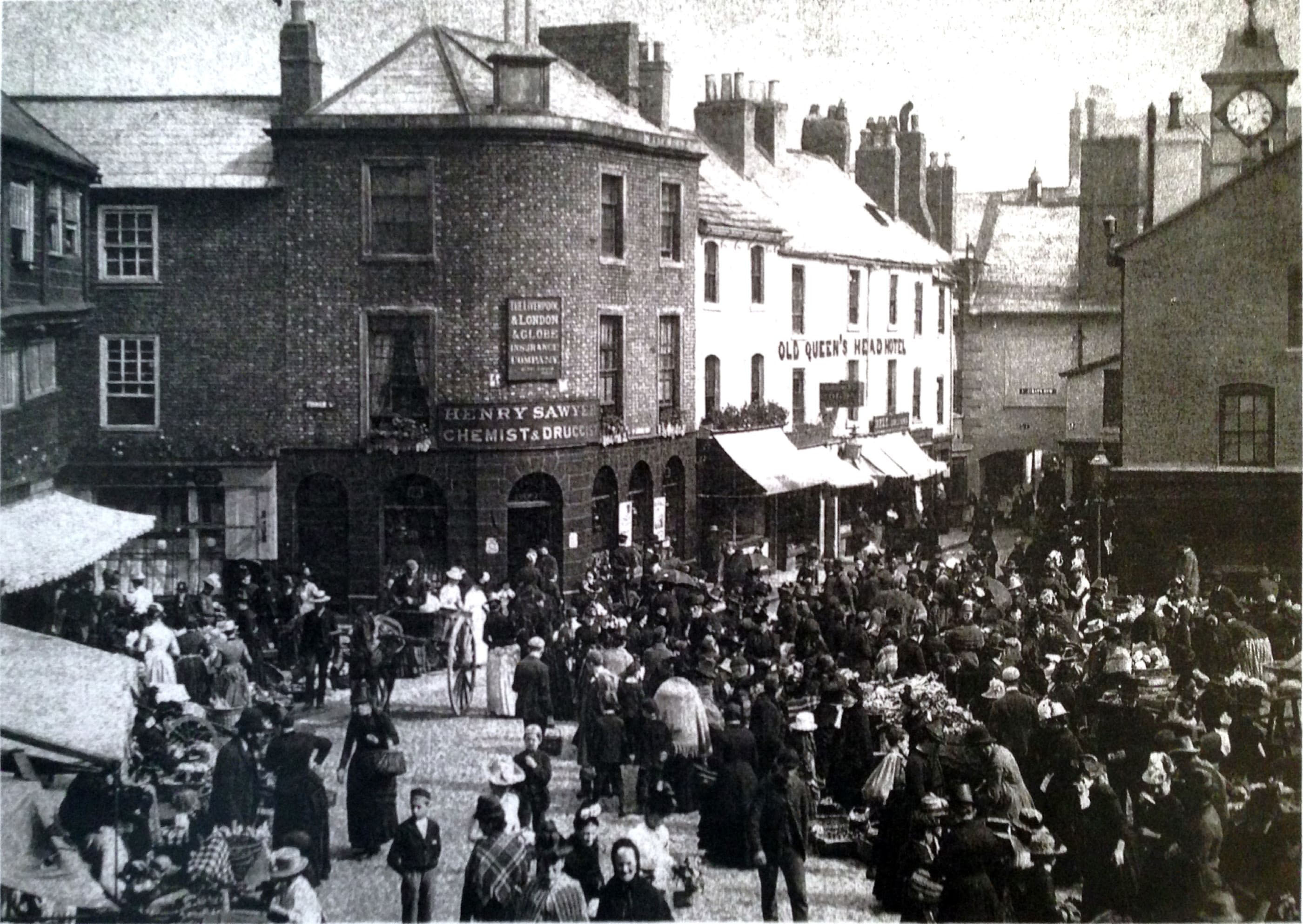 IT was a nationalised industry that made a profit and it changed the way the country went for a drink.
A century ago this month the government took over all the pubs in Carlisle.
And to mark the anniversary of this unique social experiment a series of events have been taking place in the Cumbrian city including, fittingly, a beer festival.
The State Management Scheme – which continued to control the city's pubs until 1973 – was the result of fears over the excessive drinking of thousands of migrant munitions workers and the impact that might have on Britain's Great War effort.
Thirsty workers with money in their pockets flooded across the border from Gretna where a vast new factory had been built, fuelling an explosive rise in drunken and disorderly behaviour in the city.
There were also fears about workers dealing with highly volatile explosives while nursing hangovers created in Carlisle's "dens of iniquity".
A worried Lloyd George had declared: "Drink is doing more damage in the war than all the German submarines put together."
So in July 1916, in an attempt to curb the drunken behaviour and to keep the workers sober, Carlisle's pubs and breweries were taken over by the state.
Civil servants were put in charge.
Some of the large number of pubs in the area were closed down and those that remained were strictly regulated under State Management.
Weaker beer was brewed and the tough rules included a "no treating" policy which meant you weren't allowed to buy a round of drinks for your friends.
The nationalised scheme produced profits for the government every year and its much-admired Carlisle-brewed beers were even enjoyed by MPs in the bars of the House of Commons.
It also changed the character of the British pub – turning it into a social meeting place and a hub of community life.
Acclaimed architect Harry Redfern was drafted in to design new pubs, to make them more attractive and friendly and to discourage binge drinking.
Food and games like darts, dominoes and bowls were introduced to give punters something else to do other than drink.
Pub-owning private breweries across the country then followed the Carlisle lead.
As part of the centenary celebrations, a special beer trail has been created in Carlisle and an exhibition has opened its doors at the city's Tullie House Museum. It features many of the original glasses, bottles and beer crates issued by State Management and shares memories of those who ran the pubs and drank in them.
Explaining the thinking behind the government scheme, which lasted for almost 60 years, curator Anne-Marie Knowles said: "It was a social project.
"They were trying to change people's behaviour and get them to go out on an evening and have a nice time socialising instead of binge drinking. A lot of people in Carlisle won't realise just how important a part the city played in developing the drinking culture in the pubs we have here today."
Viv Dodd, secretary of Carlisle City Centre Business Group, helped to create the exhibition.
He said: "It really did have a major impact on social life around the country."
Those who remember State Management speak with sorrow about then-Prime Minister Ted Heath's decision to close it and privatise the pubs and still mourn the beer it brewed – and its
price.
Peter Pearson, 81, came to live in Carlisle in the 1950s from Lincolnshire after time in the Army. The retired lorry driver said: "State Management beer was simply marvellous, it was brewed to perfection and a pint of bitter cost you a few pence. I can't remember ever having a bad pint."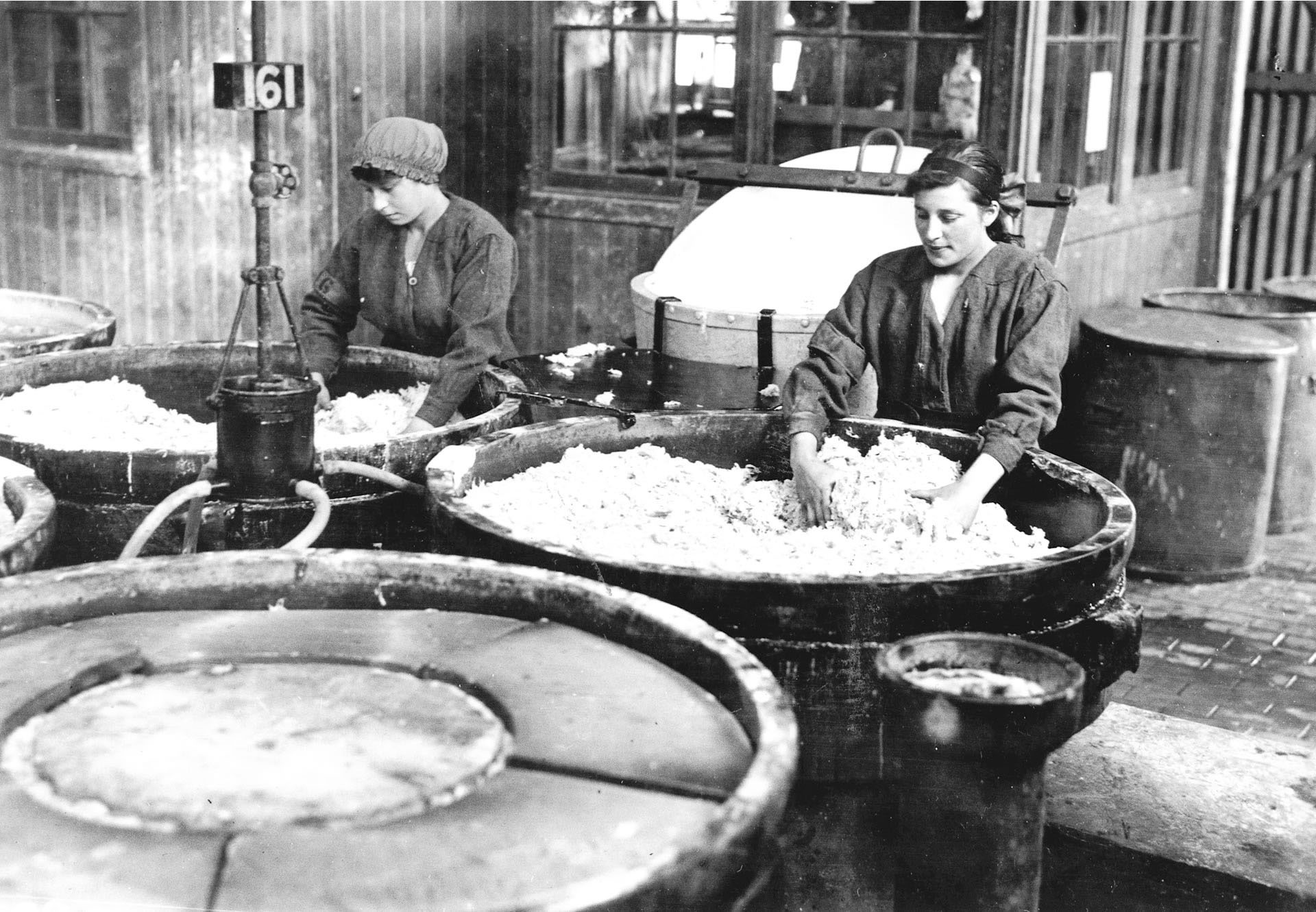 The Carlisle state brewery project – The Carlisle Arms
The landlord's view
STUART MARSHALL runs The Howard Arms pub in the centre of Carlisle, known locally for its ornate Victorian exterior.
However, during State Management its Royal Doulton tiling was covered up because all pub advertising was banned on orders of the government.
It remained hidden until 1979.
The historic, listed pub is on the city's new State Management Trail and Stuart has created his own
mini-museum dedicated to the days of "nationalised" beer.
One wall is covered with State Management memorabilia, including beer mats, price lists and hundreds of pictures. He also has original bottles of government-brewed beer in his continually growing collection.
Stuart, 61, said: "Customers have donated their own souvenirs of those days and regulars who can remember it still say that State Management was great."
He can also remember those days when the pubs in the city had strictly regulated opening and closing hours and "Time" was promptly called each afternoon and evening.
Stuart said: "It regulated people's behaviour and their drinking and that was good.
"Today too many people think they can start drinking at 12 o'clock and carry on all day."
Sweeping changes
Pub managers replaced landlords and were paid a salary with no extra profits available to them for increasing the amount of booze customers drank.
Only simple name signs were allowed outside pubs and all advertising was removed.
In 1968, State Management-employed barmaids threatened a strike over pay.
Many of the
state-managed pubs are still open in the city after they were sold off to private breweries in the 70s.
The city's brewery was sold to Theakston's. It later closed and was turned into a YHA hostel.
The landlord of the White Quey pub was so determined it would not fall into government hands he closed it and wrote in his will that it was never to be used again as a pub.
Town shut 40 bars
SCOTTISH parishes had been given the choice whether to ban the booze under a new law, three years before State Management in England.
The Temperance Scotland Act of 1913 allowed local residents to trigger a "veto poll" in which they could vote for alcohol prohibition.
Wick, once a thriving fishing port, banned booze and shut down 40 bars from May 1922.
With several thousand fishermen and fish lasses following the herring there was an almighty drink problem. But the temperance vote simply moved drinkers to nearby towns such as Thurso.
There were also fears that wives and mothers could not keep an eye on their menfolk if they were drinking away from home.
In the end, Wick's businessmen and community leaders realised how much money Wick was losing to their neighbours in booze sales and the ban was lifted in 1947.
Trouble Brewing
When the government took over the pubs, rules included keeping to strict hours.
Rounds were banned and staff were ordered to eject drunks and to turn away "undesirable women".
Credit was refused and whisky and other spirits were served in large glasses so they could be diluted with water.
Pub opening hours were 11.30am-3pm and 5.30-10pm on weekdays and 12.30pm-2.30pm and 7-10pm on Sundays.
It was the "duty" of the manager to meet customers' requirements whenever a cup of tea was asked for.
The exhibition is being showcased at Tullie House Museum until September 4.
---
READ MORE
Aviation minister calls for rethink on alcohol sales at airports
Beer sales fall by 1% as industry stabilises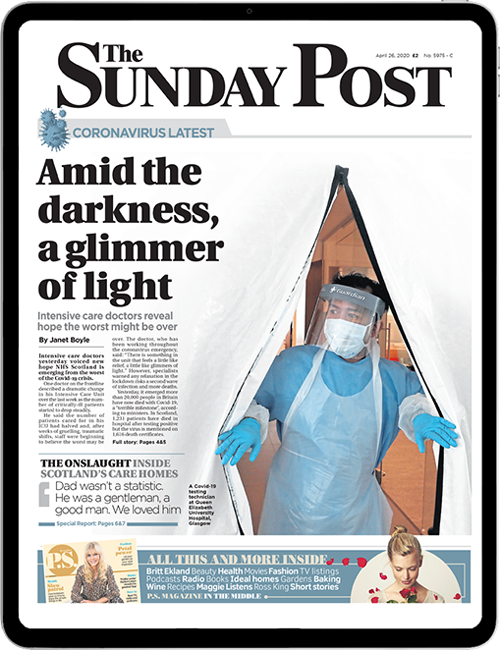 Enjoy the convenience of having The Sunday Post delivered as a digital ePaper straight to your smartphone, tablet or computer.
Subscribe for only £5.49 a month and enjoy all the benefits of the printed paper as a digital replica.
Subscribe