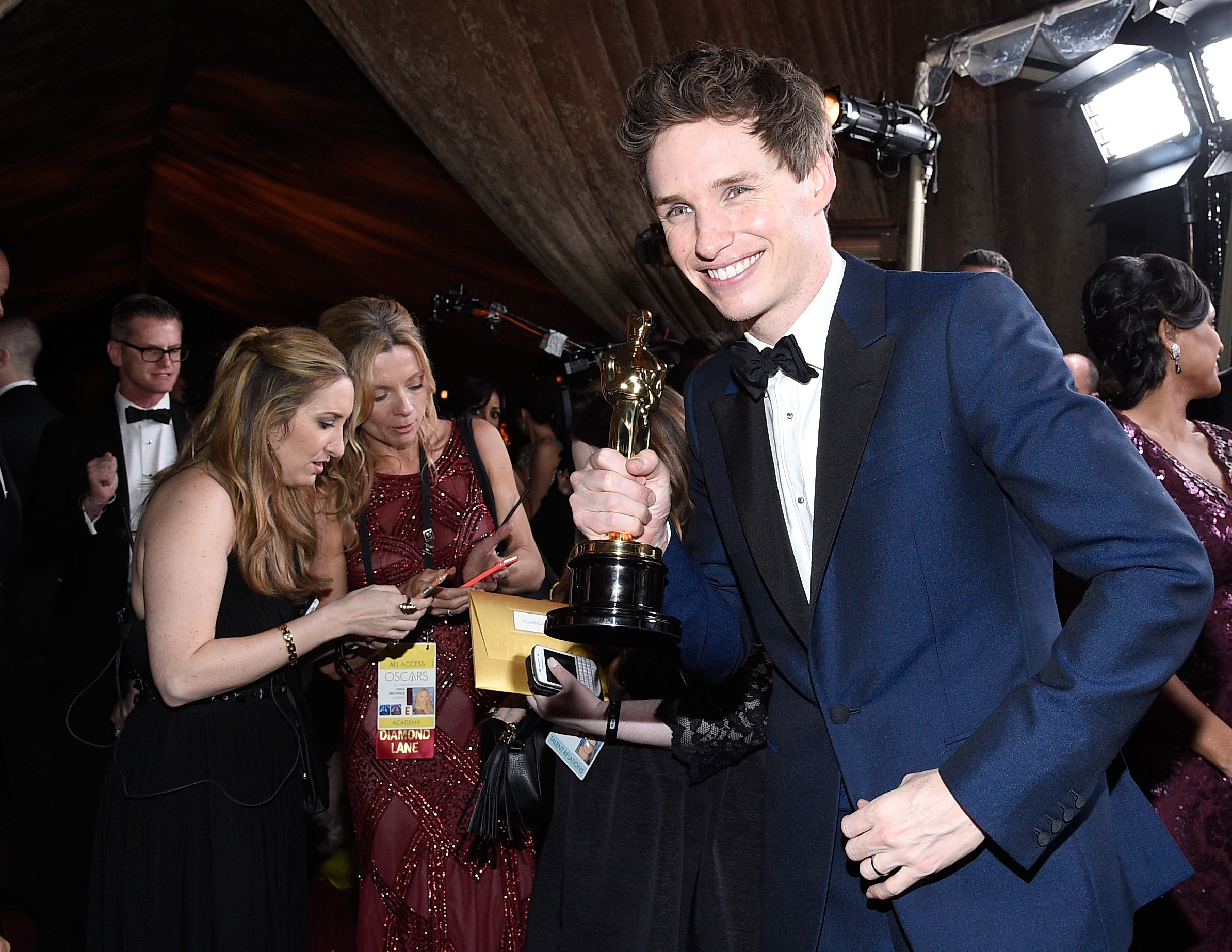 I've had a real rollercoaster of a year.
I predicted all the major winners at the Oscars . . . nearly.
But I didn't mind it when Eddie Redmayne burst my Oscars coupon.
That's right, I had called all the main Oscar winners correctly – except Best Actor.
I was convinced the Academy would plump for Michael Keaton in the strange drama Birdman, but instead it went to young Eddie.
And I couldn't be more delighted to be wrong!
I got to chat to Eddie three times last year and he was great fun each time.
He made plenty of time to stop and chat on the red carpet. A top, top guy!
It's great to hear the Forth Road Bridge has reopened – it sounded terrible for those stuck.
A pal texted me about waiting on a train platform to get home when a group of lads all started singing: "We all live on the right side of Fife" at them.
I was in a bit of similar situation to Scotland's stranded commuters when Brianna and I got stuck . . . in the luxury skiing resort of Aspen!
The snow meant we couldn't leave but there are worse places to be forced to stay.
It could definitely use a Blue Lagoon chippy, right enough.
As summer kicked off I chatted to the three Ohs – J-Lo, Ringo and Barlow!
I asked if J-Lo was looking for a man – but she told me she wasn't looking around the supermarket for a date quite yet.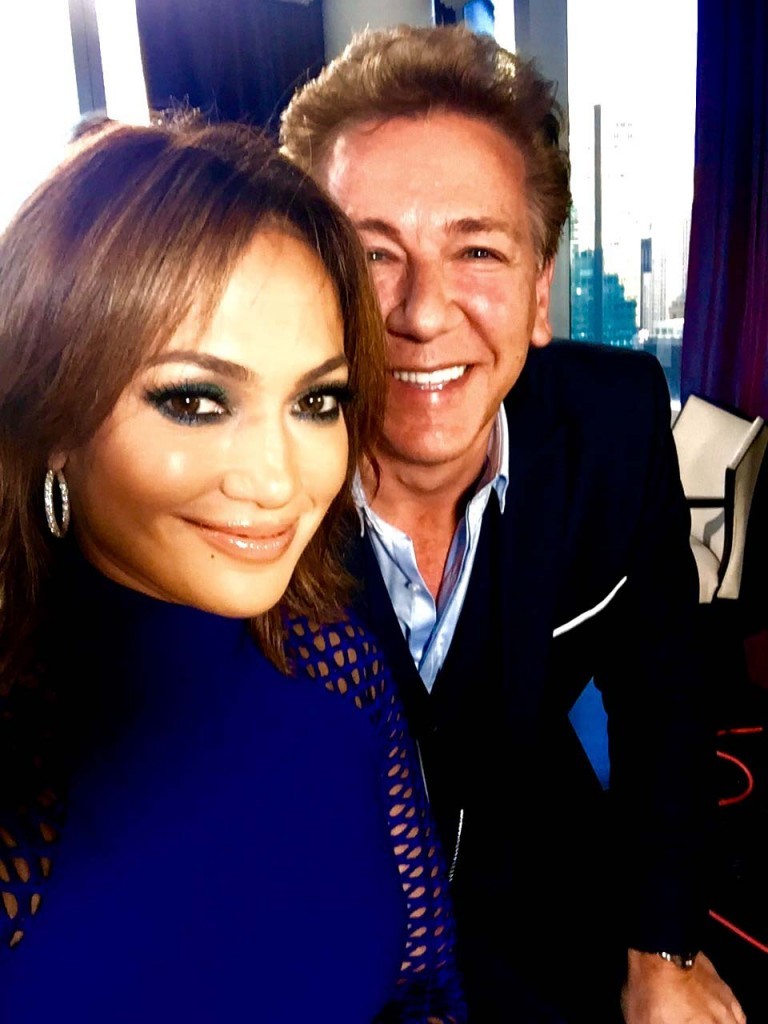 Don't bother heading up to Aldi's, lads
Meanwhile Ringo told me he didn't feel 64.
He actually felt 24 – which caused problems because his son was 40!
I had a chat with my good pal Gary Barlow ahead of Take That's triumphant return to the UK at the Hydro.
I headed back to the UK for a special VIP Wimbledon party for my sis – and got to cheer Andy Murray.
Brianna thought I'd come up with a new
Latin phrase in the process: "gerrintae'um".
That didn't put her off marrying me, thankfully.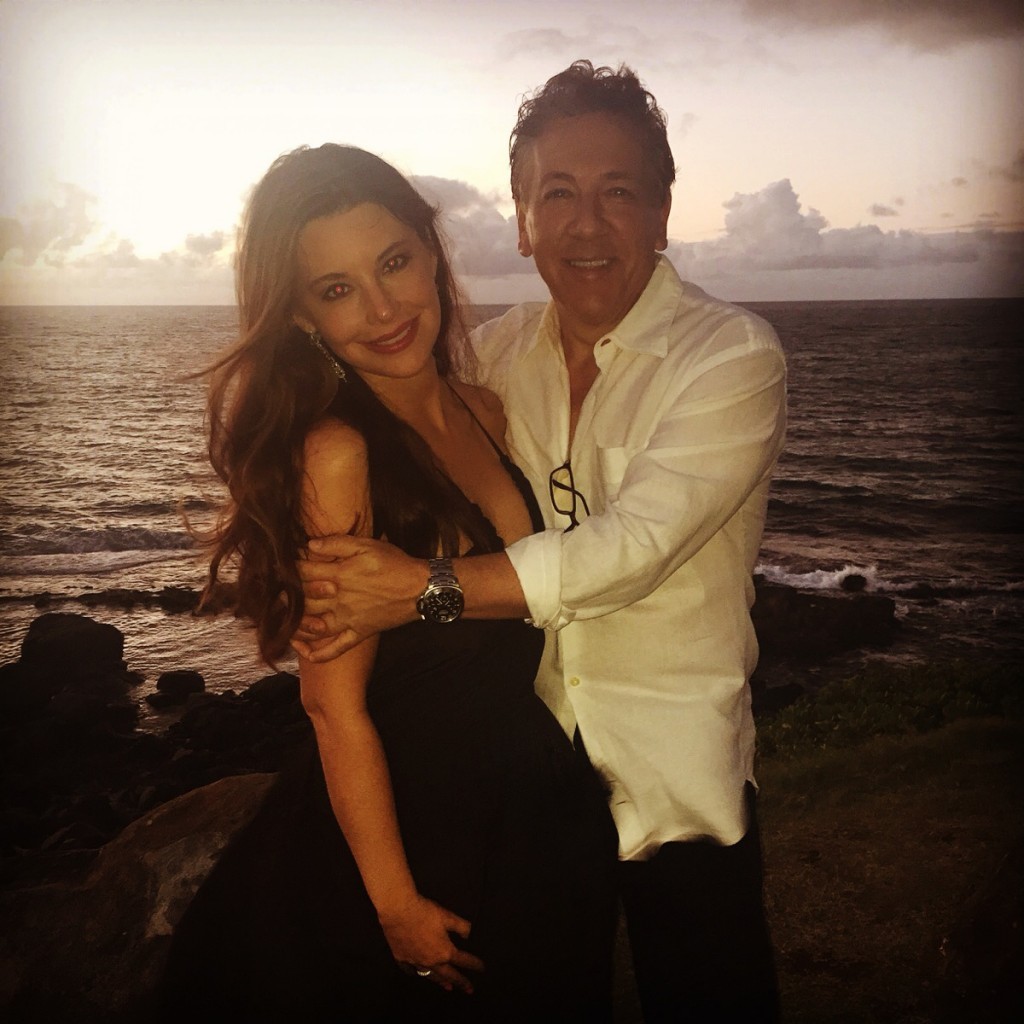 We tied the knot in August, and my pal Allan Stewart was the Best Man, while Gerry Butler and Gary Barlow were guests.
Sadly the year had real lows, too. My family lost our dear mum, and Brianna and I lost our good friends Cilla Black, then Jackie Collins just a few weeks later.
That's why I never want to sound ungrateful for the incredible experiences I've had – and hopefully 2016 will be another brilliant Hollywood year!