---
Volvo plans for half of car sales to be electric and one third autonomous by 2025
Volvo has announced ambitious sales goals, aiming for 50 per cent of its sales to be of electric vehicles and 33 per cent of autonomous vehicles by the year 2025.
It also anticipates that half of all its cars will not be sold or financed traditionally but will instead be acquired through the Care by Volvo subscription service.
Hakan Samuelsson, president of Volvo, said: "Our customers' expectations are changing rapidly. This means that Volvo Cars is also changing rapidly.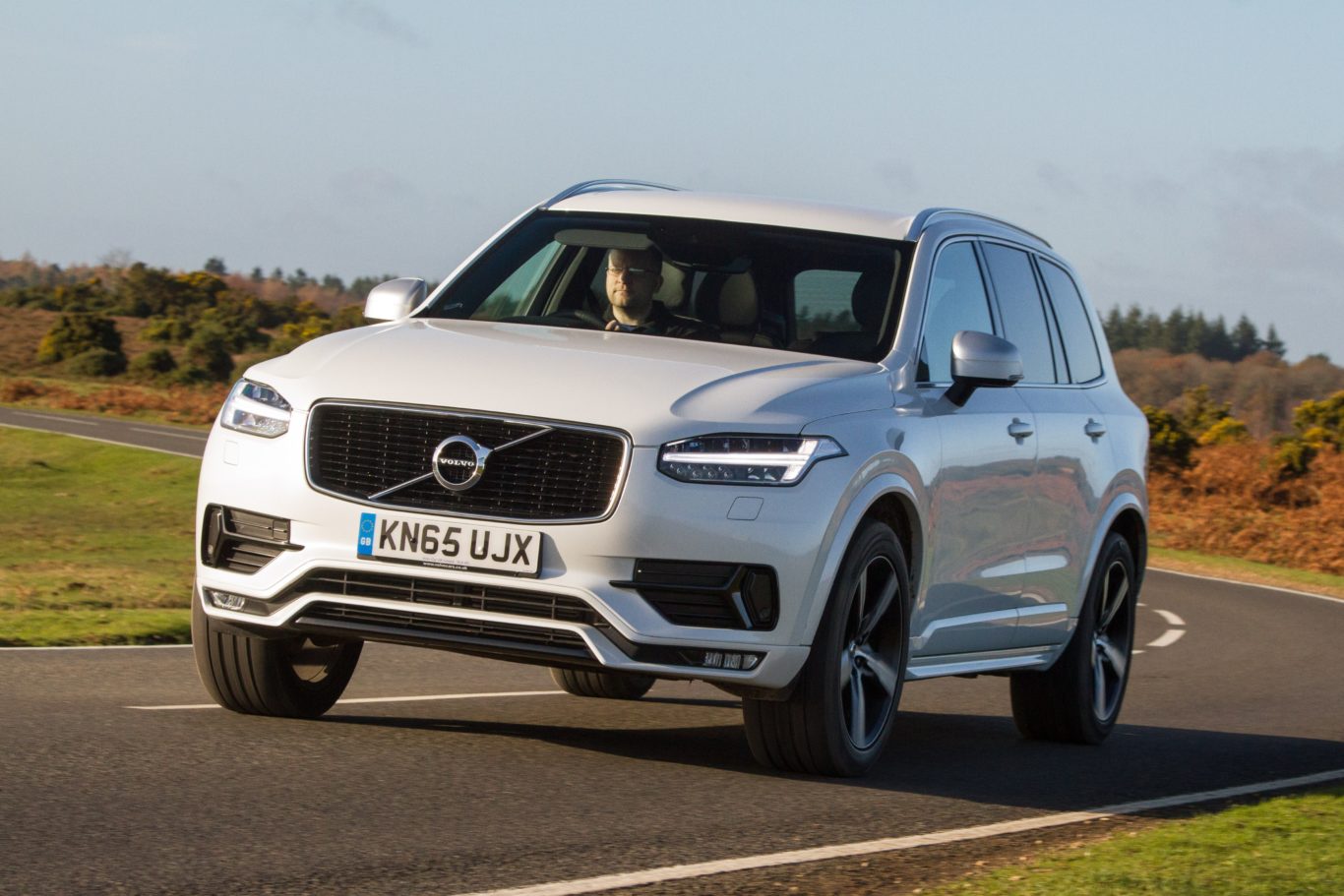 "These initiatives will help transform Volvo from being purely a car company to being a direct consumer services provider."
All of Volvo's latest vehicles have been capable of so-called 'Level 2' autonomous driving courtesy of the brand's Pilot Assist system. This mixes radar-guided cruise control with lane-keeping functions to provide a semi-autonomous drive, though owners are expected to remain fully alert and ready to take control of the vehicle at all times.
The company's fully autonomous efforts are being developed in partnership with ride-sharing company Uber, and the launch of the first of these is pencilled in for 2021.
Volvo is also yet to launch a fully electric car, though the first of these is expected next year. Its hybrid drivetrains, a stop-gap for full electrification, are offered on every new model, and the scalable architecture that underpins all new Volvos is set up for combustion engine, hybrid or fully electric drivetrains.
The expansion of Care by Volvo will see the scheme extended to other models in the range. It provides ownership, insurance, road fund licence and maintenance in one subscription-style contract, much like owning a mobile phone.
Currently it's only available on the brand's newest models – the XC40 and V60 – and only in limited areas.
With these goals, Volvo anticipates generating profit 'in line with other premium car makers', thanks to increased sales to both individuals and autonomous ride-hailing companies.
"This paves the way for Volvo Cars to continue growing fast into the middle of the next decade," said Samuelsson. "The company has been transformed since 2010 into a global premium car company. Now it is time for this transformation to be turned into a period of sustained profitability in line with other premium brands."