A variety of exceptional classic and sports cars are due to be auctioned off at the Bonhams Bond Street sale this weekend.
The cars span the past century, with all manner of shapes and sizes set to go under the hammer tomorrow (Saturday November 30).
One of the standout lots is a 1924 Vauxhall 30-98 OE Velox Tourer which was originally owned by Hari Singh, the last ruling Maharaja of Jammu and Kashmir.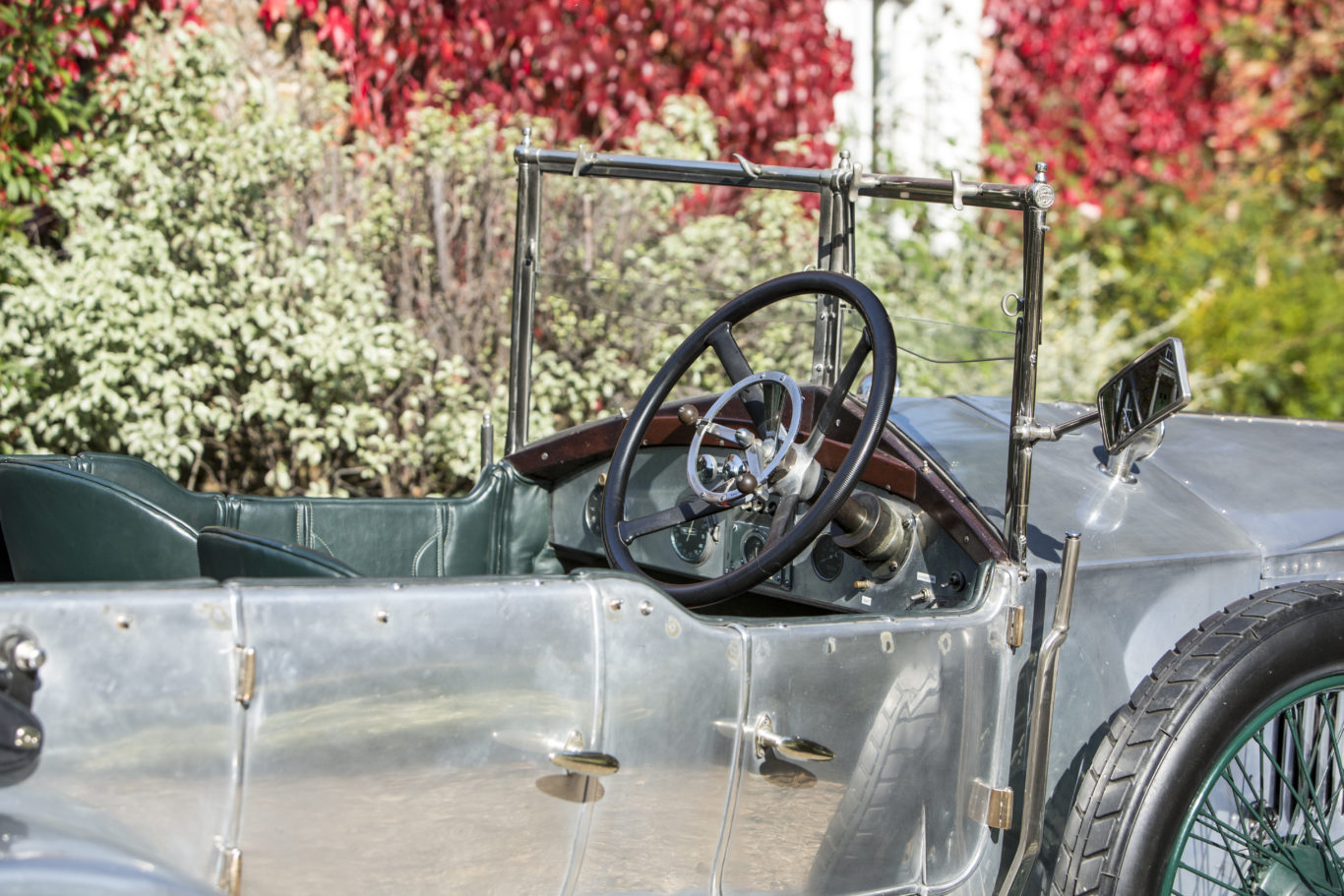 Singh stated that he wanted to the car to be 'completely symmetrical', and though no one knows the reason why, it meant that Vauxhall fitted the car with some odd extras in order to facilitate this request.
For instance, a non-functioning handbrake was fitted on the passenger's side of the car, while a door on the driver's side was also installed (this wasn't standard at the time). A split windscreen and twin 'ship's ventilators' were fitted to the Vauxhall, too.
It heads to auction with an estimation of between £330,000 and £390,000.
It's not the only key lot of the auction, however. A 1966 Aston Martin DB6 4.2-litre Short-Chassis Volante has an estimation of between £1,400,000 and £1,600,000 – it's also one of just 37 short-chassis DB6 Volantes ever made.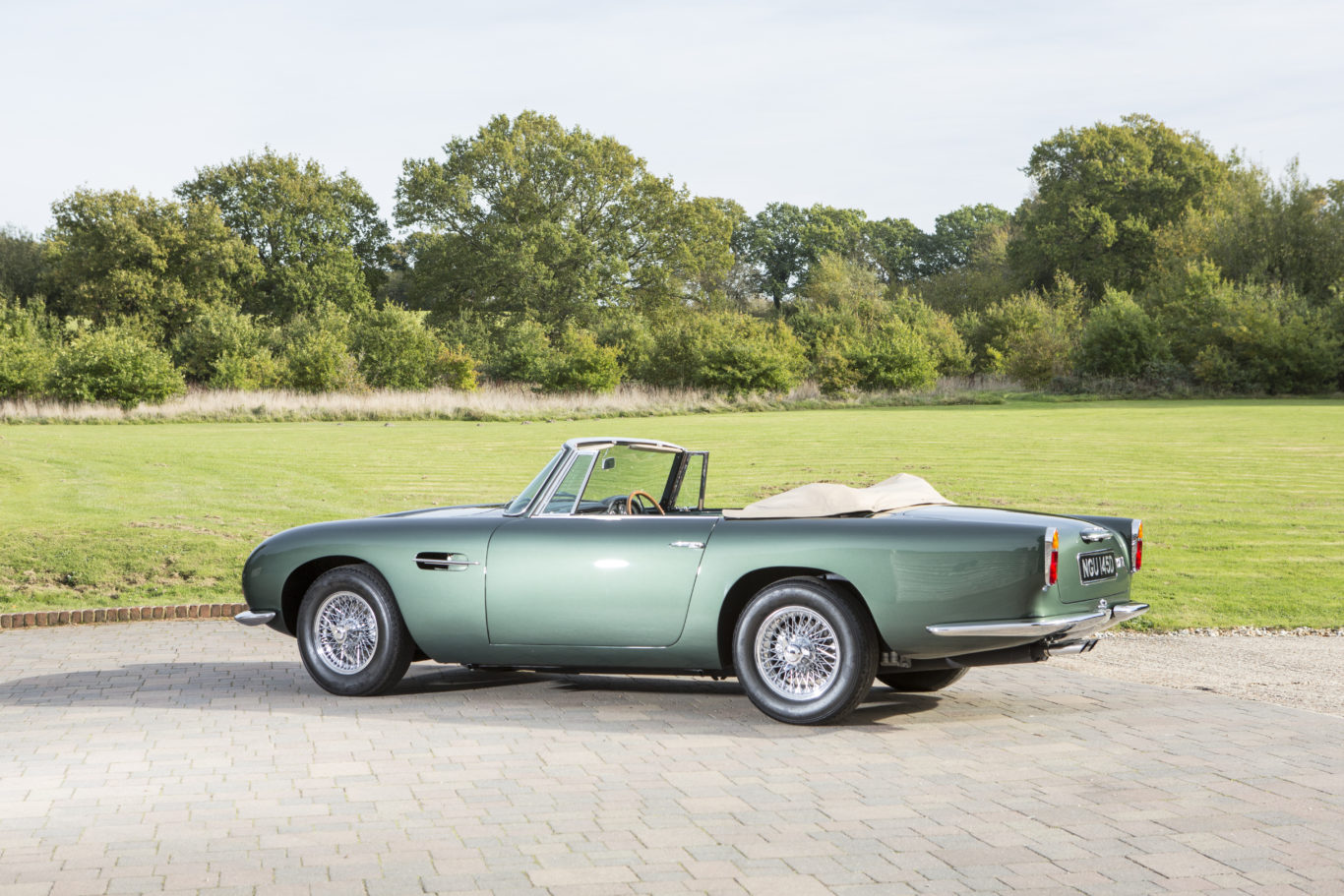 A 1979 Rolls-Royce Phantom VI Limousine formally loaned to the royal household on several occasions is also featuring in the event. Able to hit 100mph. the Phantom features a high-quality interior fitted with electric windows and air conditioning – both huge luxuries at the time.
It will go under the hammer with an estimation of between £250,000 and £300,000.
In total, 30 lots will feature in the auction.