The future's electric – that's what many car manufacturers would have you believe. In recent years, there's been a surge (excuse the pun) in the adoption of plug-power, and Jaguar is the one of the latest to join the electro-fray with this, the I-Pace.
We'd expected the charging speeds at the cottage not to be that speedy, but we still weren't fully prepared for quite how slow they would actually be. We found our way into the garage, plugged the enormous charging cable into the socket, fumbled around attaching it to the car itself, said a few words that aren't suitable to print and then, finally, we had a green light – charging. Phew! And then we checked the display… A full charge was going to take more than 30 hours. Over a day for a full battery!
Which brings us to one of the biggest issues with electric cars at the moment. As manufacturer technology progresses, the ranges on these cars – the I-Pace included – become greater and more impressive. To get that, you need to fit denser batteries – you're essentially fitting the car with a bigger fuel tank.
To fill a bigger fuel tank requires more fuel (funnily enough) or, in this case, energy. And at present, the domestic flow speeds we have here in the UK aren't fast enough to charge a car such as the I-Pace up to a decent amount – simply because there's so much room to fill with energy.
It means that five years ago, you could've charged a Nissan Leaf up to half-charge via the cottage plug socket in no time at all – but that's because the batteries were less dense and the claimed range wasn't as far. Or, to put it simply, it came with a smaller fuel tank.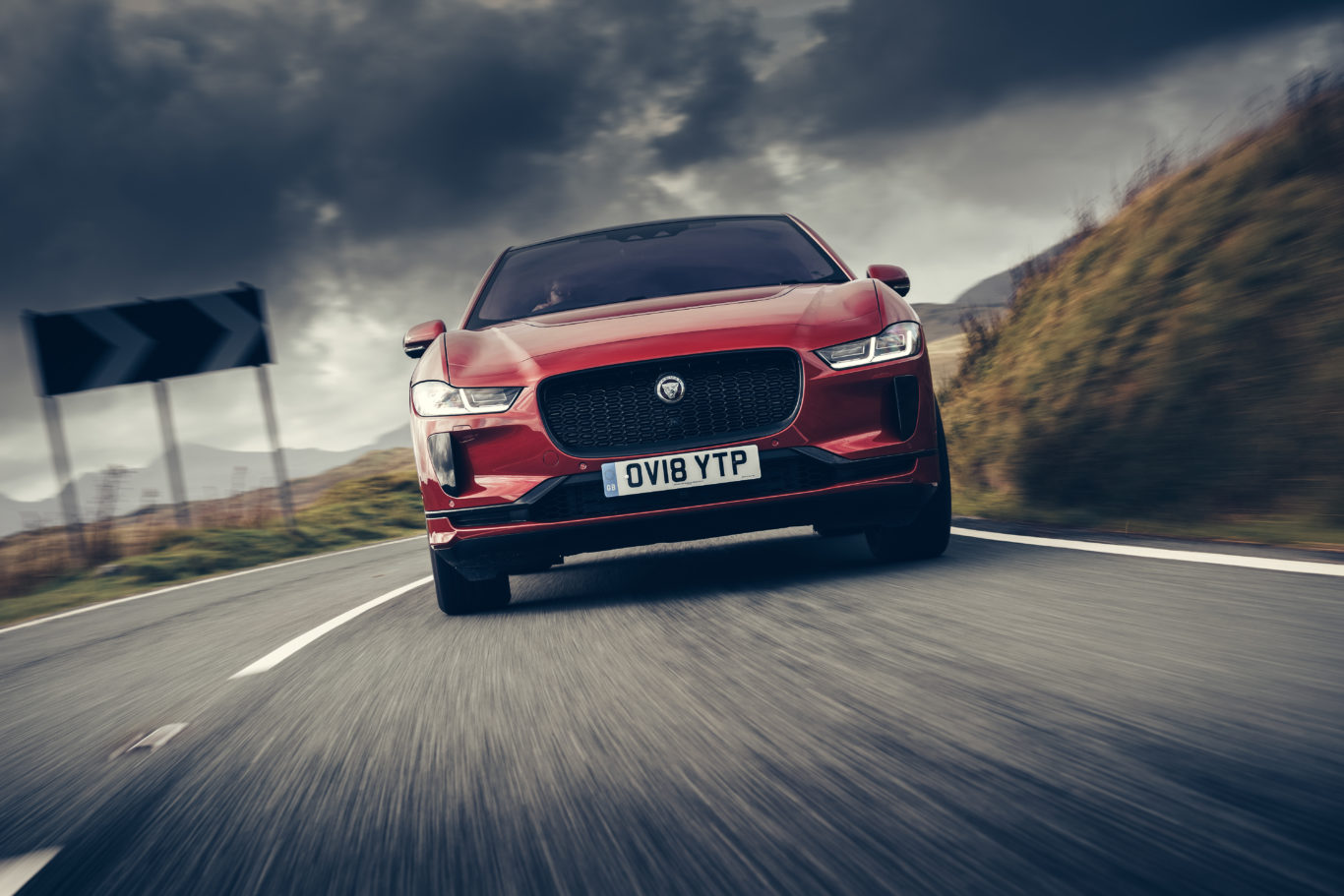 But, regardless, we managed to get a little bit of charge into it. Enough to find out how the I-Pace coped in north Wales.
The first impressions were overwhelmingly positive. The build quality is excellent, with soft, waxy leather meeting an Alcantara headliner – both of which are contrasted by metal buttons on the dashboard.
The sat nav may be the Jaguar system we're used to (and therefore not quite up to German rivals' standards), but it all looks – and, most importantly, feels – special.
And then there's the way it drives. There's that beautifully silent progression that you get with all electric cars, but then there's the turn of pace of the thing. Jag claims that it'll do 60mph in 4.5 seconds, and it feels every bit as quick as the numbers would lead you to believe. There's that instant shove of torque to whisk you right up to speed, leaving the likes of the Up! GTI and even the mighty Fiesta ST wondering which way you've gone. It's impressive stuff, that's for sure.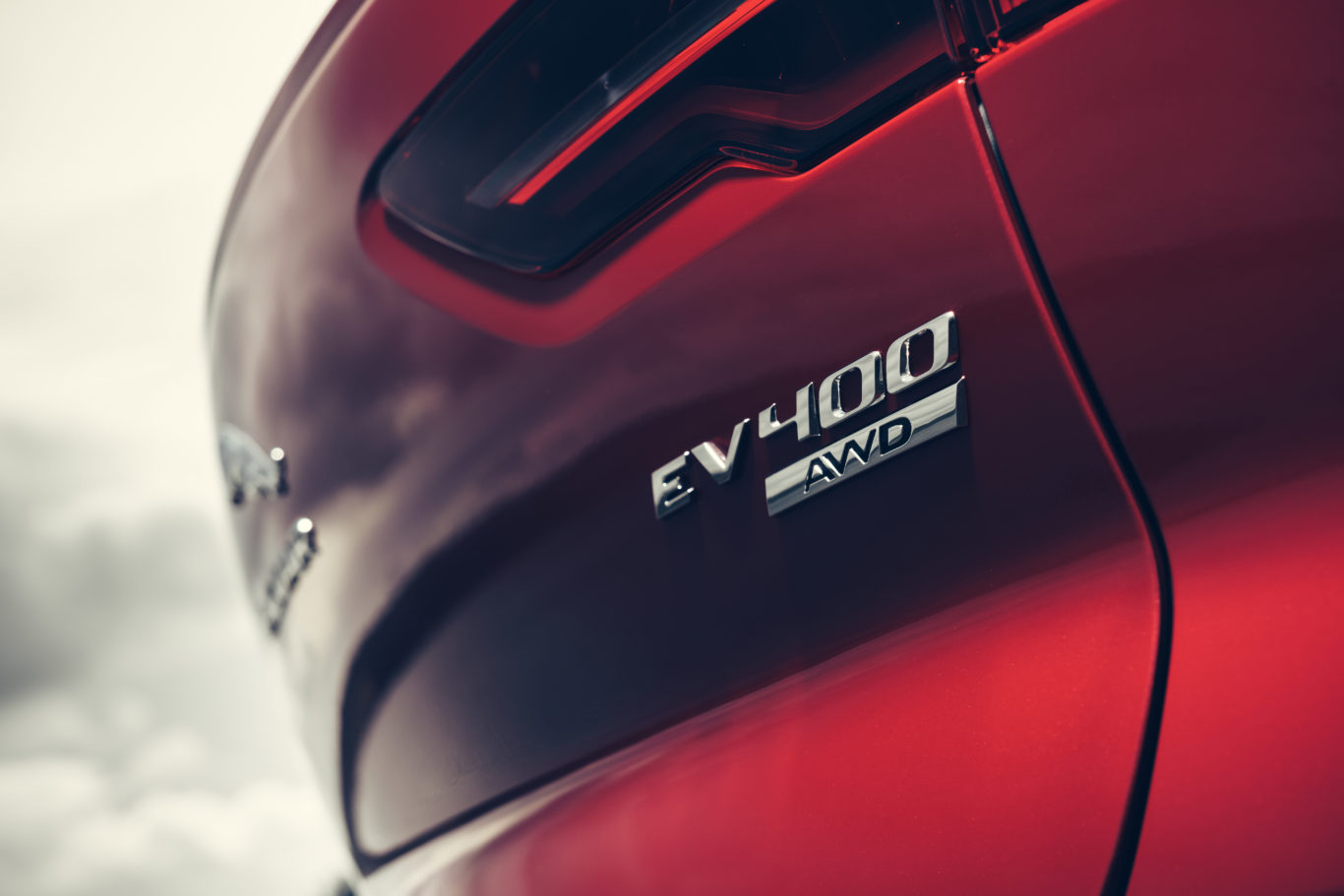 There's balance there too. The placement of the batteries along the floor of the car means perfect 50:50 weight distribution, resulting in a car that corners far better than its 2.2-tonne weight would make you think. The steering has a genuine amount of heft to it, too, which means it's actually quite engaging to drive.
And what about the range when you're driving in a more spirited fashion? If you put the car's powertrain in its most regenerative-focused mode, then not bad. It'll apply the brakes to generate energy when going downhill, which is particularly handy in north Wales, where it's hard to go anywhere without encountering a gradient, although I'll let you into a secret – in Wales, there aren't any hills, just mountains.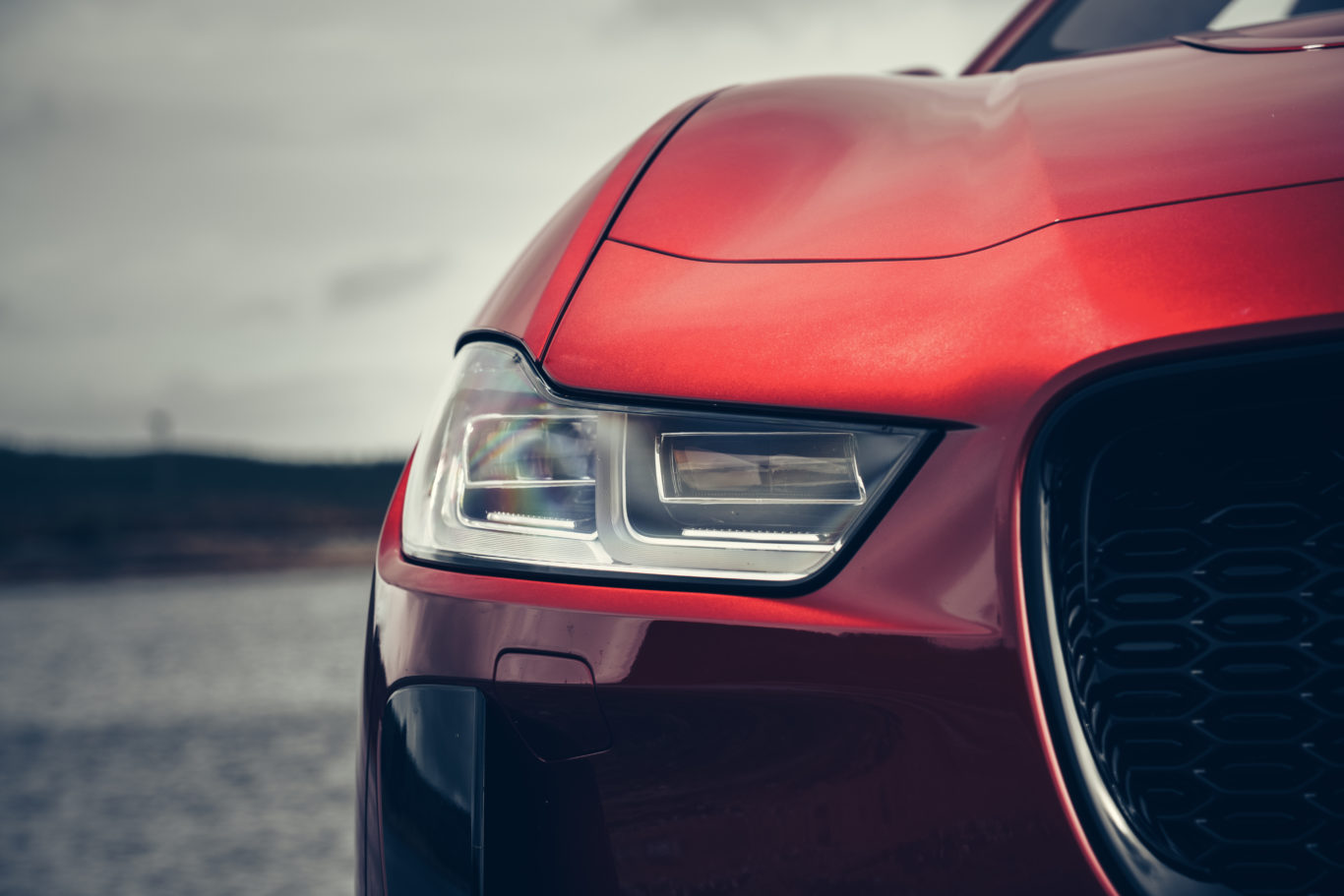 But you can't help but applaud Jaguar's commitment to electric. This isn't just a car; it's a huge leap forward when other manufacturers are tentatively working towards electric vehicles.
Jag has really laid its cards out on the table with the I-Pace. It could easily have gone in with a hybrid version of one of its existing cars, but instead it created a whole new vehicle – which is something that I think deserves recognition.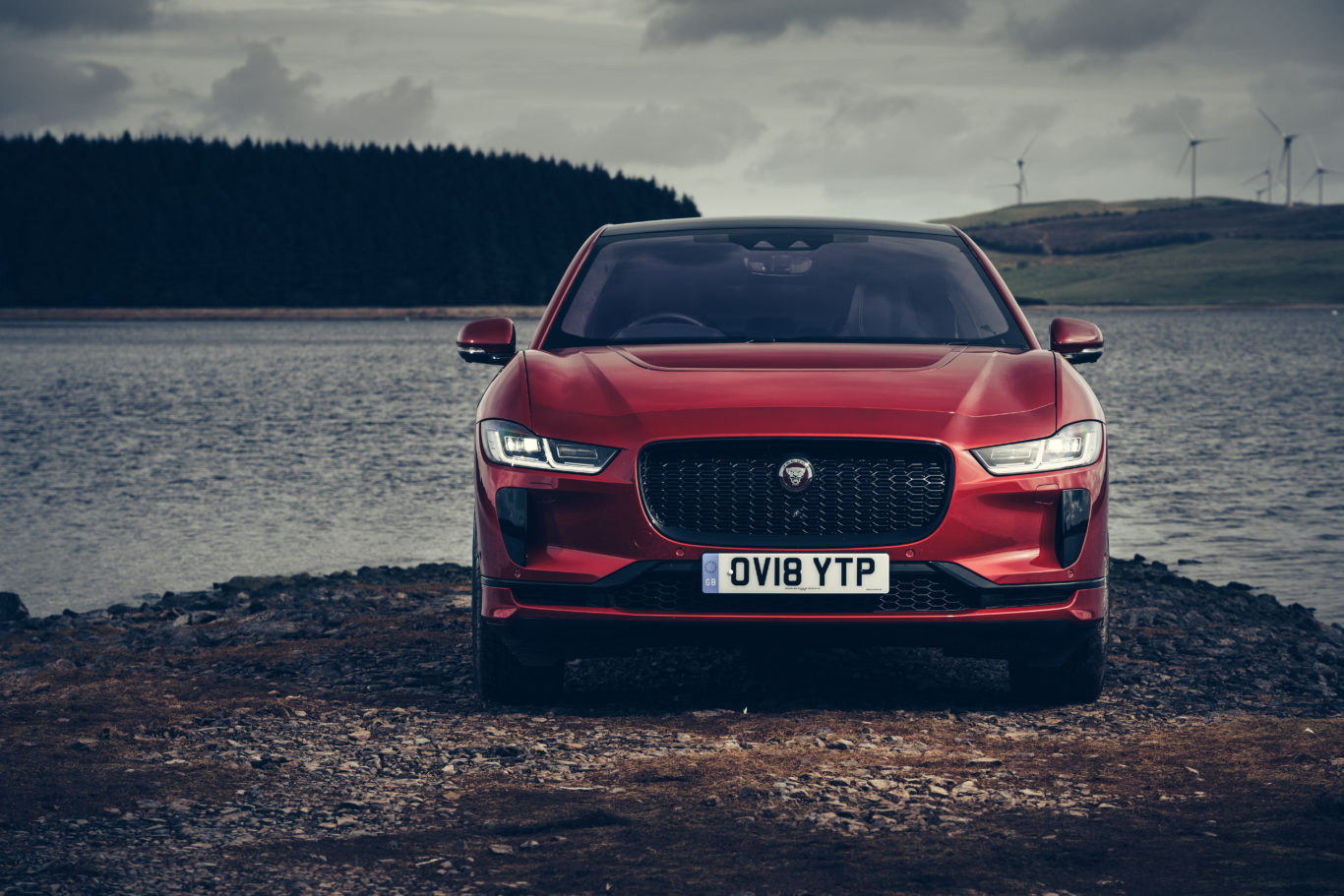 Jaguar has also delivered a product that feels and looks the genuine, premium article – it's thoroughly impressive. It could head up towards the top of our list on ground-breaking merit alone, but it's backed up by a genuinely good drive too. Well done, Jaguar.