Mercedes is unlikely to replace its compact SLC convertible, according to new reports.
Speaking to Australian publication Motoring.com.au, head of R&D for the German firm, Ola Kallenius, said no convertible was 'in the workings' for the MFA 2 platform which currently underpins the Mercedes A-Class and CLA — although did suggest it was theoretically possible.
He said: "We don't have a compact convertible based on the MFA 2 platform in the workings at this point in time. Theoretically, it's possible but no decision has been made."
The report goes on to suggest the preferred option for the car would be to end production rather than develop a platform for it, with Mercedes' chief designer officer Gorden Wagener suggesting to Motoring.com.au that it was 'a big challenge' to justify a convertible car in the modern market.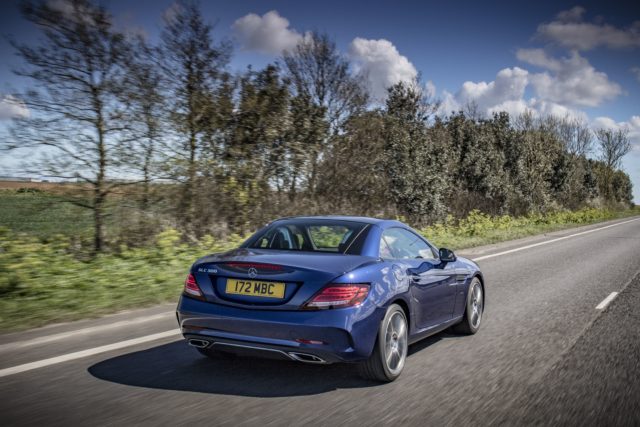 Wagener added: "We will definitely not be doing a small convertible [using the MFA 2 platform]".
The Mercedes SLC has been on sale in its current form since 2011, originally named the SLK until rebranding came in 2015 — and is available in the UK in both 300 and high-performance AMG 43 variants. The first-generation SLK was released in 1996, designed as a modern take on the iconic 190SL.