The UK has been bombarded with plenty of rain over the past few weeks, leaving plenty of puddles on the roads. But did you know that soaking a pedestrian by driving through a puddle could put you at risk of a huge fine or even points on your licence?
Under the Road Traffic Act 1988, it's an offence for motorists 'to drive without reasonable consideration for other persons' whether they're on the road or the pavement. This includes driving through puddles and splashing pedestrians.
Drivers can be fined a maximum of £5,000 and have up to nine points slapped on their licence in extreme circumstances where their driving 'amounts to a clear act of incompetence, selfishness, impatience or aggressiveness'.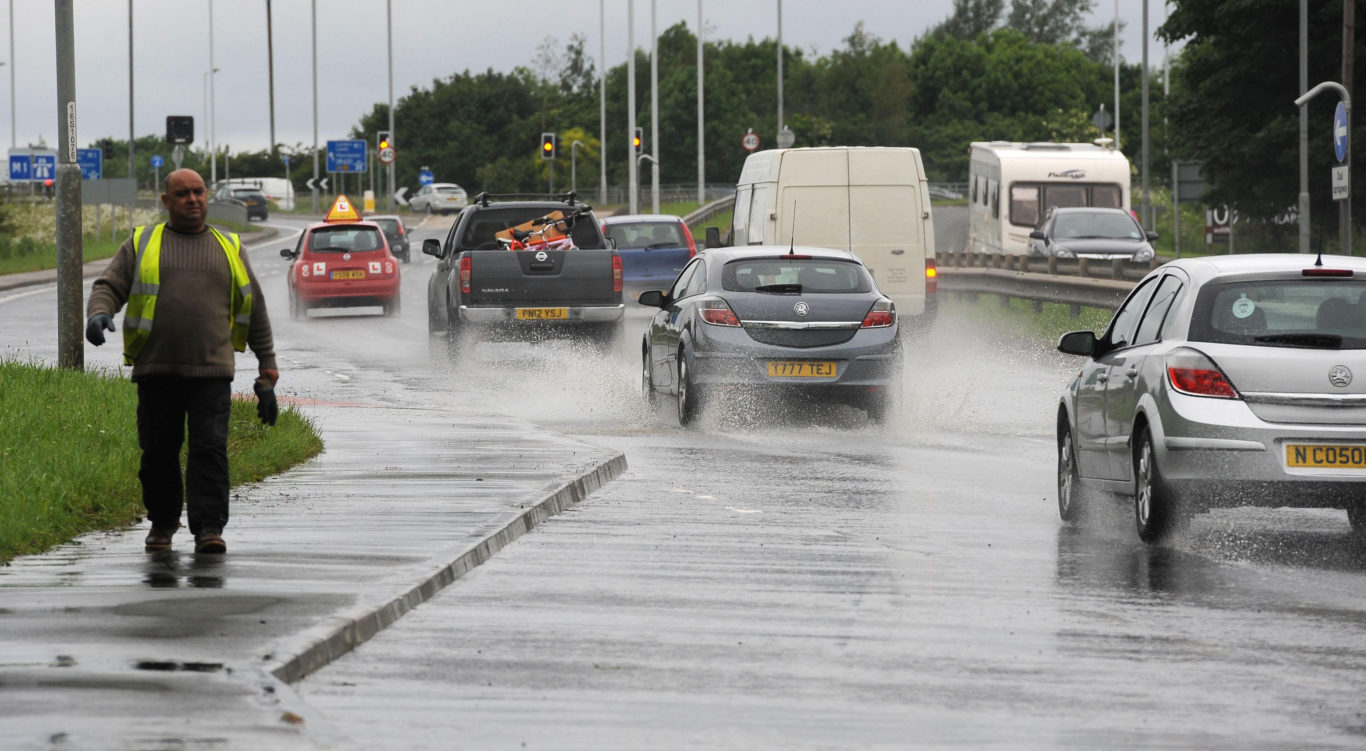 And don't think you'll never get caught, either. A Somerset motorist was given a £150 fine and three penalty points in 2005 for soaking a workman after driving through a puddle, while in 2014 a newly qualified Colchester motorist lost his licence and was fined £500 after soaking a woman and her two children.
Amanda Stretton, motoring editor of insurance comparison site Confused.com, said: "Some people might think that driving through puddles is a bit of fun. However, it can be a serious safety issue for drivers and is highly inconsiderate for pedestrians."
Standing water can carry a number of risks. It obscures the road surface, with drivers unable to see whether they could be heading into a dangerous dip or pothole.
If a car is driving fast enough, standing water can also cause the car to aquaplane – where the tyres skate across the top of the water rather than gripping the road below. This leaves the car dangerously out of control until it's back on tarmac.
Some motorists have a more extreme – albeit joking – take on the offence, with a petition on Change.org calling for capital punishment to be reinstated for drivers who splash pedestrians.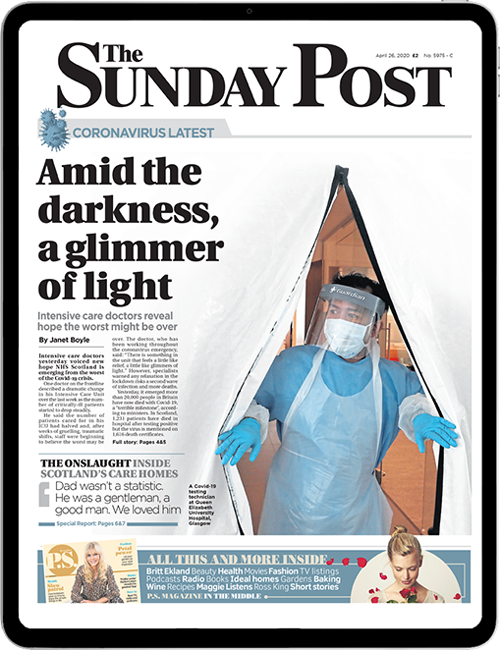 Enjoy the convenience of having The Sunday Post delivered as a digital ePaper straight to your smartphone, tablet or computer.
Subscribe for only £5.49 a month and enjoy all the benefits of the printed paper as a digital replica.
Subscribe