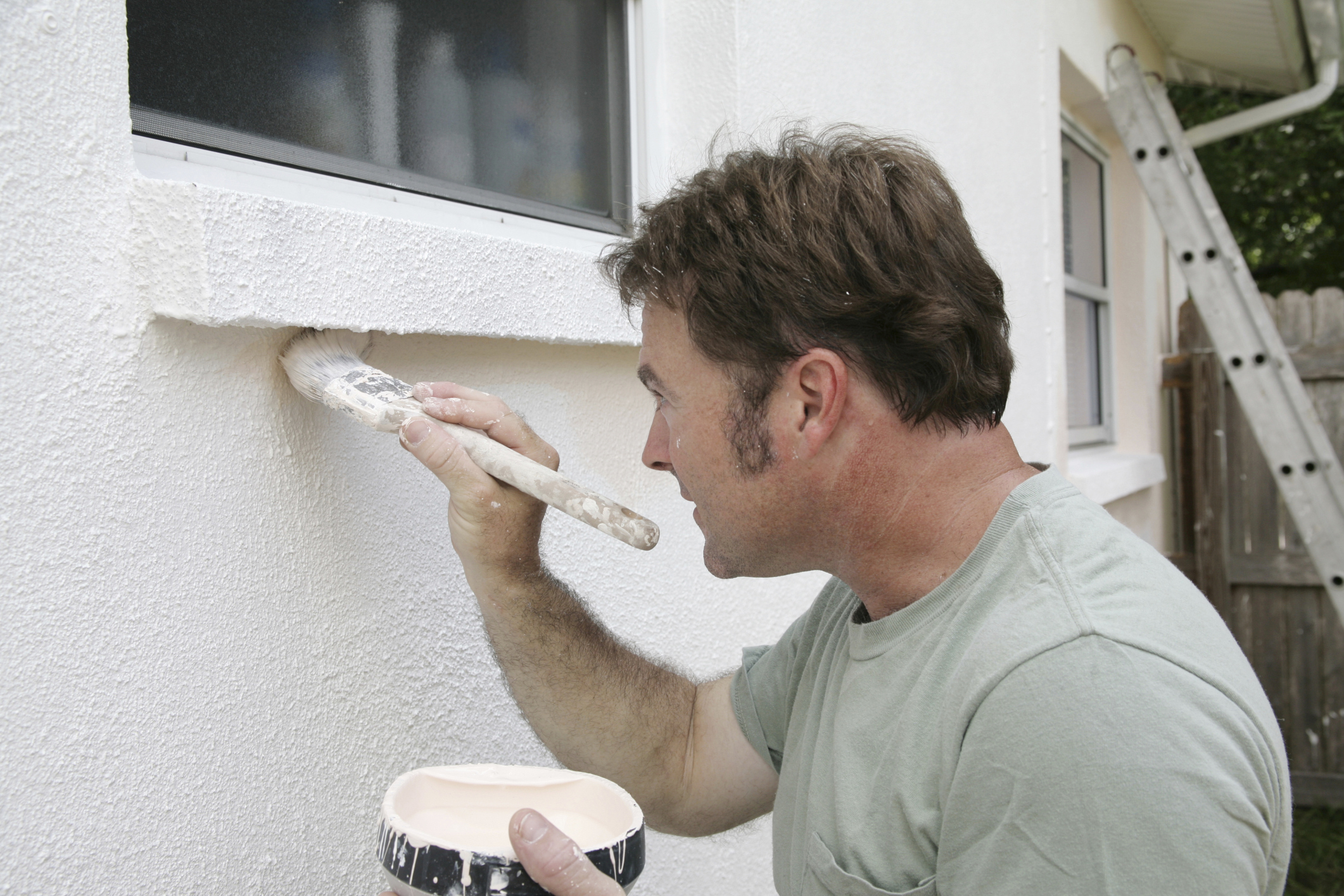 If you're planning to redo your kitchen or give the hallway a lick of paint, don't forget the outside of your home.
New figures suggest we're improving house interiors at the expense of the exteriors.
A report from Lloyds Bank Insurance shows we spend an average of £3579 on the insides, yet over half (57%) shell out less than £250 a year on outdoor home maintenance.
The areas we spend the most on are the kitchen (£938), living room (£584), bathroom (£527) and bedrooms (£423).
With two-thirds (67%) feeling bad about living in areas that are poorly maintained, the report suggests many homeowners aren't maintaining the outside of their own homes.
The most common neighbourhood issues identified include untidy gardens or outdoor areas (34%), buildings in disrepair (18%) and outdoor spaces used as dumping grounds (18%). For one in five (20%), the problem is so bad they are even considering moving.
Concern over unsightly neighbourhoods is also leading to financial worries, as 12% think the value of their home will decrease as a result of its surroundings.
The research suggests this is a valid concern as the most important factor people take into account when looking for a new property is whether it is well-maintained on the outside (55%), while 53% prioritise it being in a well-preserved neighbourhood.
Tim Downes from Lloyds Bank Insurance said: "Homeowners place a high value on their outdoor spaces, yet there's a significant lack of investment in the upkeep of these spaces.
"It's important that homeowners take care of their properties, not just for aesthetic reasons, but also to prevent the risk of problems such as damp, leaking roofs and poor guttering, which, if left, can be expensive to rectify."
---
READ MORE
Why furniture has become a growth industry