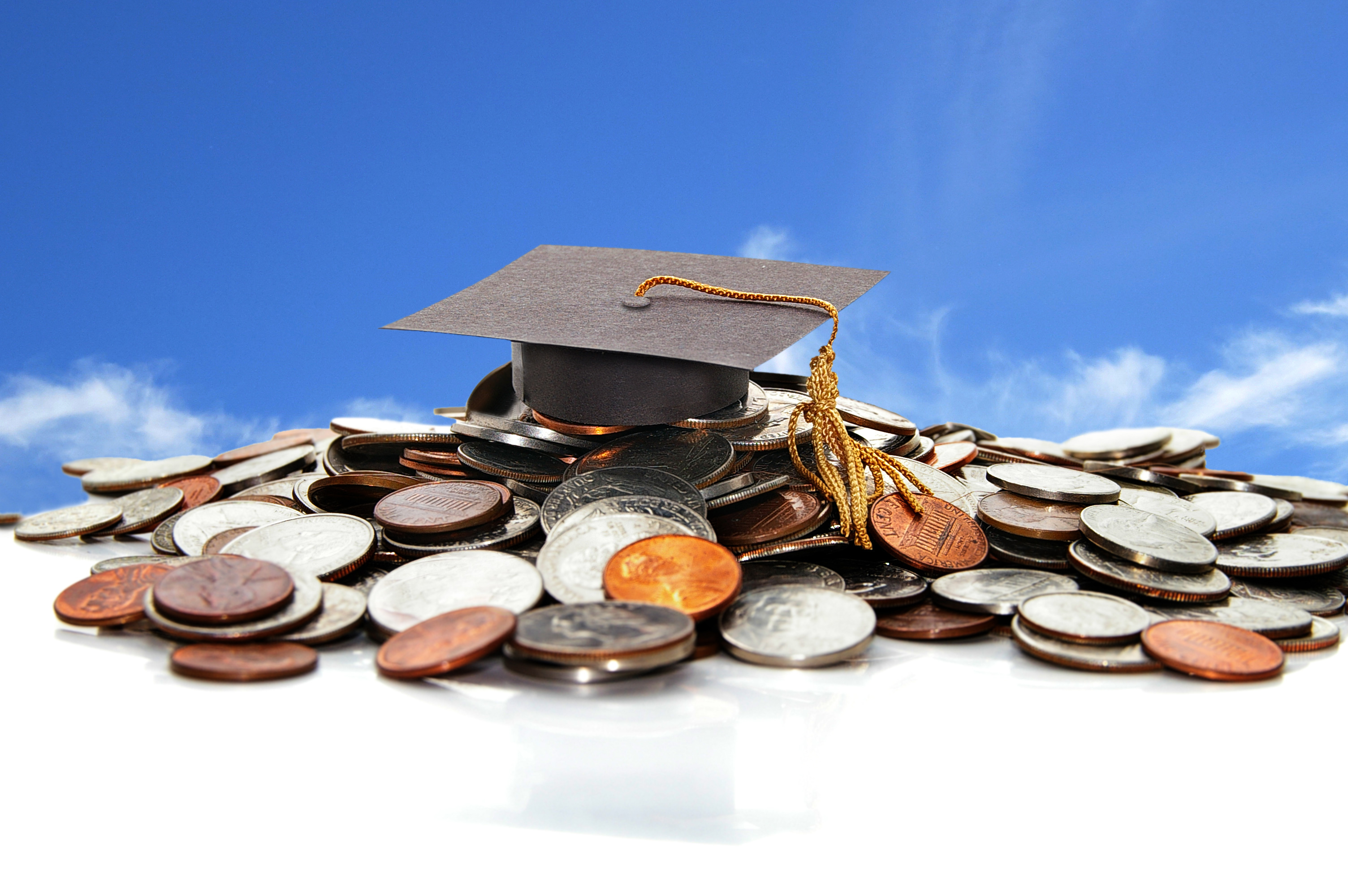 IT'S the time of year when banks target those about to enter higher education.
While they may not make much money from students' accounts during their years at college or university, banks hope to gain customers who'll have more money flowing through their accounts after they've graduated.
With some tempting introductory offers available, such as overdraft facilities and discount cards, prospective students need to look around for the right deal for them.
Rachel Springall, finance expert at Moneyfacts.co.uk, said: "Students must be wary not to impulsively choose a bank account simply for the upfront perks, because they need to be sure that the account can support them through their years of education.
"The best interest-free overdraft facility currently on offer is a generous £3000 upfront, available from both Halifax and HSBC.
"Alternatively, other accounts spread the amount given to students over the years of their study, which can be a much more sensible option for some.
"However, as with any bank account, it's worth noting that the biggest overdraft limits are not a guarantee as applicants will be credit checked, so having a good credit score is important.
"Two of the most lucrative incentives to entice students would be a railcard (available from Santander) or a coach card (from NatWest), as these will reduce the cost of travelling across the country for family visits or even mini trips," she added.
"Another thing to bear in mind is the provider's digital banking capability.
"Living away from home means being in charge of daily expenses, so checking payments on the go using mobiles or tablets will be very practical.
"Students don't have to choose a bank that's nearby or on campus because they won't always offer the best choice for them."
---
READ MORE
Major banks 'charging more to borrow money than payday lenders'