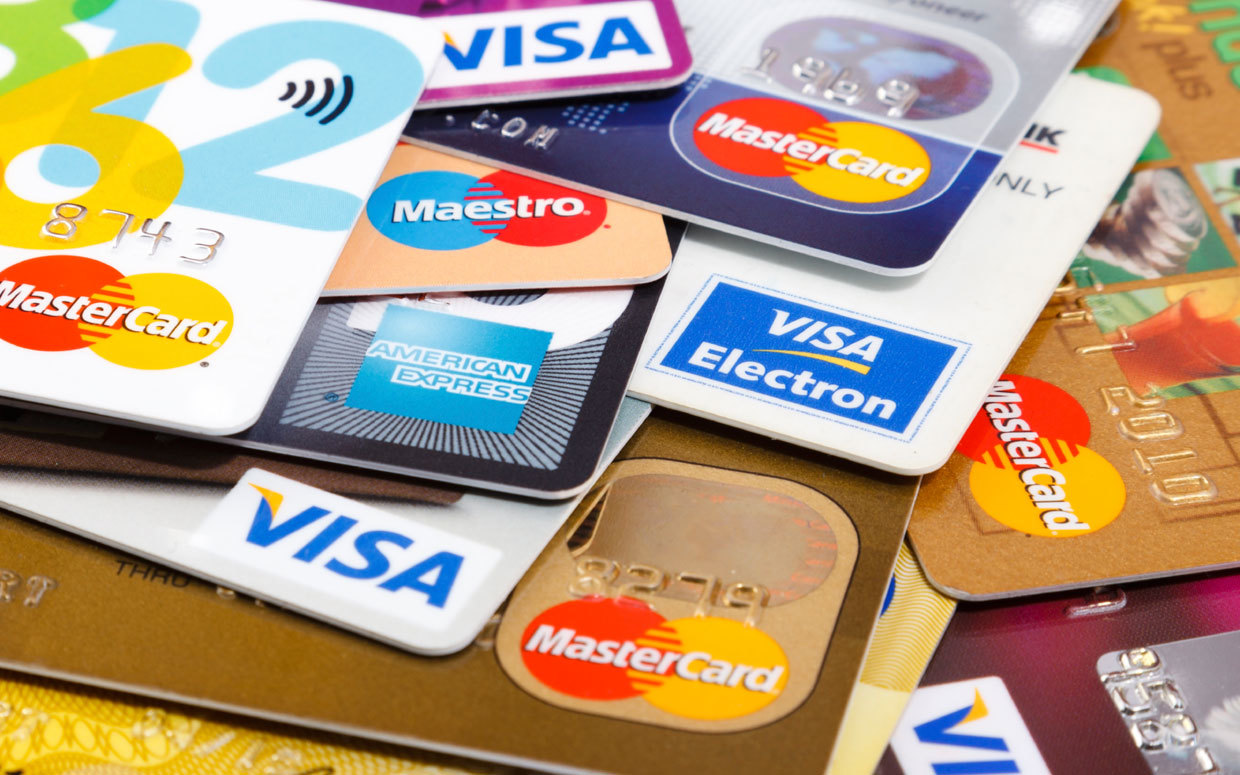 Half a century after they were introduced, using a credit card has become commonplace.
While they're a great way to borrow if you can pay your balance off each month, fail to do so and the amount you owe can very quickly rise.
Every credit card is different. Some offer interest periods on purchases, making them ideal for those looking the spread the cost of a large purchase.
Others have low interest rates on purchases, useful for regular spending.
With new offers appearing daily, it's never been more important to shop around for the best card for you – and to read the small print.
Halifax, for example, has just improved the interest-free period for balance transfers on its 0% Balance Transfer Fee Offer MasterCard to 24 months.
It comes with no introductory balance transfer fee, which may appeal if you are looking to move credit card debt, but standard purchases will be charged at 18.9% APR.
Rachel Springall, finance expert at Moneyfacts.co.uk, said: "This useful bit of plastic doesn't always come cheap.
"Most credit cards on the market currently charge 18.9% APR, which is well over double the rate on the best low rate credit card.
"In addition, the average purchase APR has steadily risen over the years to its present all-time high of 22.3% APR.
"Borrowing £4,000 on a card charging 18.9% APR will cost £1,097 in interest and the debt would linger for two years and 10 months if a repayment of £150 is made each month.
"However, if a borrower opted for a credit card charging 6.4% APR, the lowest rate currently on the market, and made the same repayment, then they would save £780 in interest.
"And if they used the best interest-free credit card and paid back the debt before the offer ended, they could avoid accruing interest charges altogether".
---
READ MORE
Helping youngsters take control of their money can set them up for the future
Over a million UK pensioners are relying on cash handouts from family and friends