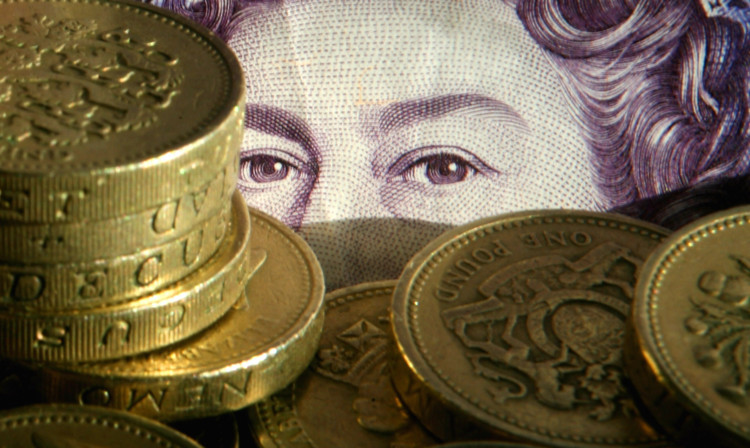 Mr Webb, now director of policy at Royal London, said there is a danger that some people may believe the minimum contribution is the level at which they will end up with a decent pension – but in reality many workers will need to save much more to have the kind of retirement they want.
Meanwhile, a new report from Prudential among workers who have been automatically enrolled into a workplace pension found that more than half (51%) say they could afford to save more into their pension pot and nearly three in 10 (29%) would be able to save up to £100 a month more.
Automatic enrolment into workplace pensions started in 2012 and so far more than six million workers have been placed into a scheme.
Eventually, as the scheme is rolled out, around 10 million people will be newly saving, or saving more, thanks to the initiative.
The scheme has so far been a success at getting people into the savings habit, with around nine in 10 people staying in their workplace pension.
The minimum contributions that workers and employers make into workplace pensions will be gradually increased.
Currently, workers need to contribute just 1% of their earnings as a minimum.
By April 2019, the total minimum contribution will be 8%, including a 5% staff contribution and a minimum employer contribution of 3%. Workers get tax relief on their pension contributions.
Mr Webb told the Press Association: "Out of all the issues in pensions, getting beyond 8% for me is absolutely way above pretty much above everything else.
"We spend so much time agonising over this detail and that rule and that small change, but the fact (we will soon) have 10 million people auto-enrolled and many of them are only putting in the legal minimum is a ticking time bomb, basically."
Mr Webb suggested that people could be encouraged to up their pension contributions if they committed, when joining a new employer, to putting some of any future pay rises into their pension.
He said: "I would say by default, when you join a company, unless you opt out, each time your pay goes up, your contribution goes up.
"There are lots of different ways you could do it, but you know what it's like.
"If you're faced with virtue today or virtue tomorrow, you'll always put it off, whereas if you commit today for tomorrow, I think you could get people up to reasonable levels with minimum opt-outs… it would make a huge difference."
Prudential's research among more than 1,100 pensions savers who have been enrolled into a pension found that while 44% say they have been encouraged to make better plans for their retirement, only around one in four (26%) believe they are currently saving enough for a financially comfortable old age.
Prudential found the average employee contribution among new auto-enrolment pension savers is £63 a month, with 48% of people contributing £40 a month or less.
Those who say they could realistically afford to save more could spare an extra £79 a month on average.
---
READ MORE
One in seven 2016 retirees have no personal pension savings