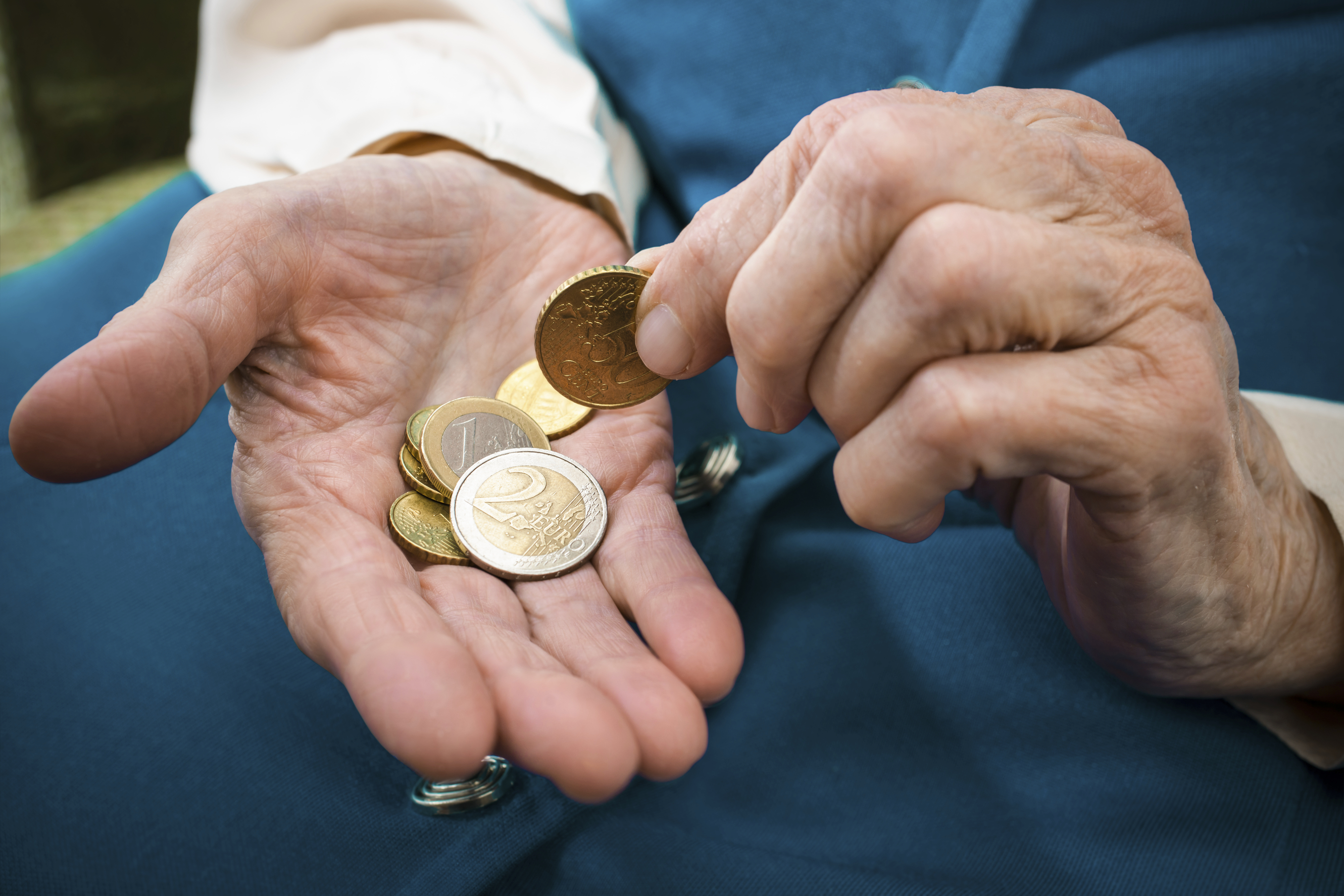 MORE than a million pensioners are relying on cash handouts from friends and family to get by, a report estimates.
One in nine (11%) pensioners is reliant to some degree on the extra support – and those approaching retirement are even more likely to be in this situation – according to the State of Retirement report from LV=.
Some 27% of people set to retire within the next 10 years said they sometimes depended on family and friends for help.
The report, which drew on a survey of more than 1,500 over-50s, said that, based on the UK pensioner population, just over one million pensioners need help from friends and relatives.
Many pensioners are also turning to their nearest and dearest for advice about money matters, the report found.
Six in 10 (60%) pensioners have taken financial advice from non-professional sources, such as friends and family, and three-quarters (72%) of those approaching retirement plan to do the same.
Just one in four (25%) over-50s had taken, or planned to take, professional advice about their retirement, despite the potential benefits that this could bring in helping people to get more from their money.
The report also found that nearly a quarter (24%) of pensioners worry their cash will not stretch throughout their retirement. More than half (55%) of people within 10 years of retirement said they are worried about money.
Meanwhile, more than one in five (22%) pensioners are banking on using the value of their property to help them through their later years, for example by downsizing to a cheaper property, moving to a more affordable area or using an equity release scheme, the report found.
In 2015, new pension freedoms were launched, giving the over-55s more choice over how they use their retirement pots.
But more than four in 10 (45%) people approaching retirement said the reforms were too difficult to understand without professional help, according to the report.
The vote to leave the EU may also cause further uncertainty among those approaching retirement over how to get the best income on their savings pots. There have already been signs of annuity rates – which give pensioners a guaranteed income – falling in the wake of the Brexit vote.
John Perks, managing director of retirement solutions at LV=, said: "A significant minority of pensioners rely on loved ones to help them financially during retirement and those approaching retirement seem to be in an even worse situation.
"Given the increasingly complex choices consumers have to face about their pensions and, with the economic impact of leaving the European Union still unknown, we believe it's never been more important consumers have access to professional advice at retirement."
---
READ MORE
Pensions 'time-bomb': Ex-minister issues warning to savers making minimum contributions
Two-thirds of men happy to lend money compared to half of women, says survey