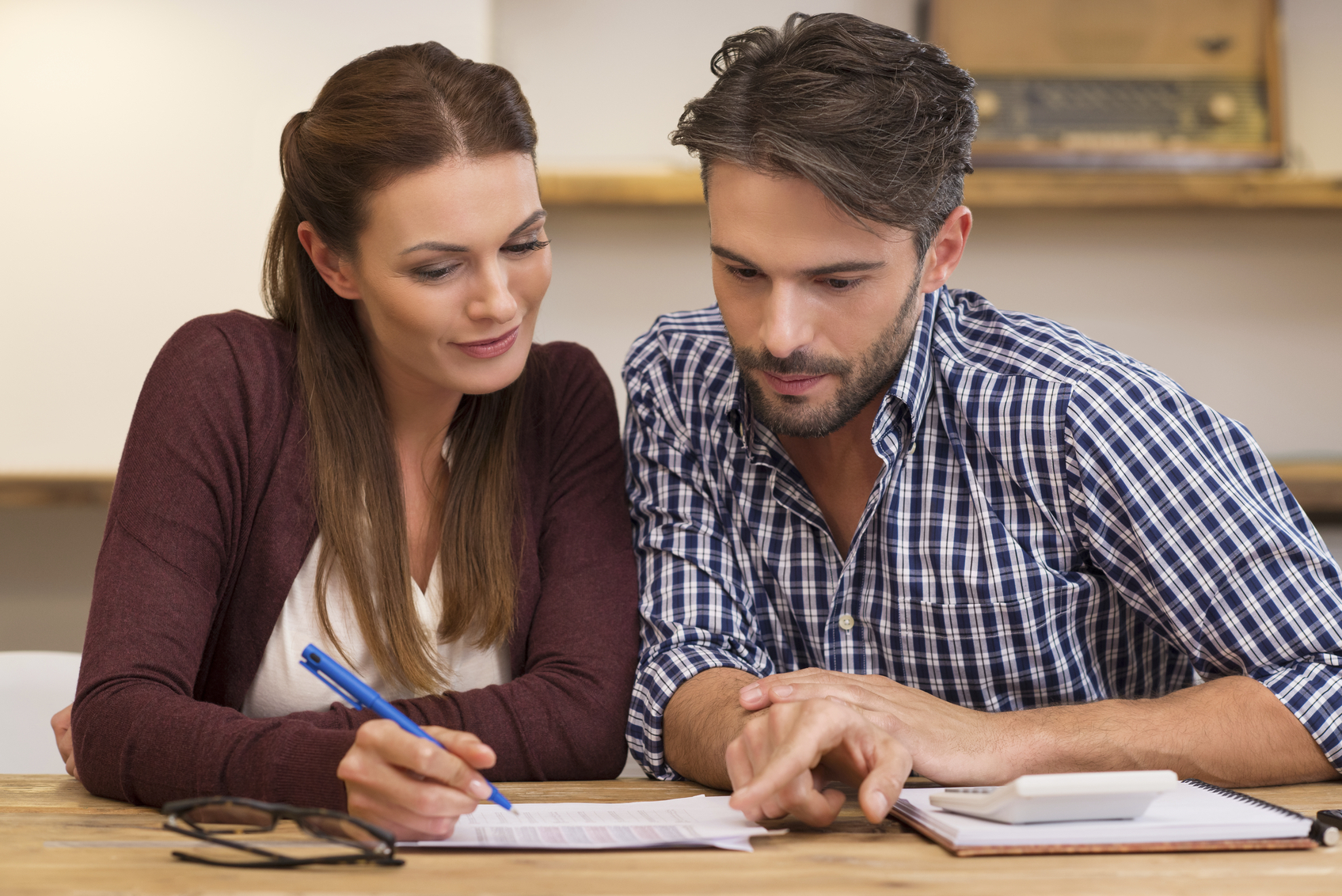 UNLESS you have to make a claim on your home insurance, it's easy to stick with the same insurance company.
Particularly since policies are renewed automatically.
Unfortunately, insurance companies take advantage of the loyalty most of us show them by increasing the cost of our premiums, knowing many of us won't look elsewhere.
A quarter of us automatically renew our home insurance policy instead of shopping around, yet the typical annual increase of £9 means we are collectively wasting millions.
Analysis by MoneySuperMarket reveals that more than half (54%) of those with buildings and/or contents cover chose their current provider because they offered the cheapest deal when they took out the policy.
But for those who automatically renewed, premiums rose by £9 on average.
If those customers shopped around at renewal, they could see savings of £59 — £243 million collectively — claims the comparison site.
Kevin Pratt, consumer affairs expert at MoneySuperMarket, said: "Insurance companies trick loyal customers into sticking with them — but with higher premiums — through confusing renewal letters and notices, whereas new customers are offered great rates to get them through the door.
"If this happens year on year, loyal customers can end up paying hundreds of pounds more than they need to.
"When it comes to insurance, the message is clear — loyalty doesn't pay."
When renewing their home insurance, only 15% of policyholders look around for other quotes before negotiating with their existing provider to get a lower price.
So why are we so unworried about the cost of our insurance?
MoneySuperMarket found that 37% of those surveyed who automatically renewed were happy.
A fifth couldn't be bothered to shop around, and a similar proportion (17%) said loyalty stopped them from moving.
Others said they like their current providers' brands, or that they thought they provided good customer service.
Kevin Pratt continued: "Home insurance premiums fell to a six-year low in April, and prices are now at their lowest since 2010, standing at £109 on average for combined buildings and contents cover.
"Customers who auto-renew are not benefiting from these competitive prices, though — they are reserved for those switching providers.
"As a nation, we spend over £37 million more than we need to because so many home insurance providers renew their customers' policies automatically — that's money we can't afford to waste.
"There are savings of up to £59 per household to be made by shopping around and switching providers, rather than letting the insurers get away with it every year."
If you've looked around at alternative house insurance policies, you might want to do the same for any other insurance you hold.
A study of car insurance found nearly a quarter of drivers automatically renewed their car insurance when their existing policy ran out, meaning UK motorists are being stung collectively for £1.3 billion each year simply for being loyal.
The Financial Conduct Authority (FCA) has proposed that insurance companies should include the cost of last year's insurance on renewal   documents, to try to encourage customers to shop around.
---
READ MORE
Car insurance: There's no excuse for driving without the required cover
Waiting to buy travel insurance can be costly