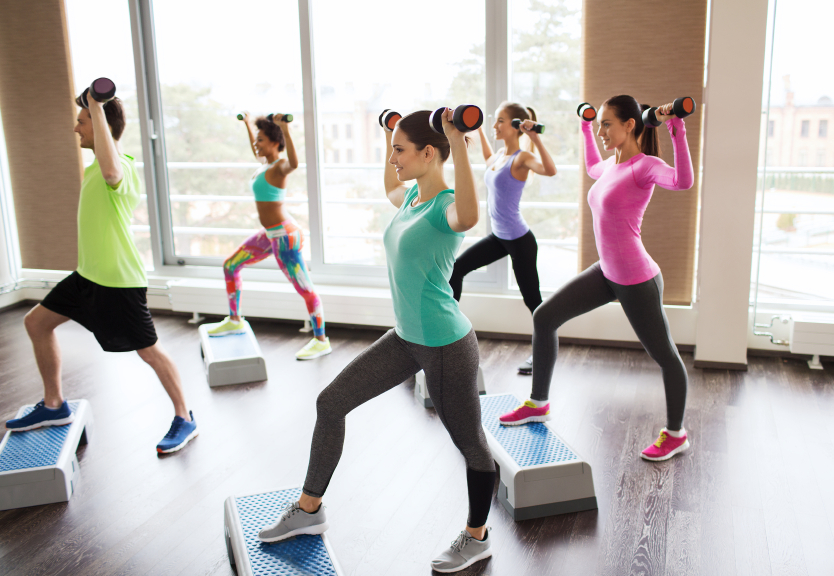 It should take just few moments to track down these regular outgoings if you bank online. If not, it's a simple matter to get a list from your bank.
You may be surprised by what you find. I once realised I was still making a payment once a year to a running club I'd not been a member of for more than a decade.
It wasn't a huge sum, but it's easy to sign up for costly memberships and later forget about them. Particularly if there's a fee introductory period.
It all comes down to how much we are prepared to pay for convenience.
The amount of money we spend on subscriptions such as beauty boxes, monthly grocery deliveries and cinema memberships has soared to £410 million a month in 2016, compared to £338 million in 2015, according to new research by TopCashback.co.uk.
This revealed that a third (32%) of consumers are going up to two months without checking their bank accounts for subscription charges.
Natasha Rachel Smith, of TopCashback, said: "Our research highlights that as more services become available to us the costs are going unobserved in our bank accounts.
"It's the lack of attention Brits are paying to the value of products being delivered to their door that has resulted in a significant growth in money being unnecessarily wasted on services that are not used.
"Taking advantage of new sign-up discounts and cashback offers help consumers save substantially on their initial subscription fees.
"It's well worth taking advantage of them provided you're prepared to be a defensive consumer and stay vigilant."
---
READ MORE
Does your other half know how much money you have?
How to make money from an empty driveway