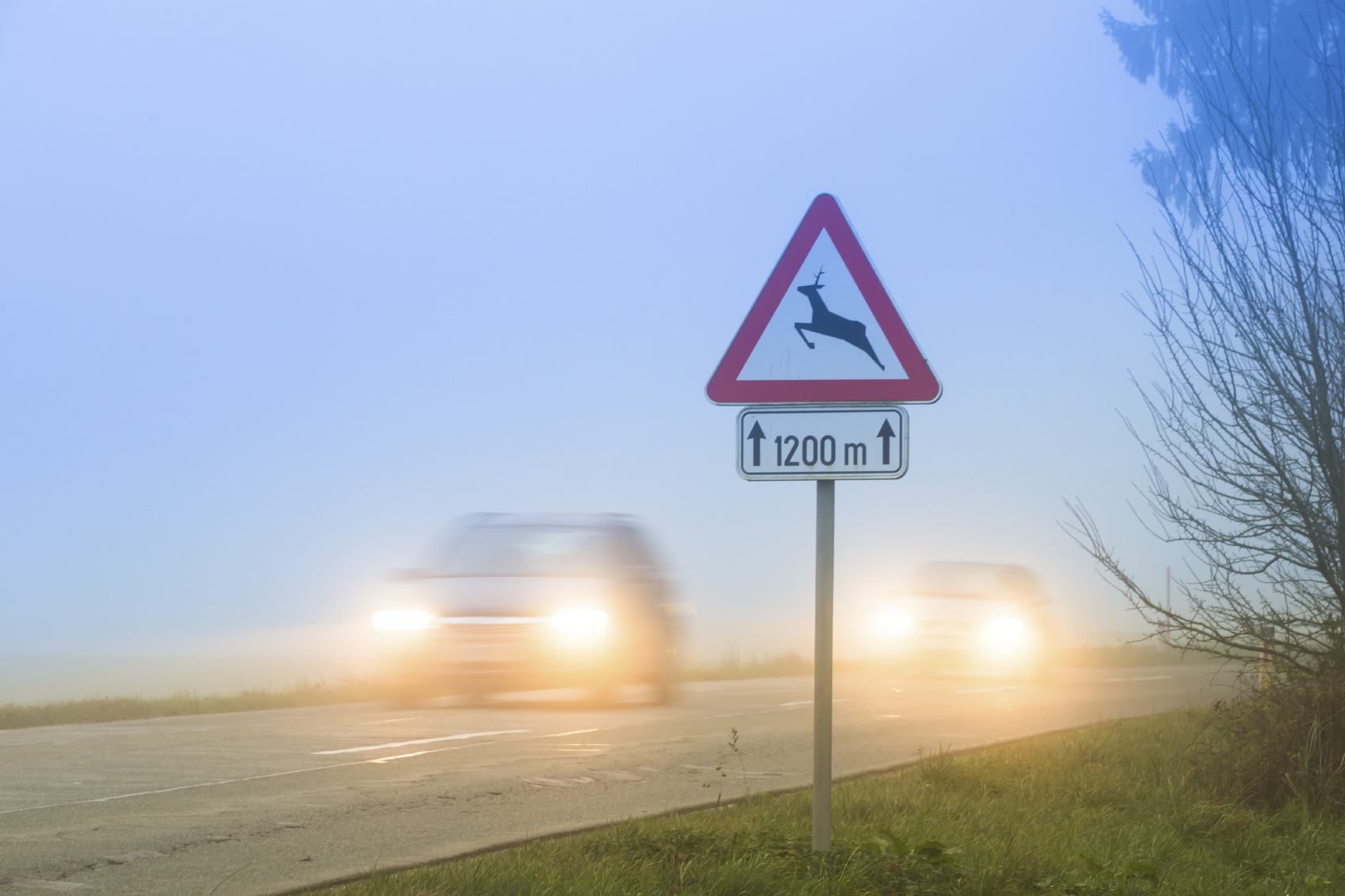 According to over-50s specialist Saga Car Insurance, our furry friends are causing around £1 million worth of damage to vehicles every year.
Last year, Saga handled around 500 car insurance claims involving animals, from the bizarre to the absolute crazy.
One customer fancied a hike round Dartmoor National Park, so parked up and went for his walk.
However, it turned out he didn't need to venture too far from the car park as when he got back, he found 12 horses licking the paintwork off his car.
It turned out the naughty nags had caused £1,200 worth of damage.
Earlier this year, another customer took his beloved cow to a cattle show to see if she could win a prize.
Although he tied her to a post, the unfortunate creature got stage fright and made a run for it.
Having uprooted the post and dragged it around the parking area, she caused £800 worth of damage to a parked vehicle.
Cats can make wonderful companions in the home, but they are less skilled at car mechanics.
One policyholder needed to nip to the shops for some milk, but when she started the car, she heard a strange noise coming from the bonnet, and went to investigate.
When she got out of the car, she saw a cat running away.
When the engine was examined, the creature had caused almost £4,000 worth of damage.
One driver was startled when a stag appeared out of nowhere, causing him to slam on his brakes.
Moments later, another stag appeared and ploughed straight into the stationary car.
While both stags dashed off in a daze, the driver was left saying: "oh deer" — or perhaps something stronger — as he was left with £2,000 of damage.
One policyholder was en route to a boatyard when he spotted a low- flying duck.
The driver quickly realised that the bird had misjudged its take-off and as he swerved to miss the mallard, he drove into a stone bridge.
While the duck escaped with a few ruffled feathers, the car's bang with the bridge caused more than £1,500 worth of damage.
Roger Ramsden, chief executive, Saga Services, commented: "It seems just about anything can send a road trip into turmoil, and the over-50s have to have their wits about them in the driver's seat.
"Some things are out of our customers' control and they can't predict when they may face low-flying ducks.
"But at least with Saga, they know they are covered and our team will help people get back on the road as soon as possible."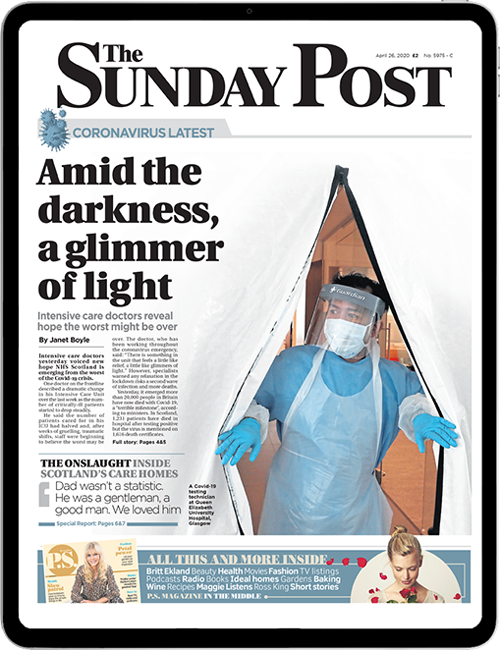 Enjoy the convenience of having The Sunday Post delivered as a digital ePaper straight to your smartphone, tablet or computer.
Subscribe for only £5.49 a month and enjoy all the benefits of the printed paper as a digital replica.
Subscribe