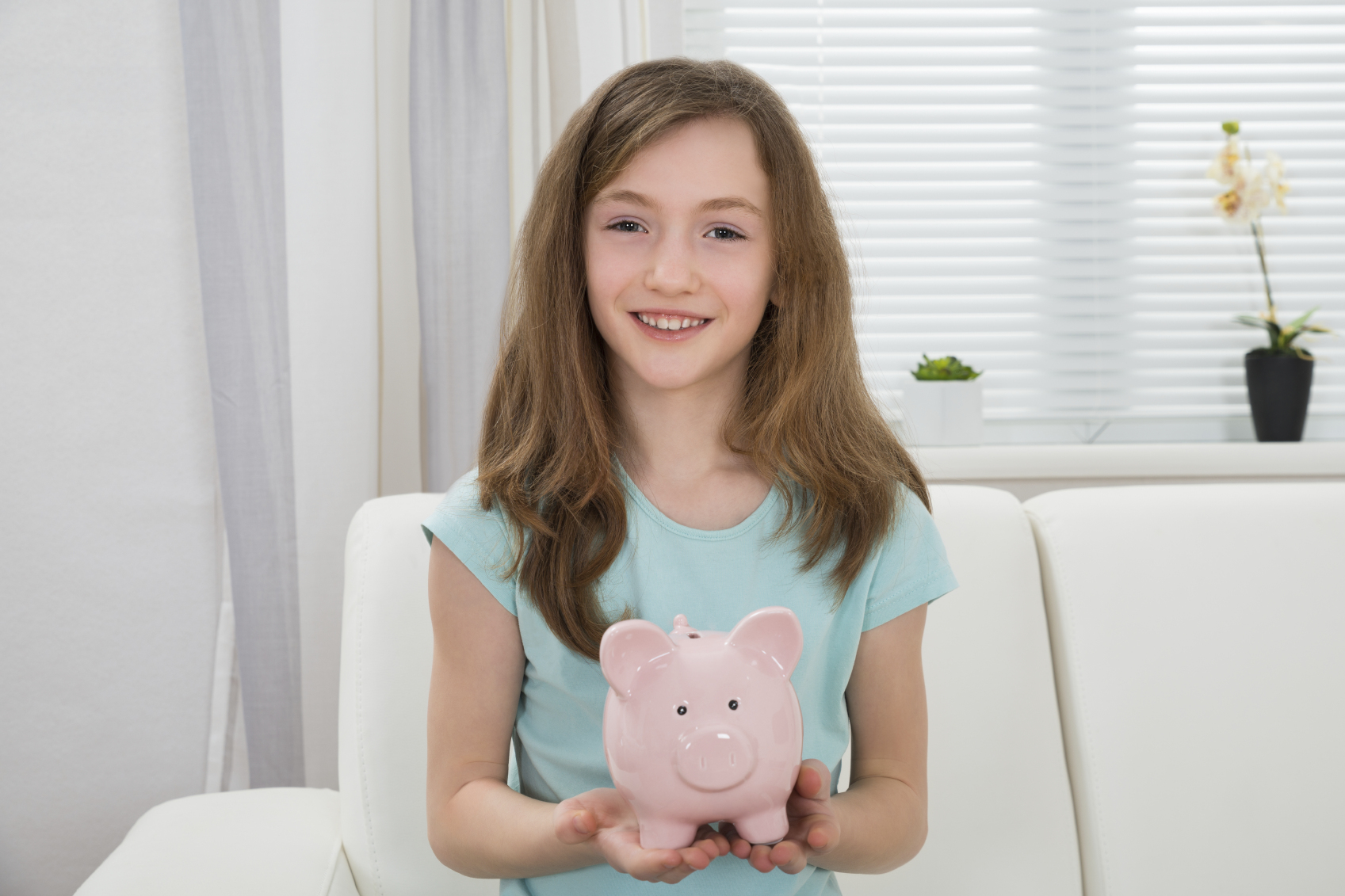 THE prospect of learning how to budget properly may not set the pulse racing, but if done in the right way it can set youngsters up for a financially responsible future.
For the last 21 years the Royal Bank of Scotland has been trying to do just that with its MoneySense scheme. This sees volunteers go into schools to help teachers explore ideas about money.
Olivia Duncan from RBS experienced the scheme when she was a pupil in Auchterarder, and recently began going into schools to pass on her knowledge.
Recalling her time as a pupil, she said: "I was about to go to university and hadn't been thinking about managing money. As a teenager, it's the last thing on your mind.
"I remember being told that we were going to be spoken to by a bank about how to do a budget and so on.
"We thought it wold be boring, but I remember being really impressed at the way it was delivered.
"It made us realise that we would now be adults and have to pay our own bills.
"It was a bit of a culture shock but spurred me on to learning about managing debt and so on.
"I didn't have a clue about how much it cost to live, and I don't think many children do, its an adult responsibility which gets forced upon you."
Olivia realised the impact the session had on her when she came across some old books from her final year at school.
"They were full of lists of who I had to pay and how much!
"So it must have made me organised, because I certainly wasn't like that before."
As a bank volunteer, Olivia recently helped pupils think about how they would choose between mobile phone tariffs.
"We had deal with questions such as 'Why do we need money?' and 'Why can't we just keep money under the bed!', she smiled. " It was great and I'm looking forward to doing lots more."
---
READ MORE
How much pocket money do you give? Average amount 'highest for nine years'