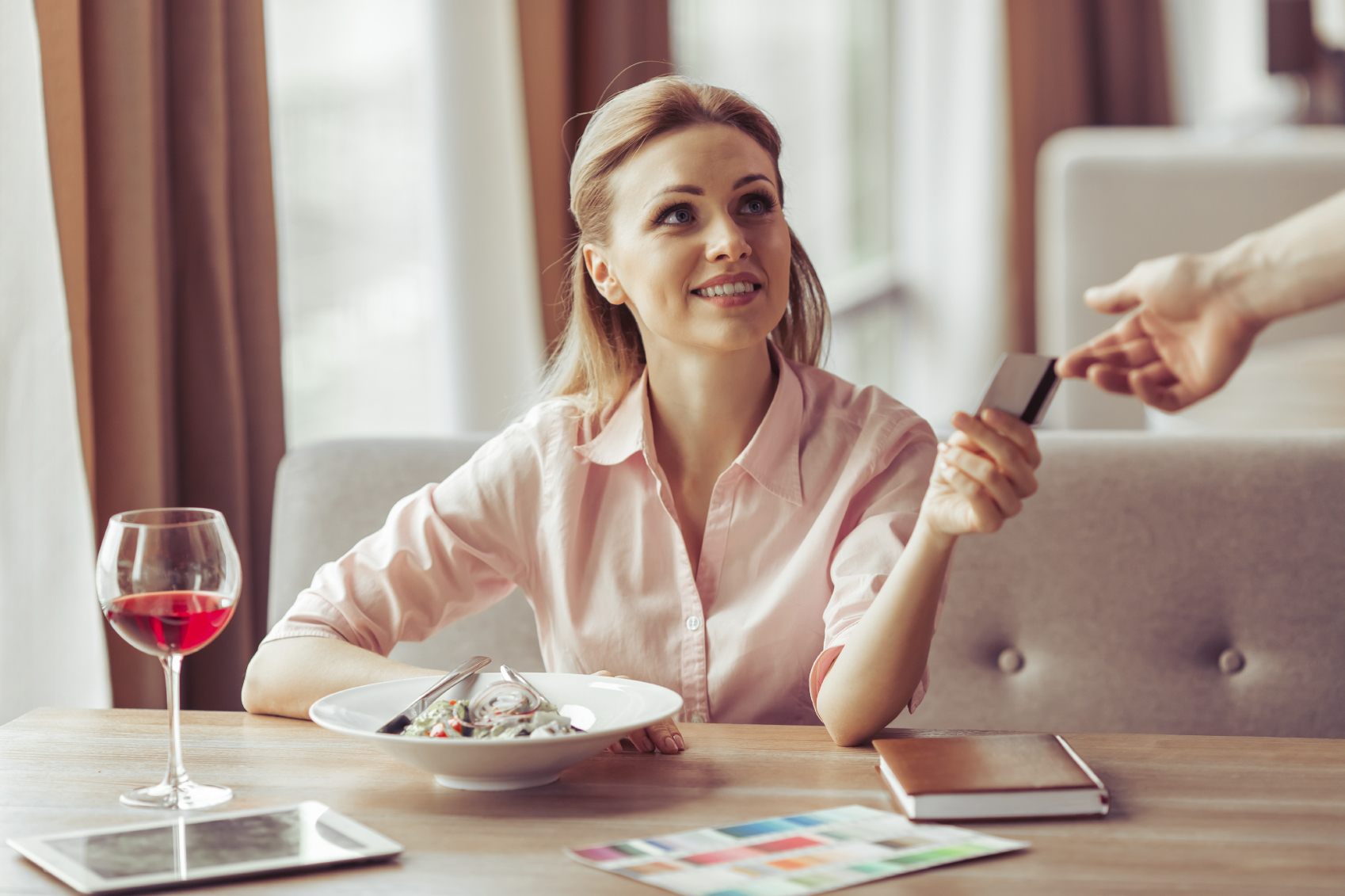 And if you do leave one, will the staff automatically get it? That's not always the case.
However, all this could be about to change.
Last week the Government announced plans to overturn unfair tipping practices.
Business Secretary Sajid Javid wants to force restaurants to hand over ALL the tips people leave to the staff they were intended for and advise customers that they are always optional.
We asked two experts – and our readers – for their top tip tips!
Where does the custom of tipping come from?
Bernadette Scott, Glasgow Caledonian University senior lecturer in business management, says tipping originates from coffee house culture and used to reinforce social class.
"The aristocracy would show their power and standing through discretionary giving to those from the lower ranks who were providing services," she said.
"It originated as a motivator for better service and is now expected in many countries."
Etiquette expert William Hanson adds: "In Stagecoach days when coach owners would give money 'to insure promptness', the initials of which spell out 'tip'. It wasn't so much a bribe as an incentive to deliver something with speed."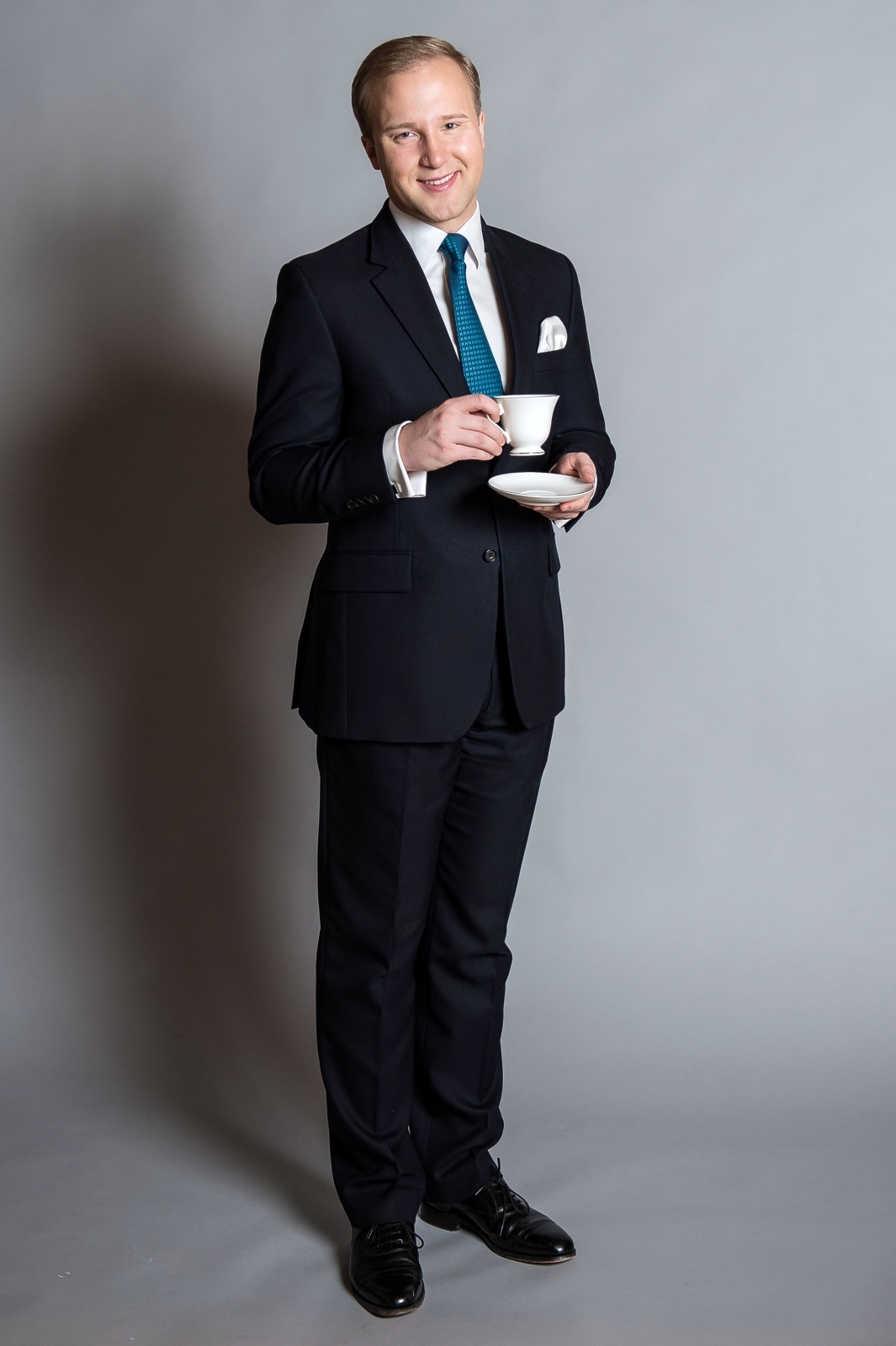 How much should we tip?
Bernadette: "In UK restaurants we tend to tip anywhere between 10 and 15% of our total bill, if service is not included.
"Different countries have different rules on who should be tipped and who shouldn't. In the UK, the general rule is to do with personal interaction and focus as part of the service provision."
When shouldn't you leave a tip?
William: "You don't have to, so my advice would be if the service isn't good, don't leave a tip.
Bernadette: "You should only give a tip if someone has gone above and beyond what you would expect of them.
In the UK hospitality sector, receipt of bad service is considered a good enough reason not to leave a tip.
However, social pressure, in the form of not looking mean in front of friends, can result in even bad service being rewarded and a tip is left anyway."
Who gets the tips?
William: "The main services you'd expect to tip are taxi drivers, waiting staff, hotel porters and concierges and hairdressers – but really you can tip whoever you like. If you think the window cleaner or dustbin man has done a good job throughout the year, you could leave them out a case of wine at Christmas."
Bernadette: "There are varied practices across the UK hospitality industry. If given in cash, tips in the UK can be taken directly by the individual or they can be pooled and shared at the end of a shift.
These systems would be dependent on local arrangements and may or may not include bar staff in the share, but rarely include the kitchen staff who prepared the food.
Some organisations will not share any tips left via card donations and others may pay a percentage after a processing fee."
Are there current laws, policies or guidelines to protect tips?
Bernadette: "There exists no standard practice in the UK for hospitality organisations to follow with regards to tipping and service charges.
"Also, there is currently no legal requirement for employers to hand over any tips which they collect to their staff. From a legal perspective, only cash tips given directly to hospitality staff are their's to keep."
How do other countries do it?
Bernadette: "In some places, tipping still isn't common or can cause embarrassment. In places like Scandinavia, where there are higher than normal levels of equality tipping is not normal. Few
African countries practice it, with the exceptions of South Africa and the tourist hotspots of Morocco, Egypt and Tunisia."
Will the new crackdown be better or worse for staff and customers?
Bernadette: "The hospitality industry will say that these proposals threaten businesses because they have to pay statutory minimum wages out of their payroll before they make allowances for things like pension and wage increases, training costs, etc.
"Staff, on the other hand, will welcome heightened levels of customer awareness around the issue and hope that cash tips are recognised as the preferred option until there is legal intervention to ensure that some employers can't hold back tips meant for staff.
"The secret of excellent hospitality begins with staff. Staff need to be invested to be motivated and that enhances the guest's experience and this is what we need to contribute to Scottish tourism where food and drink are key components.
"Employers who pay a decent wage to staff have the right recipe, as tipping becomes less of an issue and energy can be spent on improving profits, careers and the customer experience."
---
Dos and Don'ts by William Hanson, Etiquette coach
Taxi drivers
"If a taxi driver goes a specific route because you ask them to, or they stop at a cashpoint or to pick someone up – or has just been incredibly pleasant – those would be the circumstances to tip. Normally 10% would be a reasonable amount – or just round up to the nearest pound, or £10."
Waiting staff
"It's important to know there is a difference between a service charge and a gratuity.
"A service charge often goes to everybody in a restaurant, so covers everyone from the pot washer and chef to the waiting staff. A gratuity goes to the person who served you.
"You are entitled not to pay it at all – or to have it removed from the bill and leave a cash tip. I always try to tip in cash if at all possible to stop the restaurant charging it to a
card and taking a percentage for admin. Some naughty restaurants are a bit sneaky and round it up to 12.5% to cover this.
"For cash tips, between 10 and 15% is reasonable."
Hairdressers
"If you're like my mother and go to the hairdressers all the time and tip every time, you could end up paying out a fortune. So I'd suggest a tip every other visit. Perhaps £1 or a few pounds to the person who washes your hair and something for the stylist (although bear in mind they will be on a higher salary than the junior doing the shampooing). At men's barbers I'd suggest maybe £5.
"Or perhaps if you go to the same hairdresser, you could save up the tips and just give them a gift at Christmas."
---
In Your Opinion
WE asked our Email Jury when they tipped and when they didn't, and asked who deserved to get a cash tip:
"I would tip if I felt it was earned. However, I fail to see why tipping is necessary, especially with taxi drivers as their fares are dear enough. How much? Not 10% but something as a token gesture."
Lorraine Anderson, Edinburgh
"I leave a tip when the service has been good. If the service has been noticeably bad, I leave a derisory tip, say 10p, and apologise for not being able to pay what the service was worth because I don't have 5p in my purse!"
Liz Kelly, Glasgow
"I do tip but I feel everyone should be paid a fair wage and not rely on tips to supplement their wages. There are many people who do great jobs but never get tips or recognised for their good work."
Irene Allison, Airdrie
"I tip waiters, hairdressers and taxi drivers, because their basic pay is usually so low they rely on the generosity of customers. I normally give 10 to 15% of the bill, more if the service is good. I never put a tip on my credit or debit card – I prefer to give cash directly to the person who served me."
James Strachan, Balmedie
"I often leave a tip at a restaurant, especially when service has been friendly and helpful. I also tip my beautician, who does a great job."
Lorna Smith, Skipton
"I feel that if employees were paid a fair wage, then tipping would not be necessary. I tend to tip about 10% of bill – only if I can present it to the person involved."
David Hillerby, Durham.
---
READ MORE
Join our Email Jury – and share your views with the world!