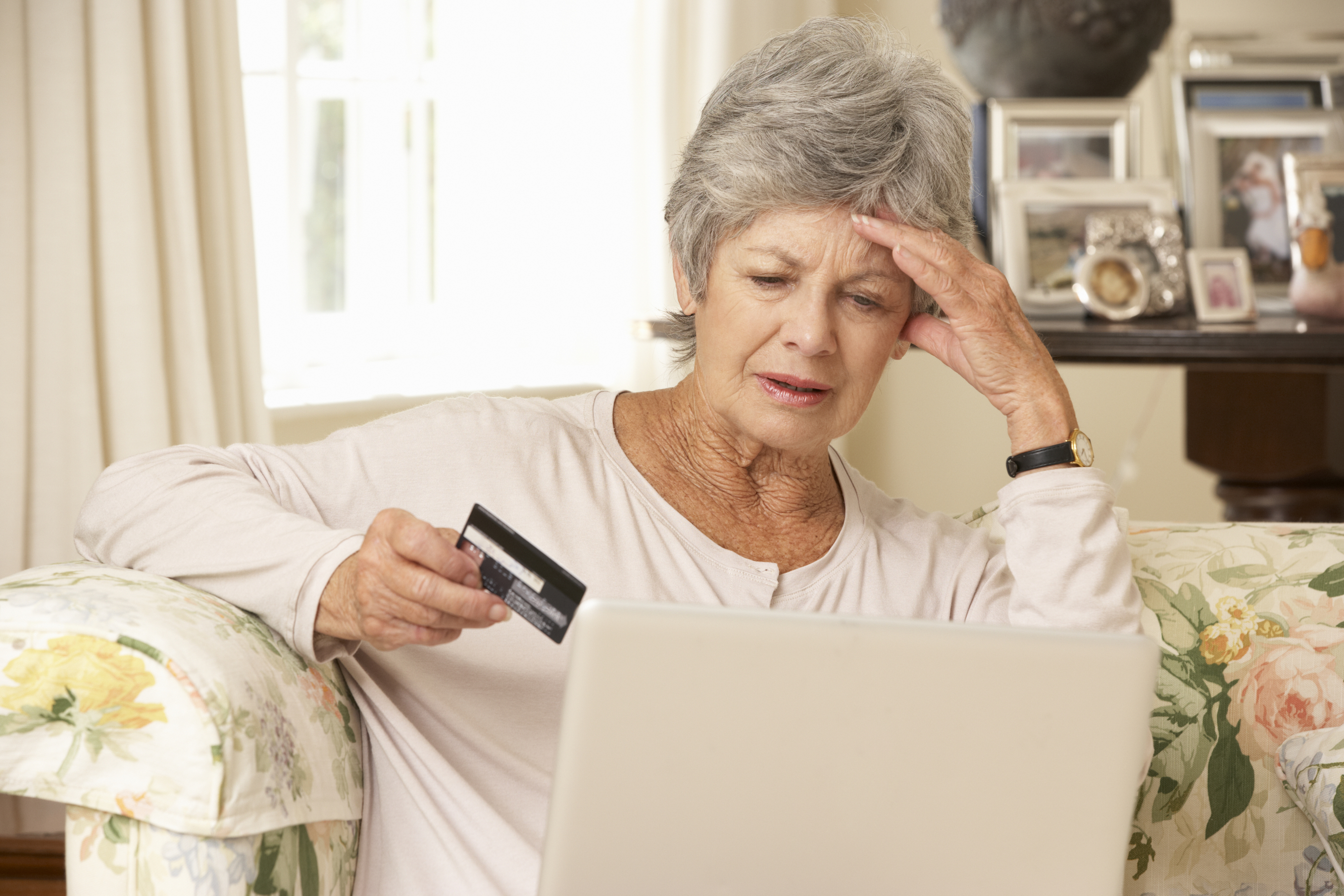 During my lifetime the digital revolution has affected everything from the way we earn money, to the way we spend it.
From online shopping to paying utility bills, there's hardly an aspect of our financial lives that can't be conducted online.
Yet, while technology can make managing money easier, it also comes with risks.
New research suggest it's the most tech-savvy of us who are at most risk of becoming victims of identity fraud.
Experian found that the most prolific users of mobile and social technology, who make up 7.7% of the UK population, accounted for almost a quarter of all ID fraud victims in 2015.
This group saw the biggest increase in ID theft, rising by 16.7% over the previous
12 months suggesting a lack of protection against identity theft.
In contrast, the research also discovered the next biggest rise came from those at the other end of the scale – older and retired households, predominantly living in rural communities, with limited interest in technology and slower broadband.
Although this group of people makes up 1.6% of the UK population, it saw fraud rise by 15.4%, year-on-year.
Nick Mothershaw, fraud expert from Experian, commented: "It is vital that those embracing technology also embrace protecting themselves online.
"Using the latest device doesn't necessarily mean full protection, and being complacent about the risk of ID theft makes for a tempting target for ID fraudsters.
"At the other extreme, those using more traditional channels are not immune to fraud.
"These people are being targeted through phone and email scams by fraudsters trying to steal their details.
"They tend to be less aware of the types of scams fraudsters undertake, who can be very manipulative and sound trustworthy on the phone."
---
READ MORE
Money worries are putting couples off parenthood, says report
Major banks 'charging more to borrow money than payday lenders'