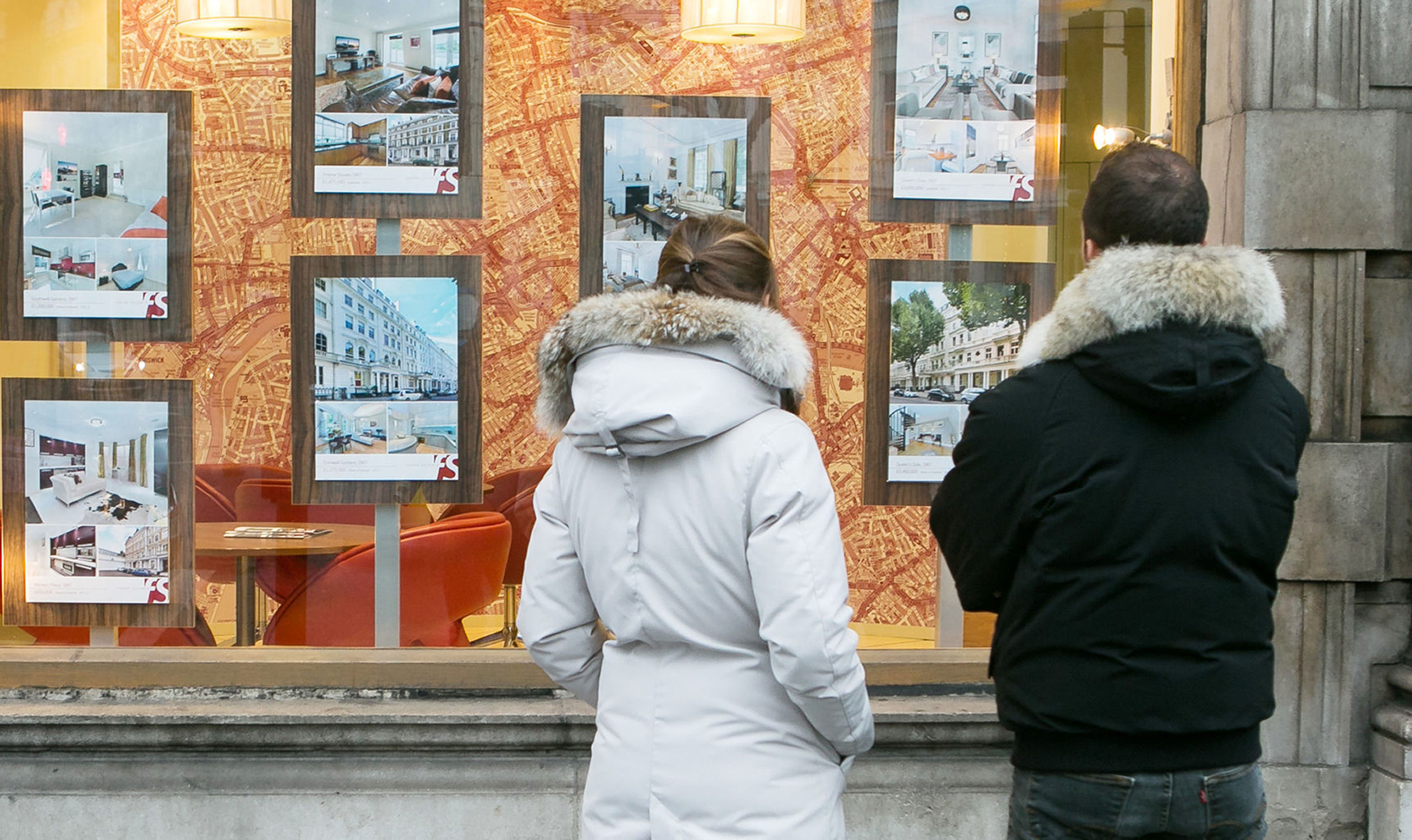 It was once relatively common to be able to arrange a mortgage that covered the entire cost of a home, avoiding the need to save for a deposit.
However, with the credit crunch of 2007, lenders began withdrawing them and it seemed as if they had been consigned to the history books.
But now Barclays has launched the first 100% mortgage from a major provider since the financial crash of 2008. Despite its name though, borrowers will still need to find a lump sum from somewhere.
Matt Sanders, head of money at Gocompare.com, said: "Buyers will still need to find a helper able to stump up 10% of the house purchase price to lock away in a Barclays' savings account for three years.
"Ultimately, it means this is a new mortgage brought to you by Barclays and the Bank of Mum and Dad.
"For those with parents or benefactors able to part with this amount of money for three years, Barclays' new mortgage could well be worth considering.
"However, it's hardly a no-brainer like the Government's recently launched Help-to-Buy Isa.
"It's worth remembering the risk is spread across the buyer and the guarantor. If the mortgage payments aren't met, the guarantor may lose the money held in the savings account.
"Barclays' product is largely suited to families with moderate to large savings who don't want to or can't wait for the benefit of a Help-to-Buy Isa.
"With the market being particularly competitive at the moment, be sure to weigh up your options and get fee-free advice before taking the plunge."
---
READ MORE
Bank of Mum and Dad is propping up a quarter of this year's mortgages
Raw Deal: Overbilling by phone company meant Linda struggled to re-mortgage