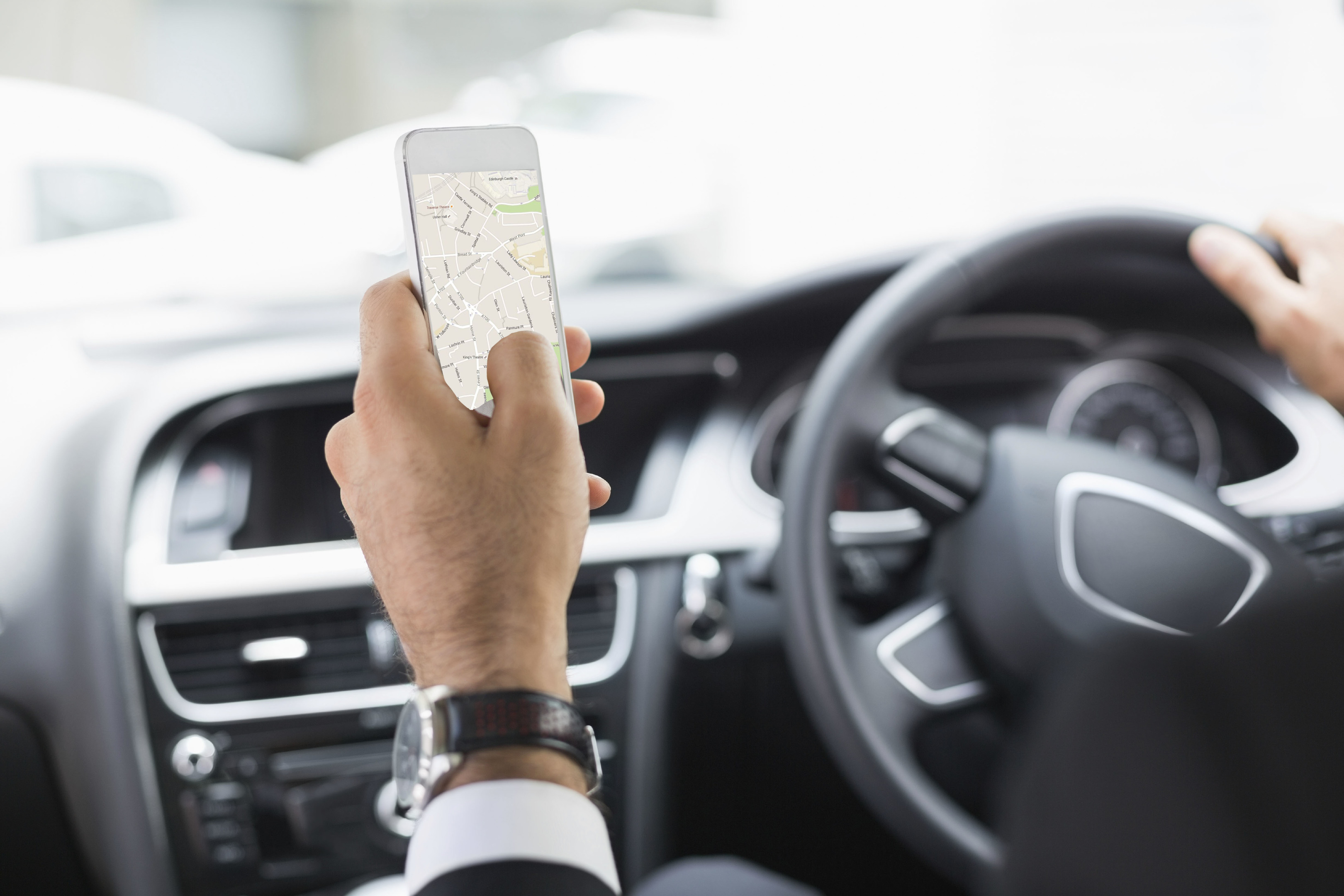 With maps readily available on modern smartphones, many drivers are tempted to use them to navigate.
But it could prove to be expensive, suggests new research.
Gocompare.com Car Insurance claims drivers who use smartphones to find their way around could invalidate their insurance or face a criminal conviction by doing so.
Its study found that only one in five drivers still uses a traditional map.
Almost half said they used a smartphone for navigation as it was easy to use and accessible.
However, using a smartphone with an app such as Google or Apple Maps while driving could land you in trouble with your insurer –and the police.
In addition to being a hazard on the road, using a hand-held device while driving, including using a mobile phone to follow a map, could result in a maximum fine of up to £1,000 as well as three points on your licence, or even a driving ban.
Matt Oliver, car insurance spokesperson at Gocompare.com, explained: "When it comes to using a phone or any similar hand-held device whilst driving a motor vehicle, the law is clear – it is illegal to do so and carries a fixed penalty notice and a fine.
"What many drivers may not know is that the rules also apply when stopped at traffic lights and queuing in traffic.
"With many drivers using their phones as satnavs, the same rules apply as to the use of any hands-free device.
"If using a navigation device was deemed to result in you driving without due care and attention, you may find yourself not only falling foul of the law but facing significant increases in your insurance premiums."