Walks in Scotland: 10 long distance walks that will challenge and inspire you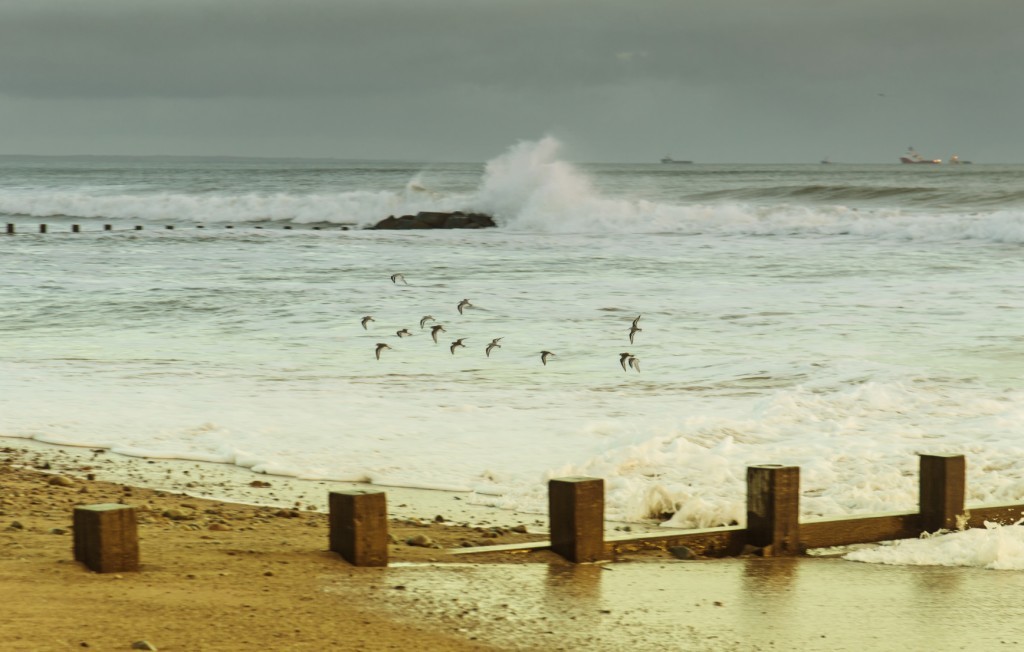 If you're a bit of an adventurer looking to take on some of the more serious walks in Scotland, then these are the routes for you.
Some of these trails will take a few days to complete, for example the North Sea Trail is a 466-mile route, so you better get your tent ready. Alternatively, you could take on small segments of the walk each weekend until you've completed it.
With great scenery and heaps of history, it'll be worth the effort!
To read more about Scottish walks, click here.