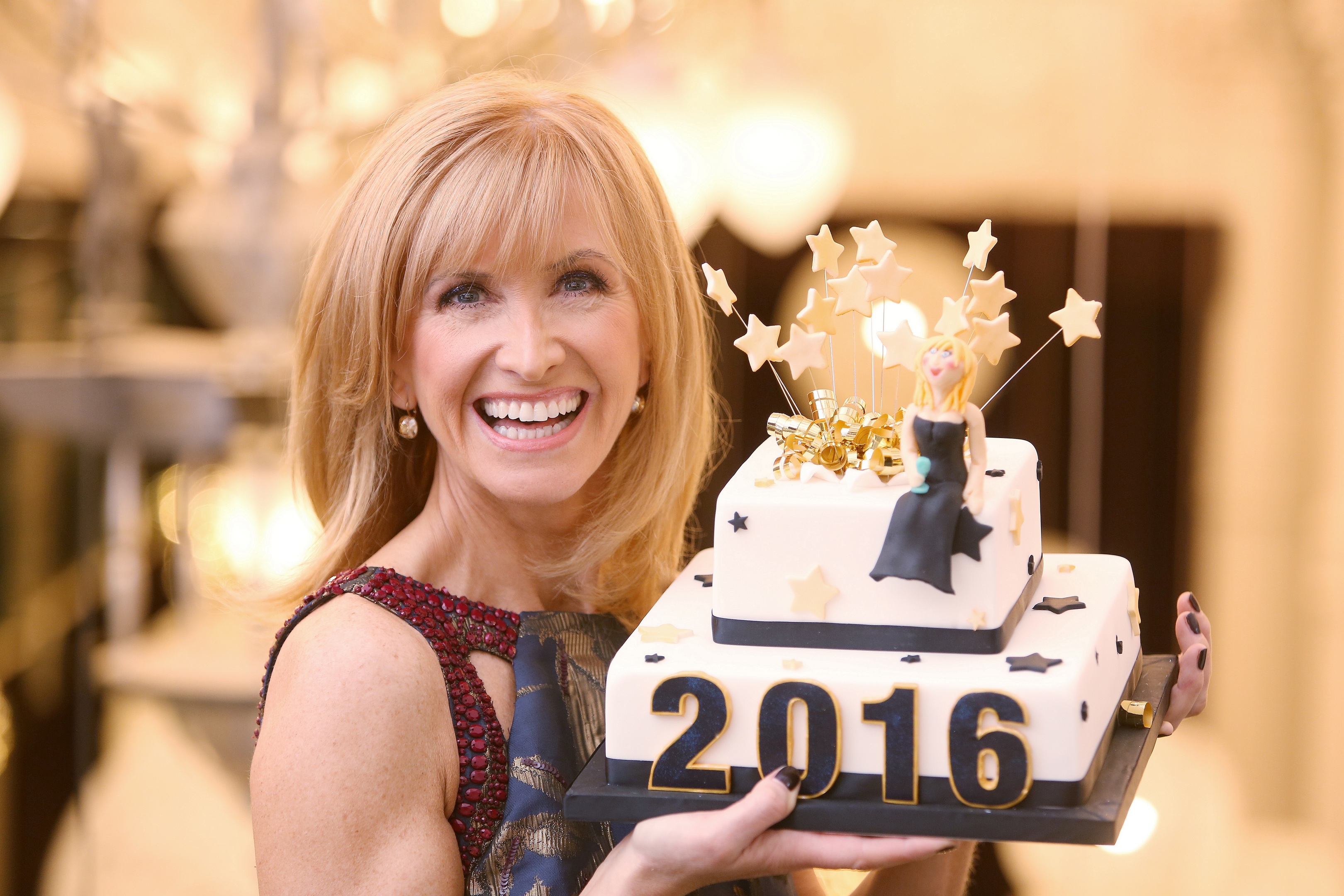 She's been doing it so long she has to stop to work out if it's her 15th or 16th year (it's her 16th we decide) – but she insists she's going nowhere.
"I'll never walk away from it," says Jackie, 53.
"And I don't know what they'd have to do to get me off it. Even if they did dump me I'd be there on the day saying, 'Hello, I'm here!'
"I wouldn't know what to do with myself and I don't think my family would either.
"Plus I don't know what people would have to talk to me about in the run-up. For weeks before everyone I meet asks if I'm still doing it.
"One day I'm going to say no and that'll kill the conversation stone dead."
Hogmanay Live 2015 will come from its now traditional home at the Old Fruitmarket in the heart of Glasgow's Merchant City.
And after the spectacle of broadcasting the whole thing live outside in Edinburgh, Jackie reckons it provides the best of both worlds.
Making it all look seamlessly smooth on the night means solid rehearsals for the production crew from Boxing Day onwards.
Jackie herself spends a couple of days at the venue and she admits she takes looking her best seriously.
"As soon as Christmas Day's over I have to cut down on the wine and the festive puds because I have a Hogmanay frock to get into."
It's something Jackie admits she pays great attention to after a previous dress "disaster" made big news.
"There is no greater care taken anywhere over picking a frock," she smiles.
"But then again if I think Scotland needs something to talk about I might go a wee bit daft again.
"In the run-up to that programme I thought I looked like the bees-knees. After it I just thought, 'Dear God, what was I thinking!'"
The line-up includes Phil Cunningham and Aly Bain in Glasgow as well as Biffy Clyro in concert from Edinburgh's legendary street party.
And BBC Breakfast's Carol Kirkwood, who showed some neat steps when she took part in Strictly Come Dancing, will be hotfooting it to the capital to present from the Royal Mile.