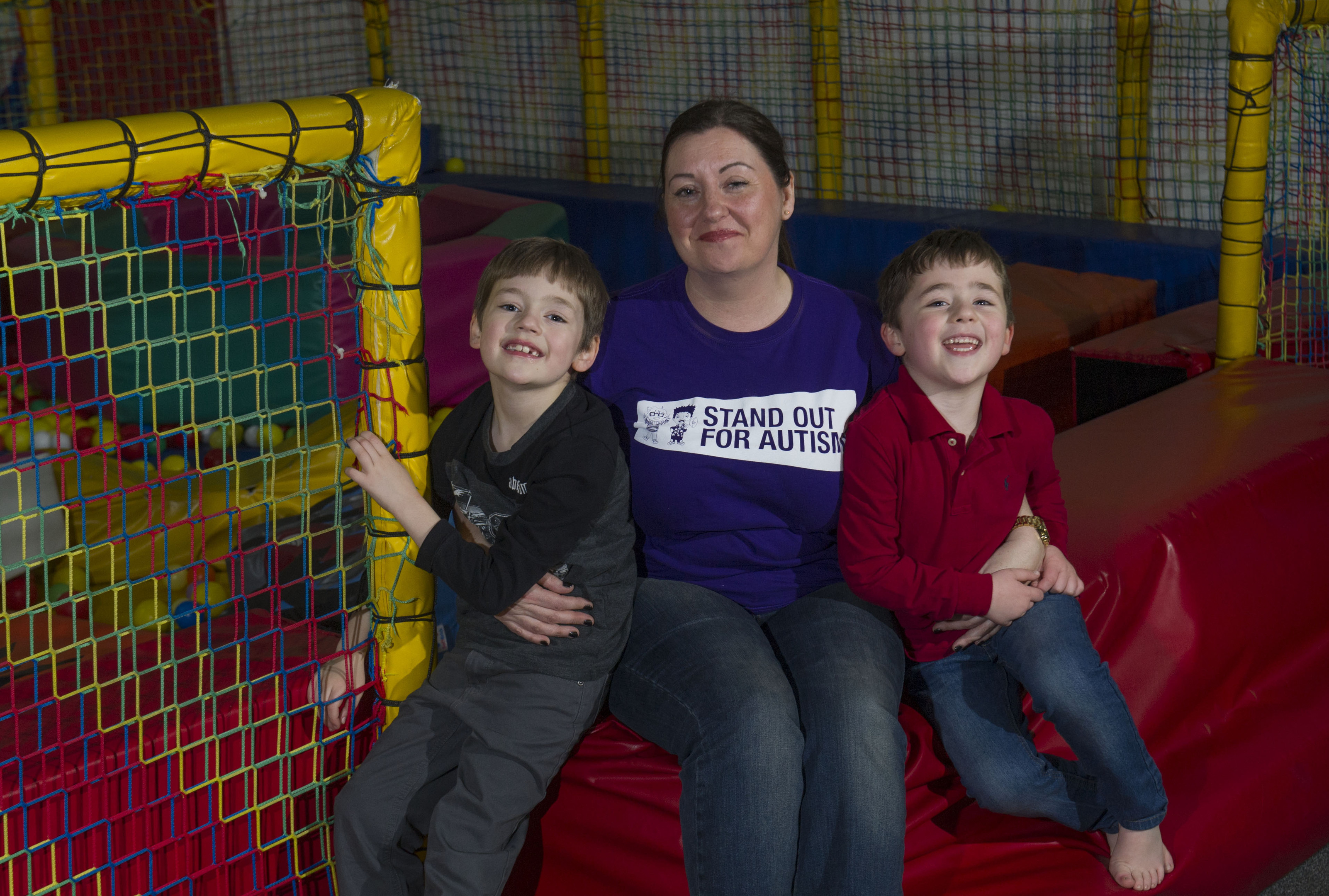 The moving and sometimes funny story has been praised by real parents whose children have been affected by the condition.
A scene where parents despair over their autistic boy not being invited to another child's birthday party was a particularly painful one for Vickie Sutherland, from Dundee.
Her son Arran, 7, was diagnosed with the condition when he was three-and-a-half after he didn't meet certain developmental milestones.
Arran is outwardly fit and healthy but struggles with communication and relating to the world.
Mum Vickie needs to plan his routine carefully or Arran will "meltdown".
It's difficult to predict when it's going to happen – but Vickie says one of the toughest parts of coping is other people.
"Having spoken with other parents of children with autism the scene where the boy isn't invited to the party is something we all recognised immediately," she said.
"Moments like that become quite common.
"Other parents think your child is going to be difficult, yet it hurts to be left out."
An experience in a soft play centre in Dundee was especially sore for Vickie, Arran and her younger son, Euan.
"When Arran was two, I took him to soft play," she explained. "I didn't notice but he'd taken all his clothes off, which was quite a normal thing for Arran at the time.
"A member of staff came over and asked us to leave because people were offended.
"I was horrified. I had to leave carrying Euan in one arm, an undressed Arran in my other arm, and tears in my eyes. None of the other parents helped, they just stared."
A survey for the National Autistic Society Scotland says more than two-thirds of parents of autistic children feel socially isolated. 90% of families say they've experienced strangers staring at them.
Although upset, Vickie was determined to turn her soft play experience into a positive one.
She and a friend whose child is affected by autism persuaded the manager there to open an autism-friendly soft play and it's packed every week.
It's also World Autism Awareness Week, and Vickie is hoping it, and programmes like The A Word, help others unfamiliar with the condition be more considerate.
"Instead of negative comments, it would be lovely if people generally were kinder to each other," she said.
There's currently no cure for autism, and Vickie knows her family's life will likely always be affected by Arran's condition.
"His younger brother Euan is six, but he's already a young carer for Arran," added Vickie. "After a difficult day Euan will sometimes say to me, 'Mum, I don't like autism.'
"As for Arran, he's happy at the moment. He loves his football.
"Each stage of his life will bring its own challenges, though."
Find out more at autism.org.uk/tmi
---
READ MORE
Puppy love: Family launch bid to get Harvey the labrador trained as an autism support dog
Comforter joy as three-year-old boy with autism is reunited with blanket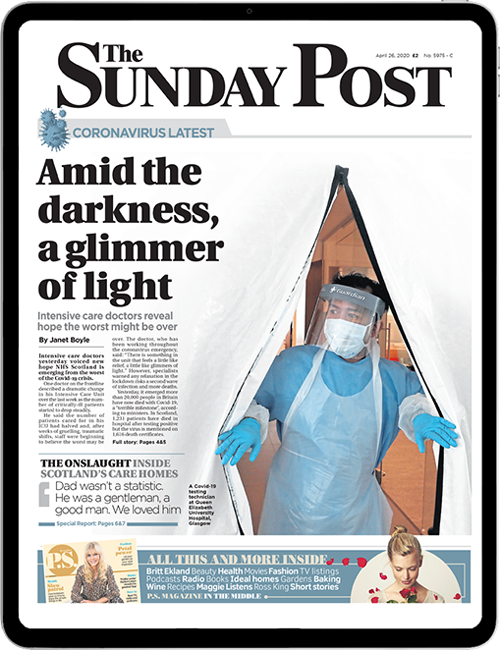 Enjoy the convenience of having The Sunday Post delivered as a digital ePaper straight to your smartphone, tablet or computer.
Subscribe for only £5.49 a month and enjoy all the benefits of the printed paper as a digital replica.
Subscribe