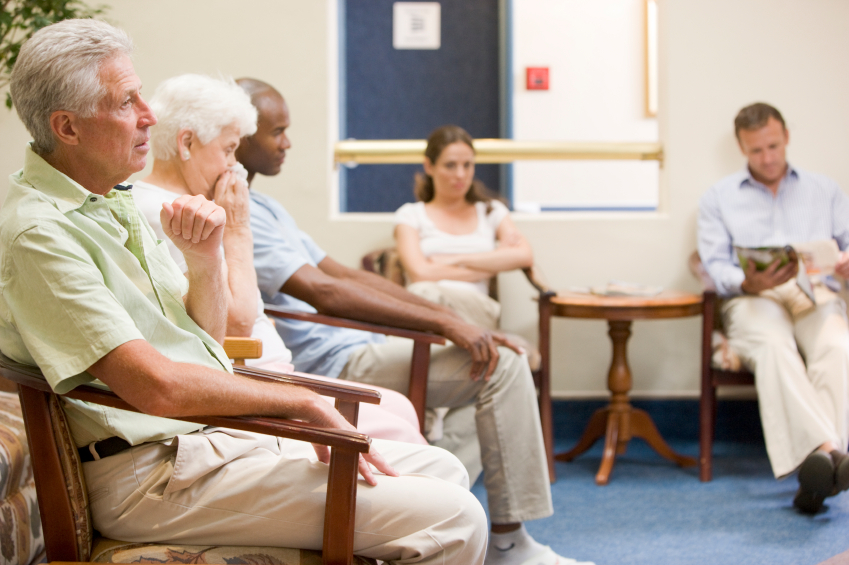 One in five people diagnosed with motor neurone disease (MND) in the last three years waited a year or more to see a neurologist.
A poll of more than 900 people with the condition for the MND Association found long delays in accessing the right help and getting a diagnosis.
Of those who waited a year or more, more than half (52%) had been referred to other professionals first, such as physiotherapists, orthopaedic surgeons or ear, nose and throat specialists.
A lack of testing for MND – which is incurable – also meant just 27% of patients received a diagnosis within a month of seeing a neurologist, while 14% waited a year or more.
Almost a third (32%) of those polled had also struggled to get help with adapting their home, such as for stair lifts, ramps and wider doors for wheelchairs.
Karen Pearce, director of care at the MND Association, said: "This fatal and still incurable disease kills more than half of those diagnosed within two years.
"It is notoriously difficult to diagnose, and this new research shows many face 12 months or more of anxiety and uncertainty while their symptoms worsen.
"This could be in part due to delays between a GP referral and actually getting to see a neurologist, with 16% reporting that it took over three months.
"As traumatic as a diagnosis of MND must be, once you know why symptoms are occurring you can make more informed decisions for you and your family.
"Swift and accurate diagnosis, most commonly from a neurologist, is crucial in ensuring the needs of people living with MND are met from the earliest possible stage.
"The problem is, there's still no single diagnostic test for MND and we appreciate that it is also challenging for GPs, who might only see one patient with MND in their whole career.
"Symptoms can be similar to other conditions, so people can spend months seeing various specialists and undergoing unsuccessful treatments until MND is suspected. However, there are things we can do to improve this."
Ms Pearce said more emphasis needed to be placed on speed of referral due to the rapid progression of the disease.
The charity has developed a tool for GPs – Red Flags – to help them spot the signs.
MND affects up to 5,000 adults in the UK at any one time, and six people die from the disease each day.
---
READ MORE
Daughter dedicates skydive to her late father's brave battle with motor neurone disease
I nearly died opening my curtains: Campaigner Gordon Aikman reveals Motor Neurone Disease fight in new documentary