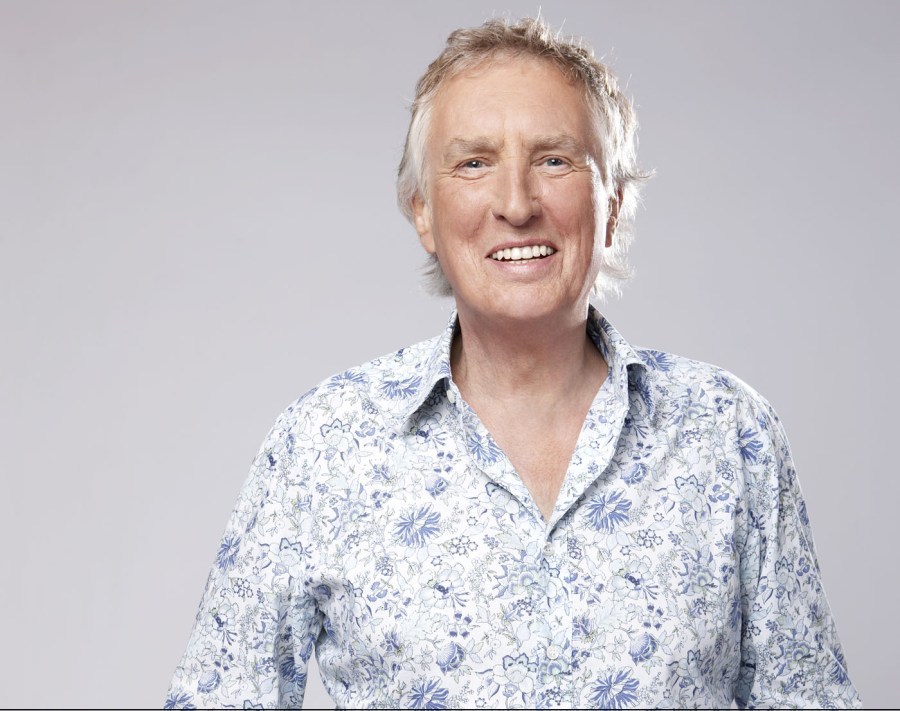 Velvet Underground singer was DJ's most memorable interviewee.
Radio legend Johnnie Walker visited the Edinburgh Fringe for the first time last year.
He enjoyed it so much he's come back and this time he's one of the thousands of performers vying for an audience.
The Radio 2 DJ should find it easier than most to shift tickets, such is his enduring popularity.
He'll be interviewing an array of guests like Tony Benn, Elizabeth McGovern, Esther Rantzen and KT
Tunstall over the course of 25 straight nights in his Fringe chat show.
"I did daily radio for 40 years, but now it's just one show a week and a few extras, so it means I have a few days off in between.
"But not with 25 nights in a row," Johnnie laughed.
When he's not on-stage most of his time will be spent swotting up on his next guest, as Johnnie likes to be fully prepared.
"The key is to do lots of research as near to the time as possible," the 68-year-old continued.
"I've interviewed people like Paul Simon and James Taylor, people I'm in awe of, and they're quite flattered if you do research."
Johnnie says his most memorable guest was Lou Reed.
"He kept looking at his watch and saying to his publicist: 'Surely he's had his half hour now', while I was sitting there!
"Then I asked him about his motorcycle and he began waxing lyrical. I told him I'd been riding a bike for 20 years and he got up and hugged me.
"We both walked away with a mutual respect.
"The second time I interviewed him, he was talking about how his career had been in a slump until "someone in Europe" started playing Walk on the Wild Side.
"I told him that was me I'd picked it as my song of the week. We became friends after that."
Johnnie Walker's Guest Night is at The New Town Theatre at 6.15pm nightly until August 25.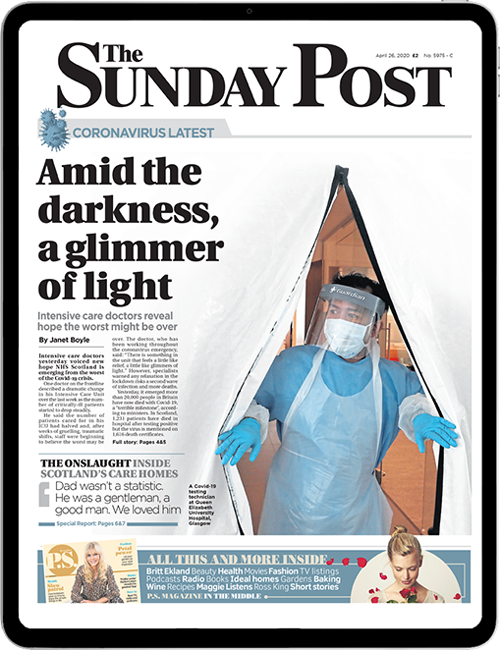 Enjoy the convenience of having The Sunday Post delivered as a digital ePaper straight to your smartphone, tablet or computer.
Subscribe for only £5.49 a month and enjoy all the benefits of the printed paper as a digital replica.
Subscribe