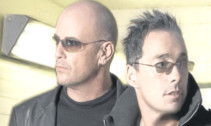 A backstage blether at a Scots music festival has led to a 1980s favourites Go West and Hue and Cry taking to the road together.
But Go West's Richard Drummie explains he was more than a bit surprised by the encounter with Greg and Pat Kane of Hue and Cry at last year's Rewind Festival in Perth.
"To be honest, it was unexpected when they walked into our dressing room," said Richard.
"I thought they'd be more like serious musicians and wouldn't necessarily like our stuff but they said they loved it.
"We tour a lot these days and you can't just go back play the same hits and say thank you and goodnight.
"You have to do things a bit differently.
"We've done a 'By Request' tour, playing a lot of other people's tunes, and sometimes we do it acoustically.
"This time we thought we'd do a big tour 34 dates and we wanted to take someone with us."
As well as the Kane brothers, the boys will be joined by fellow 80s chart stars The Christians.
Richard and Peter Cox had a succession of big hits, including We Close Our Eyes, Call Me and The King of Wishful Thinking.
The latter was a major US hit after featuring on the soundtrack of the Richard Gere film Pretty Woman.
And Richard, who's now 54 and lives in Richmond, admits the continued success amazed the duo.
"I can still remember when Bruno Brookes played We Close Our Eyes on Radio 1 for the first time.
"Peter and I pulled the car into the side of the road to listen and thought we had it made.
"It was quite funny how we were marketed.
"We were 26 but we were appealing to screaming teenage girls, which was a bit odd.
"But when you get a record deal you don't start complaining, you just nod a lot!"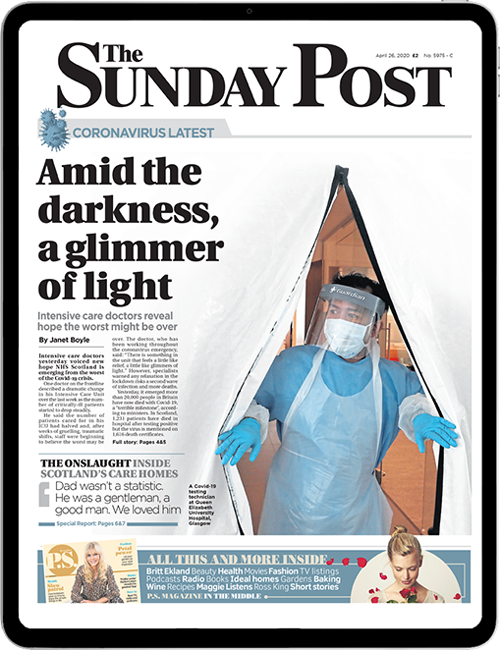 Enjoy the convenience of having The Sunday Post delivered as a digital ePaper straight to your smartphone, tablet or computer.
Subscribe for only £5.49 a month and enjoy all the benefits of the printed paper as a digital replica.
Subscribe