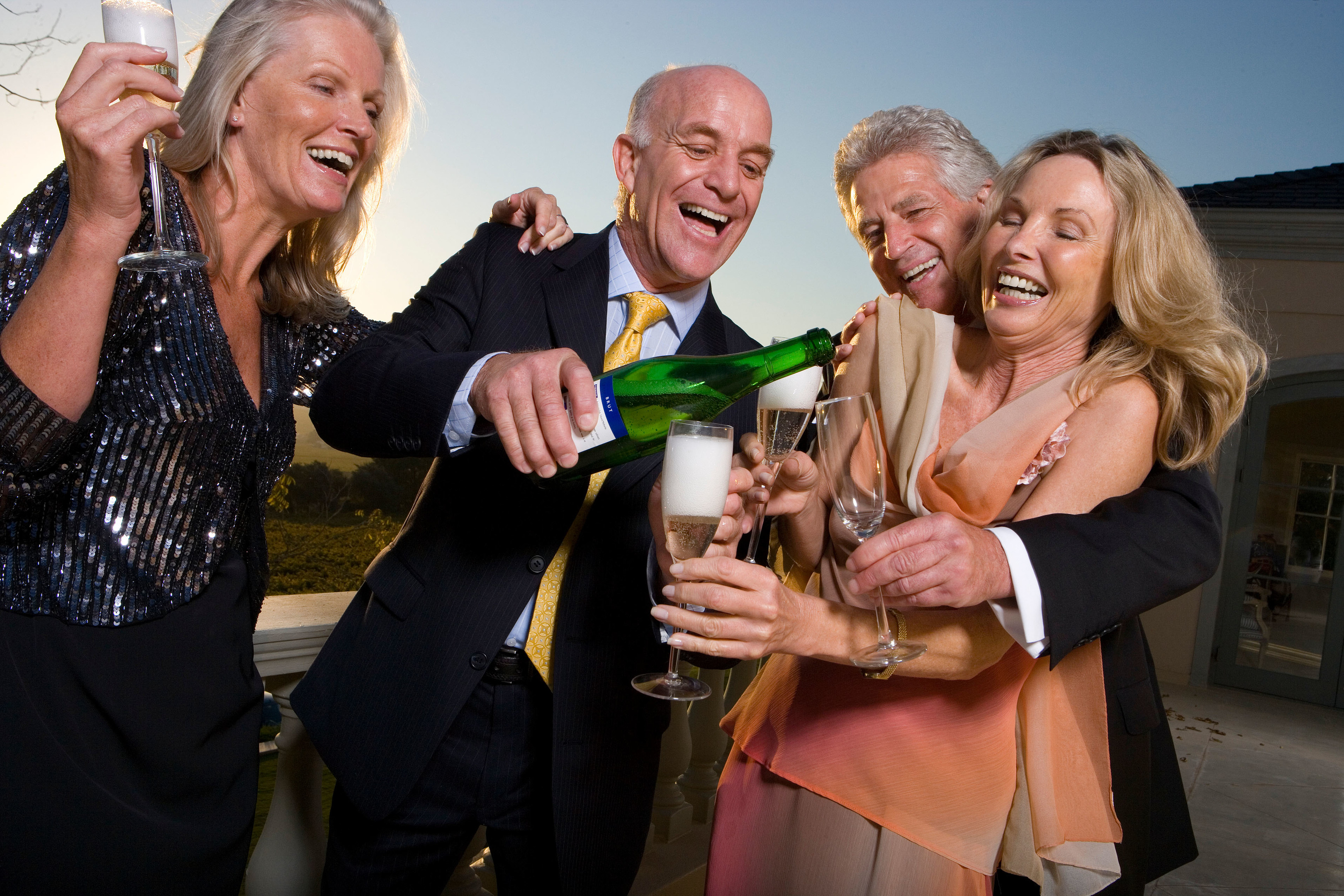 It used to be that fizz only came out on special occasions. And it was champagne for the big ones and cava for the more routine.
Now, though, every day is party time.
The UK's expenditure on sparkling wine has topped £1 BILLION for the first time.
That's excluding champers, but very much featuring prosecco, sales of which totalled £356 million last year.
It's a 34% increase in just a year and we're now drinking eight times as much as we did in 2012.
Supermarket own brand labels are prime among those going into our shopping trolleys and baskets. And such is the demand that there was concern expressed last week that there could even be shortages.
Like champagne, the Italian fizz can only be produced in a particular area, thereby limiting supplies.
Business is especially booming with frizzante, a less effervescent prosecco. Sales at M&S are up by 62%, and its top seller, a rosé, is up by 80%.
But with experts warning of price increases and potential drops in quality, bubbly-loving customers are looking for alternatives. Old favourite cava is back in fashion with sales up by around 10%.
So is prosecco in danger of losing its fizz or is it still a sparkling success story?
We've been putting some of the supermarket favourites through the famous Sunday Post taste test.
Morrison's Signature Prosecco Spumante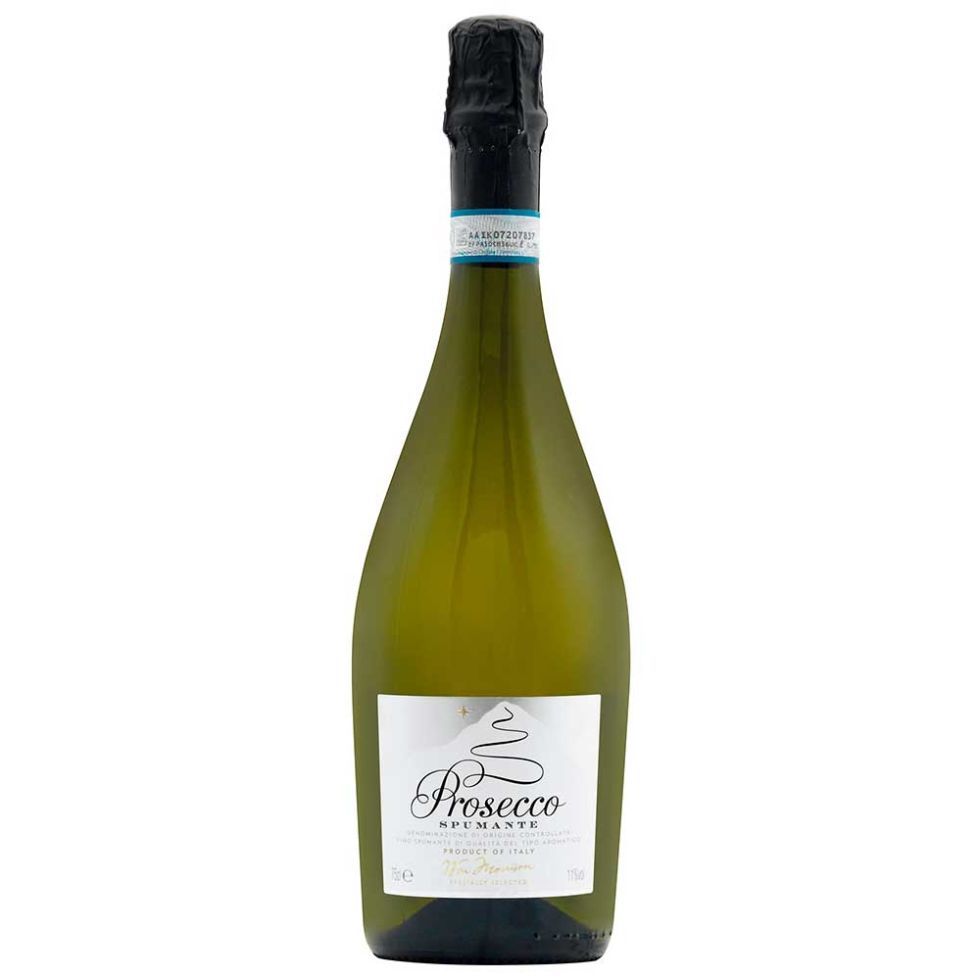 Price: £7
It says: Light and fruity, lemony and creamy and really gets the party started. Have it with your Friday night Chinese and celebrate the start of the weekend.
We say: Prosecco and Chinese food? Sounds like a great idea. Nicely nutty and creamy fizz, although maybe a bit too sweet for more than one glass. Pass the Prawn crackers.
Verdict: 2 Corks
Sainsbury's Prosecco Frizzante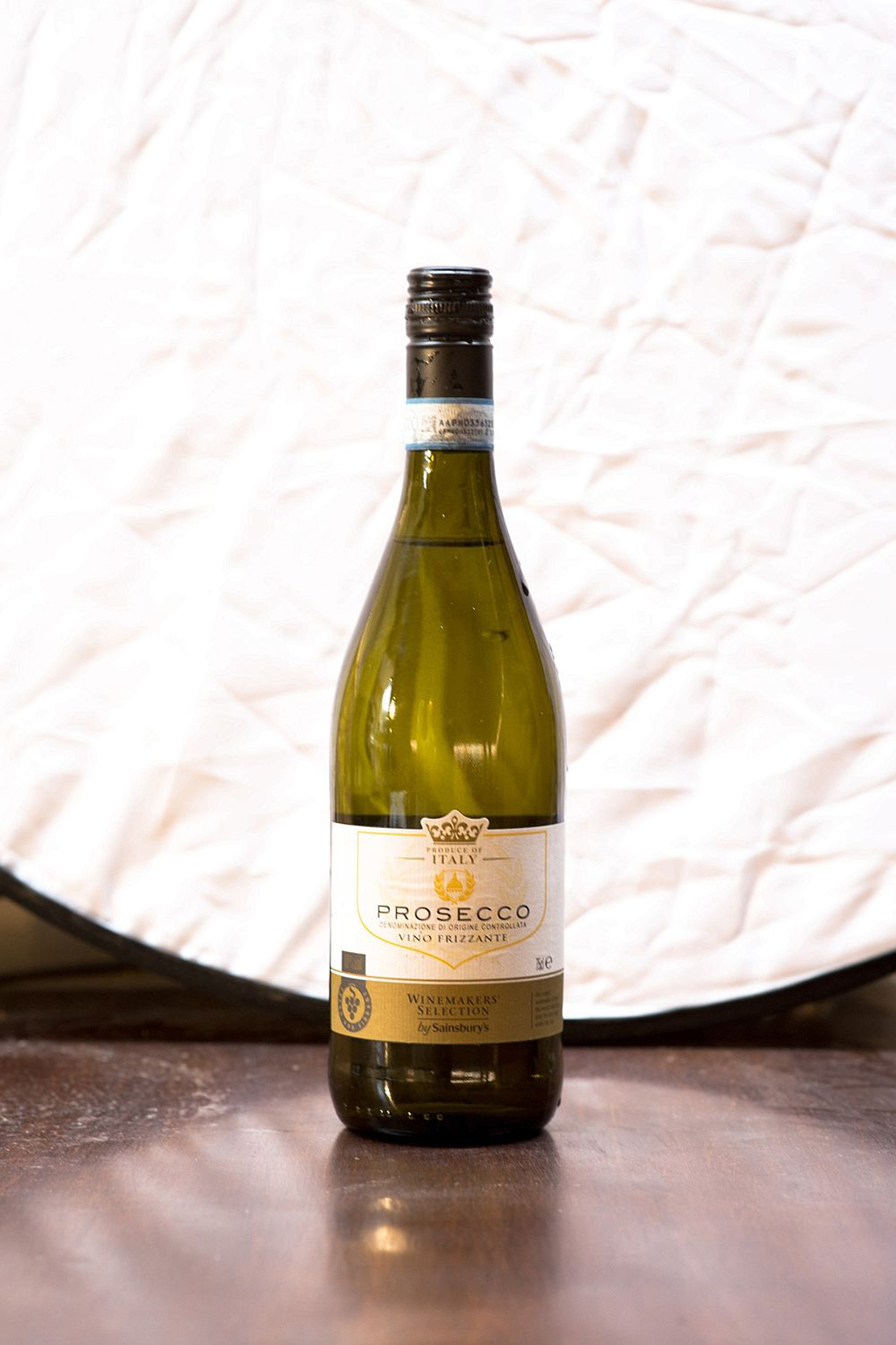 Price: £6.50
It says: Gentler style of fizz with a soft sparkle. Fresh and delicate wine with notes of crisp green apple.
We say: This fizz, described as "semi-sparkling", gets off to a bad start by having a screw top — popping a cork is half the fun. A bit limp all round, but maybe one for people who don't like their drinks to be too bubbly.
Verdict: 1 Cork
Lidl Prosecco Vino Spumante Extra Dry

Price: £4.99
It says: Fruity on the palate with an unmistakable golden extra dry hue and floral bouquet.
We say: Did have a really dry flavour but with a bit of zest to it. Less bland than its discount store rival without being anything to really pop a cork about.
Verdict: 3 Corks
Tesco Finest Prosecco

Price: £8
It says: Exclusively produced for Tesco. Creamy, soft and sparkling with peach, pear, blossom and brioche flavours.
We say: It was definitely soft and fruity with the pear aromas really prominent. No bitter after-taste and the fruit flavours followed on all the way through. Pale coloured, it retained the bubbles nicely.
Verdict: 4 Corks
Aldi Valdobbiadene Prosecco Superiore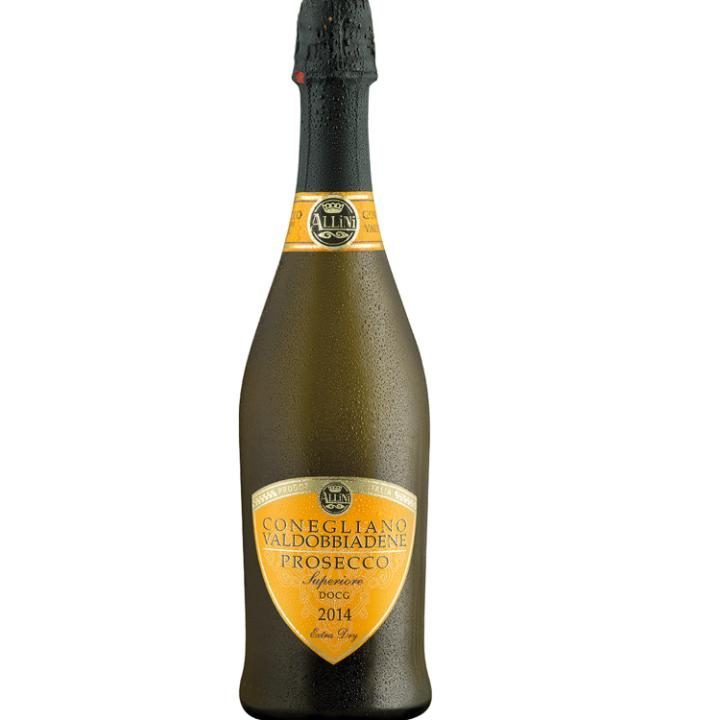 Price: £7.49
It says: Exquisitely light and refreshing with pleasing bubbles, attractive autumn fruit flavours and delicate floral touches.
We say: Extra fizzy when pouring, we were really hoping for a classier feel given the bit extra we were paying. Frankly it was understated to the point of blandness with no real discernible taste at all.
Verdict: 2 Corks
Co-op Prosecco Spumante
Price: £7
It says: Light and delicate palate of pear, white apple with subtle floral hints and fine bubbles which makes it the ideal aperitif.
We say: Looks very sprightly but If you've ever eaten a handful of lemon drops you'll recognise the taste. Not too sweet or acidic, it's nicely balanced and a very refreshing summer drink. Goes down very easily.
Verdict: 4 Corks
Asda Prosecco Extra Dry

Price: £5.58
It says: A delicious sparkler with zesty lemon, pear and apple fruit flavours. A hint of sweetness is balanced by a refreshing, crisp acidity.
We say: A huge burst of lemony freshness right from the start, there was no chance of it slipping down unnoticed. Frothy fun with just the right amount of bubbles.
Verdict: 4 Corks
Marks & Spencer Prosecco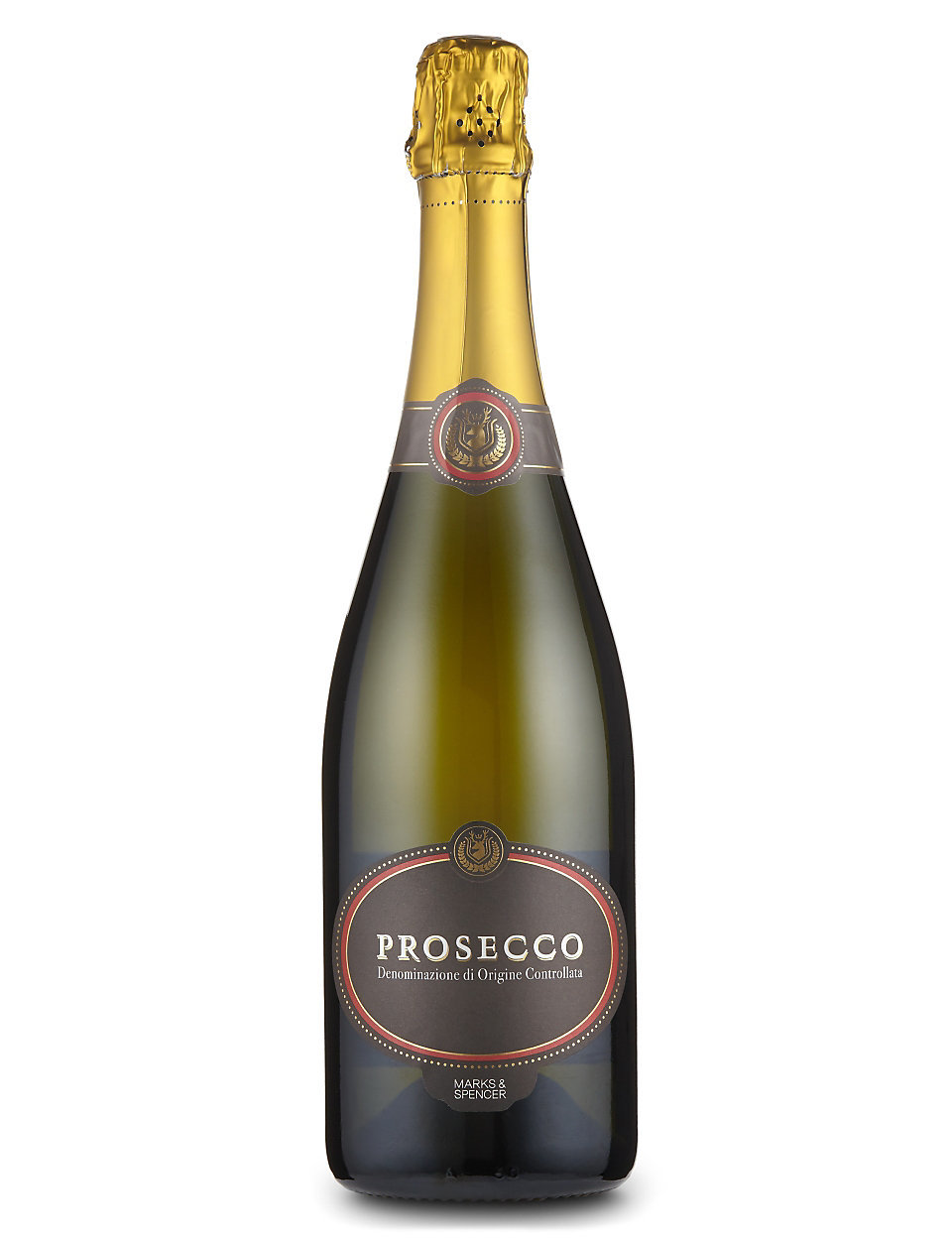 Price: £11
It says: A lively crisp Italian sparkling wine which is aromatic and fresh with light pear and apple flavours and a floral hint.
We say: Deliciously sweet mix of citrus hits you on the nose with the first mouthful. Retains its sparkle until the end of the bottle which means you'll savour it until the last drop.
Verdict: 5 corks
---
READ MORE
The secret of wine is that price doesn't matter
Former royal security chief reveals the Queen taste tested soldiers' sandwiches