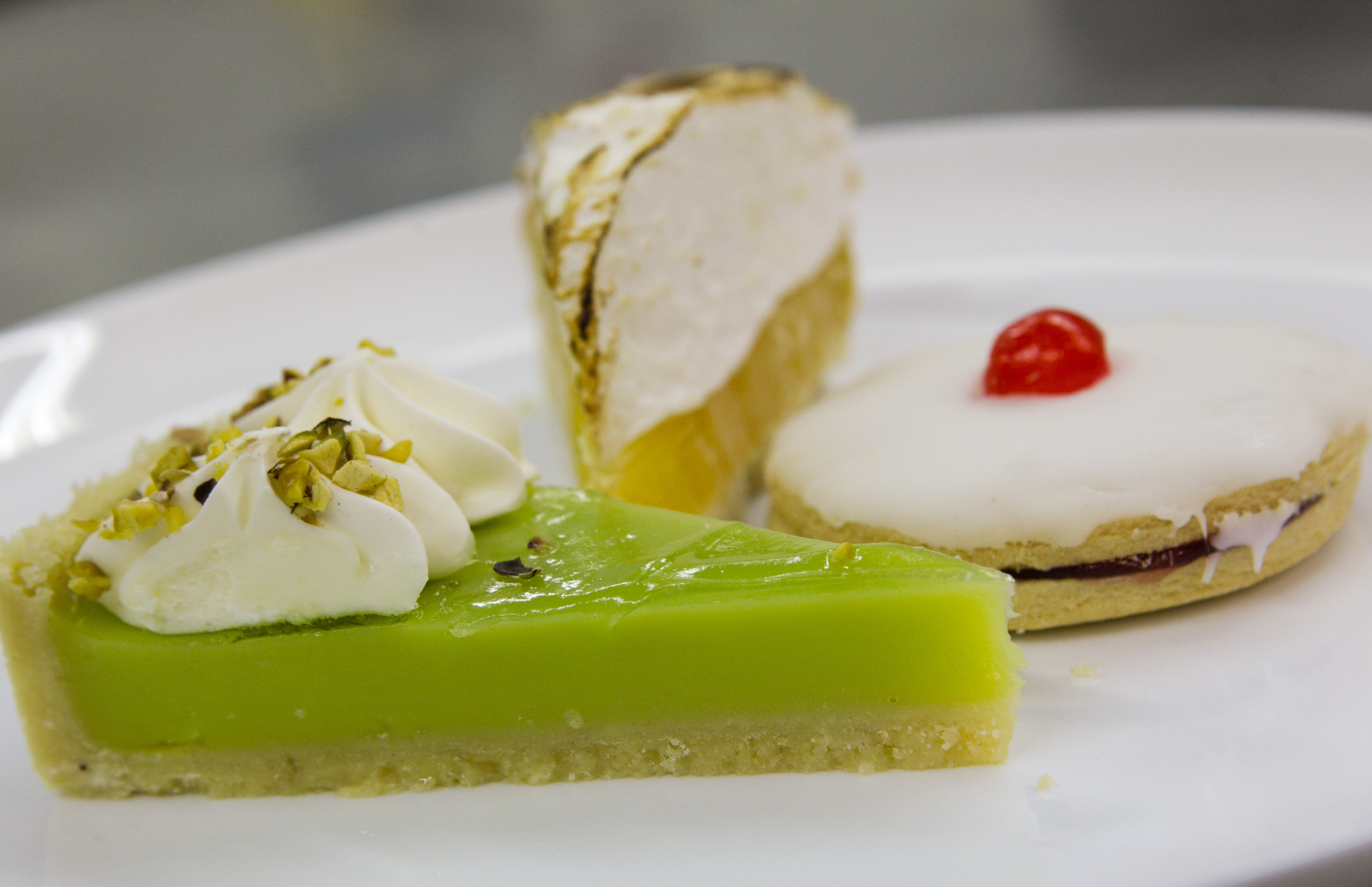 It's got so many different varieties of plants and gardening malarkey it's hard to know where to begin.
And in the attached Tranquility Café, they sure do know their scones, too.
It's fair to say the café has a surprising decor. It's bright green and white – there's no pastel nonsense here.
And when I first visit, it's so busy, I can't get a table. Obviously, that just makes me think that I'm missing out on something special.
So I have a wee wander round the garden centre, looking at a plant here and a pot there.
And before long there's a table free.
There's a fine deal of tea or coffee with a fruit scone plus cream, jam and strawberry for under a fiver.
It's a belter.
One of the finest scones I've had in a long time, if truth be told.
Just thinking about it makes me think I need to go for a return visit.
One of my Scone Spy companions joins me in the scone deal and all hope of halfway-intelligent conversation is lost, as she "oohs" and "mmms" her way through it.
The others opt for savoury choices of bacon rolls and very fine they are too.
There's a nice atmosphere in Tranquility. You couldn't exactly call it tranquil when I visit – it's bustling and there's lots of banter between staff and customers.
But it's efficient, lively and fun. And the fact you can order a full-on meal – the roast beef is a popular choice today – a cake or something in between means it would be pretty hard not to find something on the menu that tickles your fancy.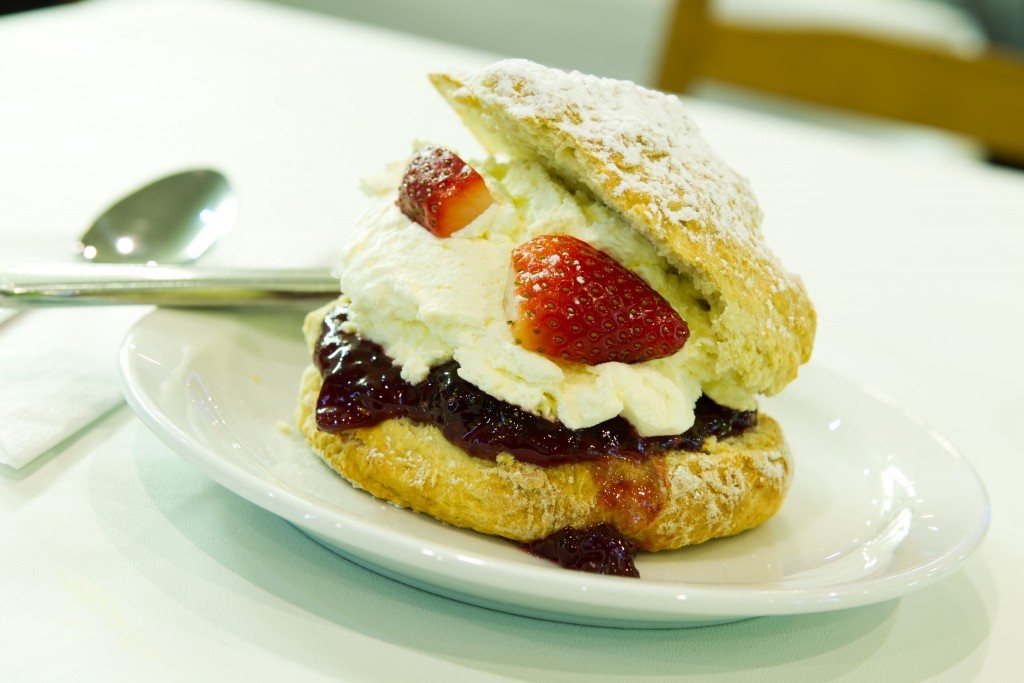 At the counter to pay – which comes to just over £27 for four of us – I can't help but spot the other cakes and goodies on show.
I'm talking about homemade tablet that's, well, good enough to eat. Cheesecakes and cakes that could win the Great British Bake Off. And cream meringues so big and inviting-looking they practically order me to buy them.
So I do, with more tea for everyone.
But something is nagging away at me.
Those plants and pots that I looked at while I was waiting for a table.
They'd look just marvellous in Scone Spy Cottage.
So, on the way out, I decide to treat myself.
There's a gorgeous black cat complete with four black paws milling around.
The man serving tells me the moggy is called Socks and informs me that he doesn't even belong to the garden centre, but pops in for regular visits because he knows he'll get spoiled by the customers.
He seems a bit grumpy about the whole set-up, like Socks is just a big diva, who demands too much attention.
But then, when he thinks no-one is looking, he bends down, claps Socks and makes a right fuss of him.
This is my kind of place.
---
READ MORE FROM SCONE SPY
Aviemore's Mountain Cafe offers a huge selection for every mealtime
Bellingham's Carriages tearoom is definitely on the right track