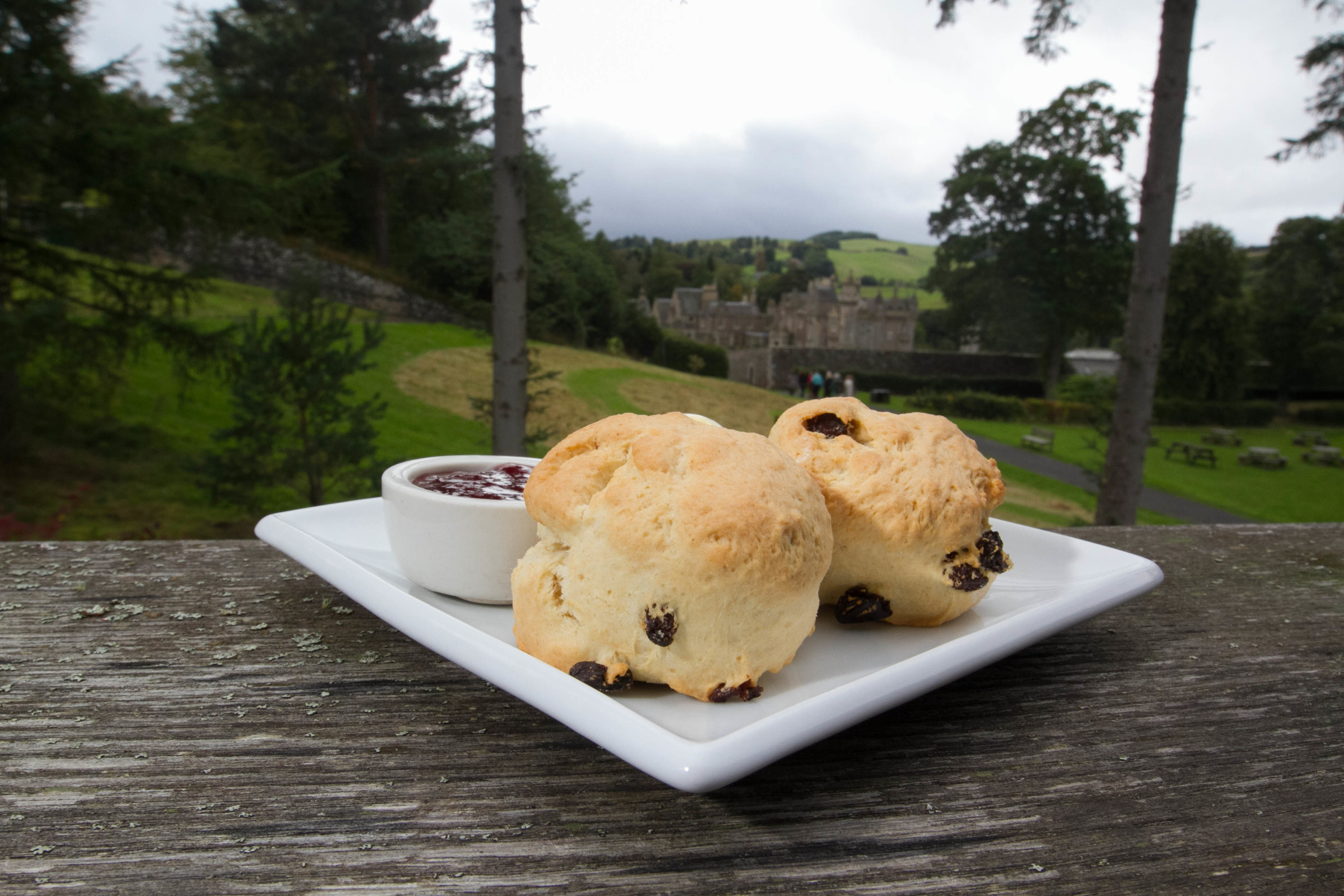 EVERY Scone Spy needs to start somewhere.
Before I earned my trench coat and trilby hat (I like to keep it traditional) I was just a kid who dreamed of snooping in other people's business when I grew up.
I was also a kid who had decided to sit Sixth Year Studies English, which meant my final school summer holiday was spent reading three weighty tomes in preparation for the dissertation I would soon have to write.
I chose three classics by Sir Walter Scott, each of them thick enough that you could have cut out the pages and hidden a camera inside. That would come later. Back then I actually had to read them (Waverley and Rob Roy – two big thumbs up; Ivanhoe – not for me).
I'll be honest, I can't remember much about the books now, but the time I spent reading them came flooding back as I made the journey from Edinburgh to Tweedbank, the location of Scott's home, Abbotsford.
We were travelling in style – a vintage steam train choo-chooing its way along the Borders Railway line.
A tour of the whimsical Abbotsford House followed. Assembled in piecemeal style over several years, Scott copied, stole and borrowed architectural ideas to assemble a unique family home.
The armoury's walls are full of curios he collected over the years and his writing study is just as impressive.
After a sun-filled walk through the stunning walled gardens, we had worked up an appetite.
It was almost time to return to the train station but the visitor centre was calling us, specifically the café we'd spotted upstairs, so we decided we could afford a half-hour pit stop.
Ochiltree's Dining is a bright and airy space, perfectly nice without being particularly attention-grabbing. Then we spotted the veranda, which skirted round the café in an L-shape.
With beautiful views out over the gardens and house, this would do us perfectly.
With the promise of afternoon tea on the train back to Edinburgh, a dilemma had presented itself. Do we try the scones in Ochiltree when we're about to have some on the road?
Silly question. Of course we do!
Despite asking for just one scone (£2.90) to share, we're brought a twin set. Well, all right then, you twisted our arms.
They were rather on the dainty side (which might explain us being given two) but were full of flavour. Soft and moist, without being too crumbly, they had a decent amount of fruit and bouncing, thick jam.
Could it have been that when Sir Walter Scott famously wrote, "For love is heaven, and heaven is love", he was actually thinking about scones?
I think so.
Warm Welcome 7/10  Location, Location 9/10  Scone Score 8/10
---
Looking for a scone near you? Browse our map of reviews below!
---
READ MORE
Scone Spy: The Fairmont in St Andrews is a luxurious experience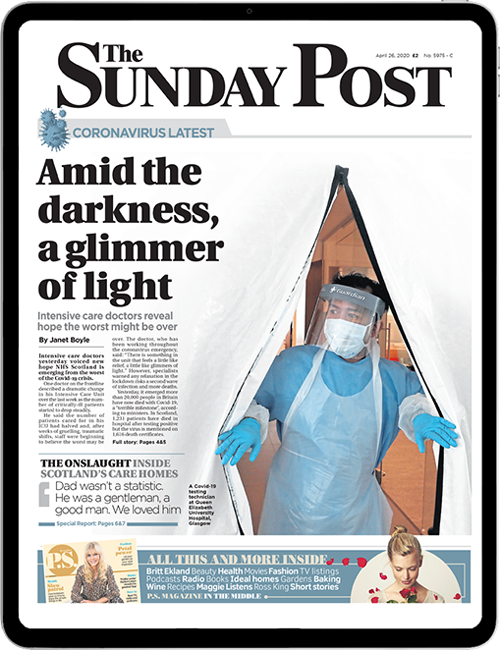 Enjoy the convenience of having The Sunday Post delivered as a digital ePaper straight to your smartphone, tablet or computer.
Subscribe for only £5.49 a month and enjoy all the benefits of the printed paper as a digital replica.
Subscribe