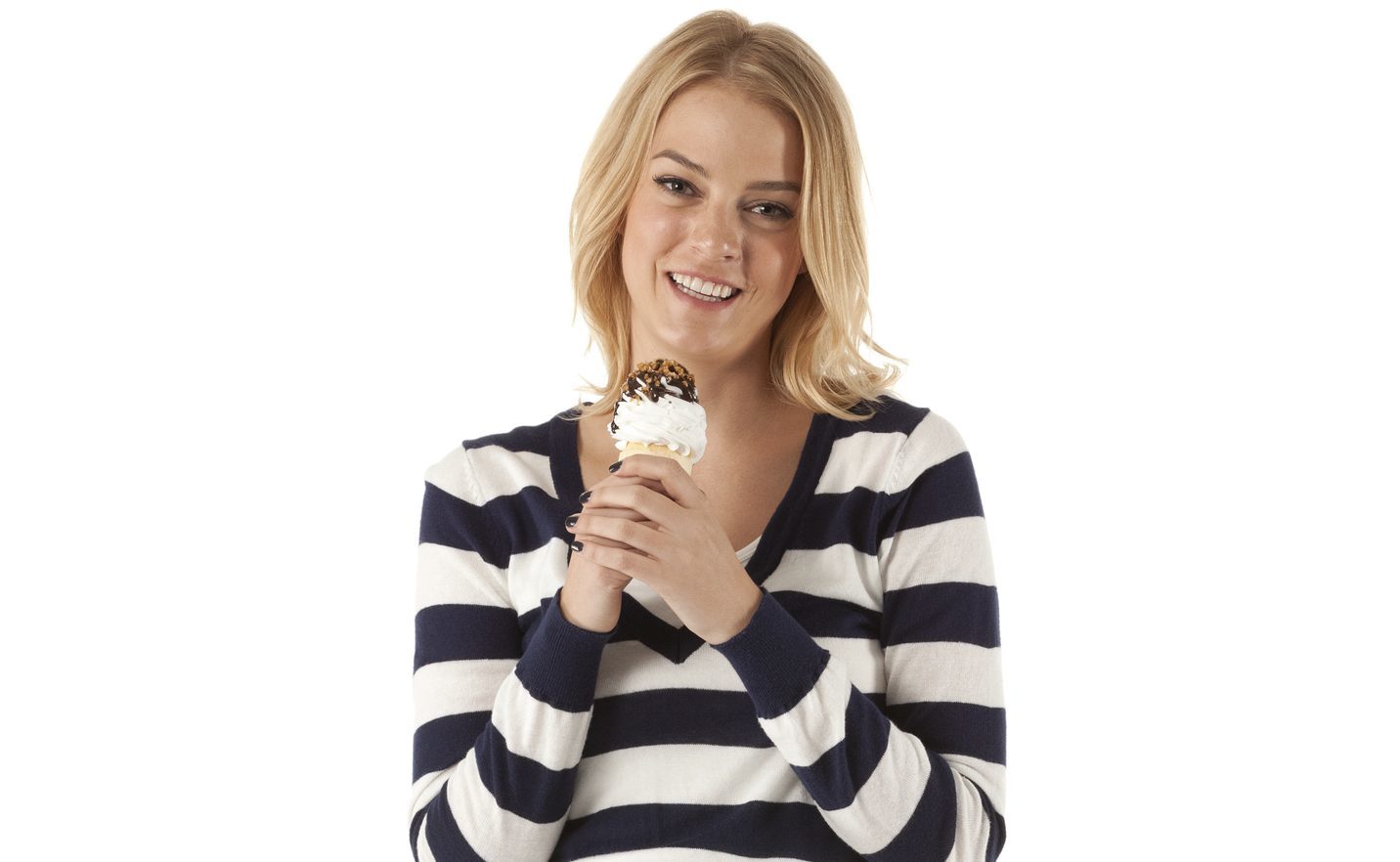 SUMMER is here at last – even if it's only for one day.
What better way to cool down than with a large scoop of your favourite frozen treat?
But with dozens of ice cream options in your supermarket freezer cabinet, you might need a bit of guidance.
The Sunday Post has bravely tried some of the leading brands of ice cream on the shelves, from supermarket own-label to luxury brands, as well as a few speciality varieties.
Luxury
Haagen-Dazs Chocolate Salted Caramel Ice Cream, 500ml, £2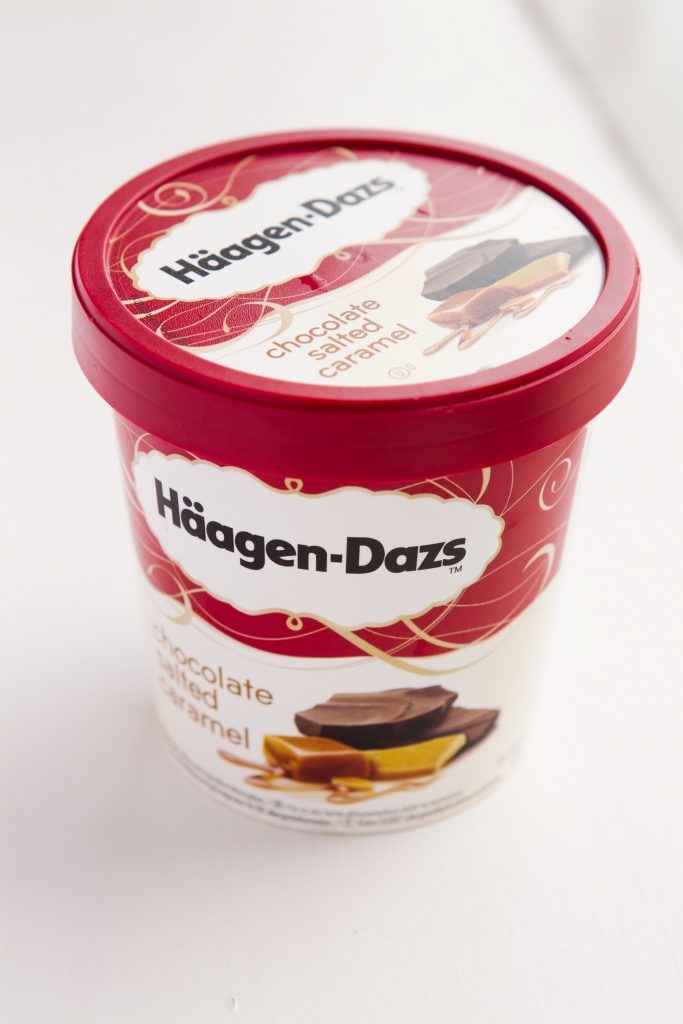 This won't be in your freezer long. An intense combination of islands of chocolate and caramel in soft ice cream. Romantic? Not really – you won't want to share. 4/5
Carte d'or light vanilla, 900ml, £3.50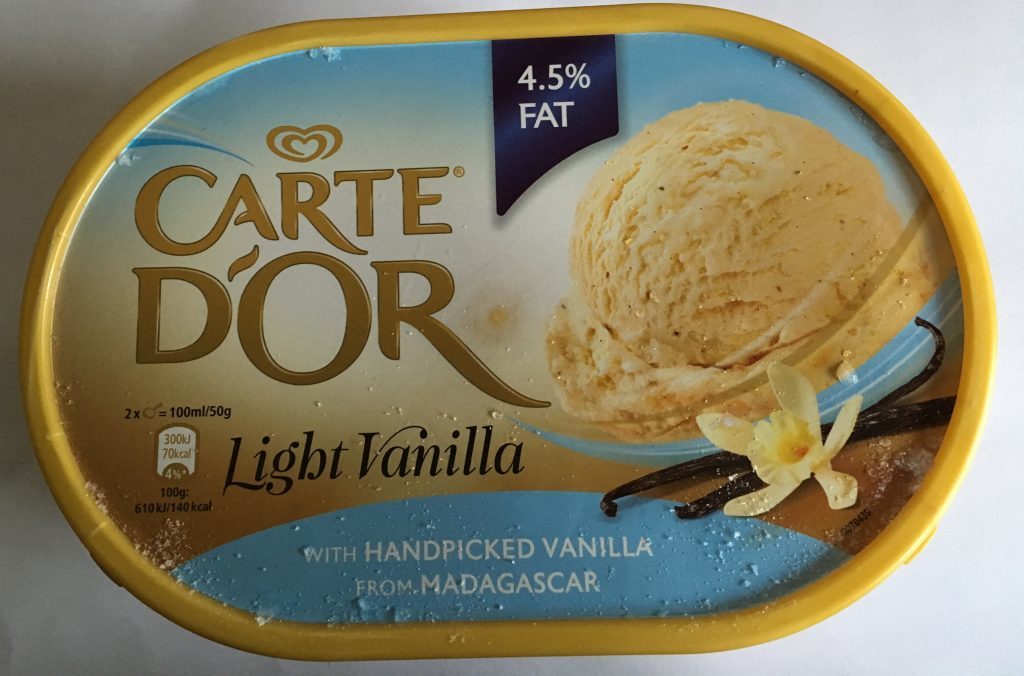 Very rich and creamy. A lovely vanilla flavour. Not much difference between this and a supermarket mid-range ice cream. Soft and flavourful, though. 3/5
Kelly's Clotted Cream, 1 Litre, £1.99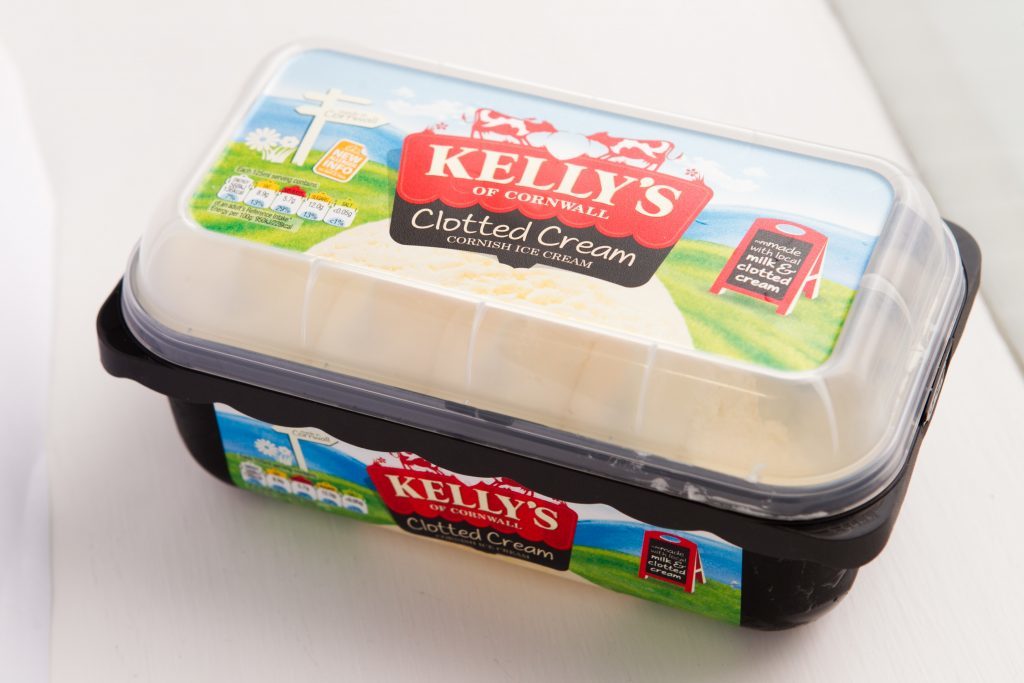 Who needs vanilla? This Cornish style clotted cream-flavoured number is a belter. Very soft and hugely creamy. 4/5
Ben & Jerry's chocolate fudge brownie, 500ml, £4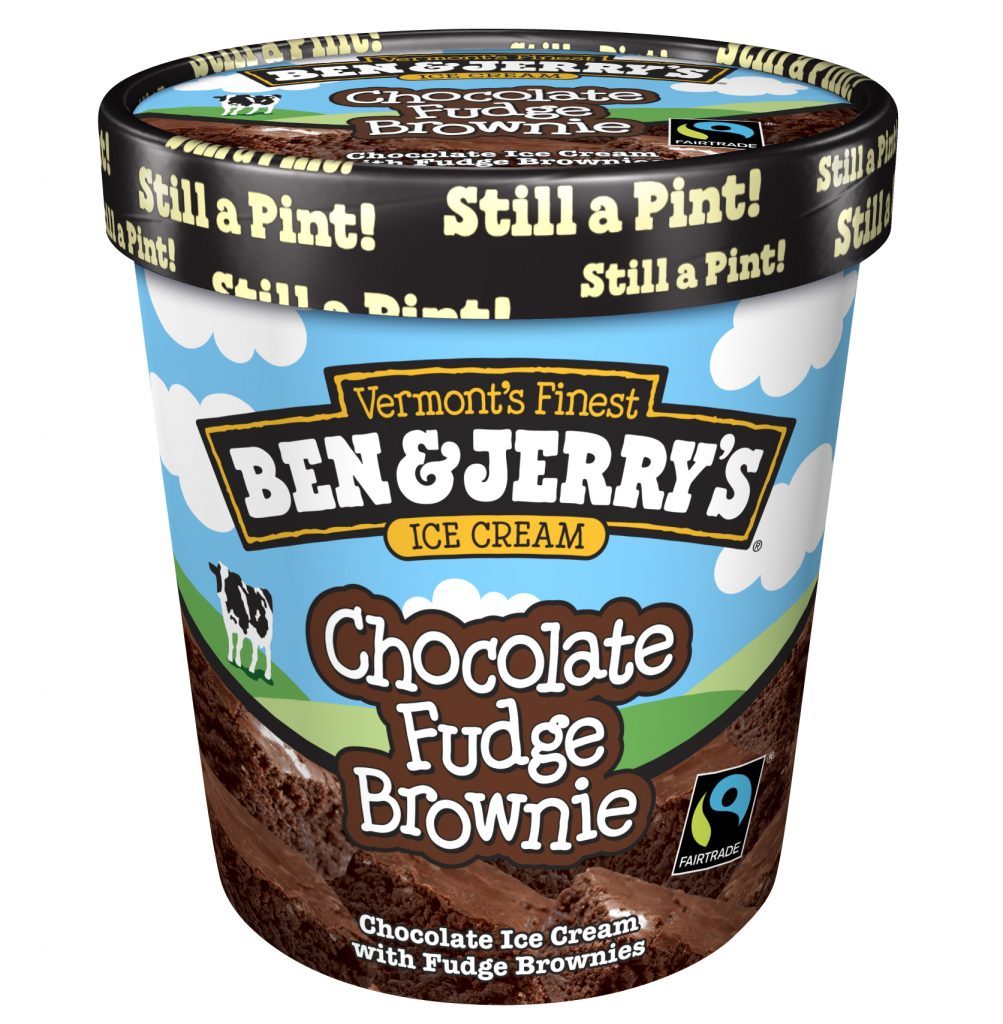 Very chocolatey with nice chewy pieces of chocolate brownie. Creamy and filling. Plenty of brownie pieces and feels substantial without being too rich. 5/5
Supermarket
Morrisons Vanilla Ice Cream,  900ml, £2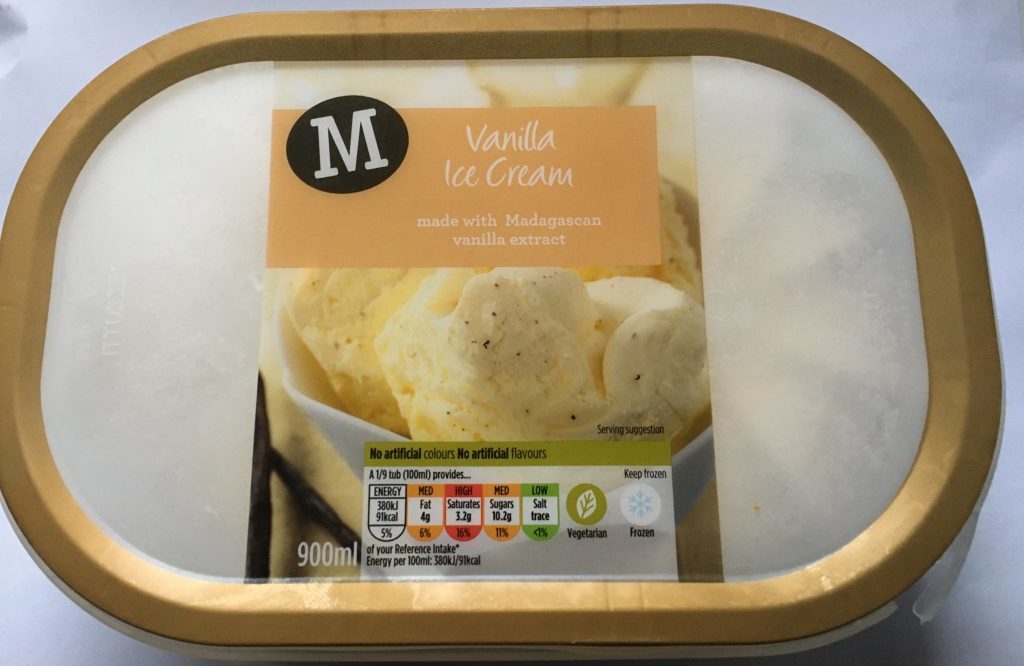 Very creamy, visible specks of vanilla adding a good amount of flavour. Smooth, melts nicely in the mouth and tastes more like a luxury brand. 4/5
Asda Really Creamy Triple Chocolate, 900ml, £1.50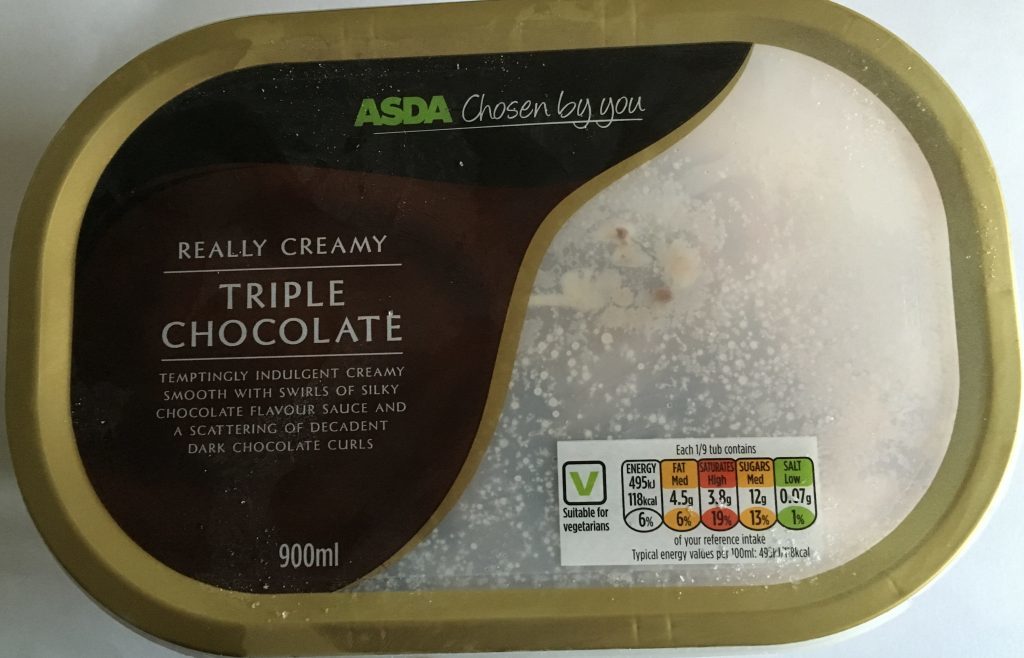 Two types of chocolate, nicely swirled. Smooth and rich. Good flavour. Tasty chocolate shavings on the top and good chocolatey sauce throughout. 3/5
Sainsbury's Chocolate & Vanilla, 900ml, £2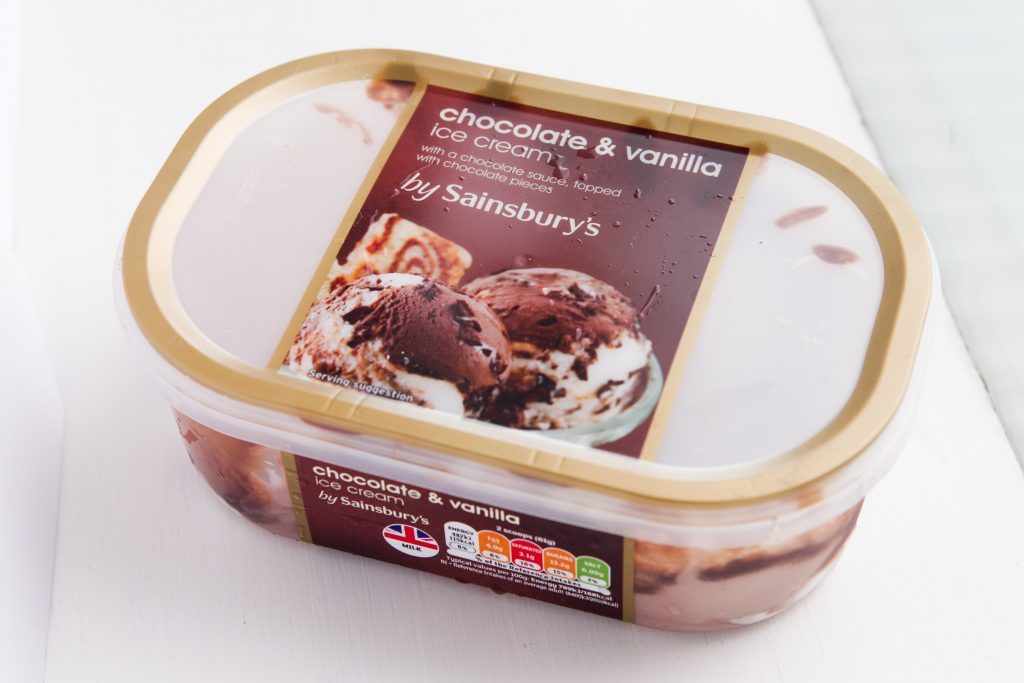 Fine, but a little bland in comparison to Asda's chocolatey effort. Not as creamy as it is foamy, but the chocolate is pleasantly rich. 3/5
Tesco Mint Chocolate Ice Cream, 900ml, £2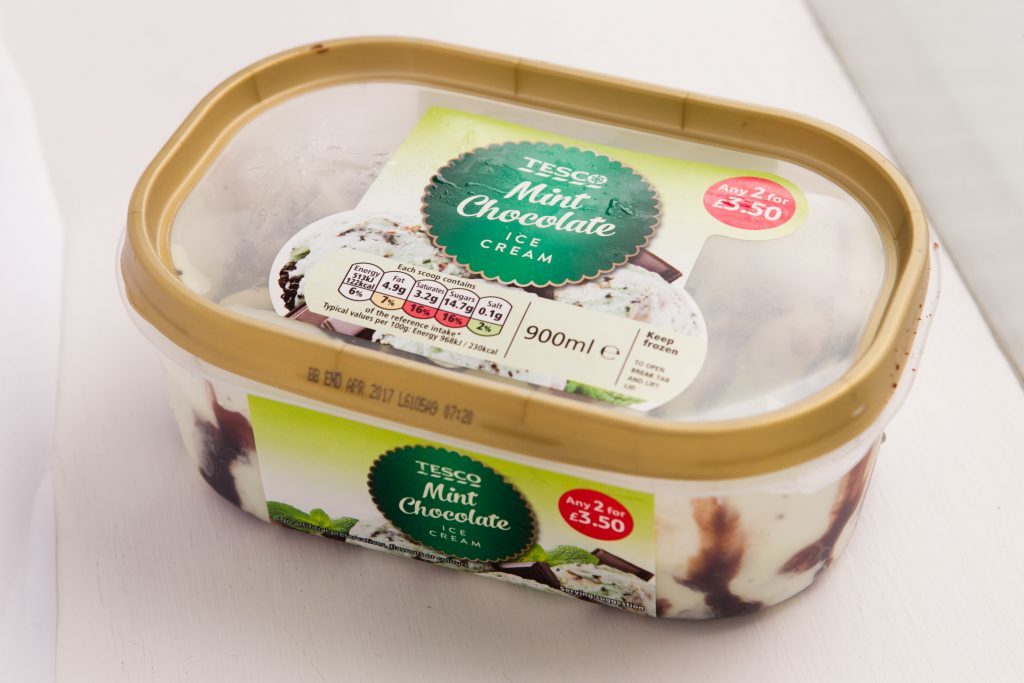 For those who want the after-dinner Viennetta taste in the middle of a hot day. The minty burst is quite pleasant and not a little refreshing. 3/5
Speciality
Frank's Diabetic Vanilla, 1 litre, £2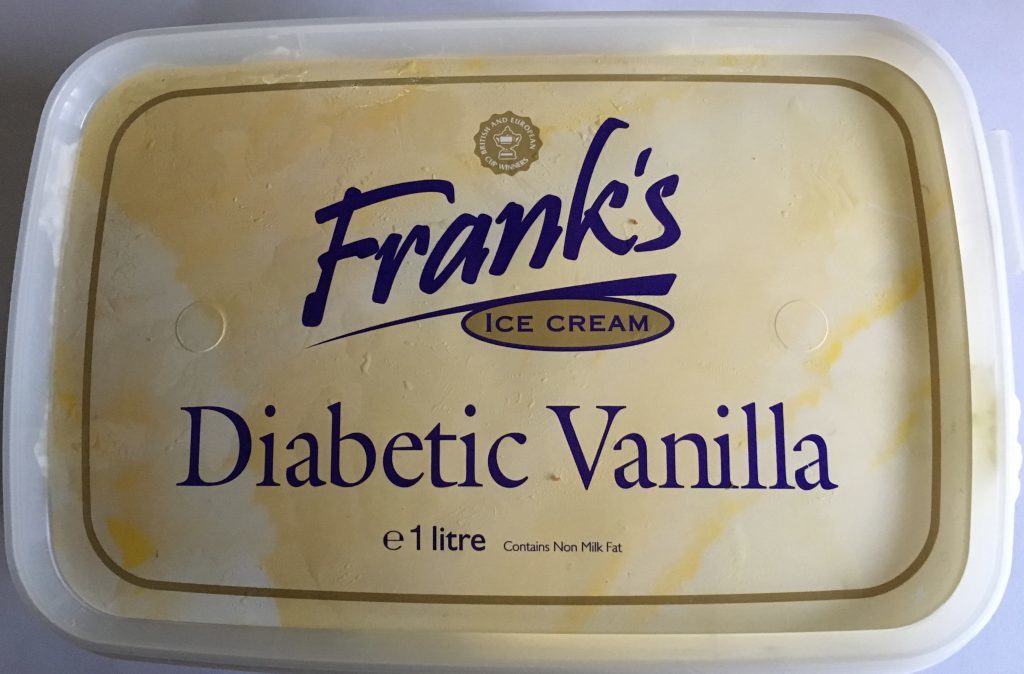 Had a fresh, clean, almost sorbet-like consistency. Slightly unusual aftertaste, though. Not unpleasant, just a shade too tart. 3/5
Tesco Free From Strawberry & Vanilla Cones, £1.50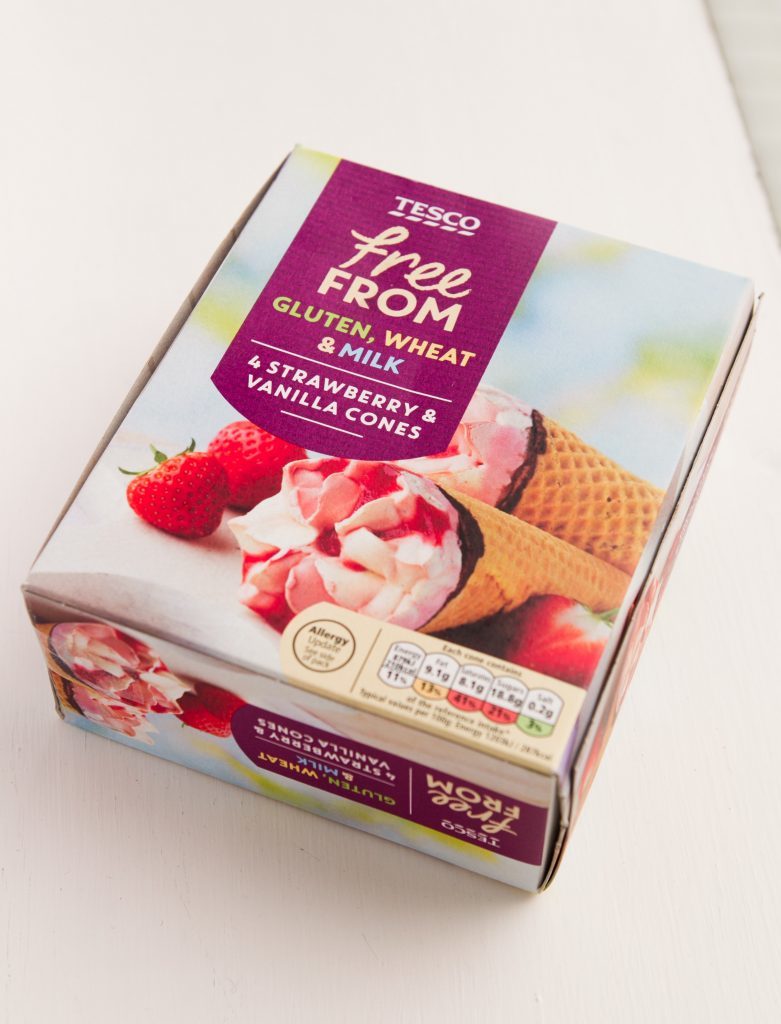 No dairy, no gluten, no wheat…and no taste. It's not what's left out you worry about,  it's what they've replaced it with. 1/5
Swedish Glace Vanilla Non Dairy Frozen Dessert, 750Ml, £2.20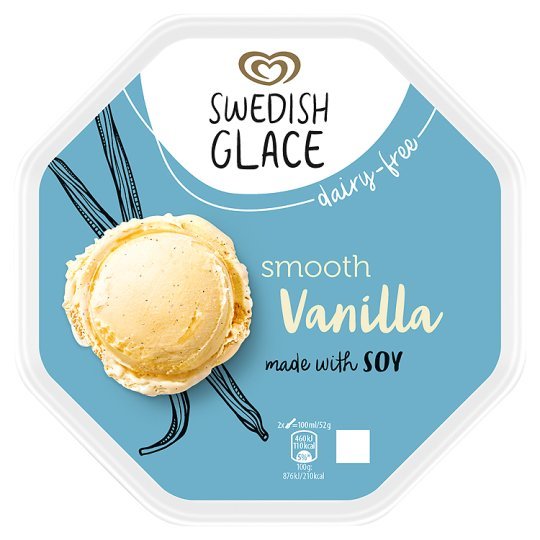 First there was ABBA, then Ikea, then Henrik Larsson. Now add this fantastic Swedish non-dairy ice cream to the list. Delish. 5/5
Budget
Tesco Everyday Value Soft Scoop Vanilla, 2l, 89p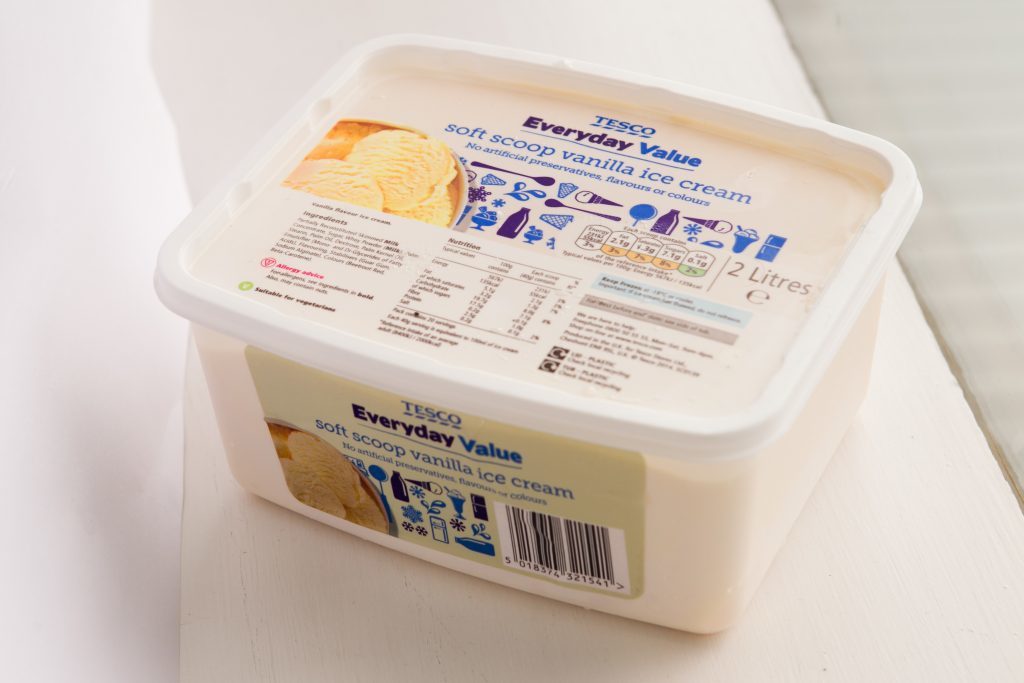 Asda Smart Price Vanilla Flavour Ice Cream, 2l, 87p

Very bland, no real flavour at all. Quite grainy and was more ice than cream. No real vanilla taste. A bit like eating frozen snow. 1/5
Aldi Everyday Essentials Vanilla Ice Cream, 2l, 89p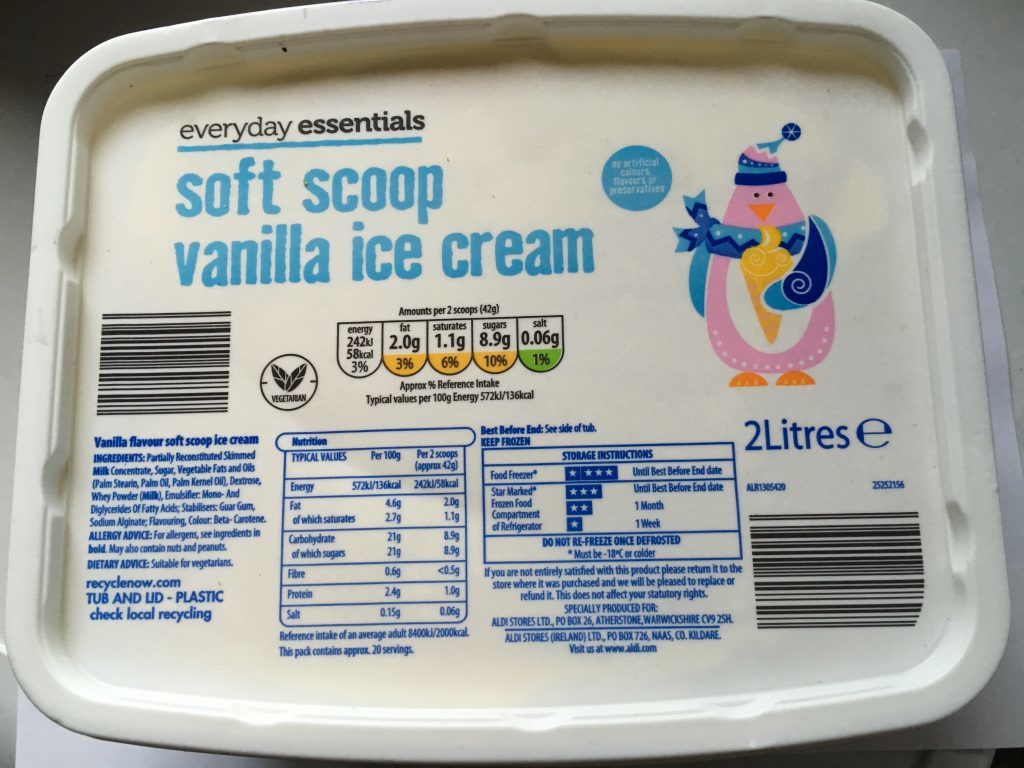 Lidl Soft Scoop Vanilla, 2l, 89p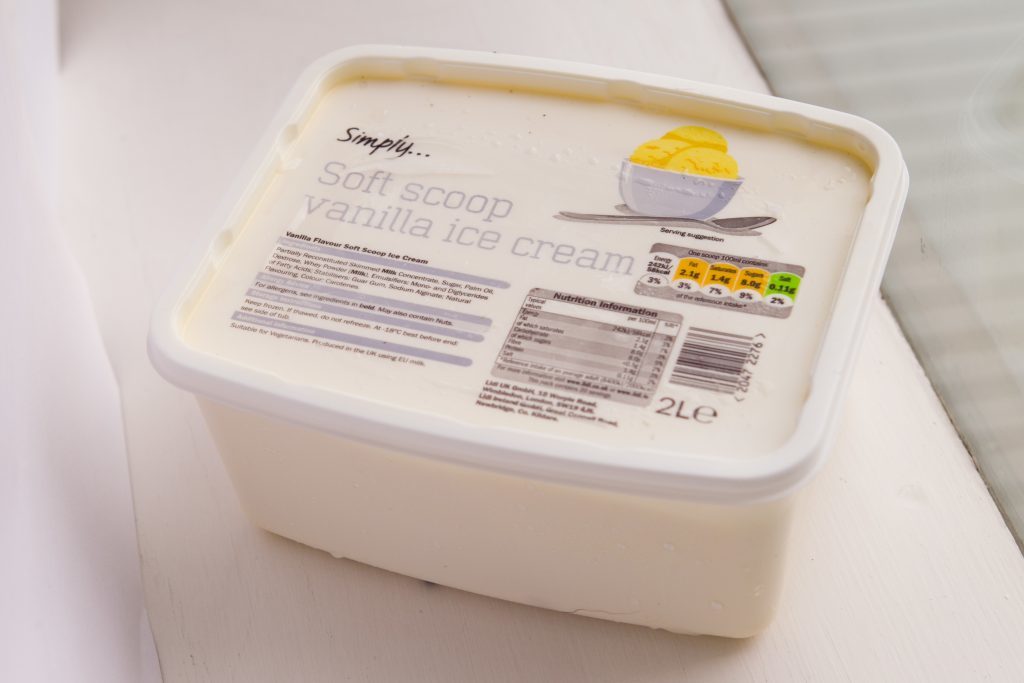 The vanilla is a little weak. Not the best on the list but probably ideal for feeding a group of children. 2/5
---
READ MORE
Do you know how much fish is in your fish fingers?