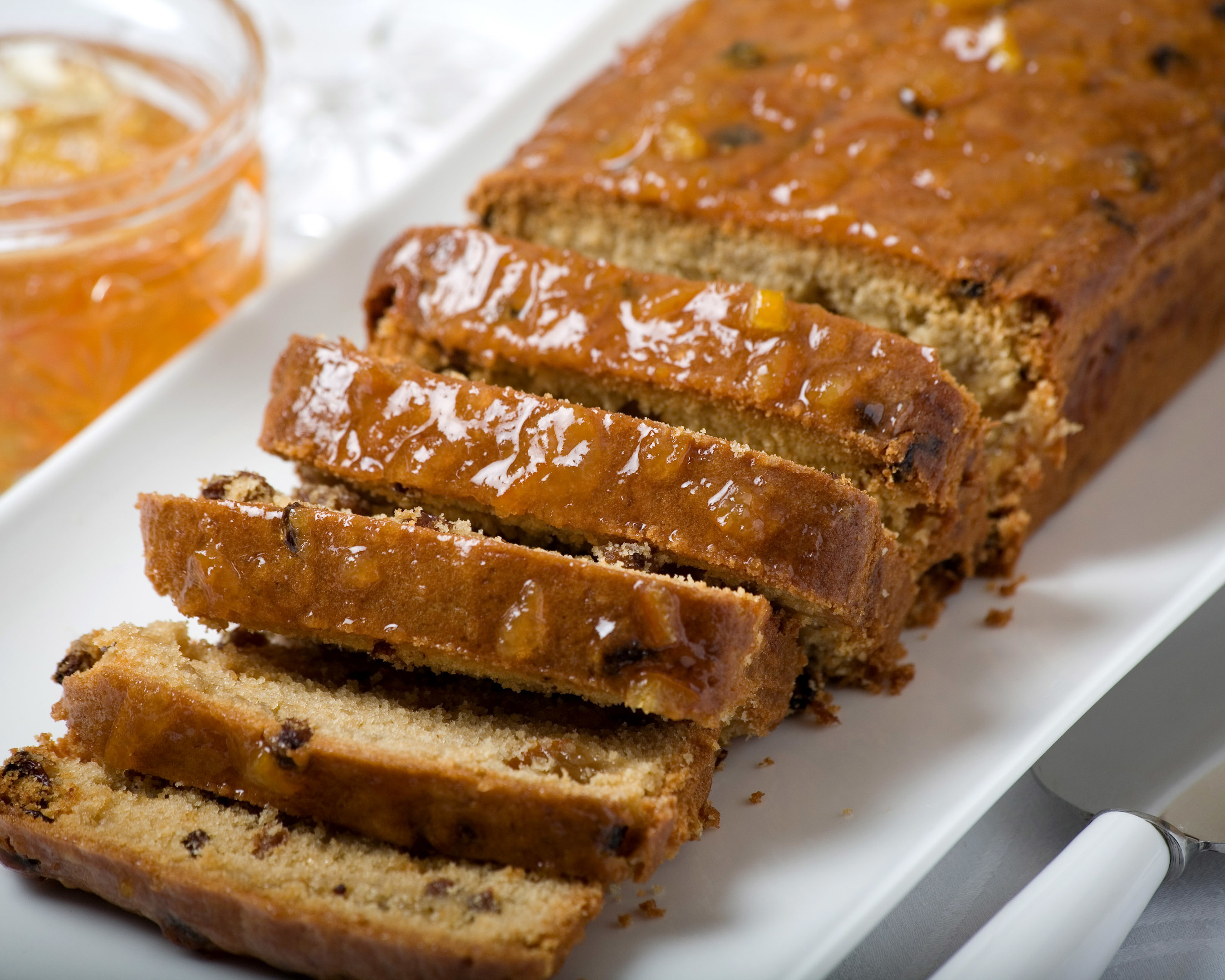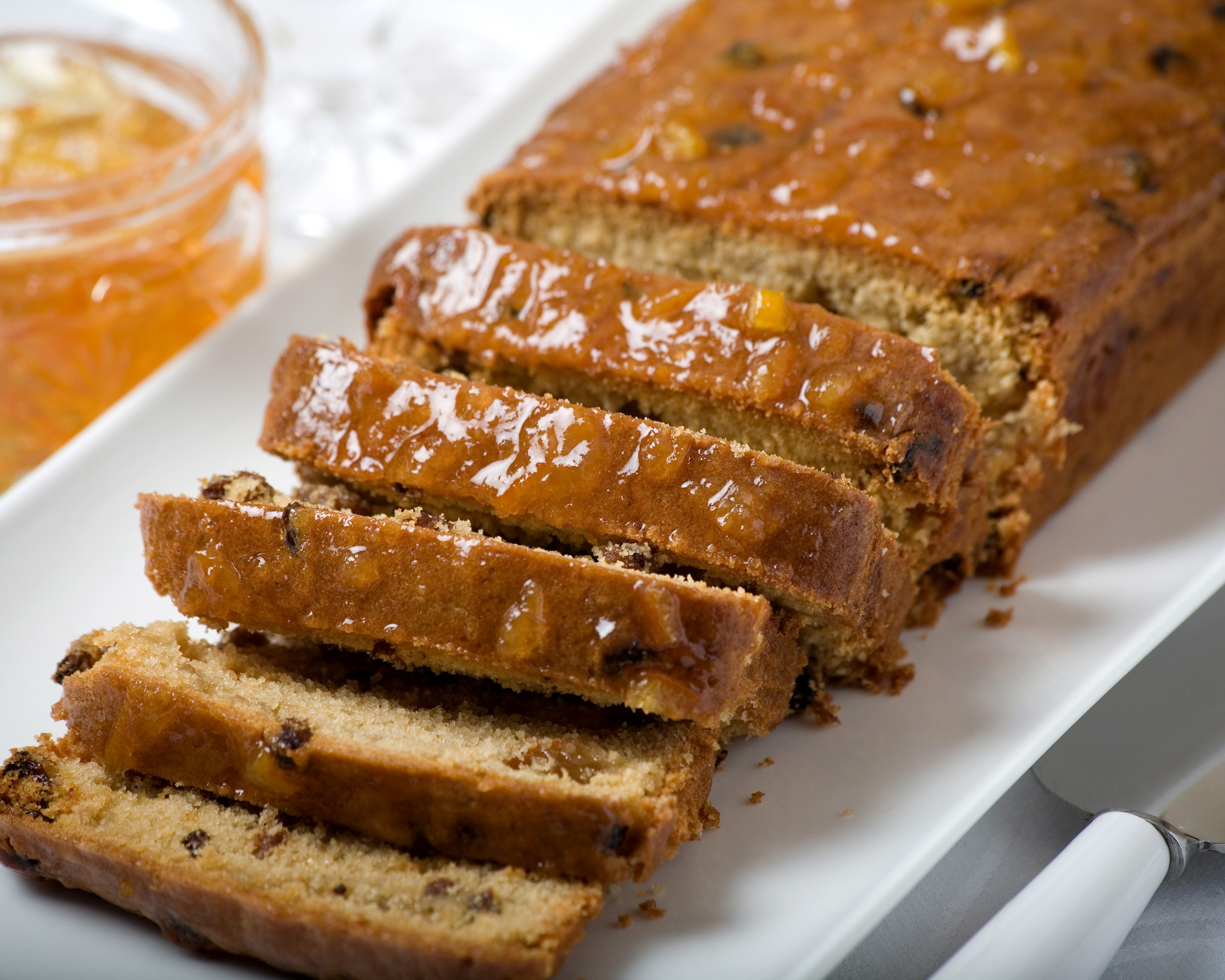 EVERY so often we hear marmalade has fallen out of fashion. Well, a wee slice of this loaf is enough to make you fall in love with it all over again.
It's simple to make and its lovely orange flavour and glazed top make it a real teatime treat.
Serve cold, or warm with cream as a lovely pudding.
Thanks to Dean's of Huntly for this fab recipe.
You'll need:
175g self-raising flour
115g butter
pinch of salt
85g sultanas
85g soft brown sugar
2 medium eggs, beaten
150g orange marmalade, plus 2 tablespoons extra for the glaze
Method:
Pre-heat oven to 160C/140C fan/gas mark 3/325F. Line a 2lb loaf tin with baking parchment.
Rub the flour, butter and salt together until the mixture resembles fine breadcrumbs, then stir in the sultanas and sugar. Pour in the beaten eggs and mix well.
Spoon one third of the mixture into the lined loaf tin then spread over half the marmalade. Top this with another third of the cake mixture then the other half of the marmalade. Finish with the remaining third of the cake mixture, smoothing over the top.
Bake in the pre-heated oven for about 1 hour or until golden brown and firm to touch. Leave to cool slightly in the tin before turning on to a wire rack.
Warm the extra 2 tablespoons of marmalade and brush over the cake while still warm.
Leave to cool completely then cut into slices to serve.
---
READ MORE
Bake of the Week: Julie Walters' Hokey Pokey Rocky Road
Bake of the Week: Cloudy Lemonade Cake