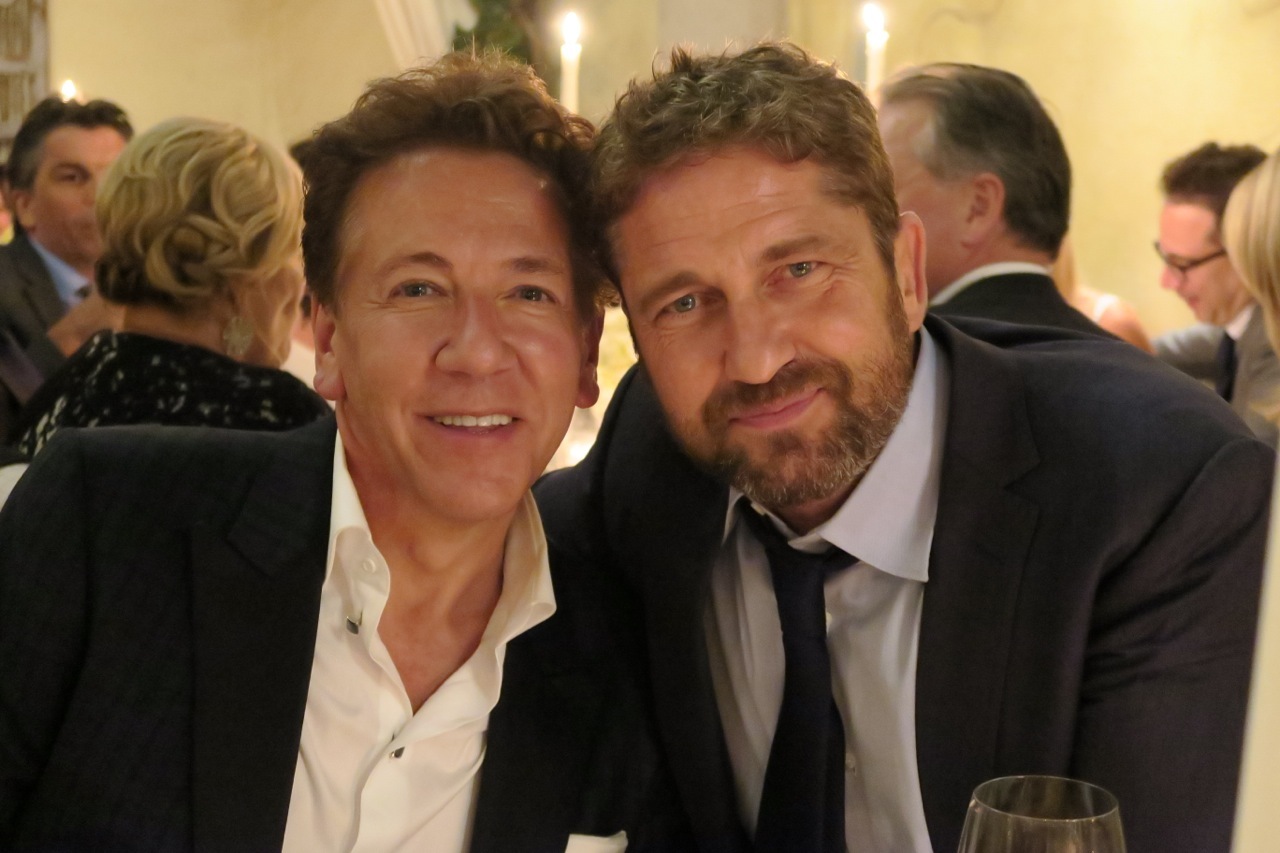 Last week I found myself the No. 1 story on a lot of news channels over here in Los Angeles.
Don't worry – I hadn't been caught trying to sneak into Halle Berry's back garden again.
You might have seen the clip of me getting punched by Hollywood A-lister Gerry Butler.
As my interview with Scot Gerry, who's starring in London Has Fallen at the moment, drew to a close, I asked who was the hardest – him or me.
The big man responded . . . by decking me!
Let me just clear one thing up – Gerry didn't insist on 12 takes to get the punch right!
It was just a bit of a laugh.
But a few entertainment shows and news channels went a bit mad for the story.
"Gerard Butler hits top British reporter," said some of the headlines.
That's just inaccurate – I'm never a top reporter.
In truth, I'm a bit worried about the next time I need to interview Gerry – and not because he might hit me again!
Gerry's my mate and he's always up for a laugh during an interview. The last time we chatted we switched roles and he interviewed me.
This time he gave me one of his Hollywood action hero right hooks.
Short of jumping out of a helicopter together I'm not sure what we'll do next!
London Has Fallen is a cracking action film – even better than Olympus Has Fallen, if you ask me.
Gerry's doing well here in Hollywood too. He's got a couple of films coming out later this year he's really excited about.
One is called The Headhunter's Calling, a corporate drama he thinks is great.
Gerry also got to meet one of his heroes at my wedding – Scottish theatre legend and my Best Man, Allan Stewart.
"When I was a kid there were moments when I met my heroes – like meeting your buddy Allan.
"I saw him at the theatre and he was wearing a camel coat and, when he was leaving the theatre I managed to touch his coat.
"That's always stayed with me. I was a bit star-struck at your wedding!"
There's been no more punches aimed at me – yet – but the hits keep on coming. Next week I'll have more from my chats with Angelina Jolie and Jack Black!
---
See the video of the "punch" here:
https://www.youtube.com/watch?v=XbERCVvRymM
---
READ MORE
Gerard Butler punches Ross King live on air
Ross King: Catching up with Oscar winners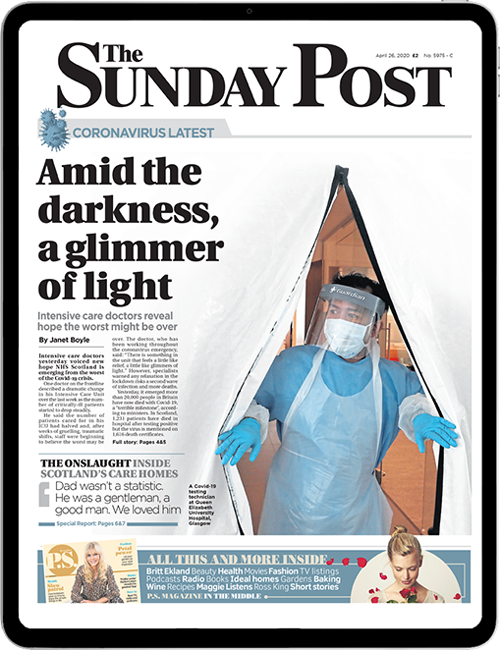 Enjoy the convenience of having The Sunday Post delivered as a digital ePaper straight to your smartphone, tablet or computer.
Subscribe for only £5.49 a month and enjoy all the benefits of the printed paper as a digital replica.
Subscribe