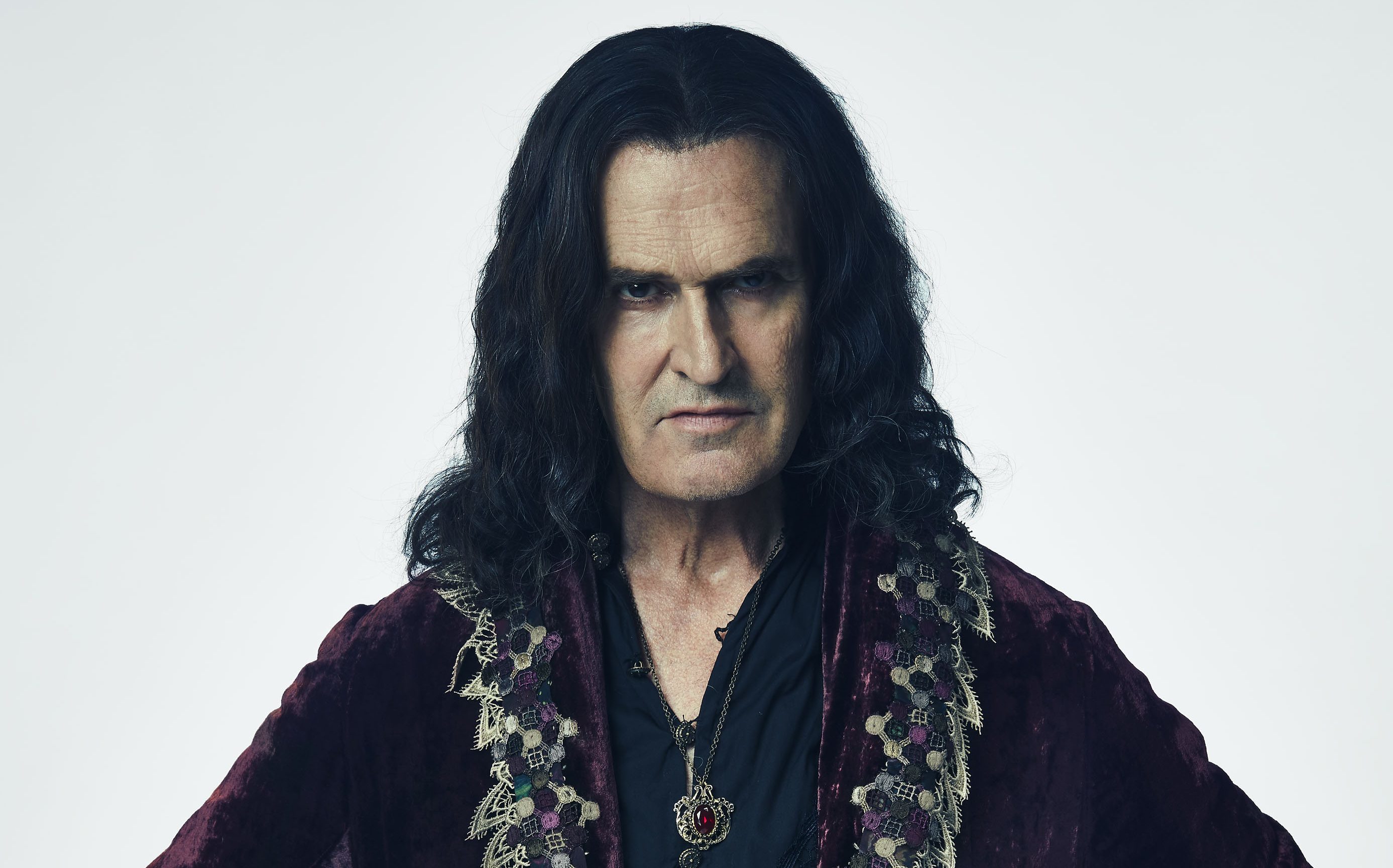 GOOD versus evil struggles have always been at the heart of the BBC's swashbuckling adventure series The Musketeers.
It returned to BBC1 for a new series on Saturday night, with Rupert Everett the new villain of the piece.
This third series has moved on four years from the last with Paris now a war-torn powder keg, ready to explode.
Rupert is city governor Phillipe Feron, happy to exploit the suffering of others for his own gain.
"He just wants to play around and live by his wits, getting as much money as he can," he explains.
"He's a villain, but he isn't one in a violent or aggressive way. He doesn't mind seeing people die, but he doesn't want to actually kill anyone himself.
"He really enjoys the game and seeing how far he can stretch himself.
"I hope I've created this coiled, complicated character with a sense of humour!"
There's obviously a bond between the Musketeers and Rupert says the friendship between everyone was obvious off-screen, too.
"There's a great sense of camaraderie, which I really appreciated.
"Working in the Czech Republic has been amazing. Filming in these tumbling down monasteries, castles and palaces provides film-makers with such scope."
Rupert says he can see why the show has won international fans.
"It's a good brand, everyone knows the Musketeers. There's humour, amazing fighting, all good actors and they are all quite sexy!
"Each Musketeer has been cast fantastically – Luke reminds me of David Cassidy and Howard reminds me of Orson Wells.
"They have all invigorated my faith in being an actor when you are in such good company. They make visiting actors feel very welcome."
The Musketeers, Saturday 9.30pm BBC1
---
READ MORE
Mad Dog Marc Warren's bad and dangerous to know in The Musketeers