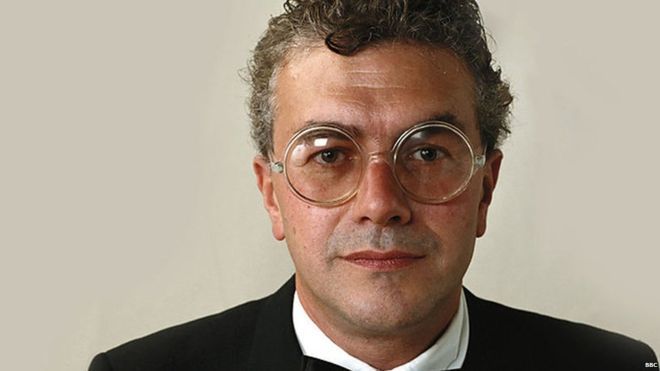 Glasgow-born Michael White, who was 80, is said to have died of heart failure.
Monty Python star Eric Idle was one of the first people to pay tribute to White, writing on Twitter: "R.I.P. Michael White, Producer of Holy Grail. Rocky Horror, Pass The Butler etc. Chalky was one of a kind and will be missed."
White was 26 when he produced his first West End play – a production of Jack Gelber's The Connection, according to the Internet Movie Database (IMDB).
He then produced Sleuth and Oh! Calcutta! before co-ordinating the production of Monty Python And The Holy Grail.
In 1973, White produced the original Theatre Upstairs production of The Rocky Horror Show, and went on to produce the film version The Rocky Horror Picture Show in 1975.
He was executive producer on The Hound Of The Baskervilles in 1978 and also wrote an autobiography called Empty Seats.
His former girlfriend Lyndall Hobbs told Reuters: "Michael had an appetite for life that was unmatched in my opinion. A unique man who put on hundreds of shows and truly was a theatrical pioneer."
She added: "It would seem he died of heart failure having been told about eight weeks ago that he needed open heart surgery but he was too weak for surgery."
---
READ MORE
Sanjeev Kohli reveals the 10 comedy classics that inspired him
Glory author Rachel Billington had a dream trip on the River Nile with Stephen Fry, Peter Cook and Eric Idle