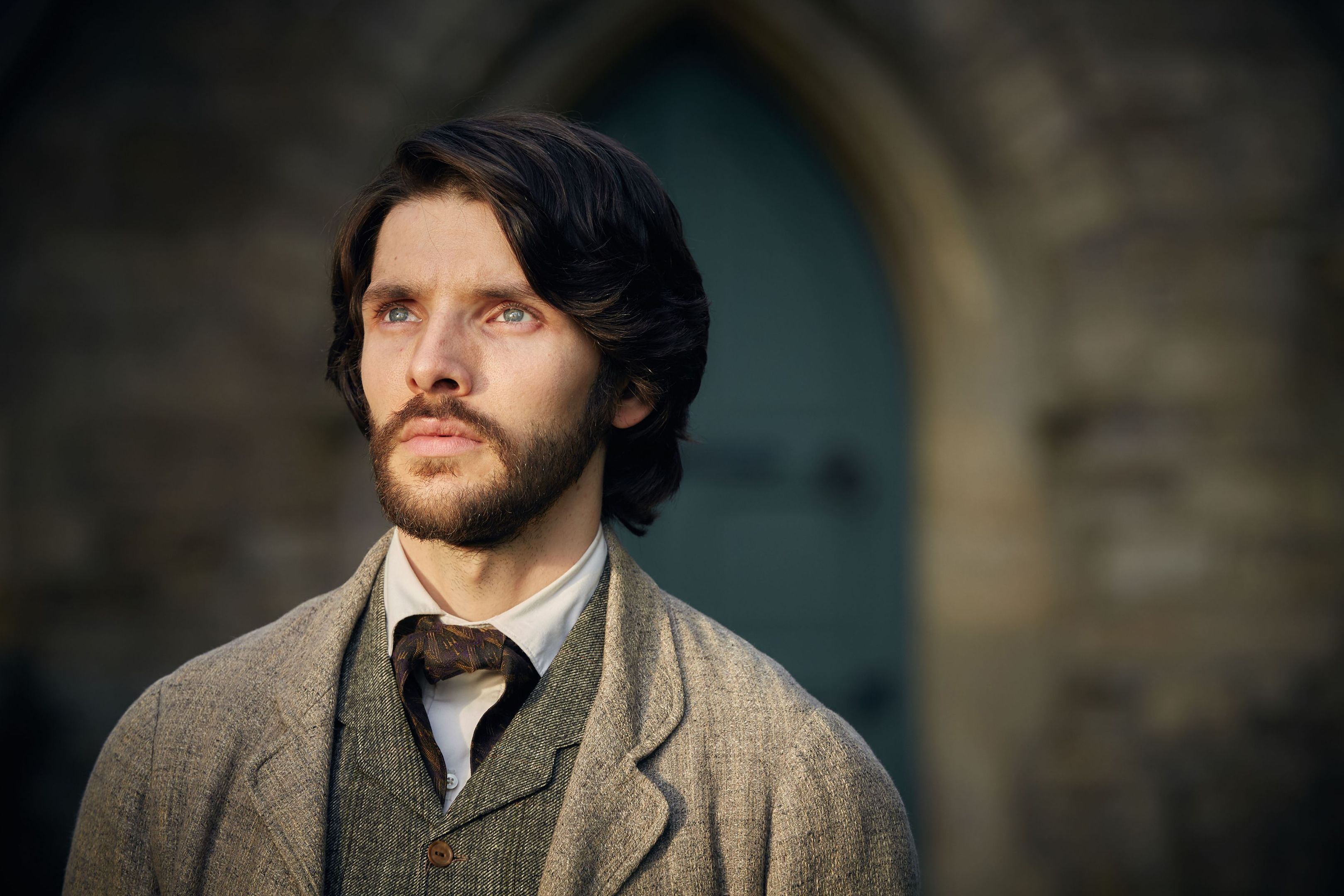 FOR five years Colin Morgan was used to spooky goings-on playing the title role in Saturday teatime favourite Merlin.
But the supernatural events he's facing in his new BBC drama are altogether more serious.
The Living and the Dead is the ghostly six-part series which starts this week.
He plays pioneering Victorian psychologist Nathan Appleby who moves back to the family estate in 1890s Somerset with wife Charlotte after the death of his mother.
But Nathan then finds himself faced with one disturbing case after another.
"He has been educated his whole life to believe that aspects of the supernatural are aspects of the mind, they are delusions that can be very much explained scientifically," explains Colin, 30.
"To start to see things that challenge that belief is very, very unsettling for him.
"Nathan begins to experience things both through the locals and himself that put him to the test and force him to really tread the line between the scientific and the supernatural.
"When more and more people are coming to him, and he starts experiencing things himself, he becomes obsessed.
"It digs up his demons and one of them is his dead son Gabriel."
The series certainly has an impressive pedigree, having been penned by the creator of Life on Mars Ashley Pharaoh.
But though it's an unsettling watch, Northern Irish star Colin says it wasn't a gruelling job.
"It is a dark series and it was a very challenging but fun shoot," he adds.
"We were lucky to be working with such fantastic scripts."
The Living and the Dead Tuesday, 9pm BBC1
---
READ MORE
BBC2's saucy Versailles series owes its success to attention to detail
Game of Thrones star Peter Vaughan is still best known for being Porridge's Grouty