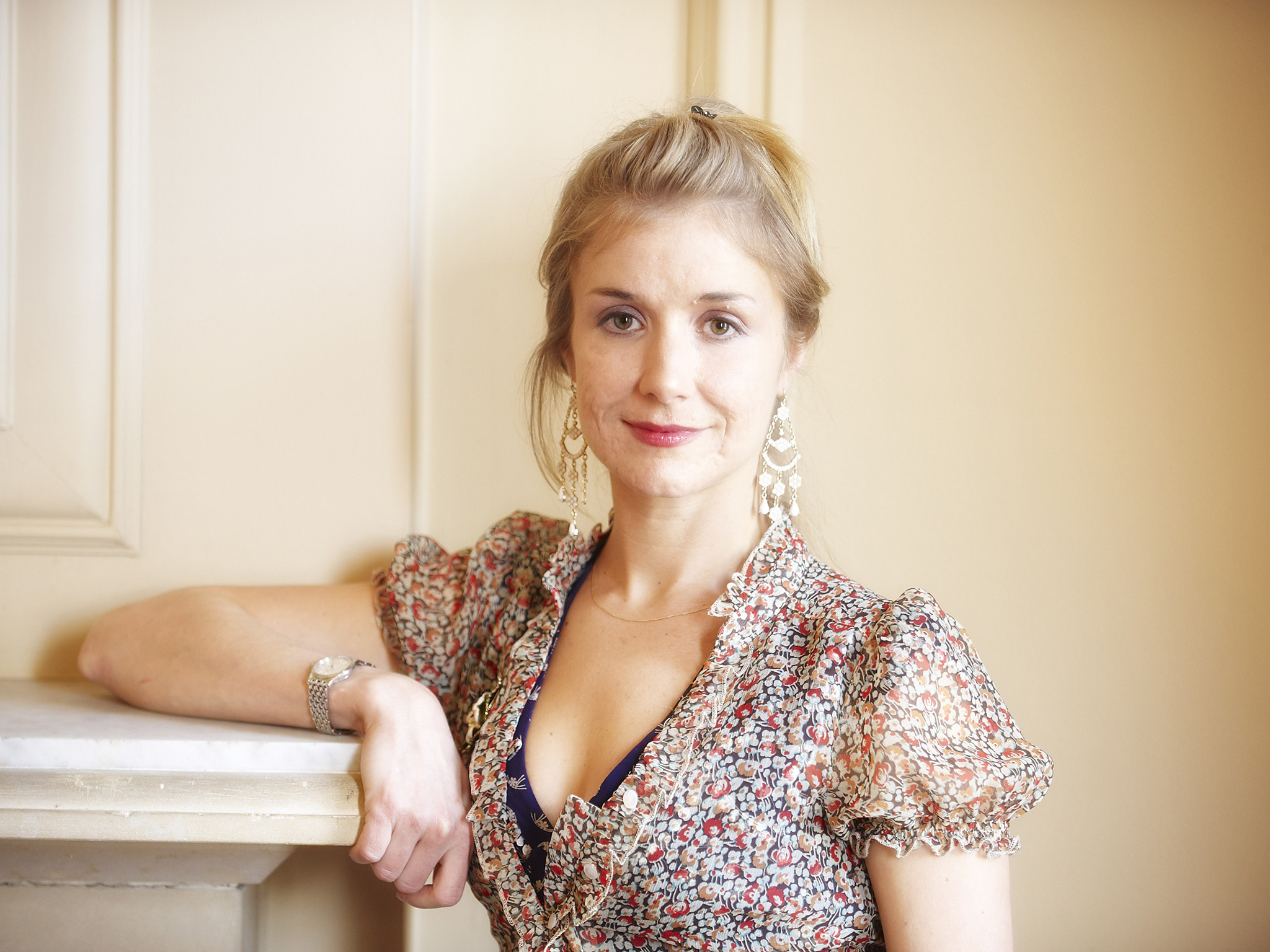 The Turning Tide
Brooke Magnanti, Orion, £12.99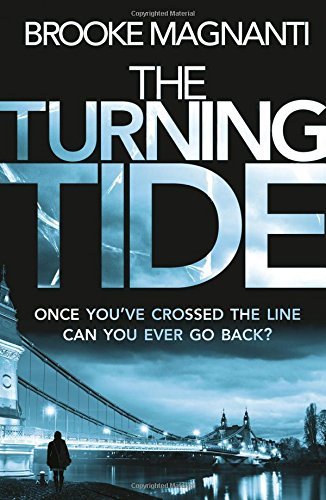 These days Magnanti much prefers to be battling the stormy Atlantic weather near her Lochaber home.
Brooke became famous under the pen name Belle de Jour, whose real-life experiences provided the inspiration for the TV series Secret Diary Of A Call Girl starring Billie Piper.
Concerned the media was about to "out" her, the child health scientist and former forensic pathologist came clean about her past.
She recalled: "When the media came knocking, I didn't run and hide. I just said, 'What do you want to know?'
"I was very fortunate to have supportive colleagues. Their attitude was that this is in the past, it has no bearing on the job you do now."
Happily married, she now lives a very different life on the west coast of Scotland.
She explained: "Kayaking is a huge interest for me, and it's one of the best places in the world to do it.
"There are loads of little islands and empty coastline and in Scotland you can camp pretty much anywhere as long as you're not in someone's front garden."
On one trip Brooke and her husband were caught in a storm paddling around the island of Raasay.
"My husband's phone had died and we didn't have our radios with us because we weren't planning to take the trip.
"We were fine for camping, but we did eat through emergency food supplies.
"We had a horrendous moment when we were paddling and the waves were so big we couldn't see each other in our respective boats."
The incident helped inspire a key plotline in her first novel, The Turning Tide, a crime thriller in which a canoeing couple discover a body on Raasay.
Although she didn't discover a body on her trip, Brooke is no stranger to bodies having seen plenty during her three years as a pathologist.
"Is it even human can be question number one, " she says.
"I remember being called in at the weekend once to identify a tibia.
"From across the room I could see it was too big to be human – it was a horse's!"
Though happy to talk about any aspect of her life, Brooke remains reluctant to name her husband.
"We met on the internet, and he's a fireman. Oh, and he's originally from Birmingham," is all she will say.
"I'm happy to say all sorts of things about myself, but all of a sudden there's someone else whose privacy you may be compromising and they may not be happy with that."
---
Go Set A Watchman
Harper Lee, William Heinemann, £18.99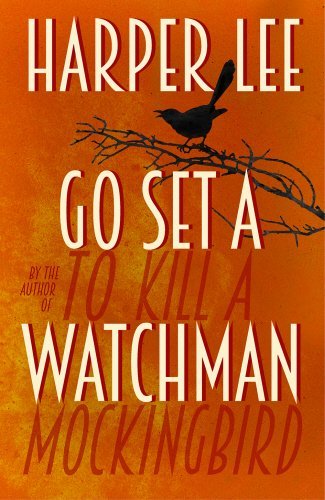 Her only other book, To Kill A Mockingbird, was winner of the 1961 Pulitzer Prize.
While working as an airline ticket agent she became friends with a Broadway composer and his wife whose Christmas present to her was to support her for a year while she pursued her writing.
Go Set A Watchman, published last year, was the very long-awaited follow-up.
---
Career Of Evil
Robert Galbraith, Sphere, £20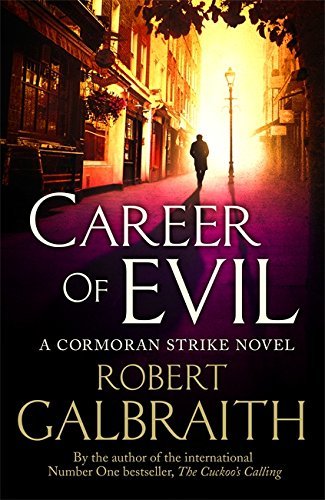 After all those Harry Potter books, fans swiftly realised Robert Galbraith and J. K. Rowling were one and the same person.
This series is very different to anything involving Harry, although central character, private detective Cormoran Strike sounds like he could have been one of Hogwart's teachers.
A severed leg has Strike considering which of four people from his past could be responsible for such brutality.
---
Flying Fergus
Chris Hoy, Piccadilly, £4.99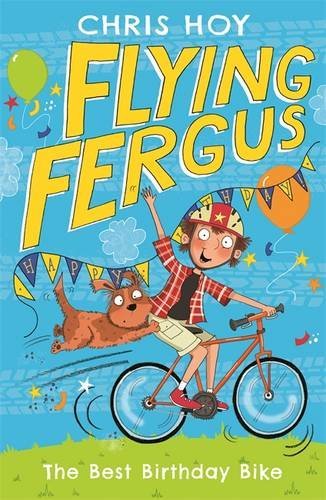 Since retiring from competitive cycling, Britain's most successful Olympian hasn't been taking things easy.
As well as successfully taking up motorsport as a competitor, he's also created children's books that he hopes will help inspire the next generation to start cycling.
If Chris the children's author enjoys a fraction of the success Chris the cyclist did, his books will fly off the shelves.
---
You And Me, Always
Jill Mansell, Headline Review, £16.99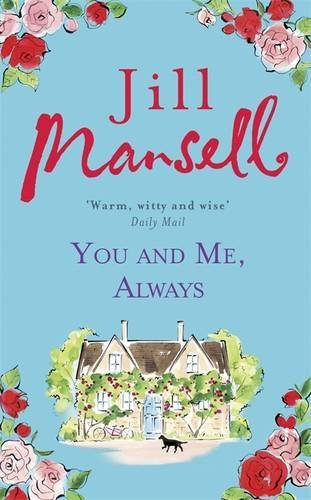 Working in a neurological hospital, Jill Mansell read a story in a magazine about four women whose lives had been transformed by becoming best-selling novelists.
Inspired, she went on to have the same experience herself.
The story begins on a young woman's birthday as she opens the final letter written to her by her late mother when she was eight years old.
---
Death Of A Nurse
MC Beaton, Constable, £14.99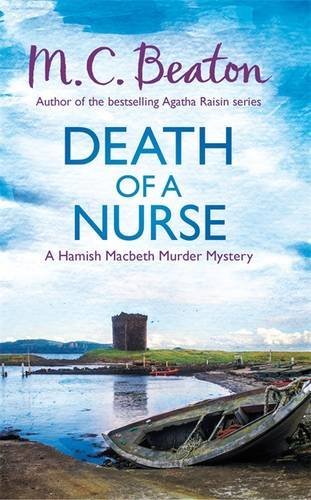 In her former career as a reporter Beaton would have been keen to question Hamish Macbeth about his success rate.
The Highland's most famous fictional detective has a knack for solving cases, even if the murder rate in his part of the world is oddly high.
When a new resident brings his nurse to the area, Hamish is smitten.
Fans won't be surprised to learn that the relationship is fatally flawed.
---
The Forgotten Summer
Carol Drinkwater, Michael Joseph, £10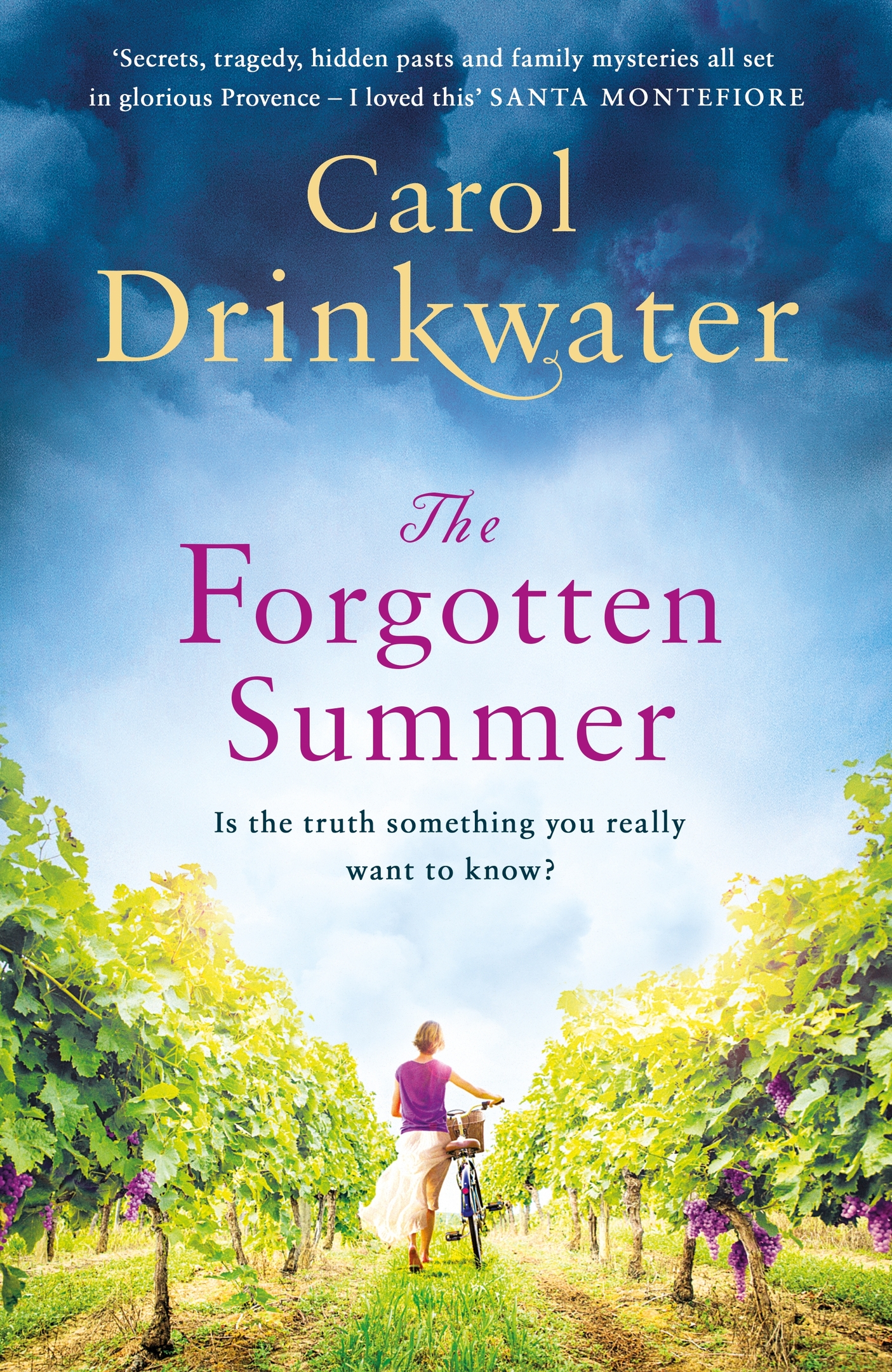 A generation of TV viewers will remember Carol Drinkwater as Helen Herriot in the BBC series All Creatures Great And Small.
She's also author of the non-fiction Olive Farm Series and her latest book is a novel set on a French vineyard.
When an accident destroys the crop, long-hidden family secrets look like threatening its existence.
---
Awful Auntie
David Walliams, Harper Collins, £6.99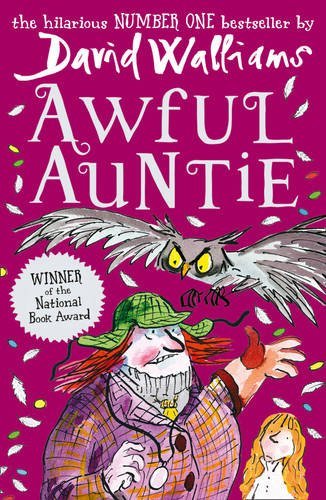 Adults may know Walliams best as a comic actor, but to a generation of children, he's the author of tales such as Gangsta Granny and Demon Dentist.
Featuring resourceful youngsters who always get one over on the adults, little wonder he's so popular.
Here young Stella, sole heir to Saxby Hall, has to stop Awful Aunt Alberta getting her greedy hands on it.
---
Afternoon Tea At The Sunflower Cafe
Milly Johnson, Simon & Schuster, £7.99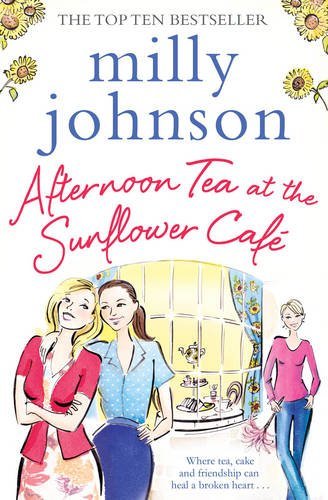 Before finding fame as a writer of romantic fiction, Milly Johnson was a greetings card writer.
She now has 11 successful novels behind her.
In her latest book, a woman discovers her husband of more than 20 years is about to leave her.
With the help of the women around her she starts to rebuild her life.
---
Bazaar Of Bad Dreams
Stephen King, Hodder, £20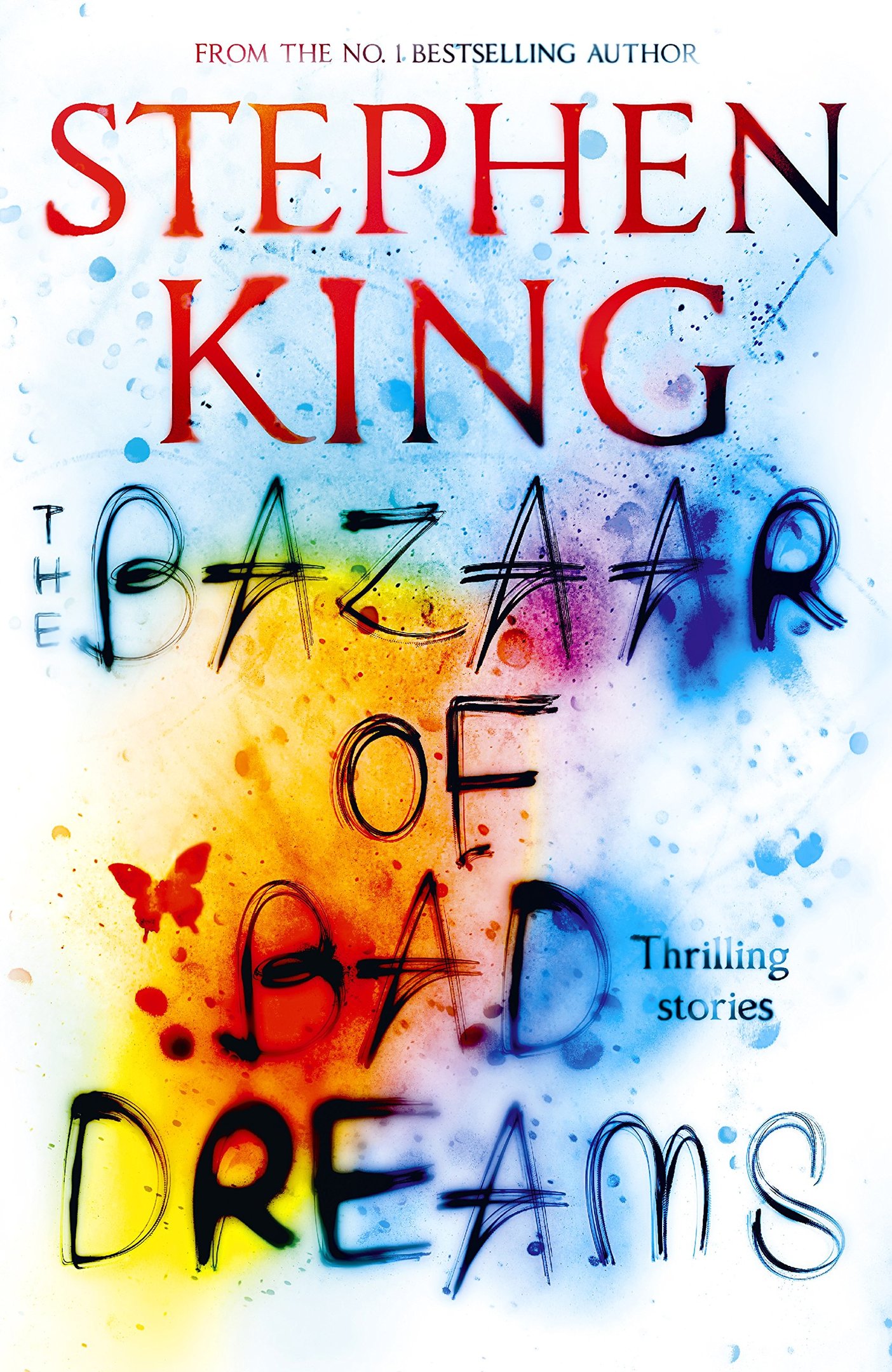 When it comes to horror fiction, Stephen King is the writer whose success others dream of emulating.
Yet the man who gave us the likes of Misery and The Shining once worked with a mop and bucket.
Before finding fame with more than 50 spine-tingling novels to his credit, he was a school janitor, an experience which inspired him to write Carrie.
---
READ MORE
10 books that inspired cyclist Chris Hoy
Read for Robin: Get in the good books by raising cash for CHAS