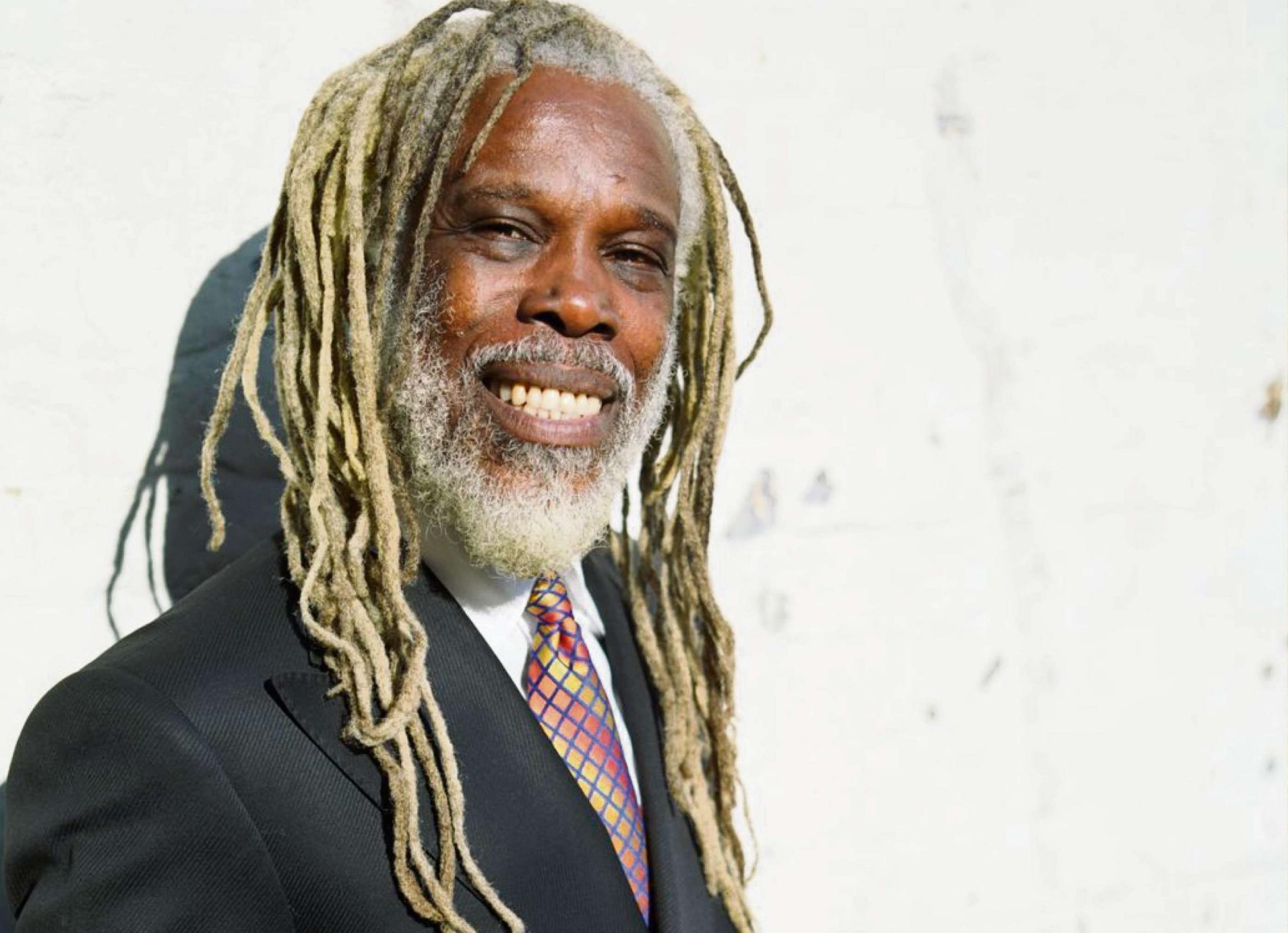 WITH his biggest successes coming in the '80s, Billy Ocean expected to be winding down his career by now.
Instead, the 66-year-old singer is enjoying a career revival that means he's unlikely to be pulling on the slippers anytime soon.
His latest album, a double CD featuring hand-picked covers and his greatest hits, went straight into the album charts at number four – his highest new entry since 1988 – and spent a further month in the Top 20.
Billy's just announced a major UK tour for next March and is also playing a series of festivals throughout the summer – including two dates in Scotland.
The first of those is on Friday night at the refurbished Kelvingrove Bandstand in Glasgow, where he performs as part of the West End Festival Fiesta.
"I thought when I got to this stage of my life I would be slowing down and taking it easy but the reality is far away from that – this is actually the busiest I've ever been," he laughed.
"Being away for so long and then recording for the first time in many years, to expect the album to be as popular as it has been would have been crazy.
"But it happened and now I'm looking forward to the next release and hopefully it might happen for me again.
"I don't know why this has happened but I thank God that it has."
Billy moved to England from Trinidad and Tobago with his parents when he was a youngster.
He worked as a tailor on Savile Row in London but he always wanted to follow in his musician dad's footsteps and released his debut album 40 years ago.
It featured big hits like Love Really Hurts Without You, Love On Delivery and Stop Me (If You've Heard It All Before).
The '80s brought even greater success, with a string of big singles and albums that reached the top of the charts around the world.
Suddenly, Caribbean Queen (No More Love On The Run), Loverboy, When The Going Gets Tough (The Tough Get Going) and Get Outta My Dreams, Get Into My Car were just a few of the hits that made him one of the biggest selling acts of the decade.
But in the early '90s he decided to leave his music career behind to make sure he was there to see his three children growing up.
"It's the right thing to do if you are not enjoying what you're doing," Billy continued.
"Of course, some people are working in jobs they don't like but have to keep doing them because they need the money, but I was in the fortunate position of being able to take a break and I would do it all again.
"As a father you have to lead by example and inspire your children.
"If you are not in the right frame of mind you can't do that, so I'm glad I did what I did and I have a great relationship with my children.
"My daughter Cherie is now one of my backing singers.
"I like to think I do things with honesty and try to do them to the best of my ability.
"When you are writing a song you don't know how long you'll be singing it for – in my case it's all of my life.
"I'm a tailor and if you make a good suit it will last for years and you'll get so many wears out of it. Music is the same.
"God forbid if I had written a song I didn't like and then found I had to sing it over and over again, so I'm glad I put the effort in at the time."
Billy's new single is Judge Not, one of three Bob Marley songs on his new album.
He said: "I feel they represent our times at present and some of the things we have to go through, so for me doing these songs are more than just covers, they are renditions and something I really believe in."
And he admits success is sweeter the second time around.
"I'm older and wiser and I appreciate it more," Billy said.
"I still have the aptitude to do things to the best of my ability but it's on a different level.
"I'm more in control and have more say than in the past.
"I feel I know what I'm doing this time."
Billy Ocean, Kelvingrove Bandstand, Glasgow, Friday
---
READ MORE
Sir Tom Jones set for summer open air show at Glasgow's Kelvingrove Bandstand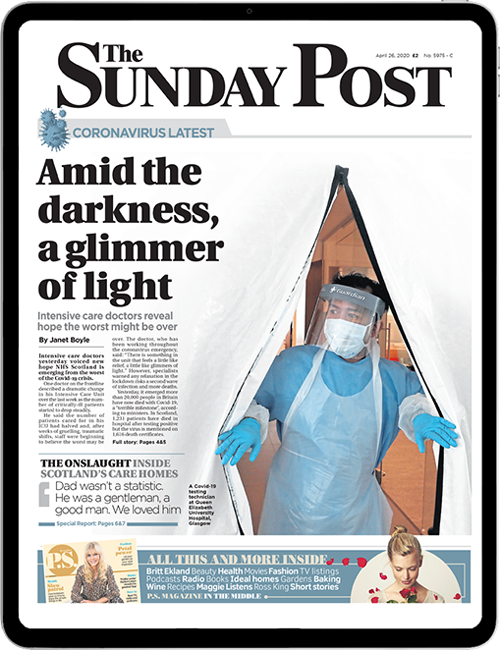 Enjoy the convenience of having The Sunday Post delivered as a digital ePaper straight to your smartphone, tablet or computer.
Subscribe for only £5.49 a month and enjoy all the benefits of the printed paper as a digital replica.
Subscribe