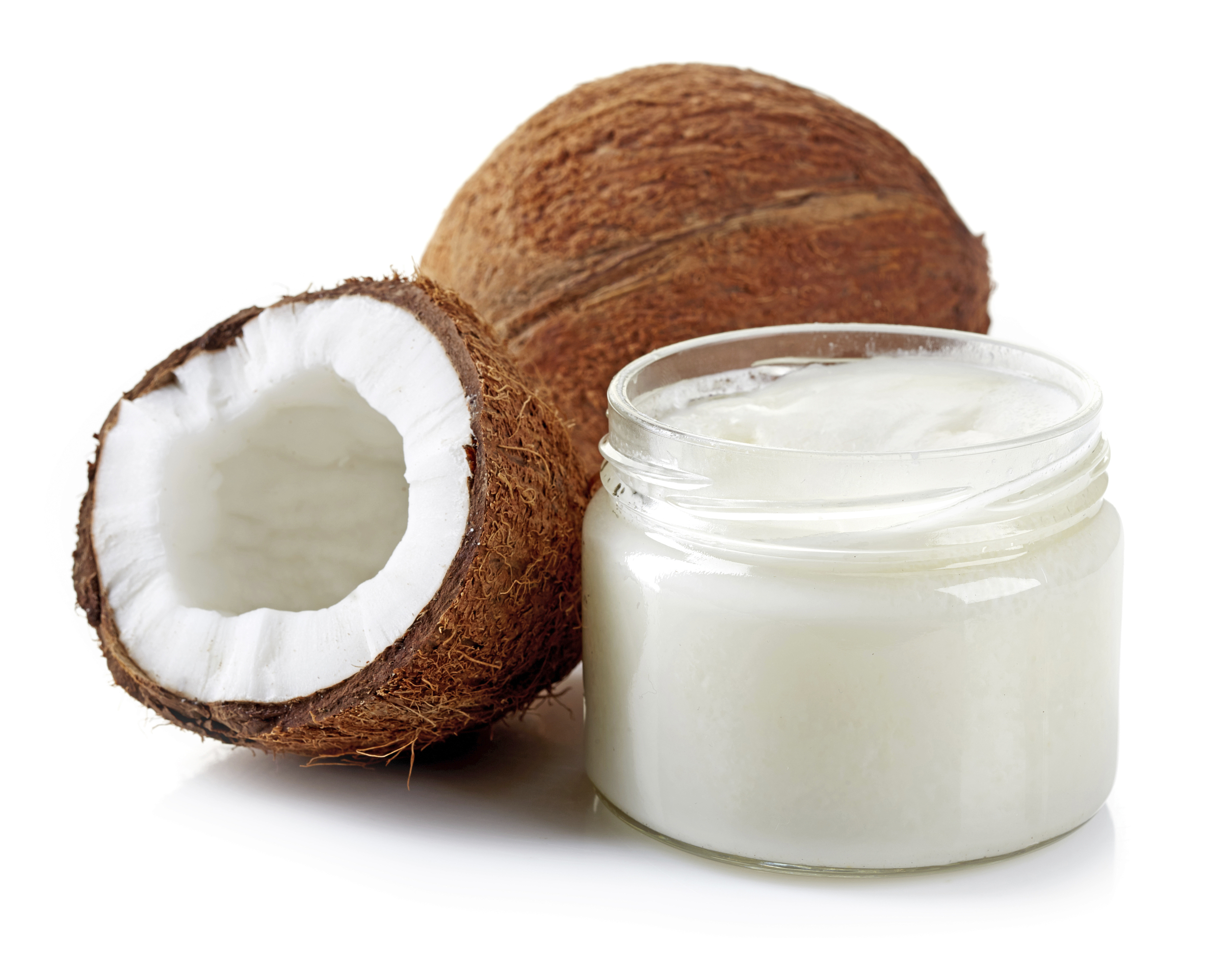 THEY used to be mostly associated with fairground sideshows, but we've gone nuts for coconuts.
Figures show we're shelling out £100 million-a-year on them.
UK sales of coconut water have increased by a staggering 64% in the past year, to £60 million.
And the rise of coconut oil has been just as dramatic.
That's despite the fact some of the claims made by coconut lovers are controversial.
From just £1 million three years ago, we're now spending £16.4m, according to research by consumer experts Kantar Worldpanel.
The market is growing so fast, the shrewd investors on Dragons' Den fought one another to do a deal with a coconut entrepreneur last month.
Viewers saw the Dragons vying to land a deal with Cocofina. The company sells coconut milk, snacks and water, which are exported to 25 countries and sold here, from upmarket Harrods to 700 Holland & Barrett stores.
The revelation that the coconut oil and water market in the US alone was worth $750 million and doubling annually had all five Dragons pitching to the boss of Cocofina who eventually picked a joint bid from two of them.
Celebrity culture is a major reason for the boom. Gwyneth Paltrow, Sienna Miller and Rihanna are just three of the coconut water devotees spotted clutching cartons after workouts.
Supermodel Miranda Kerr takes four tablespoons of coconut oil a day – and producredits her glossy hair and skin to its coconut goodness.
Other stars have been quick to see commercial opportunities with Madonna, Matthew McConaughey and Demi Moore among the investors in popular Vita Coco.
Madonna is said to drink it daily and global sales from the company top $400 million.
The celeb investors clearly weren't put off by a US lawsuit over allegedly misleading claims it was "super-hydrating". The claims were withdrawn and the company paid $10 million to settle the case.
Dubbed "Mother Nature's sports drink", the benefits of the sweet, nutty-tasting liquid are said to be that it has fewer calories and less sodium than a sports drink but more potassium than four bananas.
Some claim the essential electrolytes it contains are useful for rehydrating – but others have argued good old tap water does exactly the same job. It's also been hailed as a hangover cure and for its skin-moisturising qualities.
Coconut oil's supposed health benefits include an improvement in "good" cholesterol levels, an aid to weight loss and a reduction in the effects of osteoporosis.
It's is being marketed as both a foodstuff and a beauty aid and has no shortage of celebrity fans.
Supermodel Gisele Bundchen has been seen using it and Angelina Jolie-Pitt has a spoonful with her breakfast.
And influential food bloggers such as Deliciously Ella, who hailed it as an "all-round wonder product", and Joe Wicks have further fuelled demand. Coconut milk sales have shot up 67% to more than £16 million a year as interest in using it in Asian dishes has soared.
Not everyone is convinced, though.
The British Heart Foundation said coconut oil's high saturated fat levels, about one third more than butter, raises concerns about potential heart disease and stroke risks. And a Glasgow University nutrition expert slammed claims of health benefits as "all nonsense".
But the boom in all things coconut shows no sign of slowing, with Starbucks selling coconut milk lattes, Smirnoff launching a coconut-flavoured vodka and Marks & Spencer offering £3 ring-pull "drinking coconuts" complete with a straw.
---
READ MORE
Men are the vainer sex, but is that a bad thing?
'Healthy' dips are actually salt, fat and calorie traps, study finds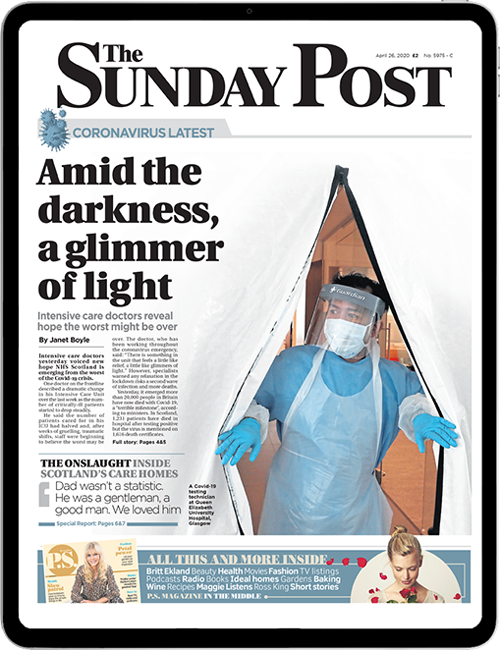 Enjoy the convenience of having The Sunday Post delivered as a digital ePaper straight to your smartphone, tablet or computer.
Subscribe for only £5.49 a month and enjoy all the benefits of the printed paper as a digital replica.
Subscribe