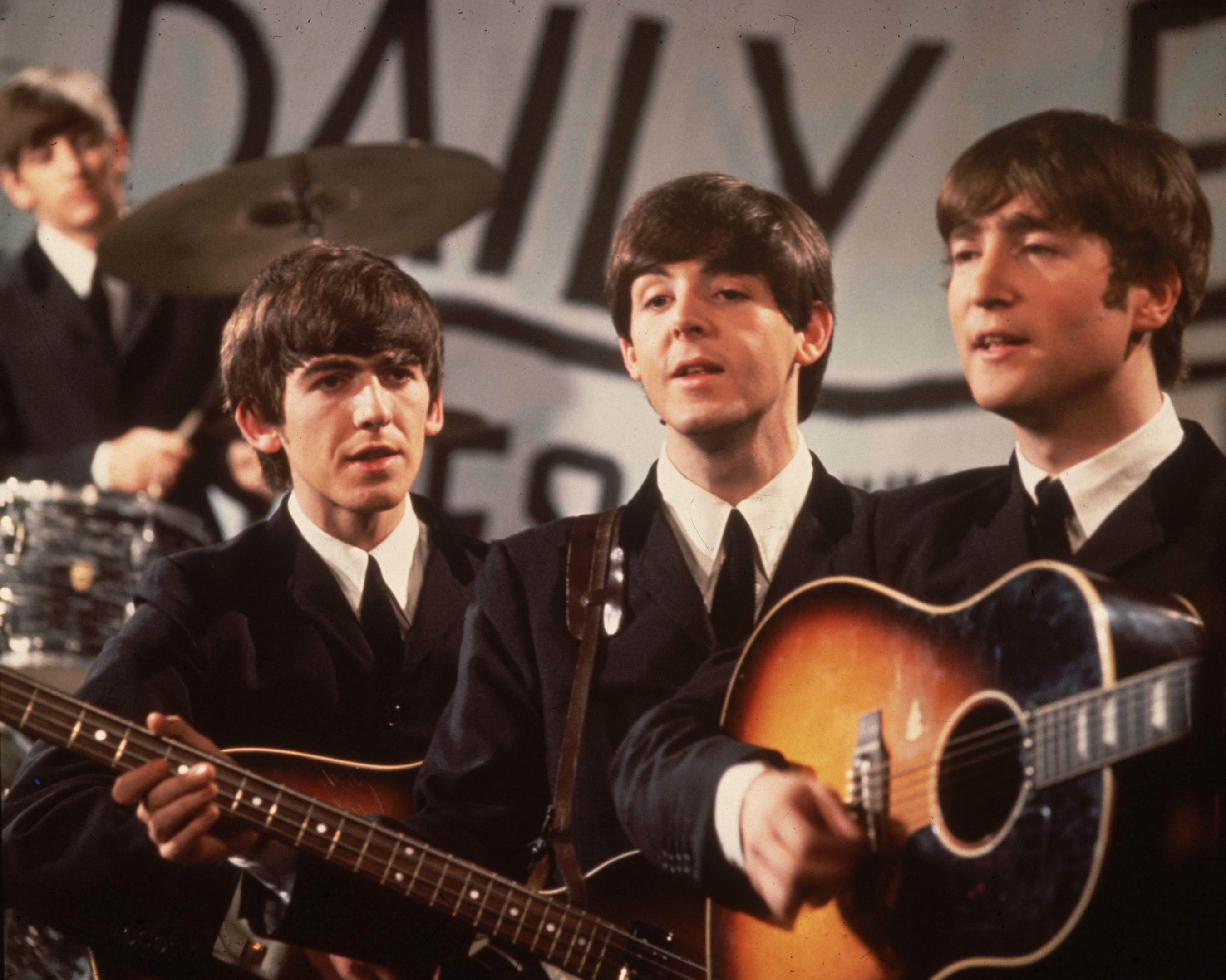 A NEW book about Paul McCartney and John Lennon's relationship in the seventies explores their separate paths, reconciliation and brief possibility of a renewed partnership.
Author Richard White told Murray Scougall the Honest Truth about his book, Come Together.
What is your background?
I'm a 38-year-old music writer who covered The Clash, authored a biography of Dexys Midnight Runners called Young Soul Rebels, and a biography on The Stone Roses, Your Star Will Shine.
I'm about to re-work my Soul Survivor book, a 2013 study of Stevie Wonder's classic mid-seventies albums, and I've also worked in book promotion and manuscript editing.
Why did you want to write a book about the Beatles – and why this period?
After spending 15 years enjoying and studying The Beatles' classic body of work, I decided it was time to present Lennon and McCartney's partnership in a fresh, fascinating light – as an
antidote to the notional legend of professional partners driven apart by rivalry and grudges.
In retelling their story, the book shows a more complex yet warmer post-Beatles relationship.
How was Lennon and McCartney's relationship in the early seventies?
On a personal level, their relationship was initially distant and tentative, but not particularly bitter. Business and external distractions created a wedge which caused temporary friction.
They sniped at one another in a number of songs, but these were musical messages during their largely press-based tension.
When was their first meeting in this period and how did it go?
It came in New York in 1972, when Lennon resided in the bohemian Greenwich Village The meeting wasn't a particularly cordial affair and Paul's visit was intended to encourage a truce.
Things gradually defrosted after this point, although it took time.
When did the animosity begin to reduce?
There's not much evidence of a great deal of animosity. During 1973 and particularly 1974, when Paul was able to visit the States once again, they slowly re-established their friendship.
Their outlook (particularly Lennon's) on The Beatles era relaxed, discussing what they'd achieved and how enjoyable it had been.
Did they talk about renewing their songwriting partnership?
Both men were keen. Lennon talked at length to then-girlfriend May Pang about the idea, while Linda McCartney intimated that a collaboration would have proved beneficial.
Someone needed to bring them together and seize the moment when they were both enthusiastic. An invitation for Lennon to visit McCartney in New Orleans while recording Venus And Mars was the closest they came, in 1975.
Do you believe they would have written together again had Lennon not been killed?
If John hadn't returned to the Dakota apartment in Manhattan's Upper West Side in 1975, I think it was very likely.
It made sense – he'd restored old friendships and came close to visiting Paul in New Orleans.
McCartney never relinquished hope, and they'd agreed to write new material for Ringo Starr in 1981, so there was an opportunity there.
How do you think their relationship could have developed in the eighties?
Having come to terms with The Beatles' legacy as artists in their own right during the seventies, I think the eighties would have been an amicable time.
They were comfortable together, Lennon had returned to the studio, Paul had folded Wings – being creative with no pressure would have been inviting.
Have you had any feedback on the book from people connected to the Beatles?
I've had numerous congratulatory emails and once the contributors have read it I'm positive the feedback will be good.
---
READ MORE
The story behind The Beatles splitting up
Why June 6 1962 was a crucial date for Sir George Martin and The Beatles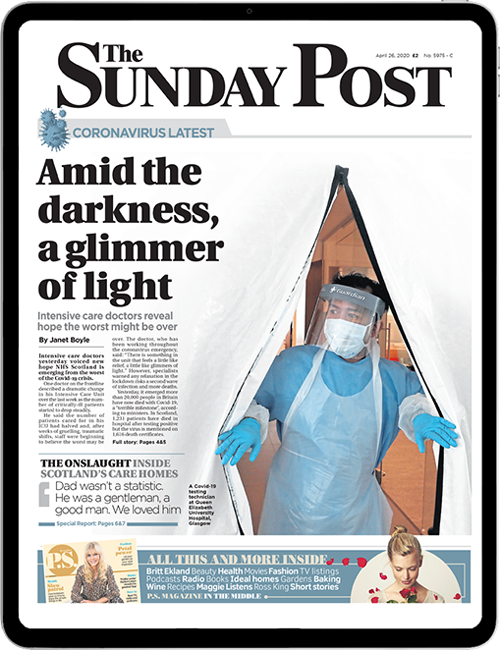 Enjoy the convenience of having The Sunday Post delivered as a digital ePaper straight to your smartphone, tablet or computer.
Subscribe for only £5.49 a month and enjoy all the benefits of the printed paper as a digital replica.
Subscribe