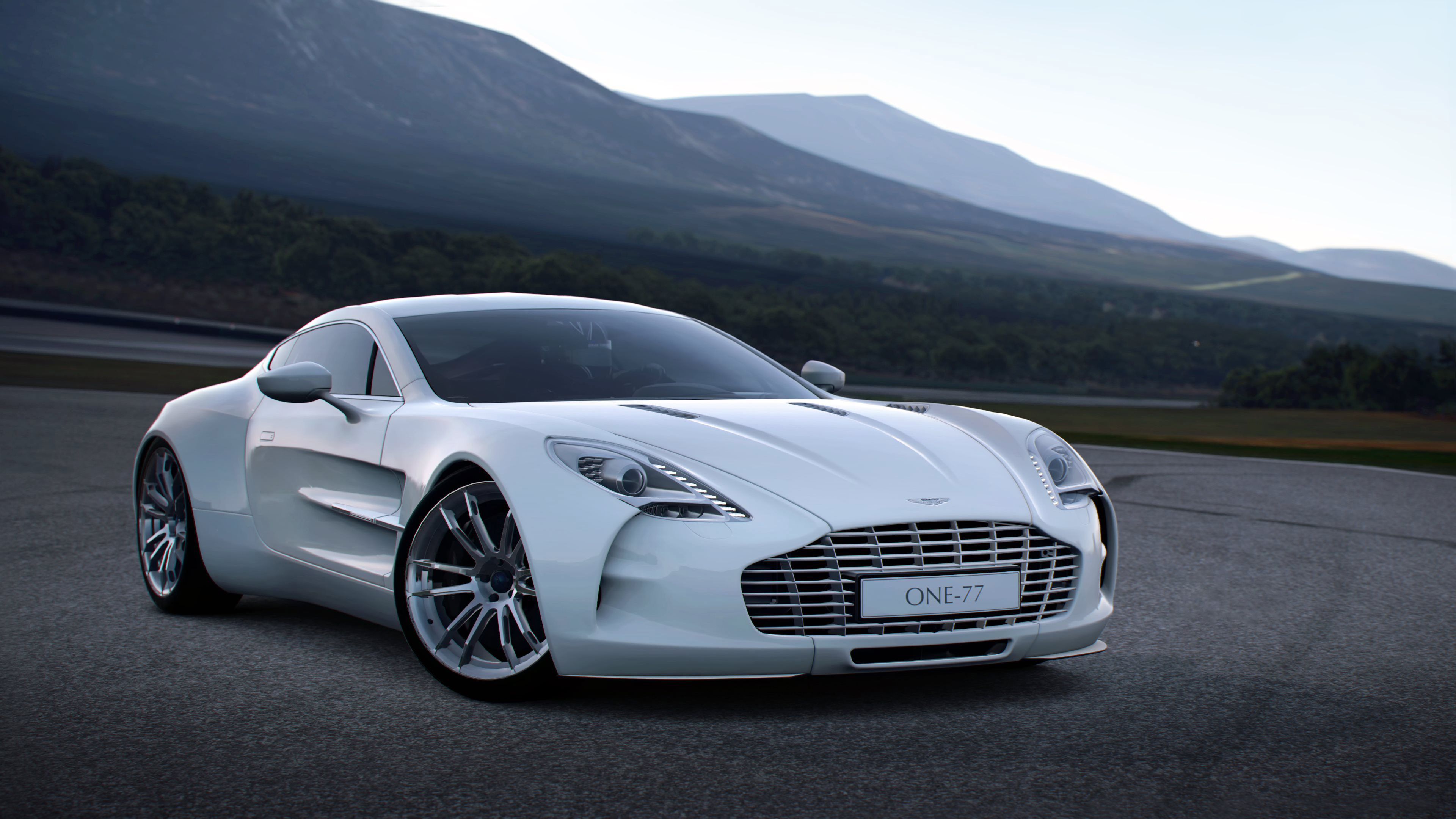 AN internet success story with his YouTube channel Shmee150, Tim Burton has driven most of the world's top supercars.
Tim, who wrote the book Living The Supercar Dream (Blink, £16.99), told Gavin Sherriff the Honest Truth about how his obsession became a way of life.
---
How did you get interested in cars?
As a child, we'd be driving along the motorway to visit relatives and we would try to name every brand of car that we saw – the more exciting the better.
My grandfather was also a big car fan. At 16 or 17 I was fortunate that my parents lived in the countryside and our neighbour owned land he allowed my brothers and I to drive our cars around on.
How did that develop into a business?
I went on internet forums obsessively, discussing what my first car would be, reading and researching and getting excited about all things to do with cars. I started posting pictures of cars online and then videos.
I came across an event one night involving two cars, a Ferrari 458 Italia and a Lamborghini Murcielago SV that were very rare at the time and posted a video online. It got a couple of thousand views and the audience started to grow from there. We now have six million followers.
Now a lot of companies invite us to be part of the global press launch of new cars. I've just flown back from Italy where I was at the launch of the new Alfa Romeo Giulia.
In less than 48 hours the video I took had recorded 300,000 views. That's as well as the one million plus who saw it on social media. It doesn't replace traditional car reviews, it's something additional.
Definition of a supercar?
Interesting question, as it varies through time. What was a supercar 10 years ago isn't necessarily one now. It needs to be valuable and at the higher end of the performance scale.
Most important is the rarity aspect. A proper supercar is something you don't see very often and doesn't get used for every purpose. It's a little bit impractical.
First supercar you were invited to drive?
Early on it was through private individuals as a lot of our followers owned these exceptional cars.
I had an invitation from a gentleman in Abu Dhabi to take his Aston Martin One-77 for a test drive. That was a "Is this real?" moment, being invited by someone to drive his £1.5 million car.
Have you had any special training to cope with these vehicles?
I've had progressive growth through my own vehicles.
My first car was a Renault Clio. Then I had a BMW 1 Series and Audi S5, progressively going up in power.
Fortunately, to this day I've never had an accident or any conviction or points. You have to learn respect for the cars.
If it's a private invitation I always sit down with the owner and discuss the insurance situation to check whose policy is covering it.
I'm lucky enough to drive a McLaren 675LT. Jumping in something like that, which is not only valuable but unbelievably powerful, every time I have a reality check.
I tell myself how much power it has and that at any moment I could get it wrong.
Most extreme supercar?
I've been out in the new Koenigsegg Regera.
It's a fantastic combination of technology and performance. Effectively it's a hybrid vehicle with almost 2000 horsepower.
It has direct drive, which effectively means it has one gear and no gearbox. You plant your foot on the floor and the rear wheels spin all the way up to 155mph. It happens very quickly.
Is there a car you want to drive but haven't?
I haven't driven a McLaren F1, and I'm desperate to.
I recently had an invite from someone in Italy to drive a Pagani Zonda, which was top of my list. It was every bit as awesome as I hoped it would be. It was insured for 1.5 million euros.
---
READ MORE
Car insurance: There's no excuse for driving without the required cover