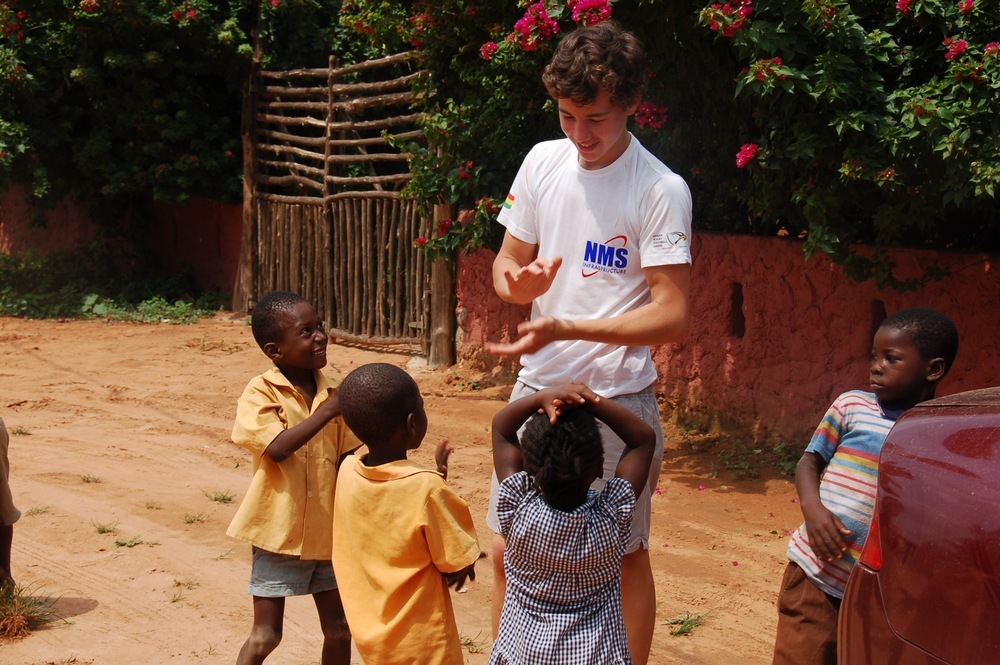 MANY a student spends their gap year getting to know the delights of beer, guitars, the opposite sex, and generally all sorts of fun things.
English teenagers Charles Stevens and Will Hsu, decided to face up to an arduous 120-day challenge that will see them cycle through some stunning, and downright scary, places.
The intrepid duo have raised the cash needed to set off this month on a marathon cycle trip and hopefully boost a children's charity while doing so.
Charles and Will shall be among the youngest-ever people to cycle the 10,000-km Beijing-to-Tehran "Silk Road".
"Part of the reason we are doing it is to escape the cliché that a gap year is always about going to Thailand and playing guitars round the camp fire, because that didn't seem so appealing to us!" laughs Charles.
"Hopefully, this will teach us a lot more and be a lot more useful on the long run.
"We were also conscious that, unless we win the Lottery, there won't be another chance to do something like this until we are into our 60s.
"It has been hard getting it all funded, but we are glad to have accomplished that and now we can focus on raising money for the A Child Unheard charity.
"We found out about the charity when we went to Ghana a couple of times, in 2013 and 2015, and the second time we visited the same school there, it was in a much worse state.
"Children were having to share three textbooks between 30.
"It was sad to see, and A Child Unheard agreed to run the school and secured some funding.
"They have already done this with success in Uganda.
"So we wanted to help, and even with the support we've had so far, the school is guaranteed to run for the next few years.
"Hopefully, everyone will be able to continue helping."
For Charles and Will's own parents, the worry will be how their kids get on — they will visit the likes of Uzbekistan and Iran along the way, and some very forbidding places.
"Our parents' reaction has been fairly mixed," Charles says with understatement.
"It was quite a strict and stern 'No!' when we first brought it up, but they have got used to the idea now.
"Getting the visas was hard, as we needed nine.
"We needed a Chinese one, another for Tajikistan, one more for a separate autonomous region, one for Mongolia, one for Russia, one for Kazakhstan.
"We will get visas for Iran and Kurdistan at their borders."
With temperatures shooting from -10°C to over 45°C, the trip will be quite some test.
The lads hope to raise £25,000 but, as fewer people have cycled the Silk Road than climbed Everest, it ain't for the faint-hearted and it'll be a huge undertaking for the youngsters.
But Charles, from Clapham in London, and Will from Leamington Spa are certainly young and fit enough, so let's hope they make a fortune for such a good cause.
And it certainly won't be a wasted gap year!
For more information or to donate to the cause, visit https://www.justgiving.com/BeijingtoTehran and http://beijingtotehran.com/#intro
---
READ MORE
Scots woman flies 10,000 miles to Australia to give sister stem cell donation
Meet the men who took the longest taxi trip in the world to Australia and back in a London cab