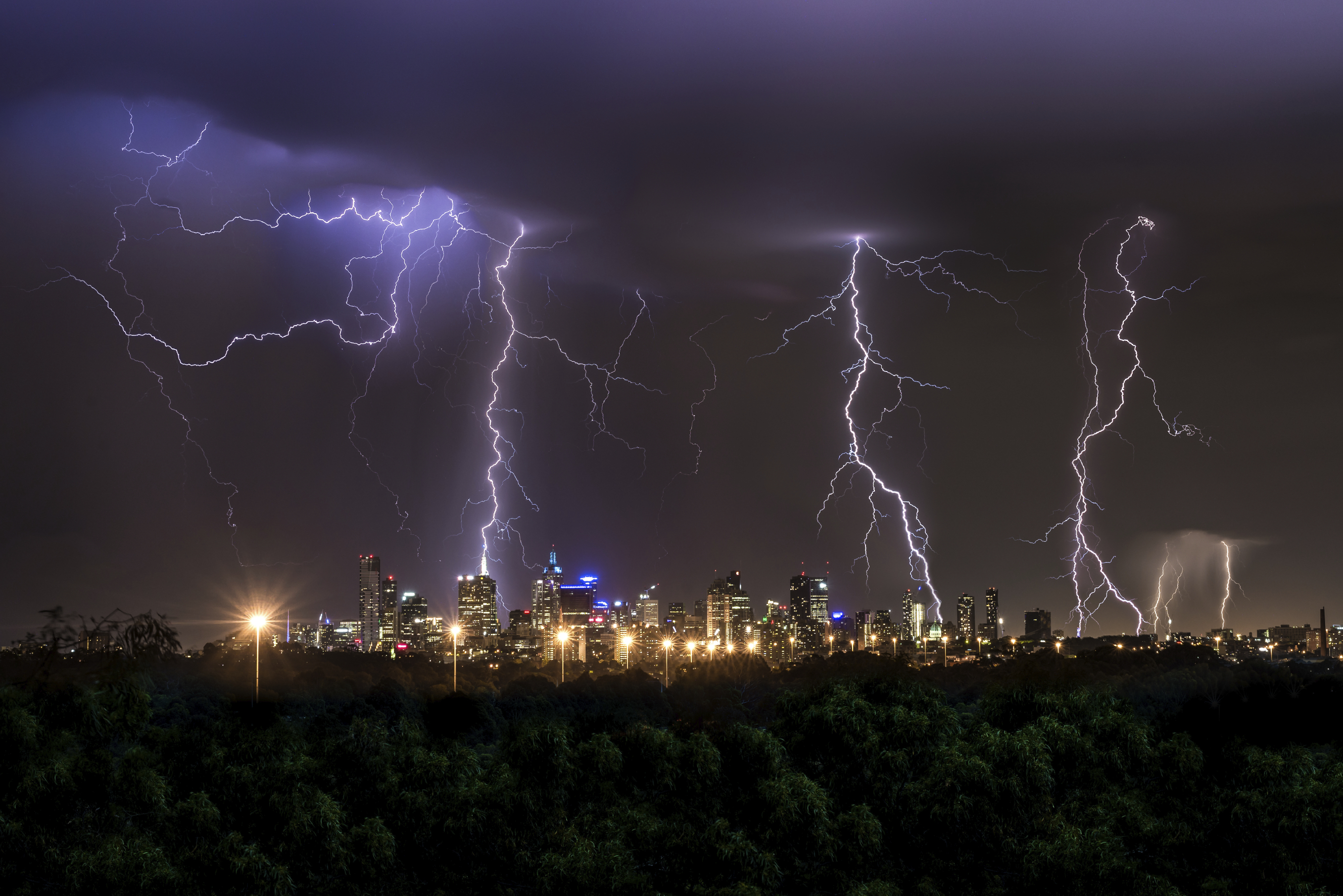 In a new book, Lightning (Reaktion Books, £14.95), he explains everything from what ancient civilisations made of it to how to survive a strike. Derek told Gavin Sherriff the Honest Truth about lightning.
How did you get interested in lightning?
Growing up on the Isle of Wight meant there were many occasions when, looking out to sea, I saw some spectacular thunderstorms. Nature's own firework displays have fascinated me ever since!
Why write a book about lightning?
Lightning has long been an important part of our culture through myths and legends to art and design. Earlier civilisations – the Greeks, Romans, Aztecs, Incas and Celts – believed that lightning was so powerful that it could only be the work of gods and goddesses. That lasted until Benjamin Franklin performed his experiments in the 18th Century to explain how lightning was generated.
What is lightning and thunder?
Lightning is a lengthy electrical spark that streaks from a cumulonimbus cloud to the ground or flashes from one part of the cloud to another so illuminating it. Thunder is the sound produced by intense heating of the air through which the lightning travels. The air expands explosively and contracts rapidly, producing sound waves.
Why do many people survive being struck by lightning?
Although lightning is a potentially lethal high-voltage electric current, it has contact with a person for only milliseconds and may simply pass over the surface of a person's skin or clothes to reach the ground. This 'flashover' effect explains why many people experience only minor injuries.
What are the odds of being killed by lightning in this country?
In the late 19th Century, the chances of being killed by lightning were around one in a million but those odds have lengthened to one in 50 million this century. One reason is that fewer people are employed in agriculture working long hours each day for six days a week.
What if you are caught out in the mountains during a thunderstorm?
Descend and shelter in a substantial building or fully-enclosed motor vehicle. Don't lay flat on the ground because if lightning strikes nearby the larger area covered by your body will mean you experience a much greater current as it spreads out from the strike point.
Don't shelter under a tree as if it's struck the electric current will go into your body since it's a better conducting route to the ground than a wooden trunk.
Most people know that lightning can strike the same place twice but what other myths are there?
Metal objects such as jewellery and spectacles don't attract lightning. If someone is struck by lightning, metal heats up rapidly to very high temperatures so may leave a burn on the skin, but the metal did not cause that person to be struck.
Wearing rubber-soled shoes will make no difference. Similarly, it's not the rubber tyres of vehicles that protect the occupants but the metal roof and sides which channel the electric current around the occupants before it jumps from the metal, or passes over the tyres, to the ground.
General safety advice?
Being inside a substantial building is the safest location. However, allotment sheds, park shelters and wooden huts which offer shelter from the rain do not provide any safety from lightning – it will simply strike the heart of the building unlike buildings which contain electrical and plumbing circuits and provide a route for the lethal electric current to pass through the walls to the ground.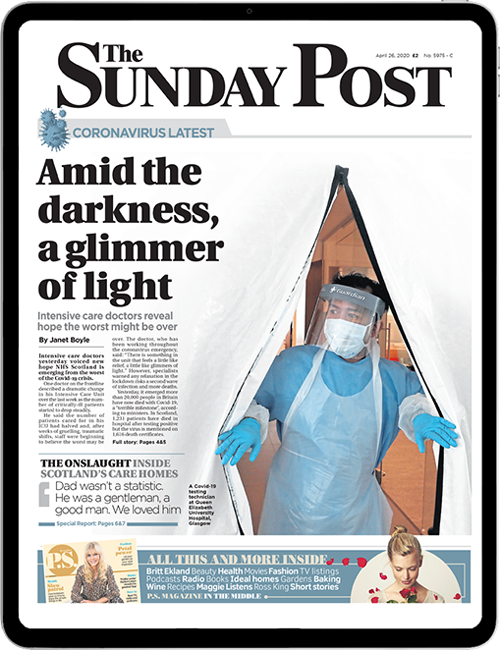 Enjoy the convenience of having The Sunday Post delivered as a digital ePaper straight to your smartphone, tablet or computer.
Subscribe for only £5.49 a month and enjoy all the benefits of the printed paper as a digital replica.
Subscribe