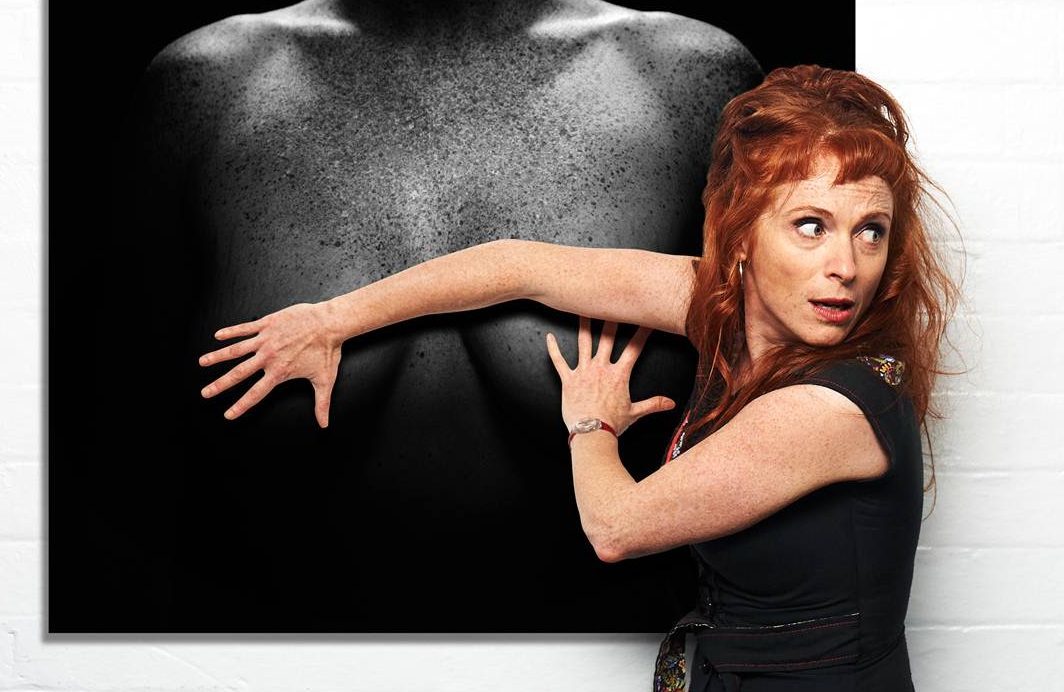 LAUGHTER is the best medicine, so the old cliché goes.
But persuading people who are out for a good time to come along to a comedy show about being diagnosed with breast cancer seems a hard sell.
You might imagine laughs are hard to come by but Lovely Lady Lump has already won awards at festivals around the world and makes its UK premiere at the Edinburgh Fringe this week.
Australian comedian Lana Schwarcz decided to turn her own experience of fighting cancer into a show that could not only make people laugh, but hopefully make them less scared about the disease.
"So many people face cancer and if there was one thing I could do, it was to reduce the fear by finding what was funny in the situation," Lana explained.
It was a chance encounter – almost like a scene from a comedy, in fact – that led to Lara discovering she had breast cancer.
She said: "I met a random woman in the dog park a couple of months earlier who was stopping every woman she met and telling them they should get screened.
"If it wasn't for her I would have no idea they started free screenings at 40, the age I was at the time, because they only advertise for 50 and older."
The screening showed a lump that was so deep, with breast tissue too dense, that no one could feel it – even when they knew where it was.
Lana went through an operation to remove the lump and lymph nodes before beginning radiotherapy.
"Comics write about what's going on in their lives and my reality at that time was surgery and radiation," she continued.
"I never wanted to do a show about it because it seemed so cliché – comic gets cancer, comic does cancer show – but I was writing an entertaining blog to inform people of what was going on that was full of analogies and funny ways of looking at things.
"So when I was asked to do a spot at a breast cancer fundraiser, I said yes and then realised I should write a show."
Lana – given the all-clear in November 2014 – admits it was tough to begin with, but she knew she could make people laugh at the subject.
"Look, some people might come to the show, be offended that I'm joking about a serious topic and flat out refuse to laugh at it, but they're rare.
"Most people understand that laughter is a necessary release and mechanism for healing."
She added: "The show is a combination of theatrical storytelling, projection, character and stand-up comedy.
"If I do my job right, then I may also make you cry.
"You will see my breasts on occasion and if you sit down the front and you're lucky, you may get a massage.
"I often go out to dinner with breast care nurses and other breast cancer survivors afterwards. They almost always want to speak to me after the show.
"Everyone has a different experience and one does always feel a kinship with other survivors.
"It also tends to encourage people to not be scared of screening early."
Lovely Lady Lump, The Turret, August 3 to 29 at 4pm
---
READ MORE
Cancer survivor finds her lookalike lifesaver
Cancer boy's mum gives birth to brother 12 days after he died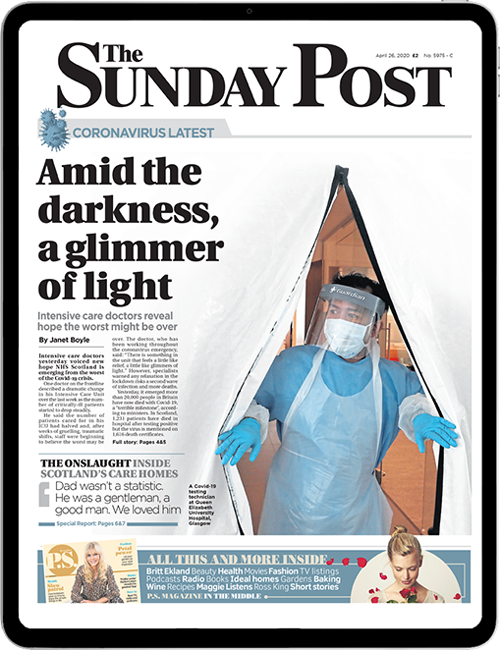 Enjoy the convenience of having The Sunday Post delivered as a digital ePaper straight to your smartphone, tablet or computer.
Subscribe for only £5.49 a month and enjoy all the benefits of the printed paper as a digital replica.
Subscribe