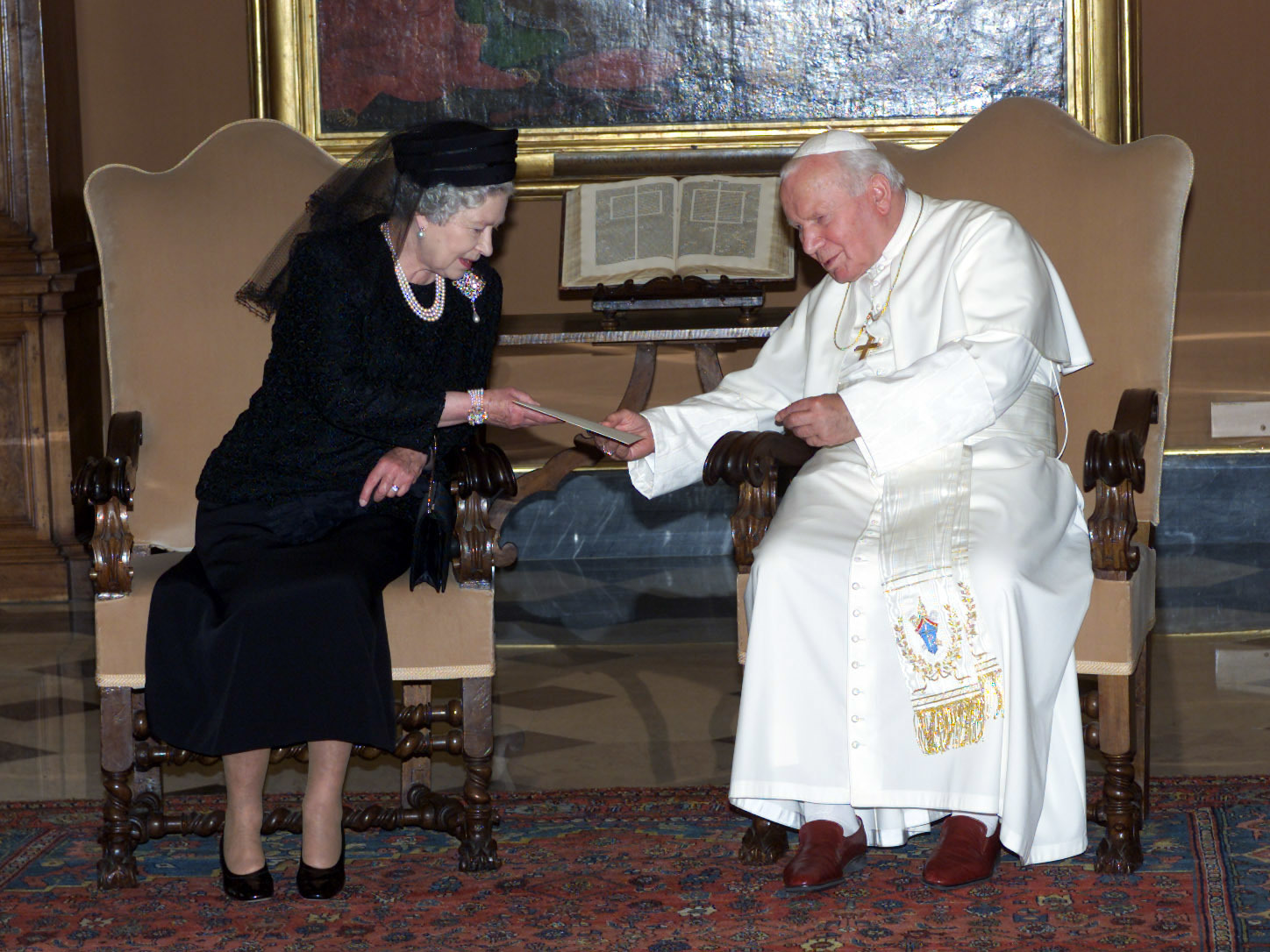 His almost 27-year spell in the Vatican made him the second longest-serving Pope in modern history, and he was the first non-Italian Pontiff since the Dutch Pope Adrian VI in 1523.
But these are mere statistics.
What makes him one of the most important figures of the 20th century was his central role in helping end Communist rule in his native Poland — and eventually across Eastern Europe — and his tireless work to significantly improve the Catholic Church's relations with other religions.
His goal was to place his Church "at the heart of a new religious alliance that would bring together Jews, Muslims and Christians in a great religious armada".
So he forged strong links with Judaism and Islam, but didn't overlook the smaller religions such as Jainism and Animism.
His interest in other religions developed as a youth. School football games were organised between Catholic sides and Poland's large Jewish community and the Pope, a keen goalkeeper, often played for the Jewish sides.
Also, what was possibly his only love affair was with a Jewish girl, Ginka Beer, who was described as "slender, a superb actress, with stupendous dark eyes and jet-black hair".
John Paul II was able to forge these links largely as a result of his being one of the most-travelled world leaders in history.
He visited a staggering 129 countries during his time as Pontiff, becoming famous for kissing the Tarmac of each new country as soon as he stepped off his plane.
In fact, it's estimated he flew more than 700,000 miles — I only hope he had an Air Miles account.
Each Pope has his own focus and John Paul II's was on his belief that all people are called to be holy.
So, as part of his drive to bring the Church to the masses, he beatified 1,340 people and canonised 483 saints, more than the combined tally of his predecessors over the five centuries before.
Born Karol Wojtyla in 1920 in Poland — where he was affectionately known as "Wujek" or "Uncle" — his mother died in childbirth when he was eight and his older sister died before he was born.
His brother, a doctor, died of scarlet fever and his father died of a heart attack in 1941, leaving him alone.
This loss affected him deeply, and he later said: "I was not at my mother's death, I was not at my brother's death, I was not at my father's death. At 20 I had already lost all the people I loved."
That, plus his experiences of the brutal German occupation of Poland, led him to knock on the door of the Bishop's Palace in Krakow and ask to train for the priesthood, studying in a clandestine underground seminary.
He then rose swiftly up the ranks until, aged 58, he was elected Pope as a compromise candidate after the two favourites could not be split following three days of conclave and eight ballots.
Pope John Paul II died of heart failure brought on by septic shock on April 2, 2005 and such was the esteem in which he had been held, the cause for his own canonisation commenced just a month later, with the traditional five-year waiting period waived.
As a result, in 2014, he became known as Pope Saint John Paul II, or Saint John Paul The Great.
He was only the fourth Pope throughout history to be called "Great" and the first to receive the title for an incredible 1,000 years.
---
There have been rumours circulating for decades that the KGB tried to kill Pope John Paul II.
On May 13, 1981, he was riding in his Popemobile through St Peter's Square when he was shot twice in the stomach by Turkish gunman Mehmet Ali Agca, a member of the militant fascist group the Grey Wolves.
When the Pope briefly regained consciousness before five hours of surgery to treat his wounds, he told the doctors not to remove his Brown Scapular, a ritual garment consisting of two pieces of cloth hanging from the shoulders, during the operation.
The gunman was caught by a nun and other bystanders and was sentenced to life in prison, where the Pope visited him at Christmas, 1983, pardoning his would-be killer.
Most thought Agca had worked alone but in 2006, an Italian commission concluded Soviet military intelligence was behind the attack in retaliation for the Pope's support of Solidarity, the pro-democracy movement in his Polish homeland.
Apparently, both the CIA and the Pope himself suspected this at the time, though Bulgarian security departments were used to create a shield of "plausible deniability".
A day before the anniversary of the first attempt, a mentally-ill former priest tried to stab the Pope in Fatima, Portugal, claiming the Pontiff was an "agent of Communist Moscow", and then Al-Qaeda plotted to kill him in an attack in the Philippines in 1995.
In 2009, a former intelligence officer published a book based on Polish and East German secret police files that claimed the plots were all KGB-backed.
While this is still speculation, it's a fact that during John Paul II's papacy there were clerics who were nominated, but then declined to be ordained before mysteriously leaving the Church.
There's a widespread theory they were, in fact, KGB agents.
---
READ MORE
Are angels at work in our lives? New exhibition showcases history of spiritual beings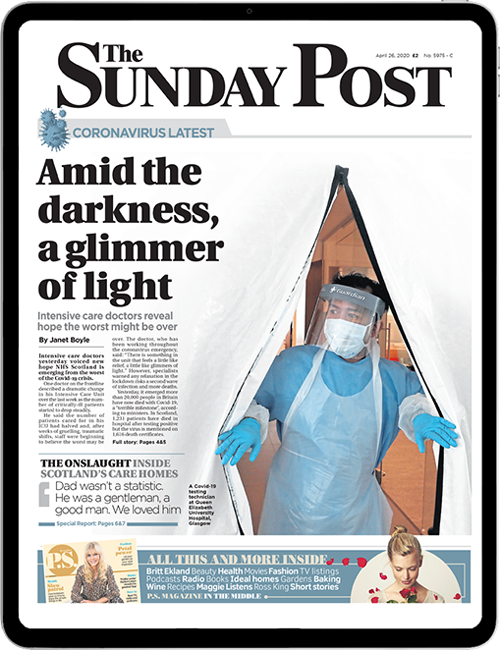 Enjoy the convenience of having The Sunday Post delivered as a digital ePaper straight to your smartphone, tablet or computer.
Subscribe for only £5.49 a month and enjoy all the benefits of the printed paper as a digital replica.
Subscribe