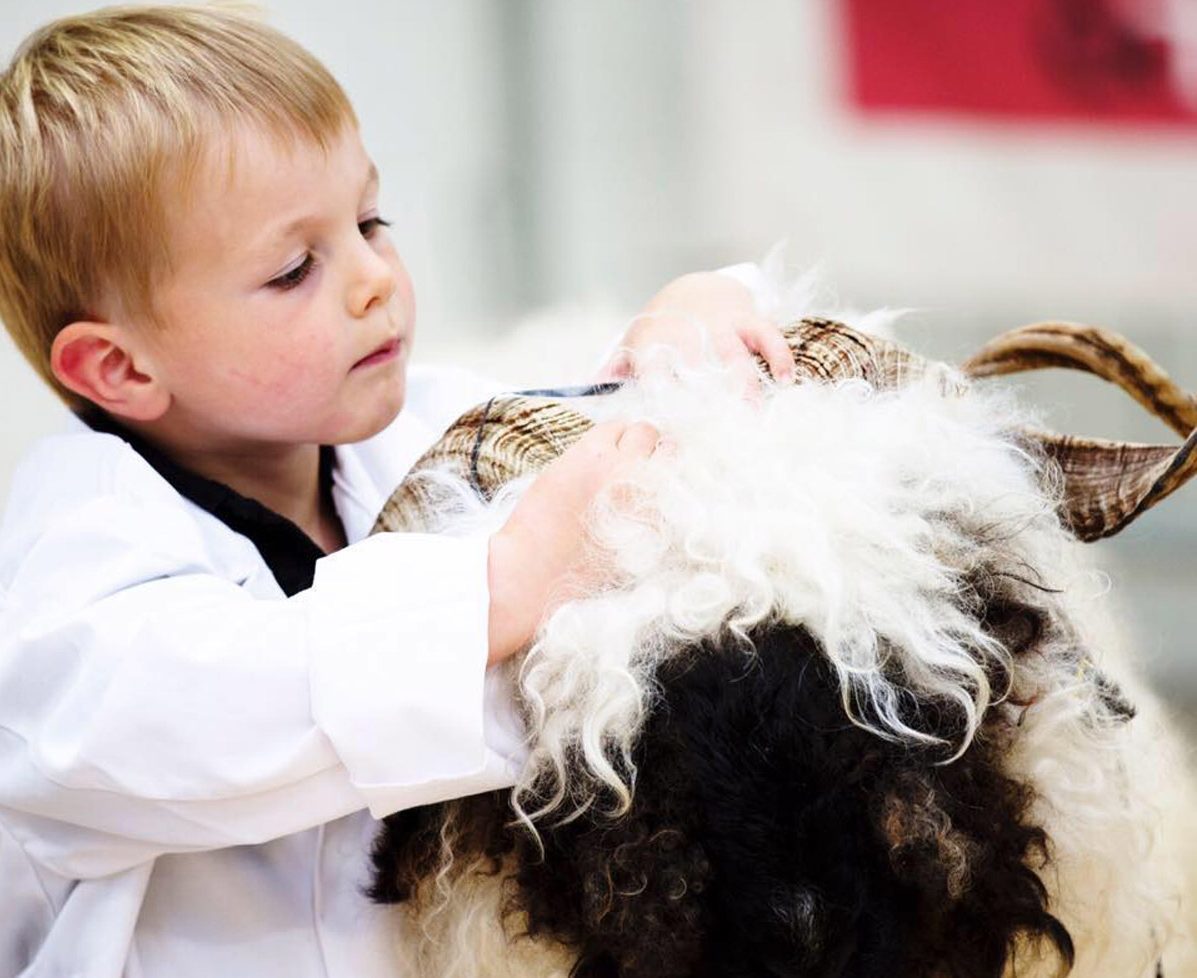 EWE couldn't make it up.
At the tender age of four, wee Bertie Duncan has become one of the UK's youngest – and cutest – shepherds.
He tends to long-haired sheep on his parents' farm in Dumfries & Galloway.
And his favourite, pet lamb Bettie, follows him about everywhere.
Bertie's mum Emily, who farms at Whitehall, Kirkmahoe, Dumfries, said: "Bertie is a real natural with the flock.
"He take a keen interest in farming even at the age of four.
"One of the sheep, Bettie, has taken a real shine to him and races over when he appears in the field."
The boy's dedication earned him a rosette at a recent show. Big sister Evie, six, is keen to get in on the act too, as she loves feeding the sheep.
"They're great with the animals," added Emily.
---
READ MORE
If at first ewe don't succeed – Farmer finally wins sheep show prize at the 56th attempt
Knitting enthusiast collects wool from rare sheep for unique wooly clothing